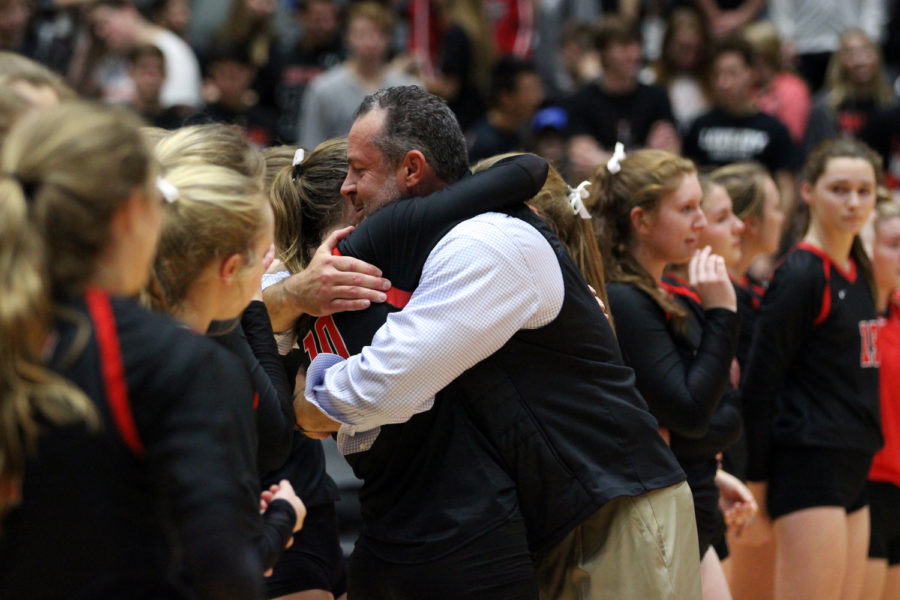 Grace Nguyen, Photographer
November 18, 2018 • No Comments
The Leopard volleyball team took home second place in the 5A state tournament after falling in the championship game to Kingwood Park. Here's a collection...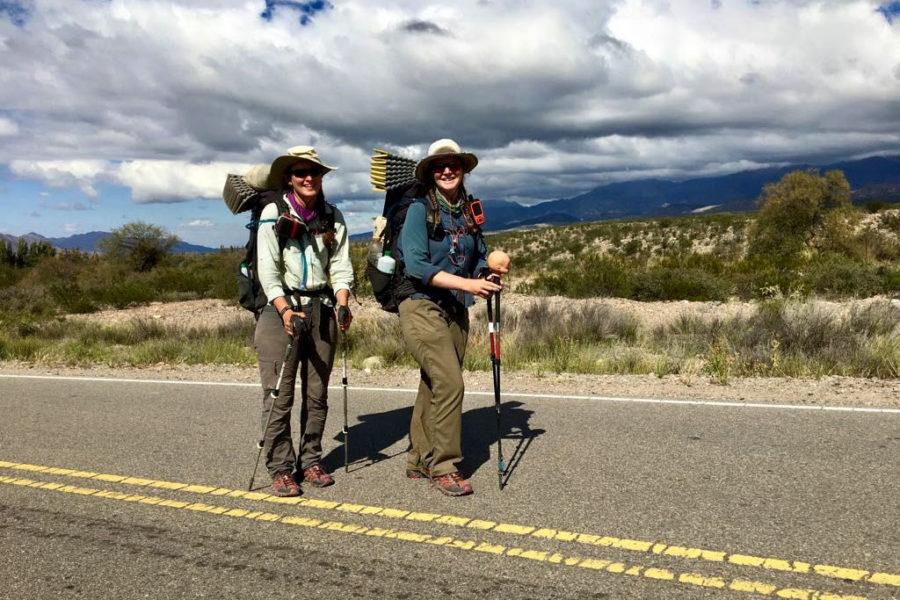 Kelsey Carroll, Section Editor
January 25, 2018 • No Comments
The gangway of the airplane felt empty for Bethany Hughes. No windows. No natural light. Just the feel and smell of the constantly disinfected air seeping...
April 13, 2017 • No Comments
Grant and Bradley talked to students, teachers, and even a Frisco Neurologist in order to learn about the concussion epidemic in young athletes.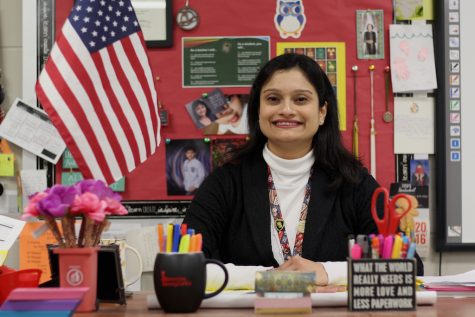 'I'm not just a minority– I'm a Muslim American'
January 19, 2017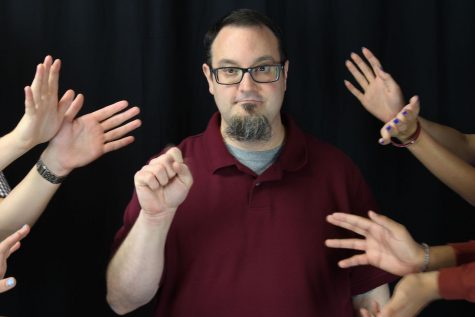 December 1, 2016
Column: Making sense of fleeting memories
November 30, 2016