Video: A hard-hitting hot topic
Grant Dennis and Bradley Davis
Grant and Bradley talked to students, teachers, and even a Frisco Neurologist in order to learn about the concussion epidemic in young athletes.
About the Videographers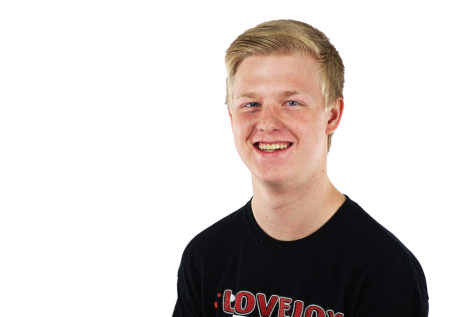 Grant Dennis, TRL Multimedia Editor/LNN Executive Producer
Grant Dennis is a senior at Lovejoy High School and has been involved with journalism for three years. Initially taking the class only for a technology...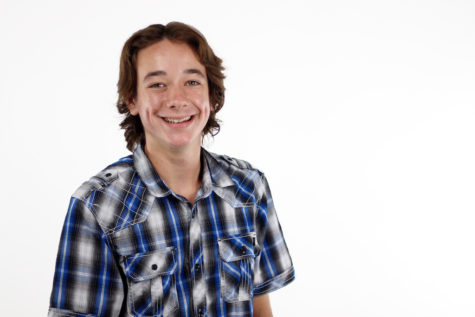 Bradley Davis, LNN Reporter
Senior Bradley Davis joined the Lovejoy News Network in 2016 and has been re-shooting footage ever since. Whether it was being on the wrong audio setting...