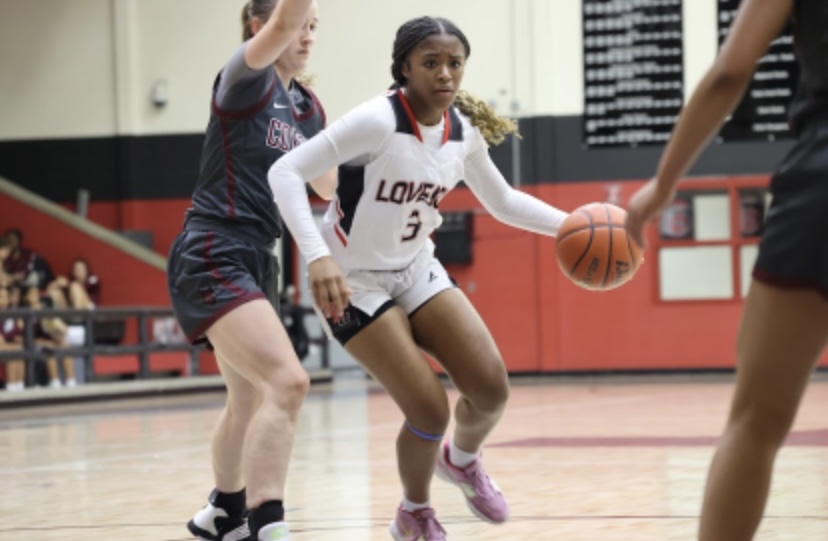 The boys and girls basketball teams finally entered the season play after months of offseason preparation. The girls team played two games against...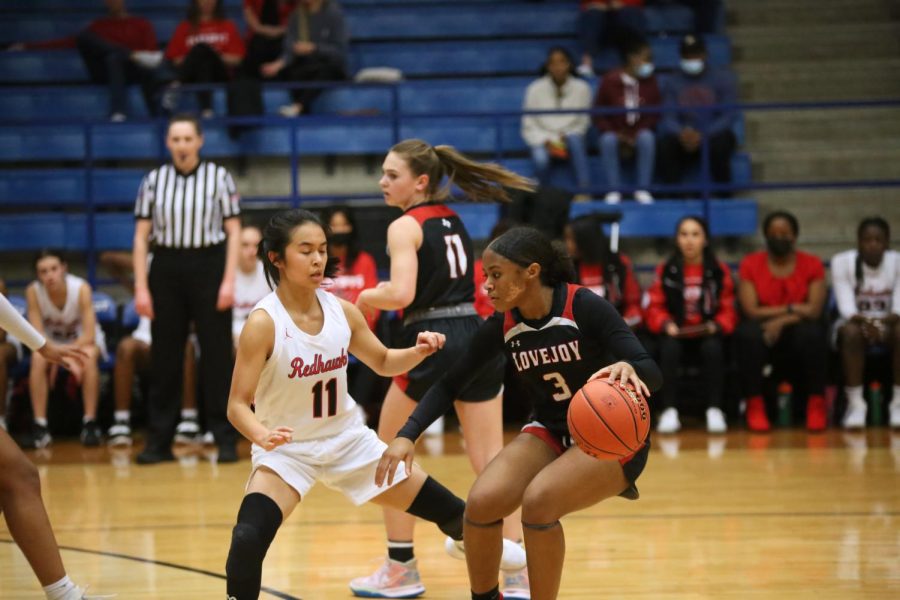 Sidney Carr is fresh off her freshman basketball season. She was recently named the District 10-5A newcomer of the year by the district coaches. Pre...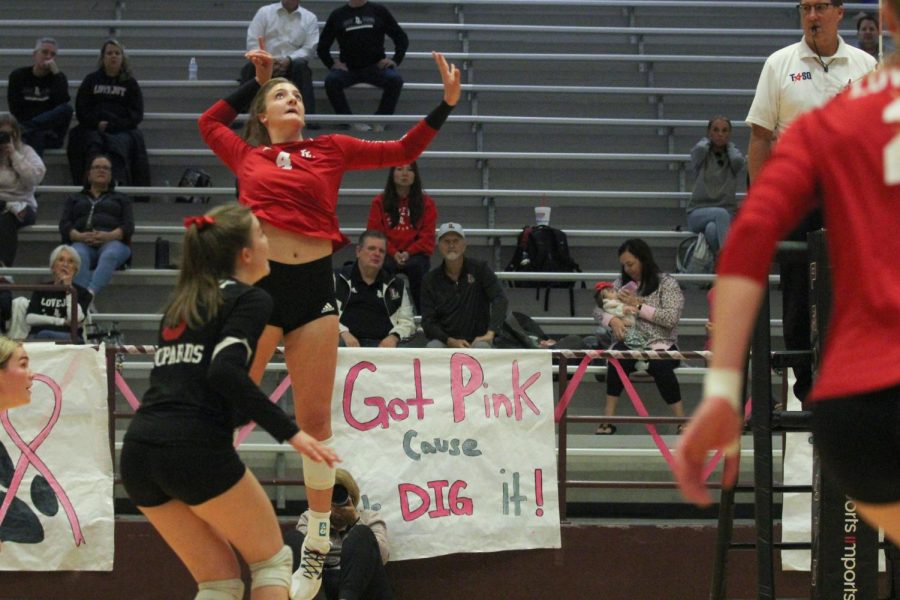 On Friday, the volleyball team faced Wakeland in the fourth round for the regional semi-finals. The crowd was buzzing as they packed the stands...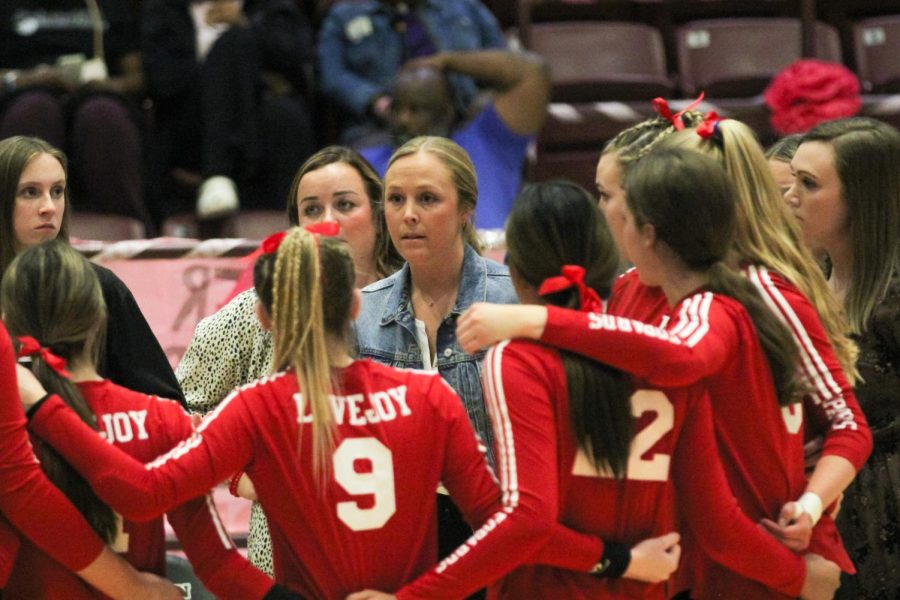 This past Tuesday, the lady leopards playoff run began with their first match against Crandall. Junior defensive specialist Isa Camacho started...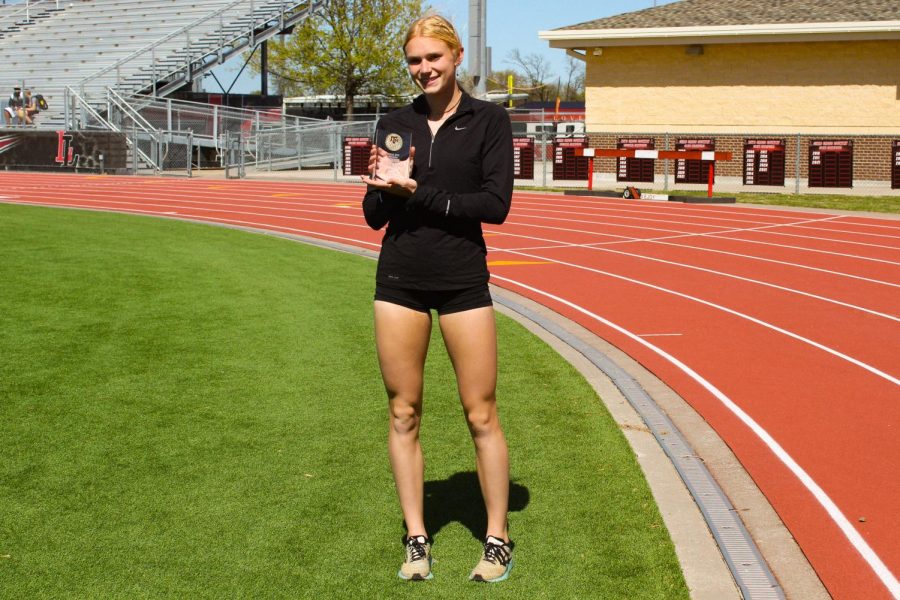 Sophomore Kailey Littlefield is a varsity sprinter and long-distance runner. Littlefield is a back-to-back state champion in the girls 800-meter...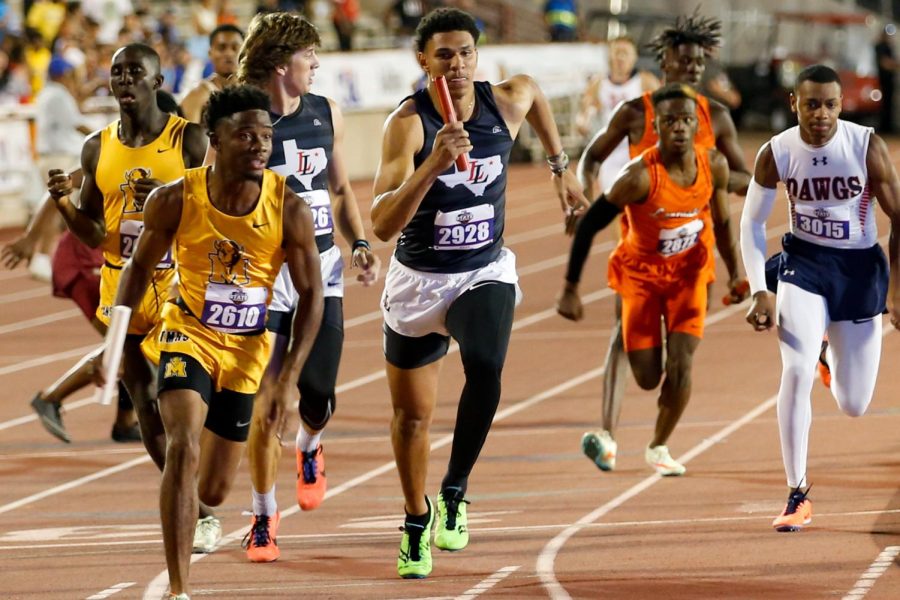 On Friday, the track team closed out their season, in Austin, at the state meet. The team had six events qualify for state, and returned home...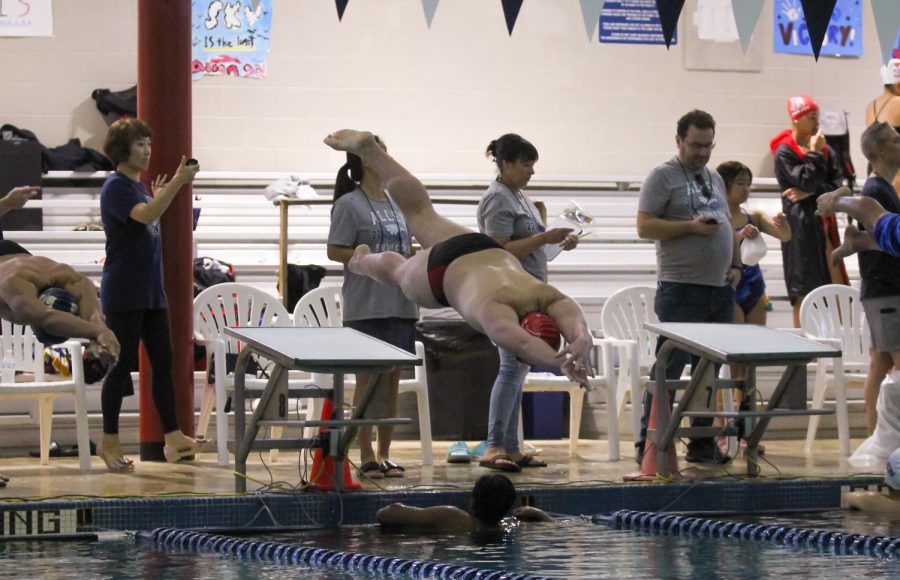 The swim team competed this Tuesday on Oct. 25, against Allen, Ursuline and Jesuit at the Allen Tri-Meet. Neither the boys or girls won against...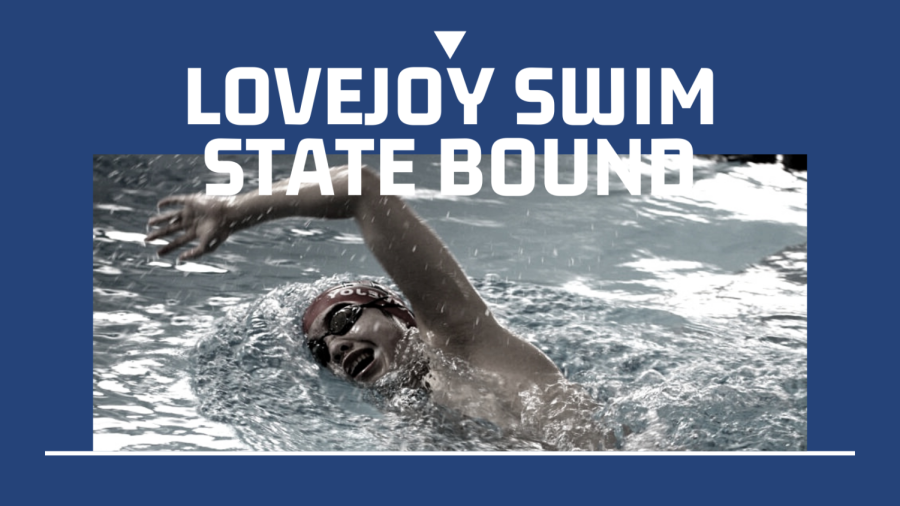 State Meet - Friday, February 18th - Saturday, February 19th - 2022 Lee & Joe Jamail Texas Swimming Center | University of Texas at Austin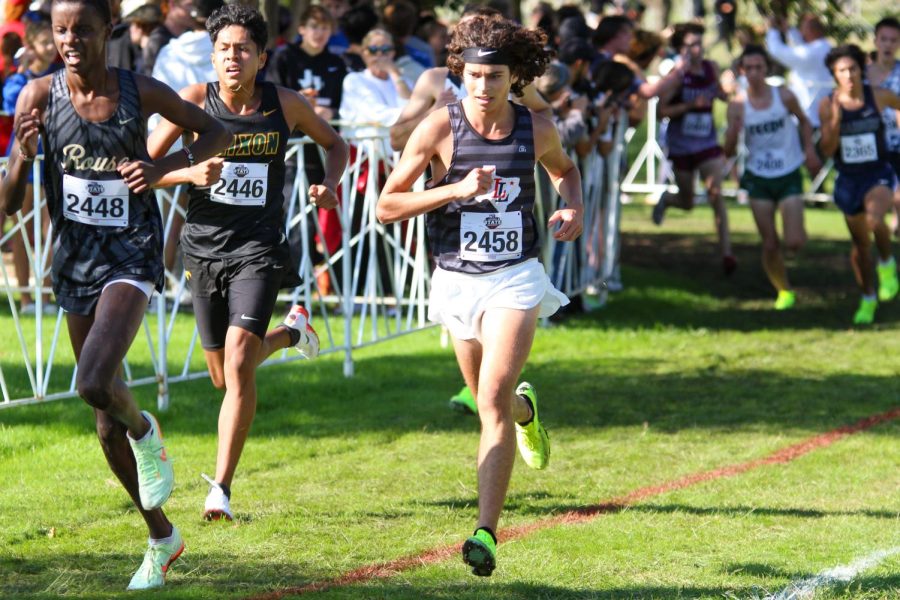 Last Saturday, the boys and girls cross country teams competed at the state cross country meet in Round Rock, Tx. Both teams got a spot...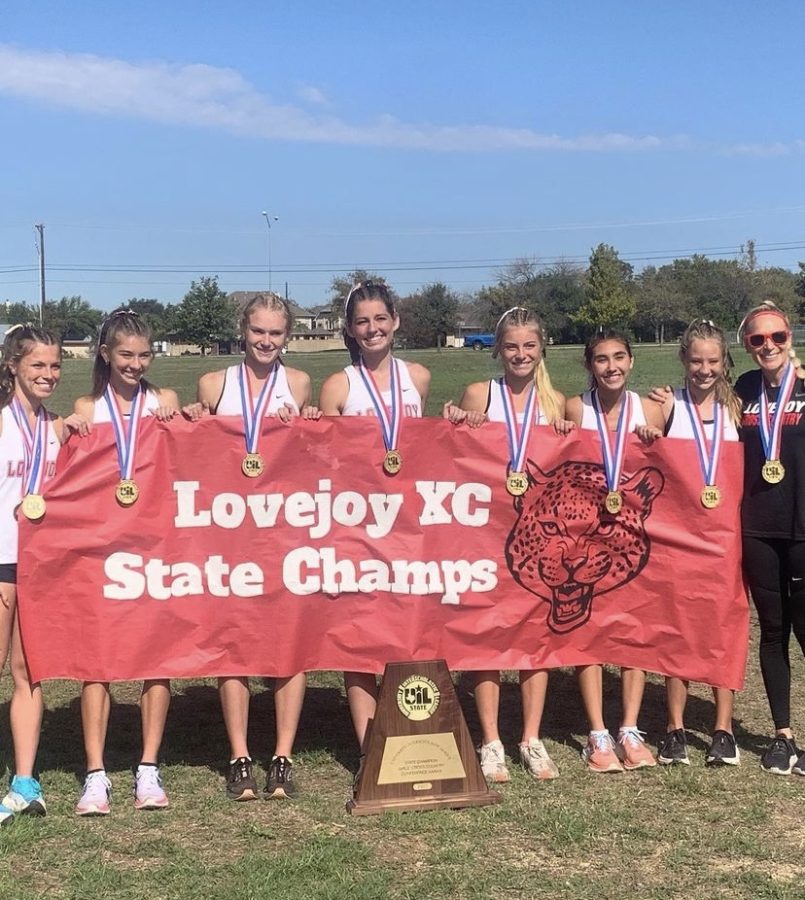 The cross country team took on their last lap of the season this past weekend at the state meet in Round Rock Saturday. The girls team took home...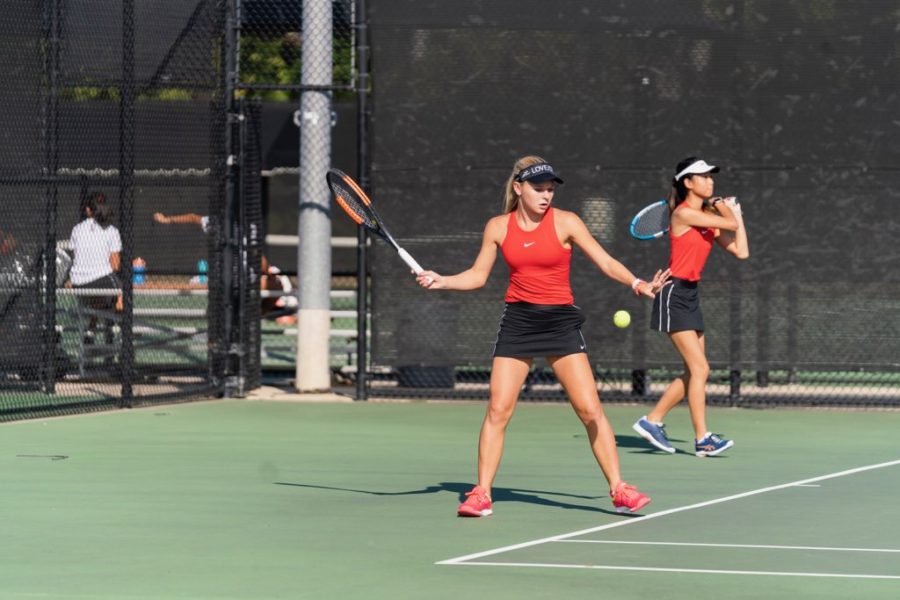 The tennis team closed out their season at the regional tournament yesterday and Wednesday of this week.  "Making it to the regional tournament...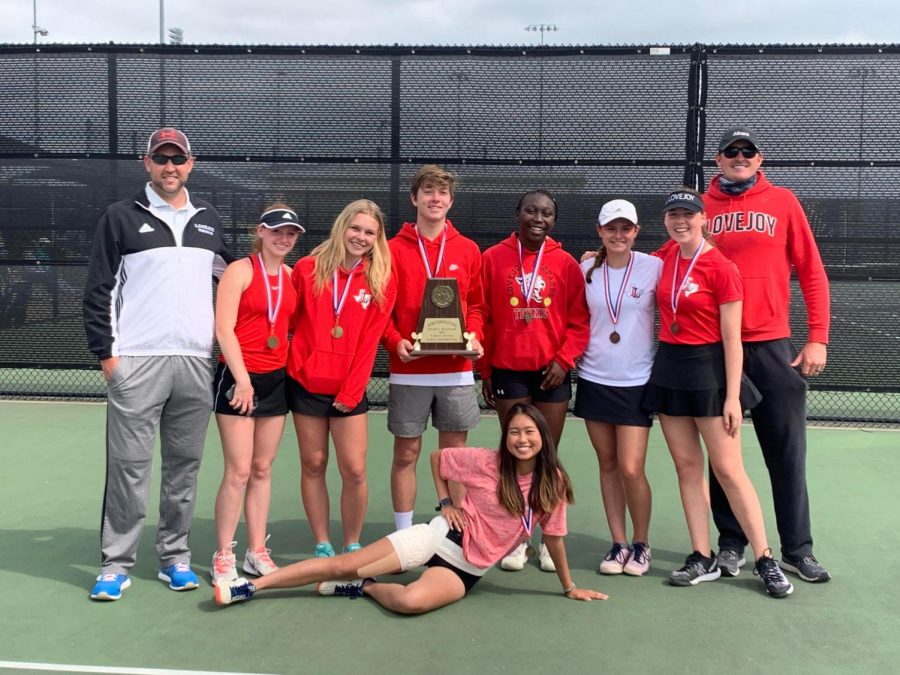 The tennis team brought home district championships in three events after their tournament this Tuesday and Wednesday and will advance to the...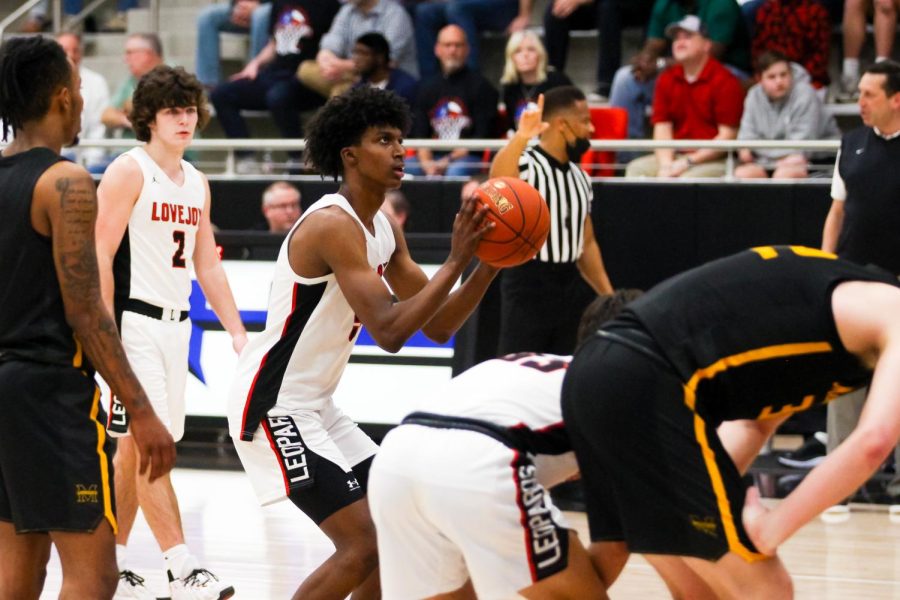 Nearly two weeks have passed since the boys basketball team finished off their season with a 66-53 loss to Frisco Memorial. The team completed...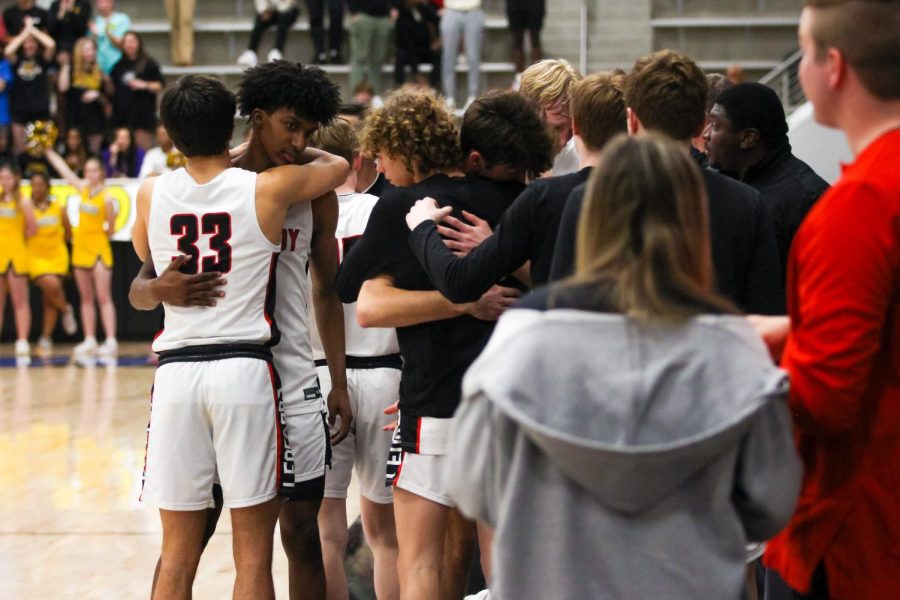 On Tuesday, the Leopard basketball team played the Frisco Memorial Warriors in the regional quarterfinals. The Warriors won the game with a final...