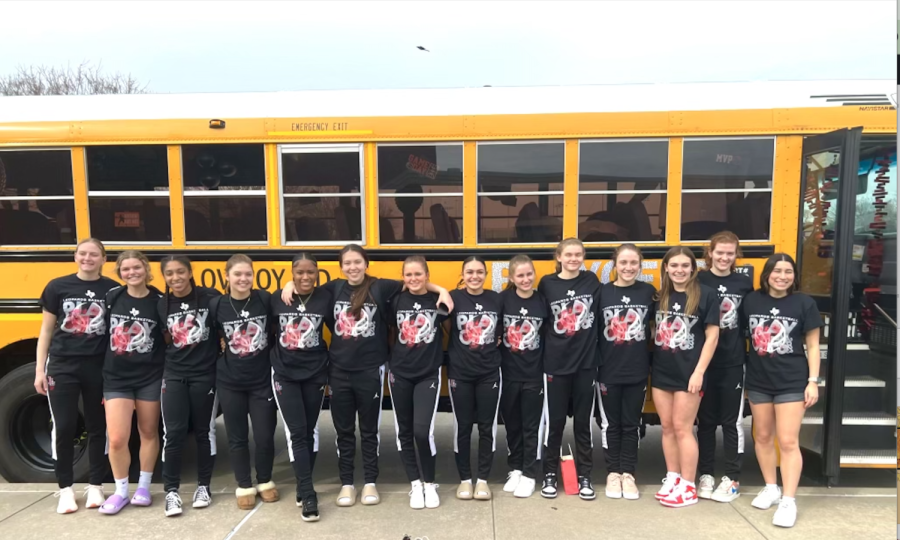 On Friday, the girls basketball team went head to head in the first round of the playoffs against Red Oak. The Hawks were 19-10 on the season...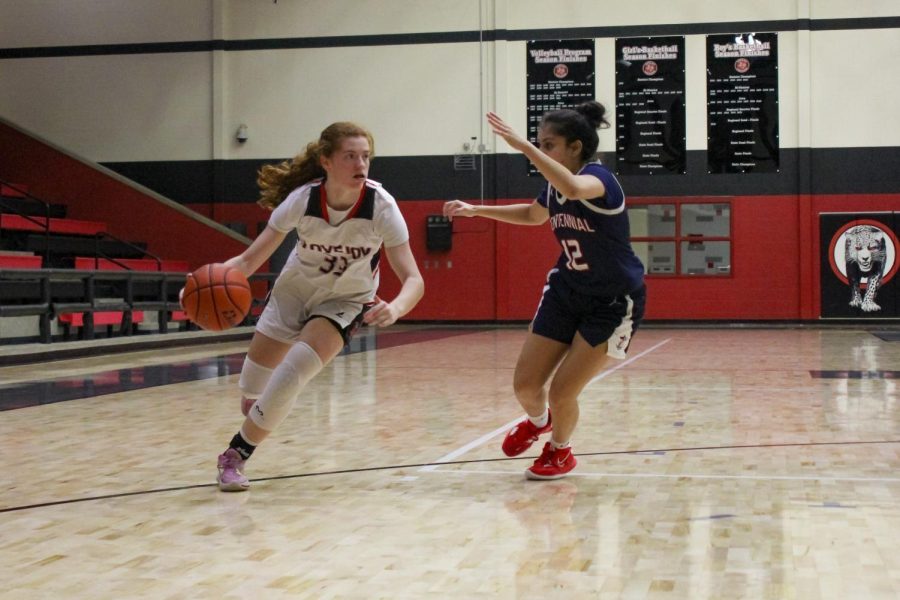 This weekend, the girls basketball traveled to Georgetown to compete in the non-district Jack Frost Tournament.  "I think the team has...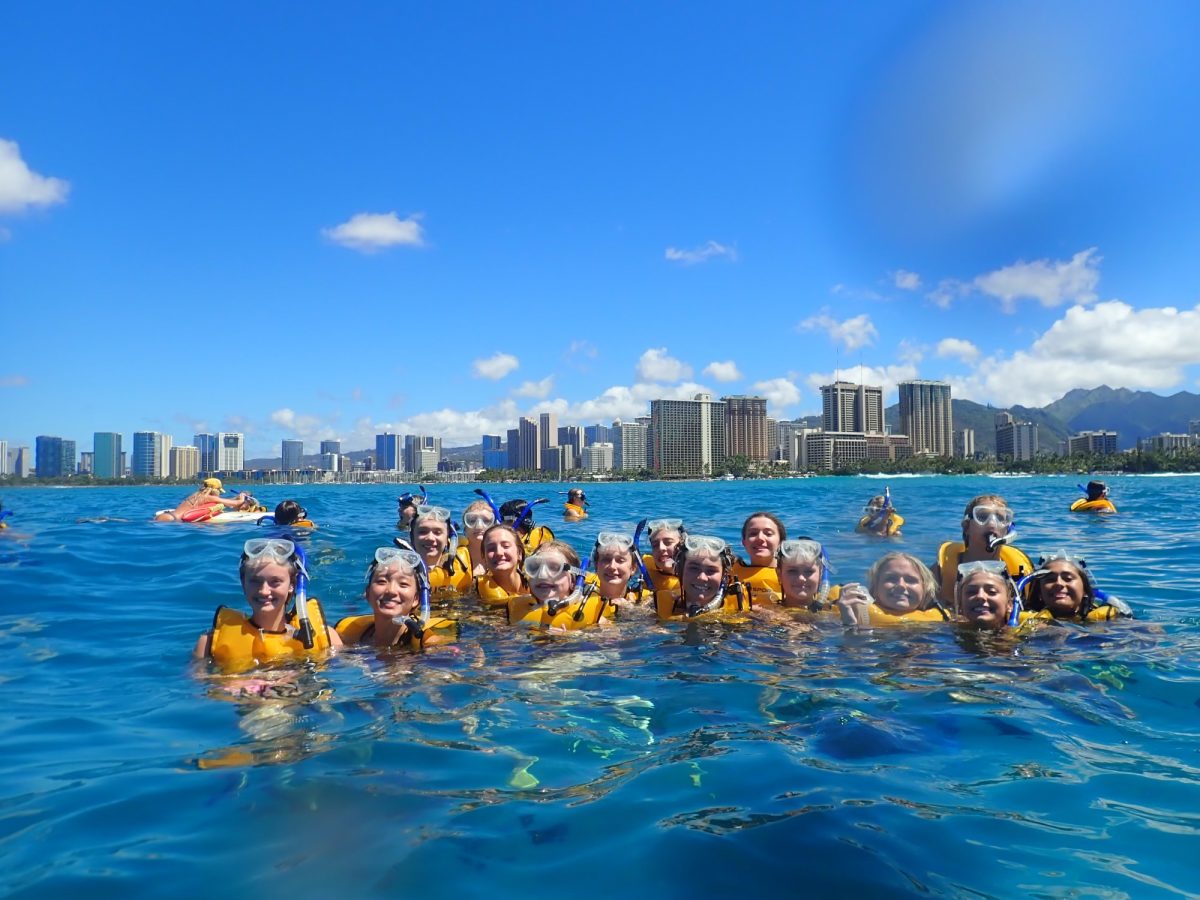 As students walked through the halls on the first day of school, the varsity volleyball team was on a flight to the island of Oahu in Hawaii....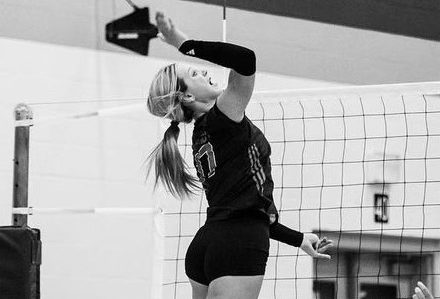 Gentry Barker is a freshman on varsity volleyball. Barker also plays sand volleyball and won nationals over the summer. Pre-game: Pre-game...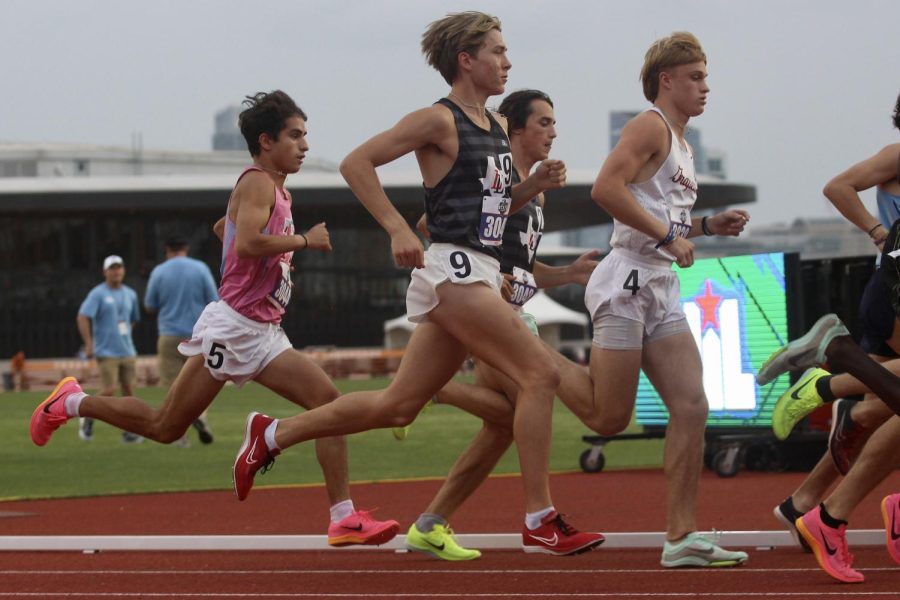 The girls and boys track team competed at the State Meet last Friday. The girls team ran in the 3200, 1600, 800, and 4x400 races. The boys team...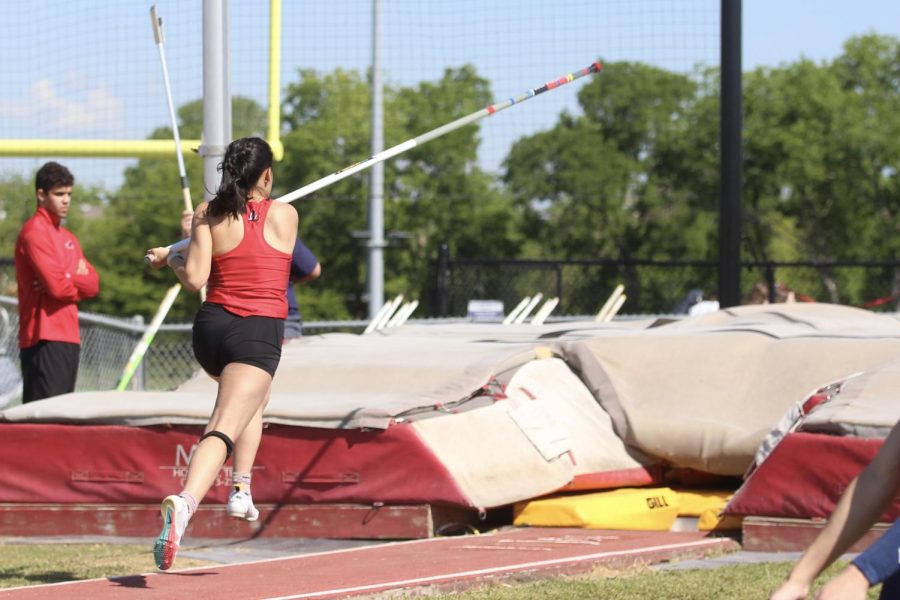 Last week, the track and field team hosted the District Championship meet. The boys and girls team both placed second overall with 193 and 186...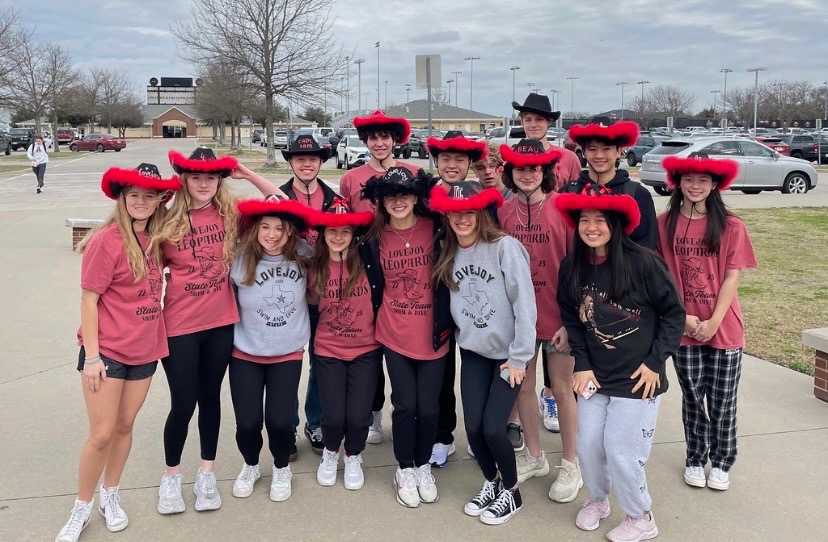 On Friday and Saturday, swim and dive competed at the state meet at the Lee & Joe Jamail Texas Swim Center at the University of Texas in...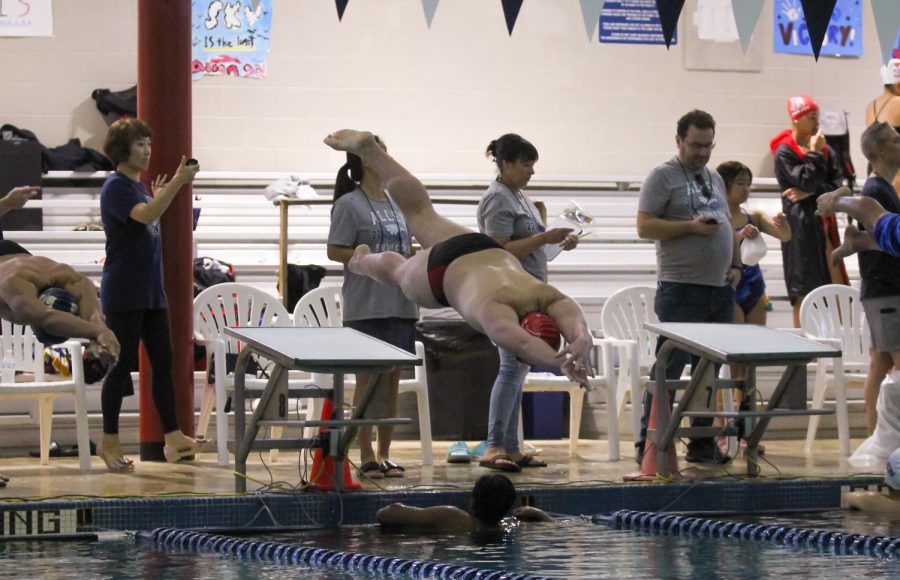 The swim team competed this Tuesday on Oct. 25, against Allen, Ursuline and Jesuit at the Allen Tri-Meet. Neither the boys or girls won against...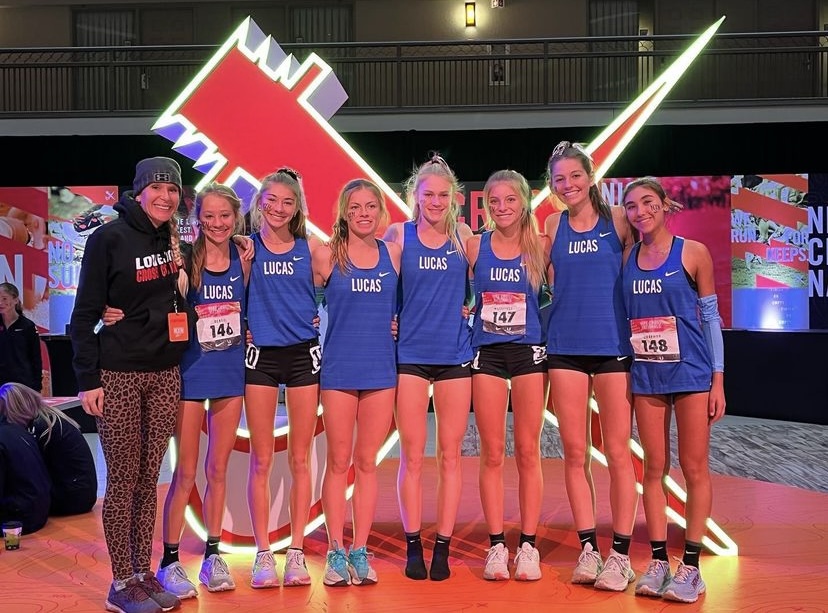 This past Saturday, the girls cross country team received national recognition as they were flown out to Portland, Ore. to compete in the Nike...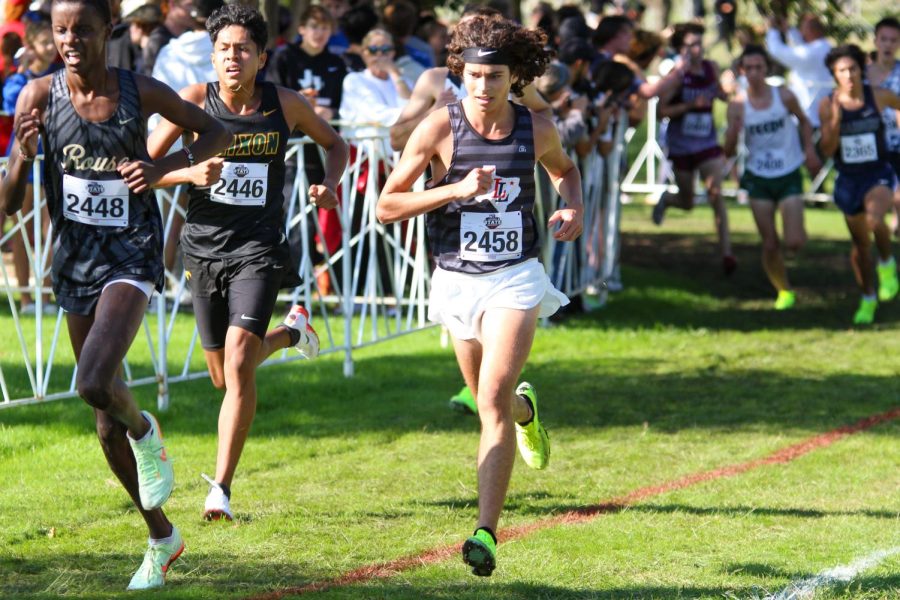 Last Saturday, the boys and girls cross country teams competed at the state cross country meet in Round Rock, Tx. Both teams got a spot...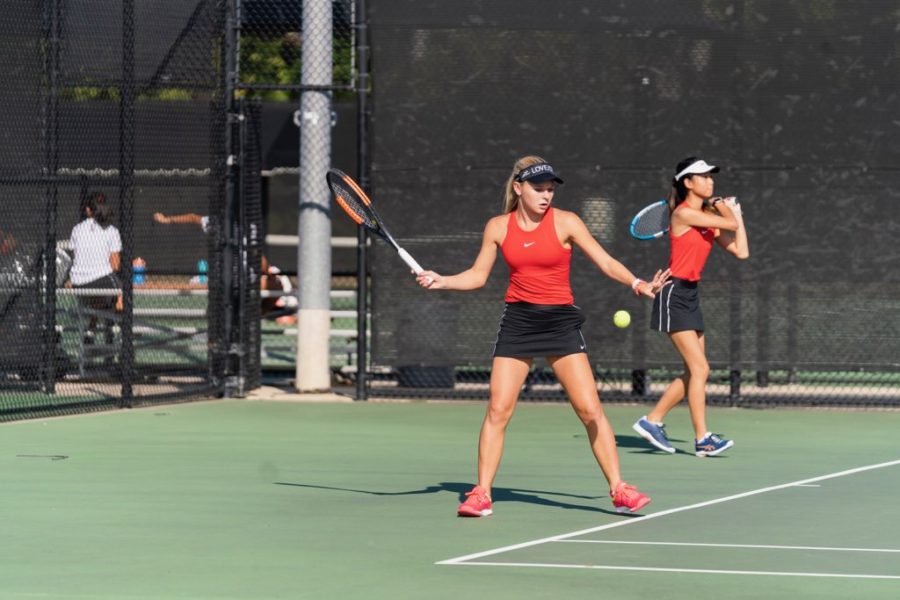 The tennis team closed out their season at the regional tournament yesterday and Wednesday of this week.  "Making it to the regional tournament...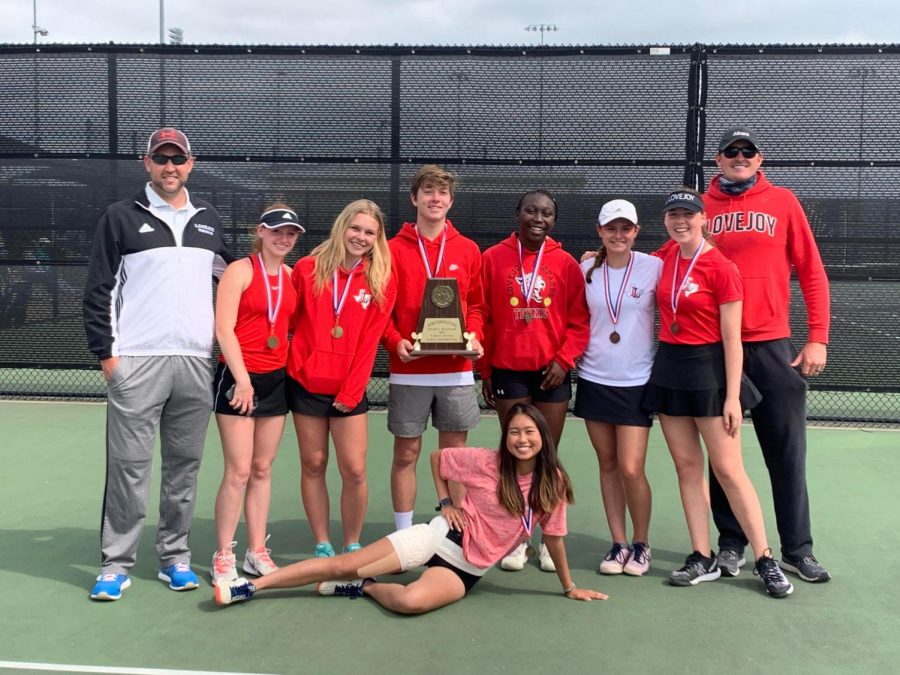 The tennis team brought home district championships in three events after their tournament this Tuesday and Wednesday and will advance to the...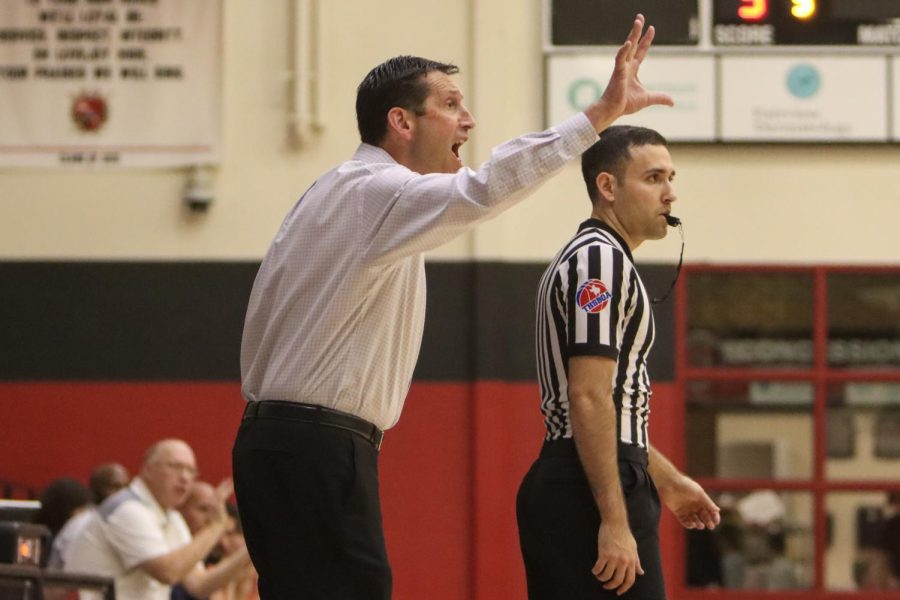 The boys basketball team concluded their season on Monday with a 44-35 loss in the first round of playoffs against Crandall. The boys finished...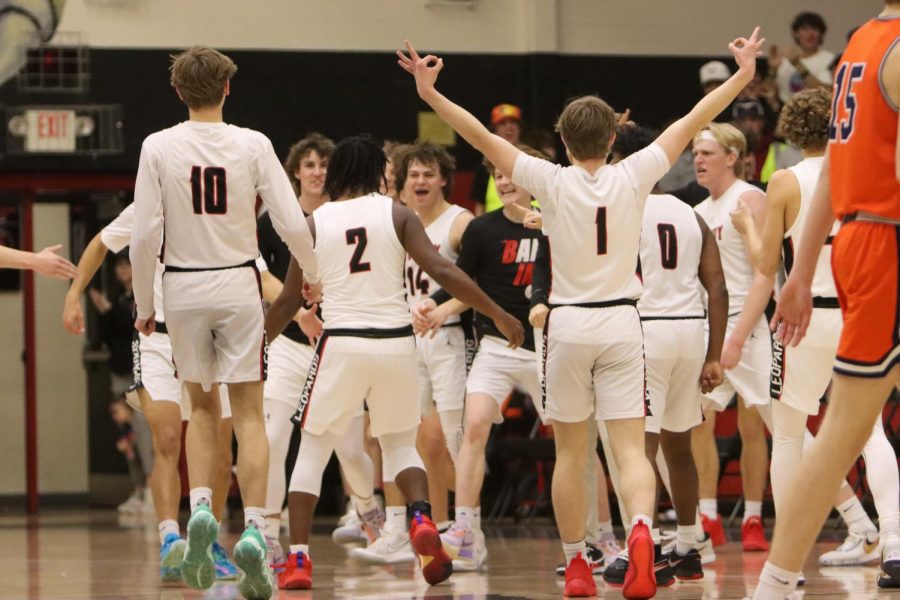 The work from summer to February paid off for the boys basketball team last Friday. The team defeated Melissa 69-68 on senior night and was crowned...