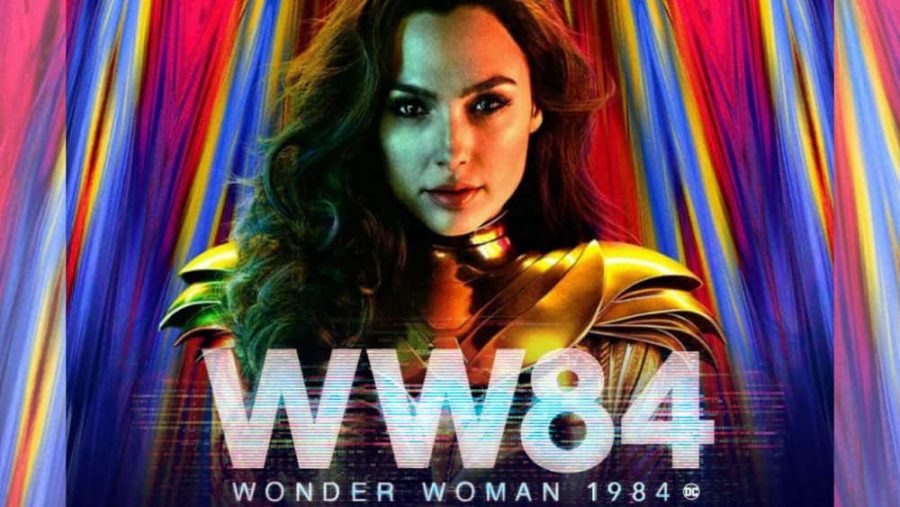 As someone who has never been interested in superhero movies, my knowledge of the comics is little, and I will have to admit, I still don't fully know...
Intertwining the cartoonish yet palpable reality of our modern world with metaphysical scenarios has been a longstanding tradition within Pixar's...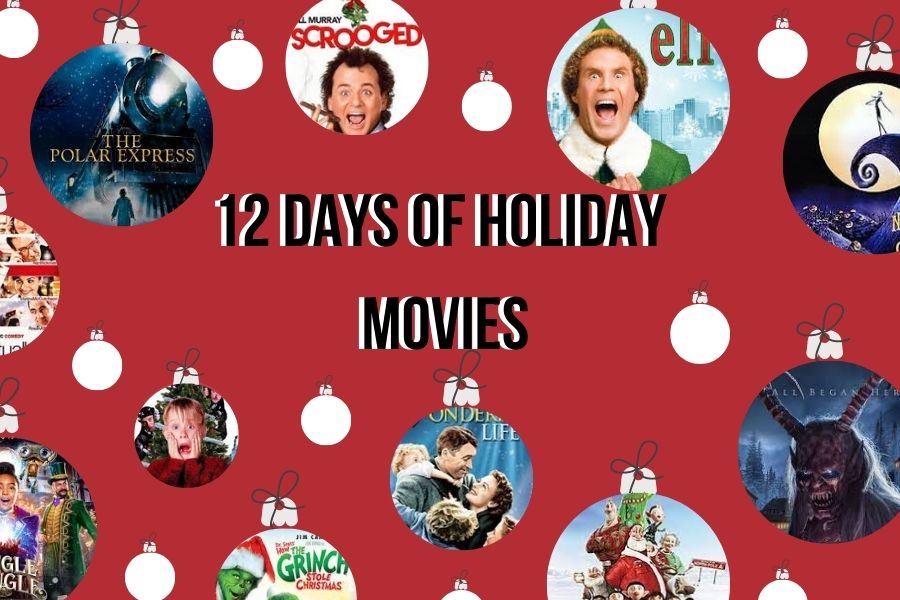 "The Grinch" (2018) This wildly successful animated film of Dr. Seuss's "The Grinch," portrays one of the most classic character arcs...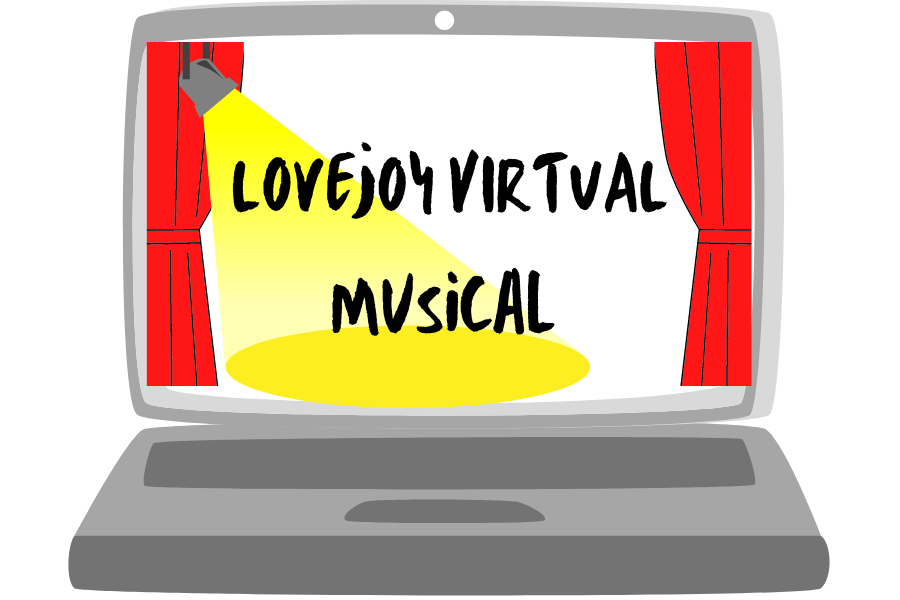 Theatre is performing a production of "Beehive: The 60s Musical" on Jan. 21 through Jan. 23. Theater will likely stream the performance for viewers....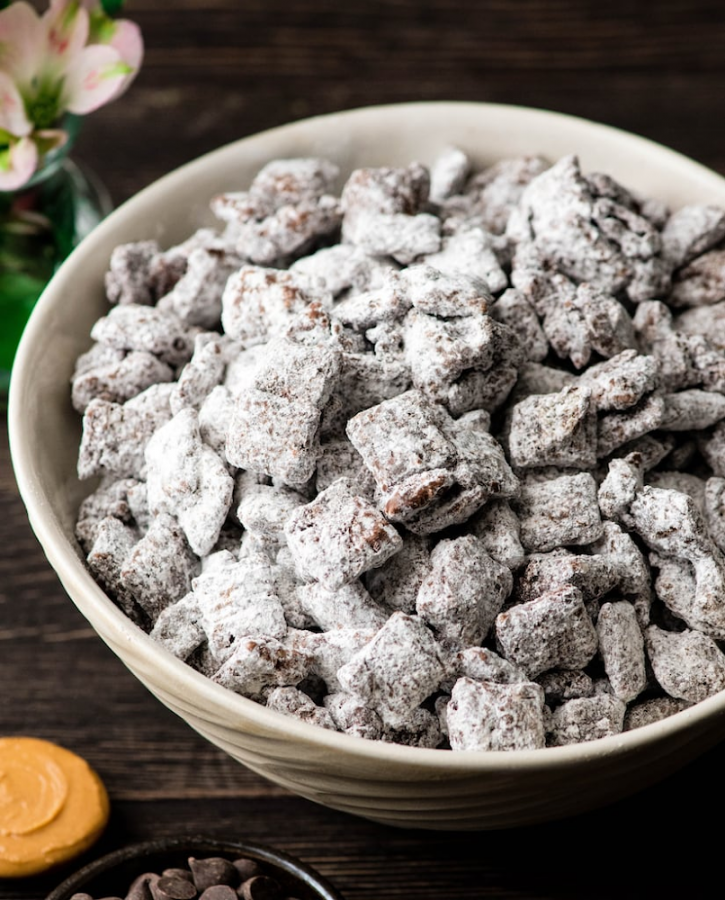 As the air turns crisp, and Christmas lights are strung, the only thing that seems to be missing is the warm smell of baked holiday goods. Luckily,...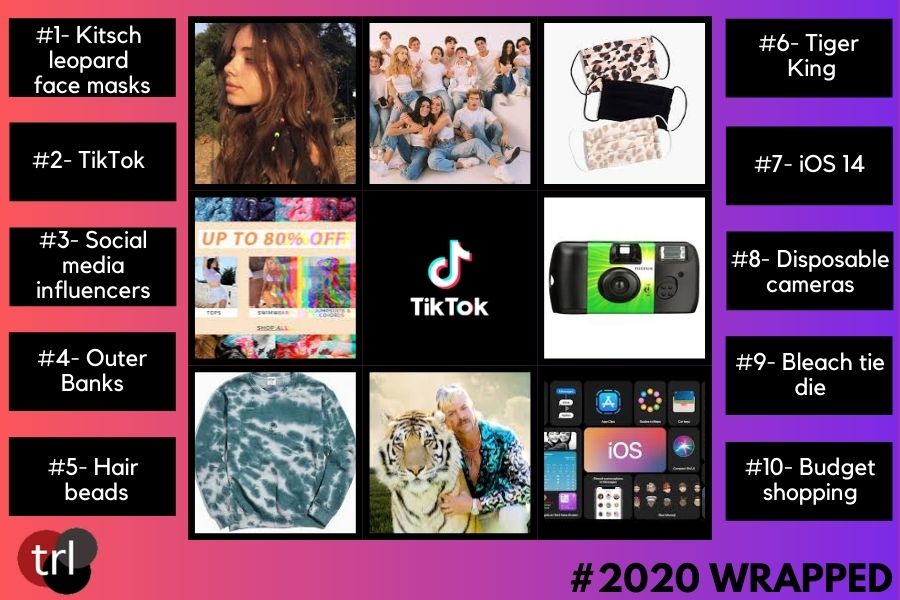 Although 2020 lacked some normalcy, trends are one thing that remained a constant this year. TRL's Parker Post shares ten trends of the year. Kitsch...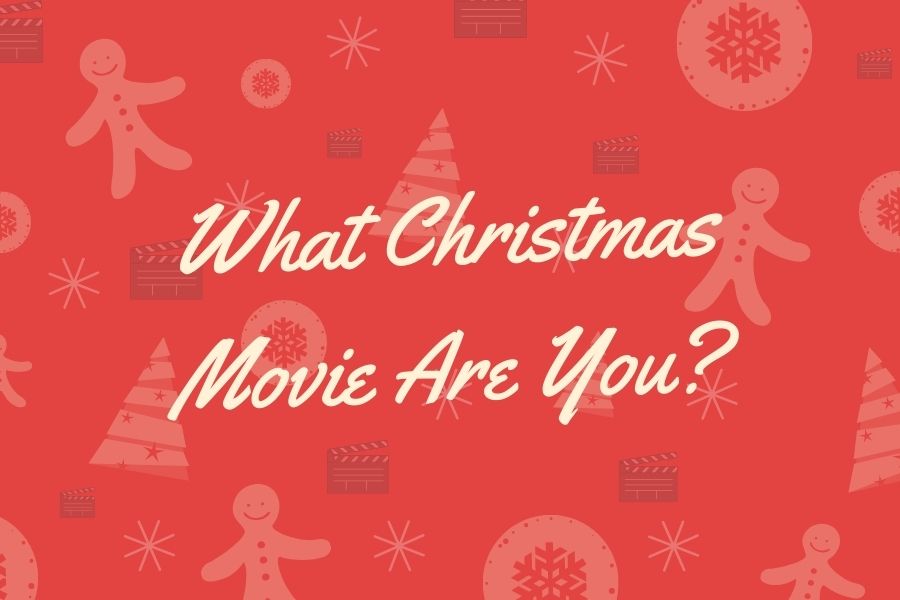 Be prepared to answer questions about your holiday favorites. TRL created a personality quiz that will reveal what holiday movie you are.