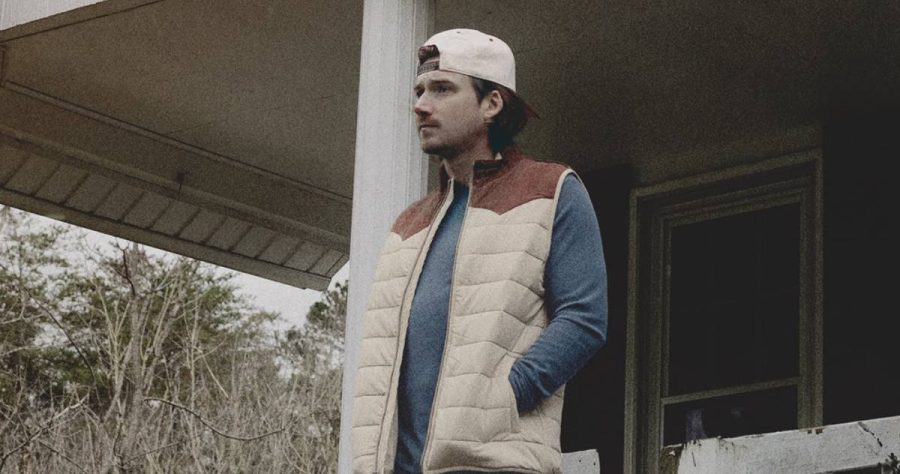 On March 3, country fans' prayers were answered with the release of Morgan Wallen's new album, One Thing At A Time. After two years since...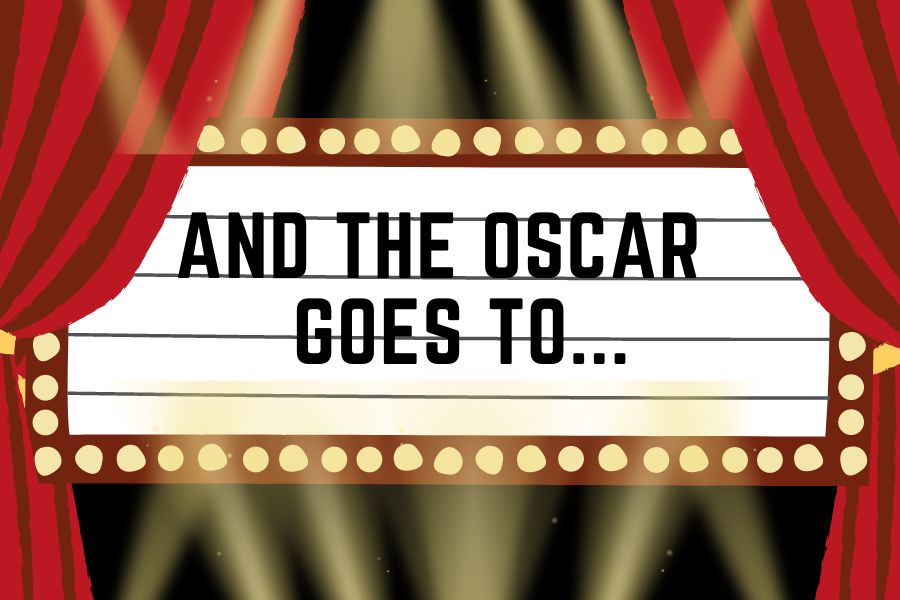 The Academy Awards, commonly known as the Oscars, took place on March 12. Hosted by Jimmy Kimmel, fans and actors alike looked forward to finding...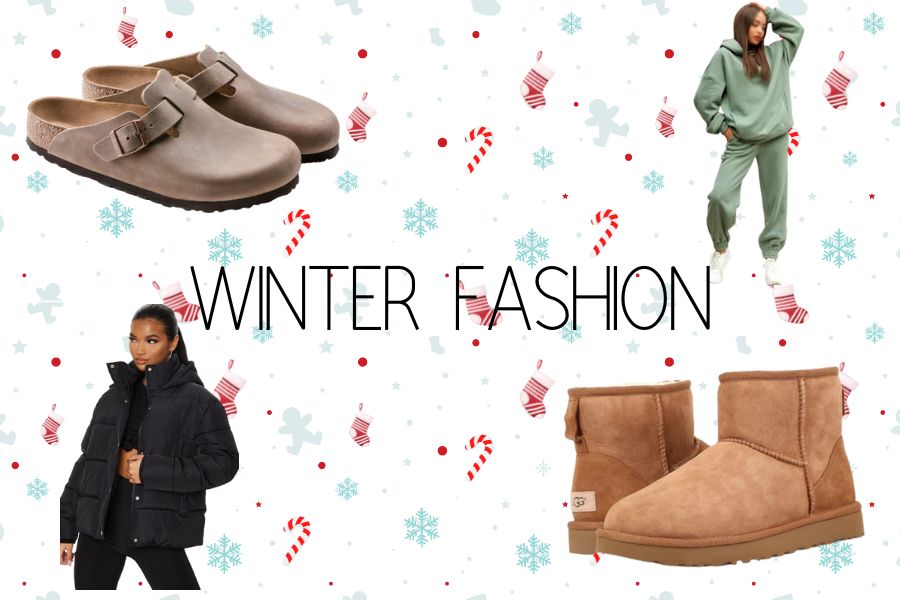 This upcoming winter season, prepare yourself for the comfiest era to come. For the longest time, fashion trends were never really interested in the comfortability...