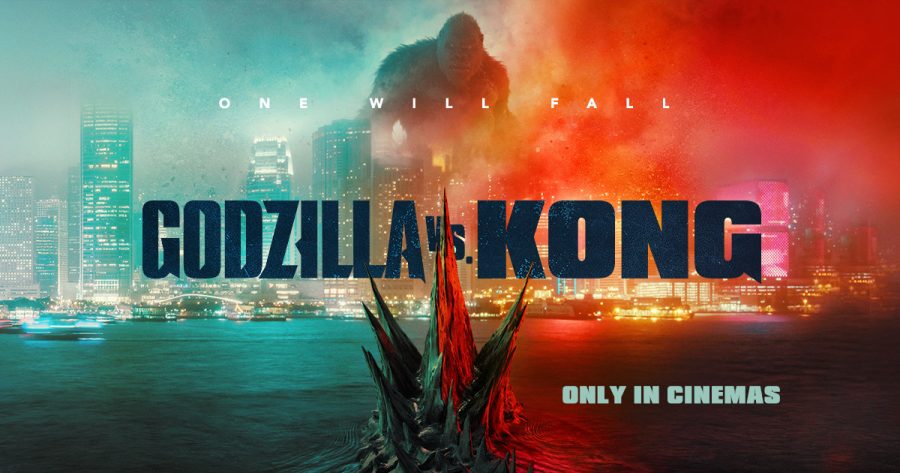 Ever since "Kong: Skull Island" was released in 2017, audiences have been craving for more monster against monster battles, which pits large beasts...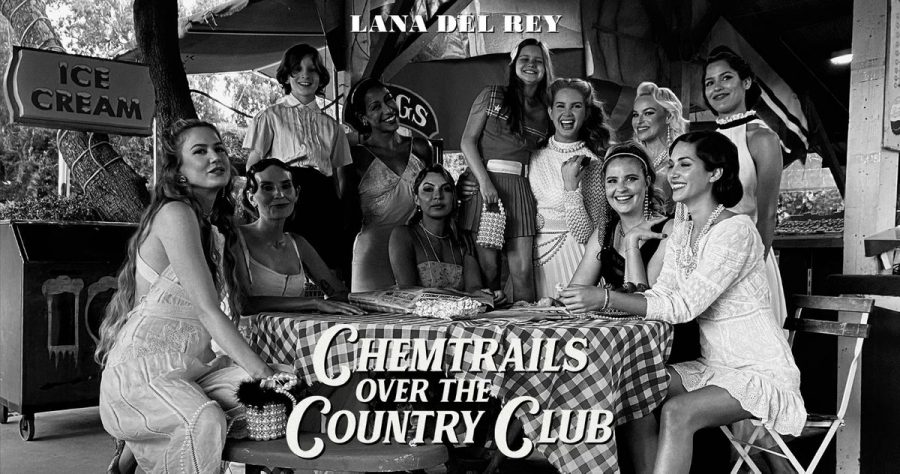 On March 19, 2021 singer Lana Del Rey returned with her new project "Chemtrails Over The Country Club" after a two year hiatus. The new album...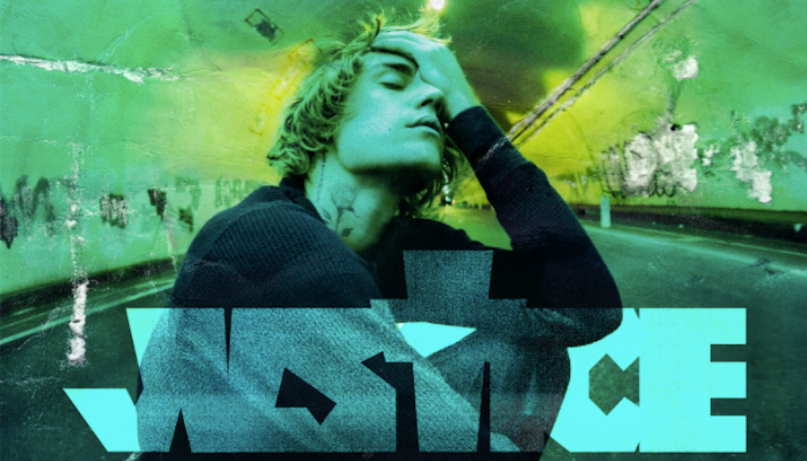 Justin Bieber makes his 2021 return with his new album "Justice," which was released on March 19. "Justice" consists of 22 songs and...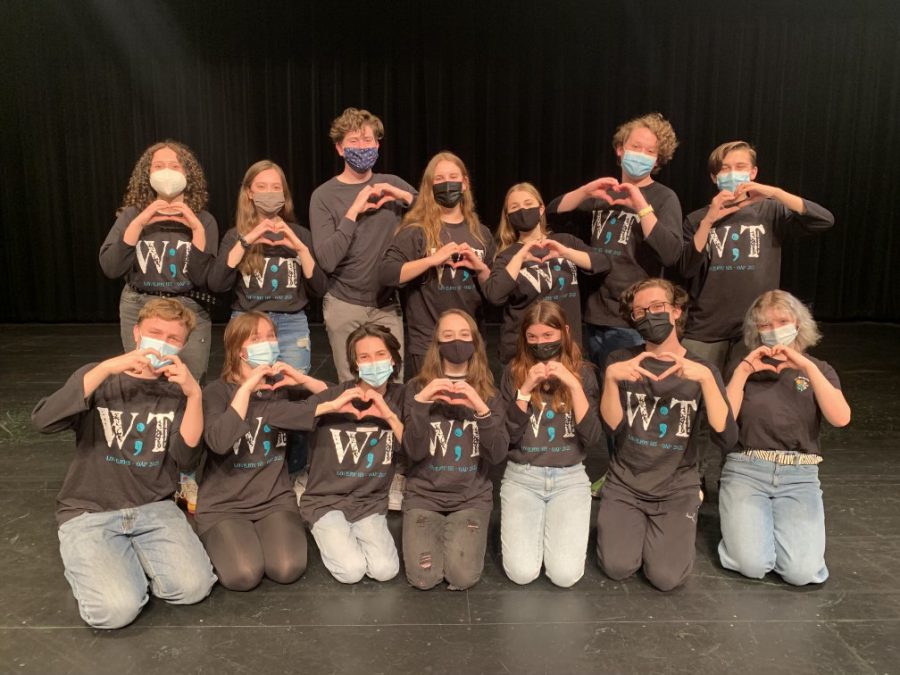 The theatre one-act play team (OAP) progressed to bi-districts and won fifth place for their show on March 25 at The Colony High School. "We all feel...