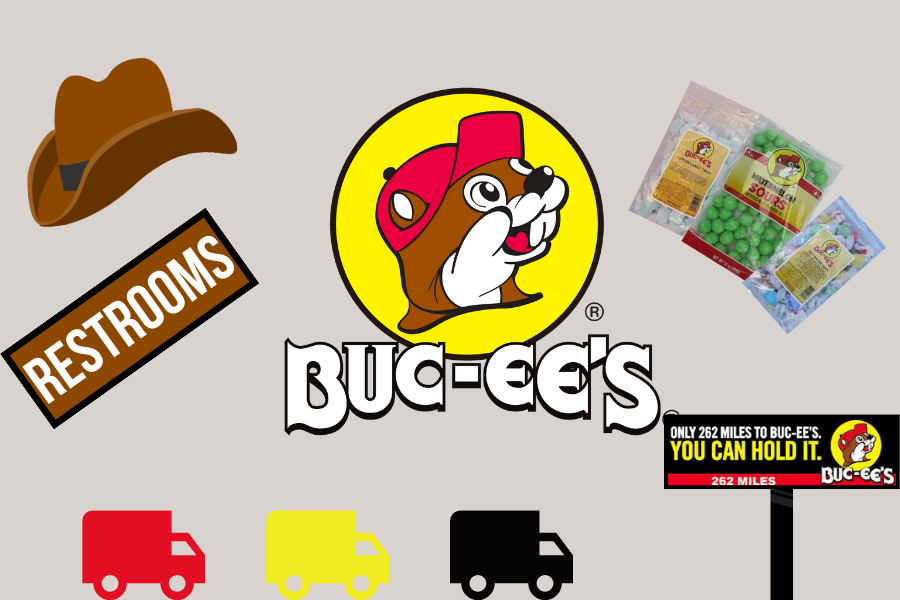 Buc-ee's is a well-known convenience store chain primarily located in Texas. Their brisket sandwiches, beaver nuggets, and kolaches are popular...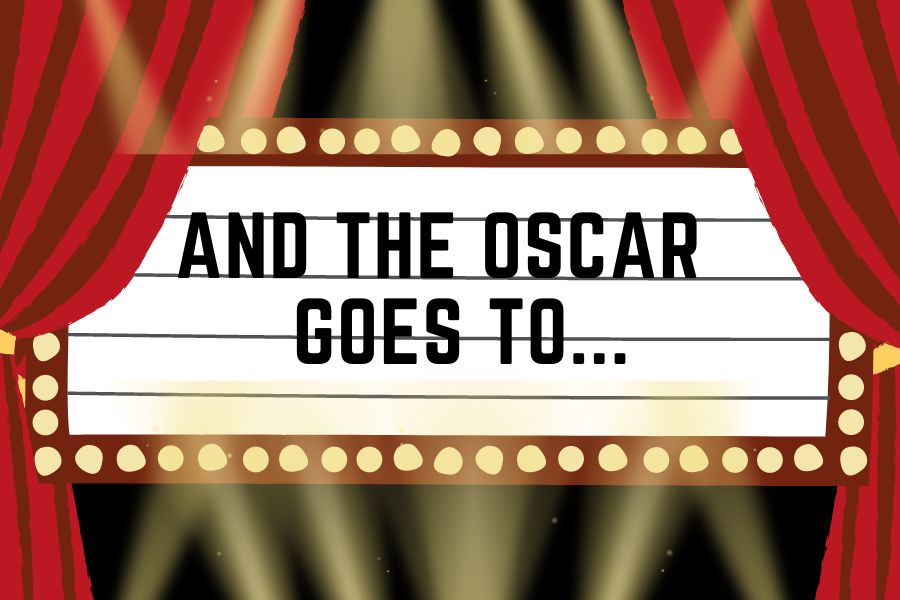 The Academy Awards, commonly known as the Oscars, took place on March 12. Hosted by Jimmy Kimmel, fans and actors alike looked forward to finding...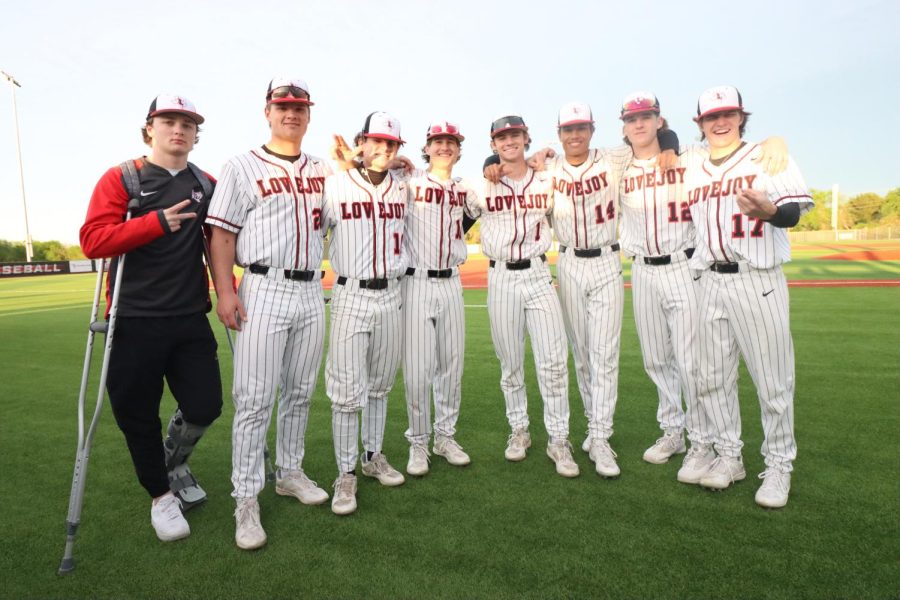 The baseball team has been caught in the spotlight recently, but not for what one would think. Sure, the team has been tallying wins left and right as...