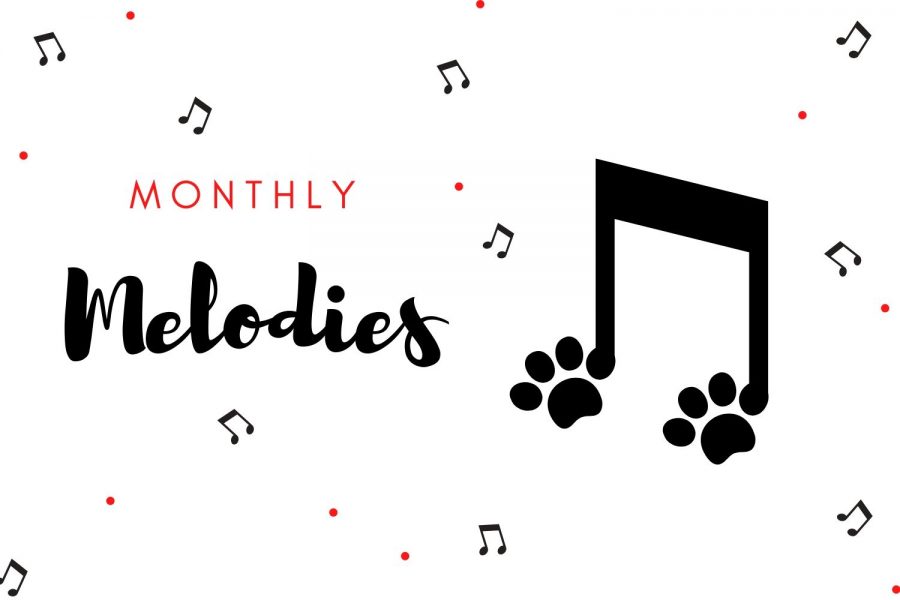 "Shot in The Dark"- AC/DC  The band AC/DC is a household name no matter if you listen to rock music or not. If you have ever played or visited a...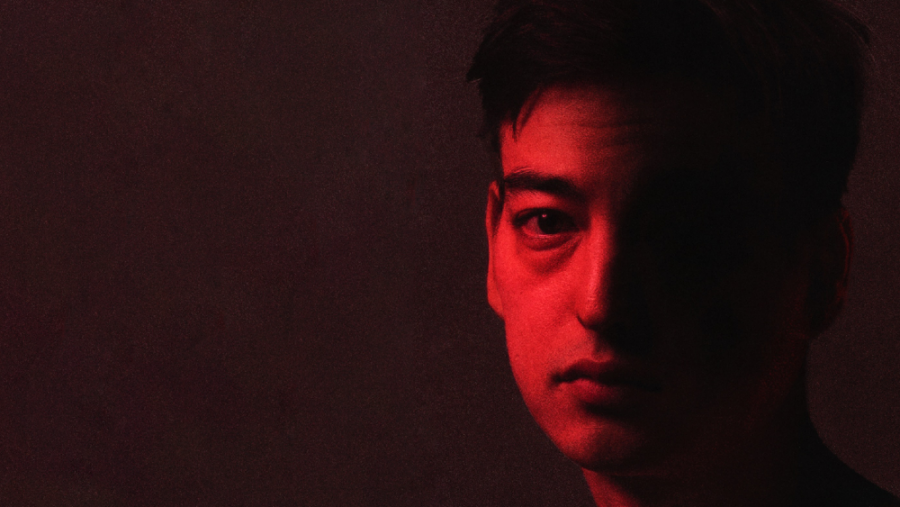 Artist Joji has recently released his new project called "Nectar" in 2020. The album consists of 18 songs summing up a total of 58 minute...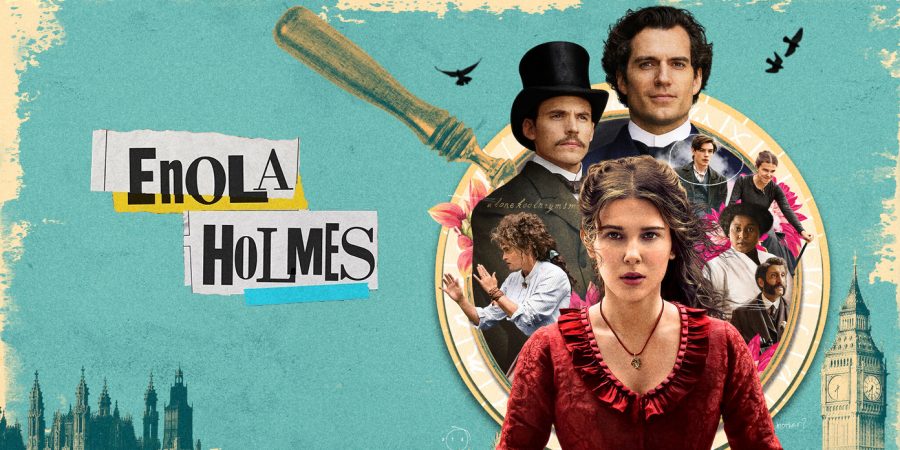 Throughout the course of the modern entertainment era, there are certain films that hold more resemblance for being a breakout performance by...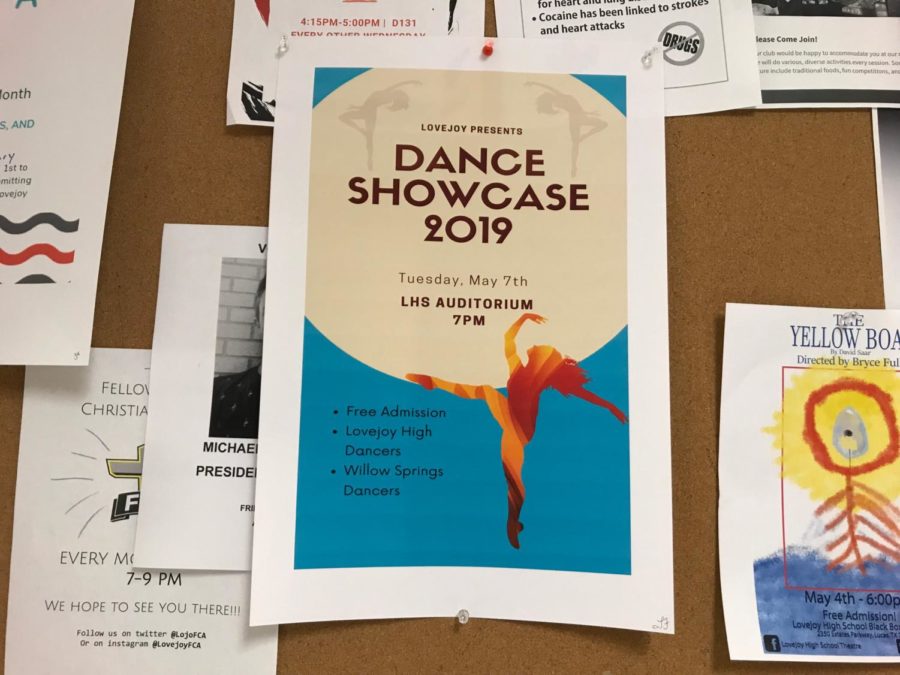 The high school and middle school dance classes will be holding their annual dance showcase tonight at 7 in the auditorium. Admission is free for all....