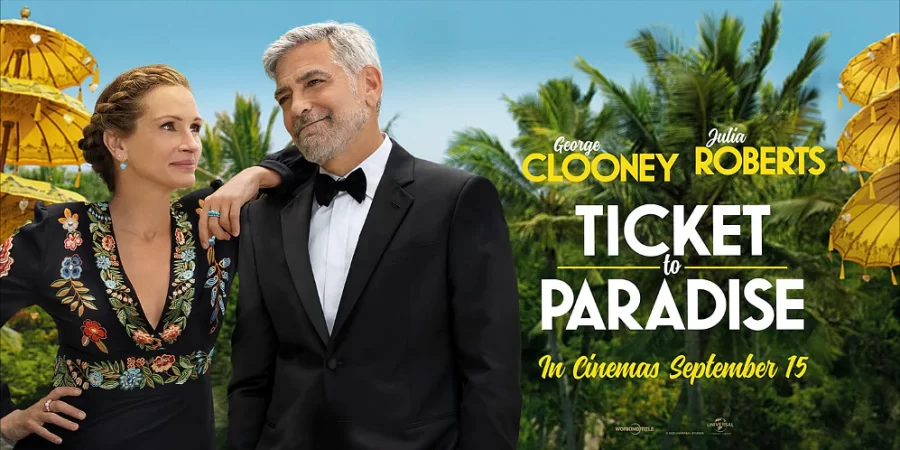 "Ticket to Paradise" starring George Clooney (David) and Julia Roberts (Georgia) was a classic rom-com, but seems targeted towards the generation...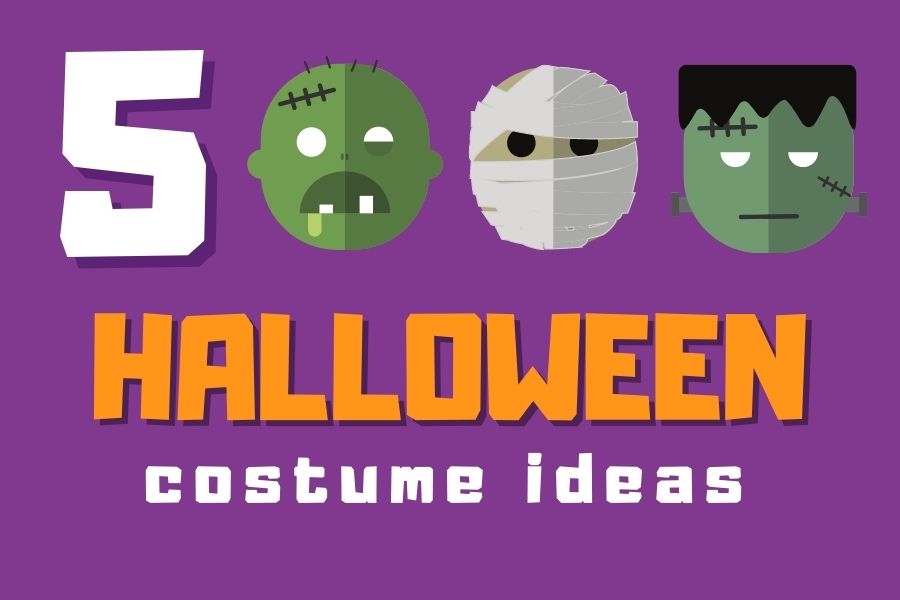 With Halloween around the corner, picking a costume can cause a panic. Here are five costume ideas to make this year one for the books. Halloween...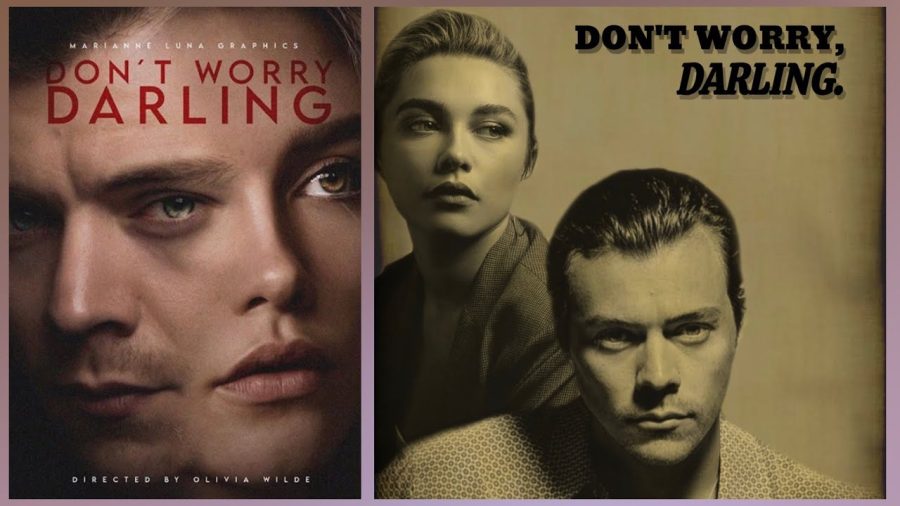 "Don't Worry Darling," a star-studded psychological thriller, came out in movie theaters on Sept. 23.  The leading cast contained some iconic actors...