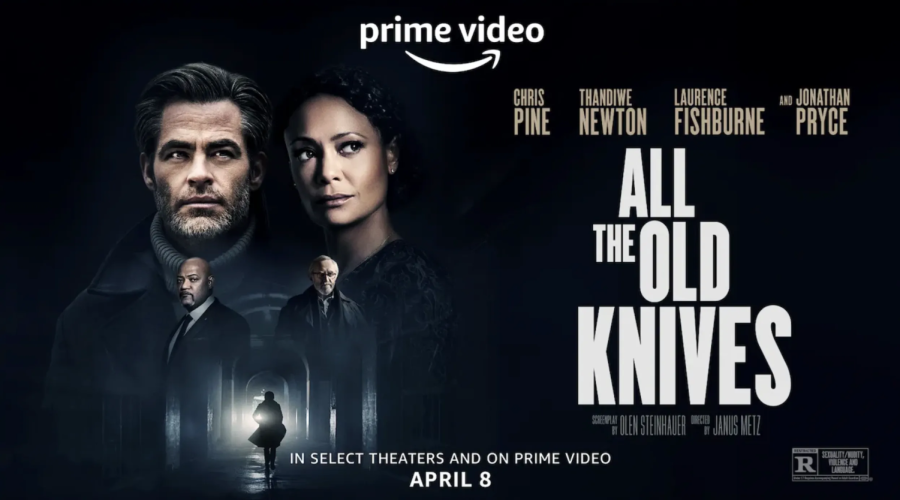 Pairing tension and relaxed conversations, Amazon Prime's "All The Old Knives" adds a unique twist to the average CIA or side movie. The...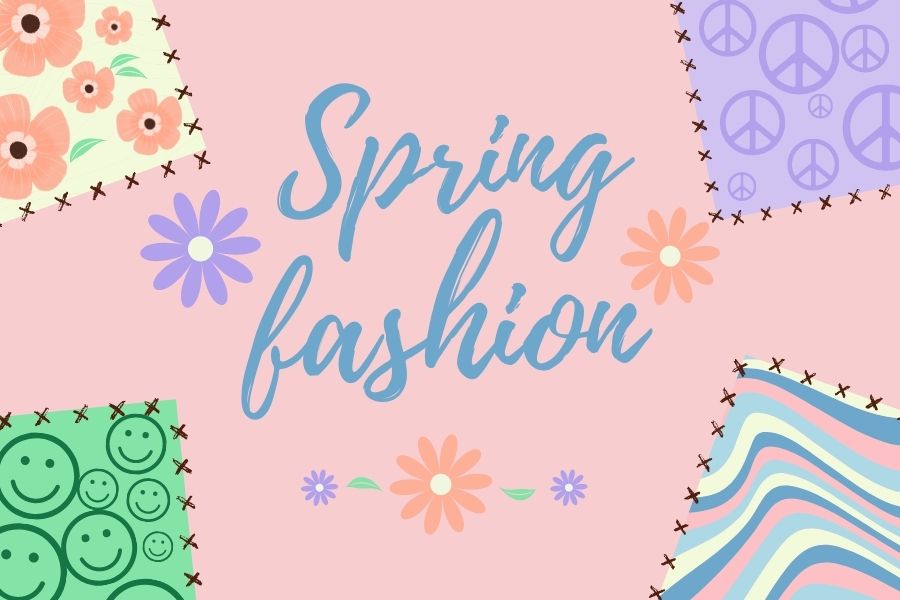 70s essence Florals and bold patterns have sprung back into fashion this season. Clothing stores have stocked their racks with bright floral...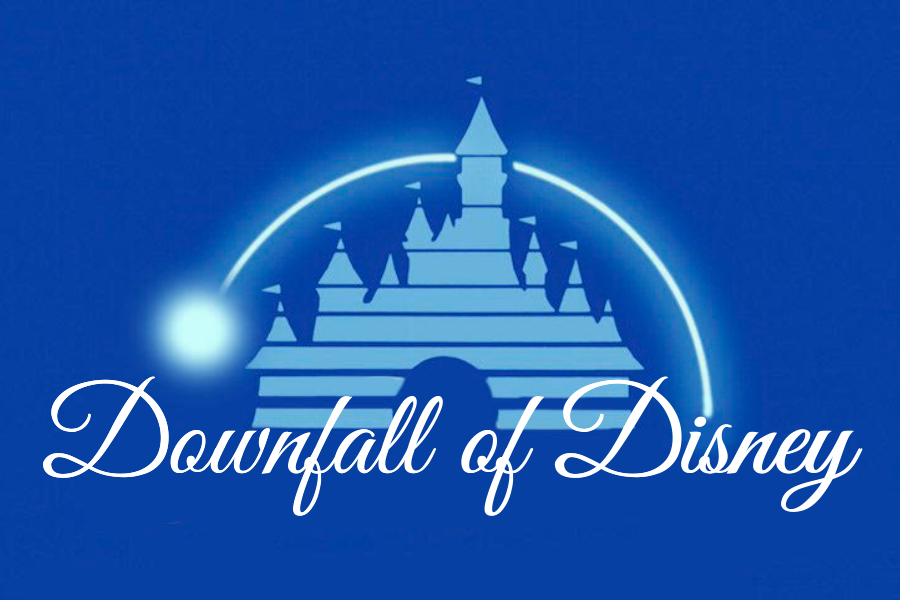 It's no secret Walt Disney Studios has been cranking out the remakes for the past five years, releasing what they could only hope to be future...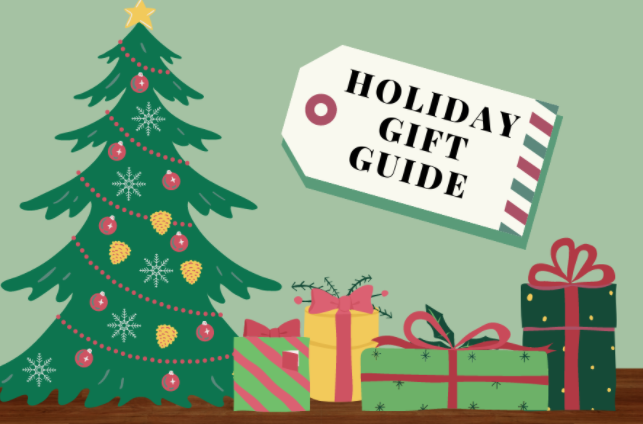 The holidays are around the corner, and many wonder about what to get their family members, friends and significant others. With shopping shortages...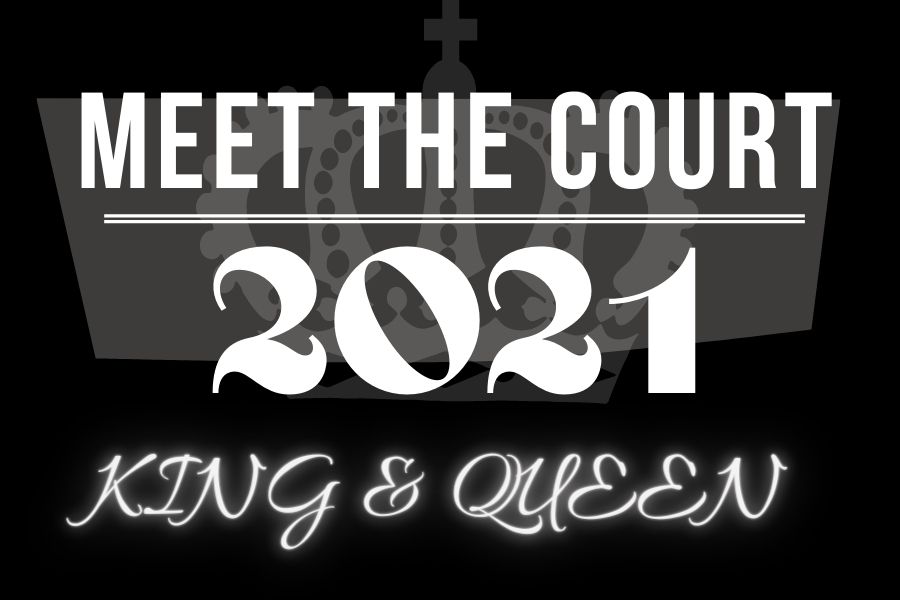 HOCO COURT by Hannah Gonzalez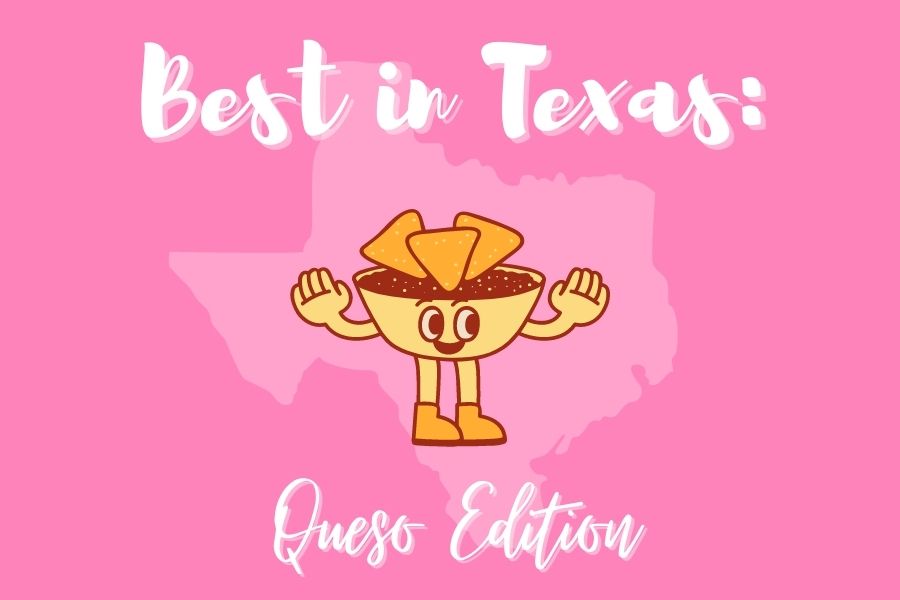 Editor's Note: Best in Texas is a review series that showcases local shops, drinks and food to determine which is the best in the area. TRL's Eleanor...