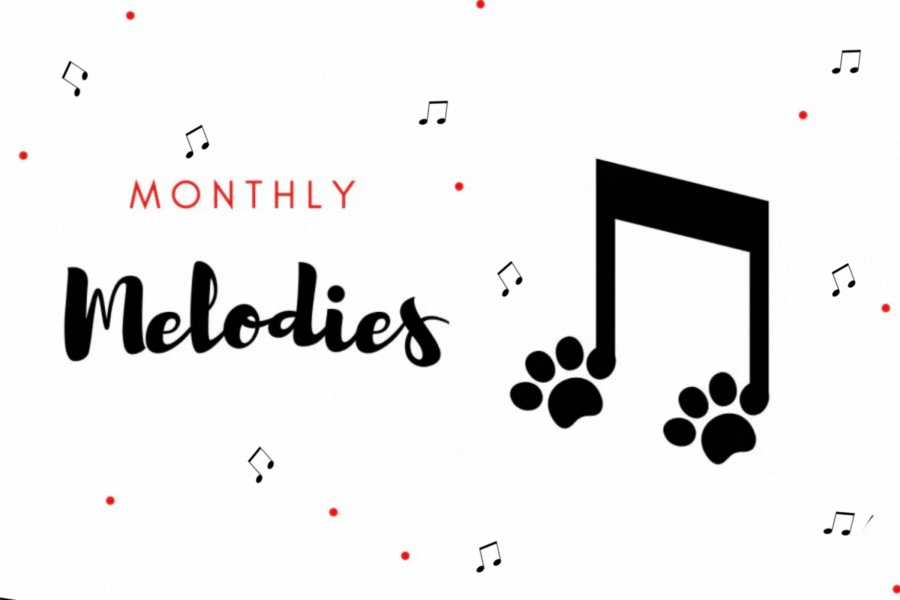 "Off Season" by J. Cole  In 2014, the world was introduced to classic rap songs such as "No Role Modelz," "A Tale of Two Cities," and "Love...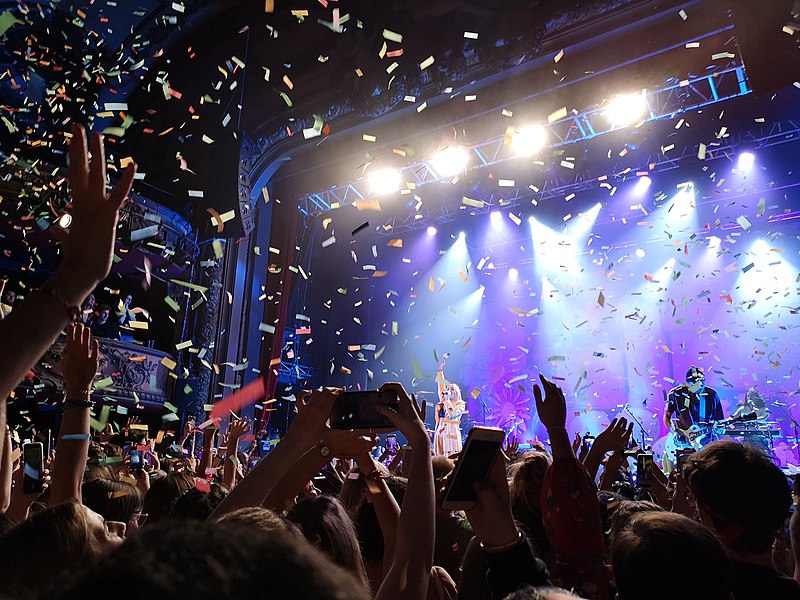 Watching from the sidelines has been a longstanding reality for many artists in the music industry who are singers at heart, but have only managed...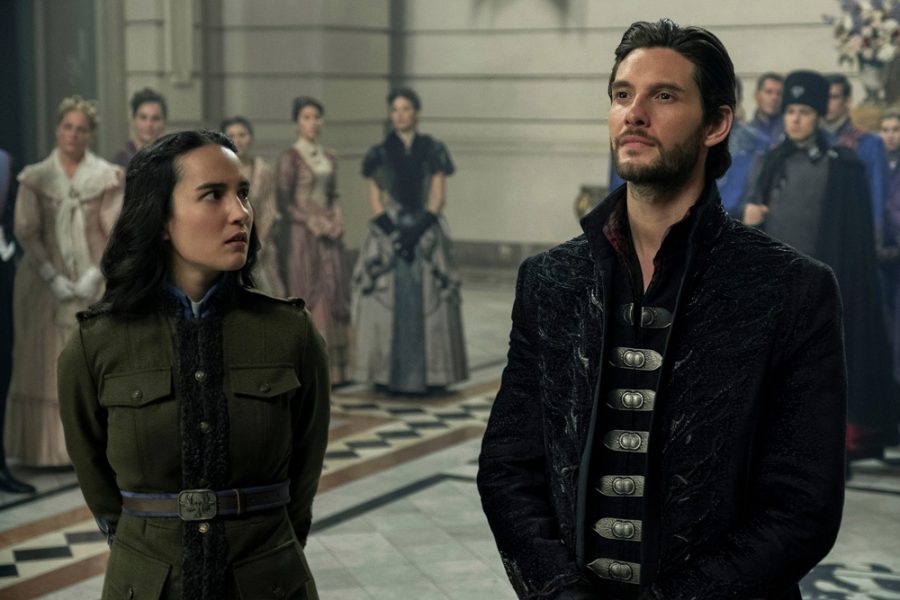 Netflix's new original TV show "Shadow and Bone" released on April 23 and is based off of the novel written by Leigh Bardugo. The story...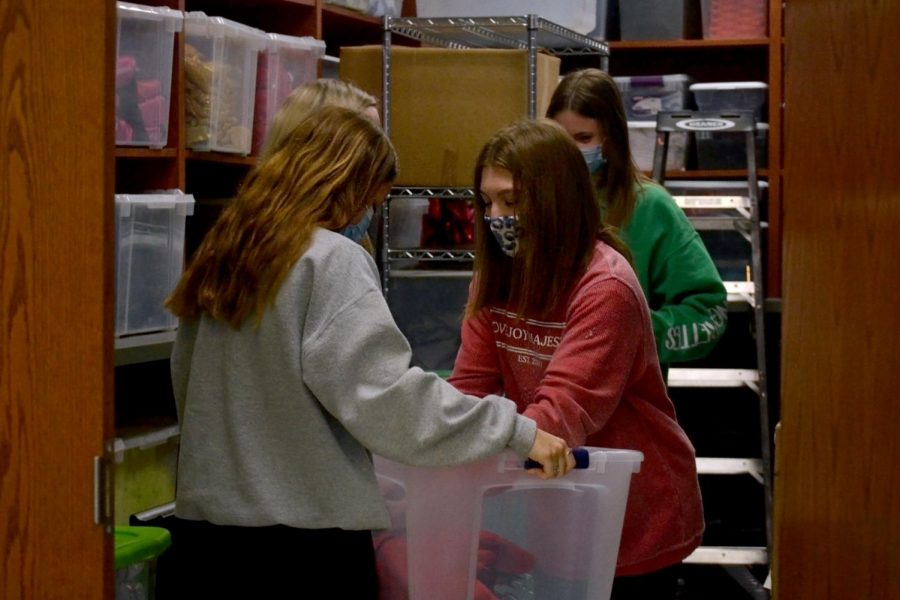 The Majestics will perform their annual spring showcase Thursday through Saturday at 7 p.m. in the auditorium. The Majestics have been preparing since...
Load more stories