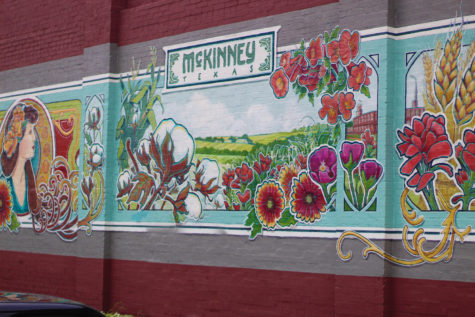 Shae Daugherty, Staff Writer
April 9, 2018 • No Comments
Below are the top five prom picture locations for all those planning on a perfect prom evening: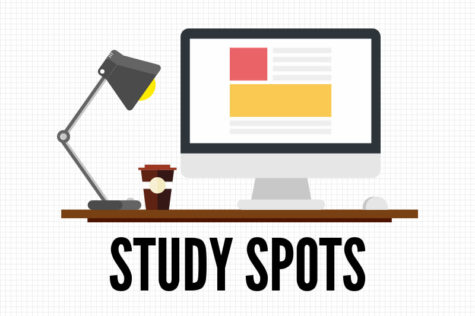 Katie Felton, Staff Writer
March 19, 2018 • No Comments
Below are the best places to study around town ranked based off the noise level (one to five, five being the loudest), the caffeine availability, wifi...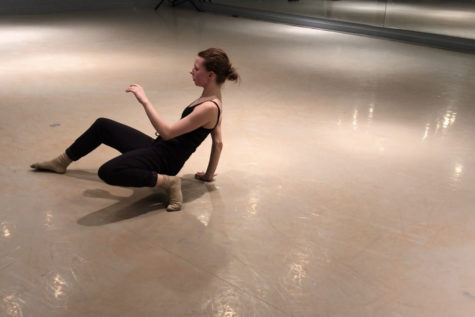 Arushi Gupta, Staff Writer
January 8, 2018 • No Comments
She started at the age of three, aspiring to be a ballerina. Throughout elementary and middle school, tutus and ballet shoes were just a hobby. But in...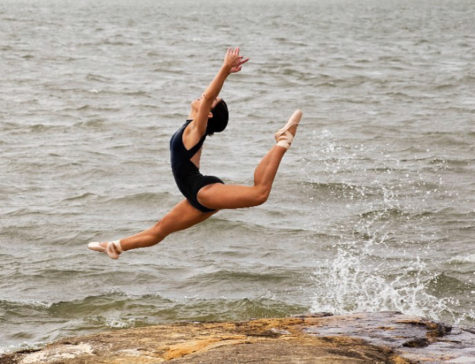 Leaping to the next phase of life
December 18, 2017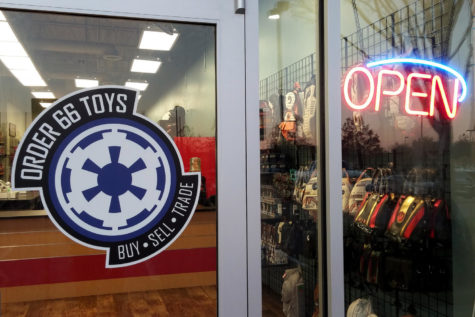 Star Wars store opens in Fairview Town Center
December 13, 2017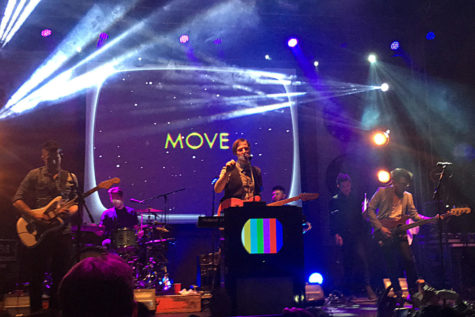 Review: Saint Motel provides retro, energetic performance
November 6, 2017