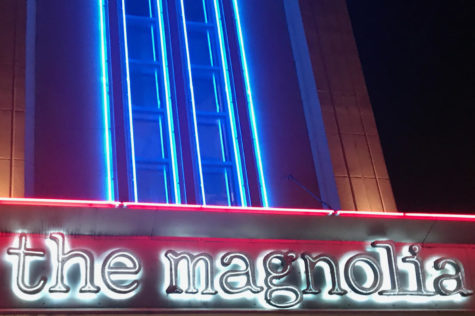 Joe Cross, Staff Writer
May 11, 2018 • No Comments
In the four years I've attended the Dallas International Film Festival, the 2018 festival was the most crowded it's ever been. It seemed hard to believe...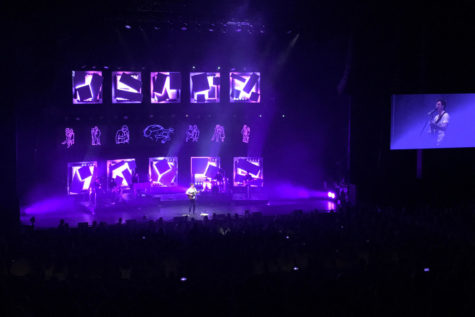 Katie Bardwell, Staff
May 4, 2018 • No Comments
A silhouette of a man appeared behind a black curtain. The curtain rose and the crowd cheered when the silhouette revealed itself as Vance Joy holding...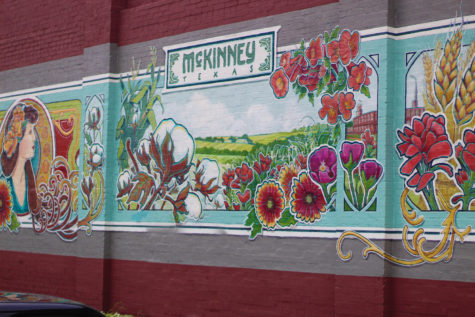 Shae Daugherty, Staff Writer
April 9, 2018 • No Comments
Below are the top five prom picture locations for all those planning on a perfect prom evening: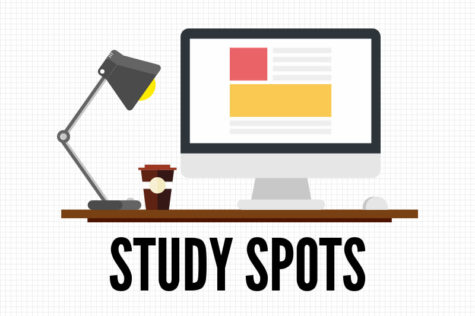 March 19, 2018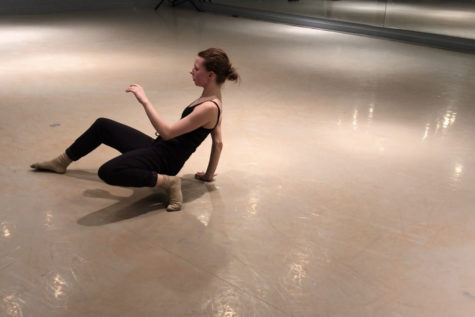 Dreams, dedication, and drive for dance
January 8, 2018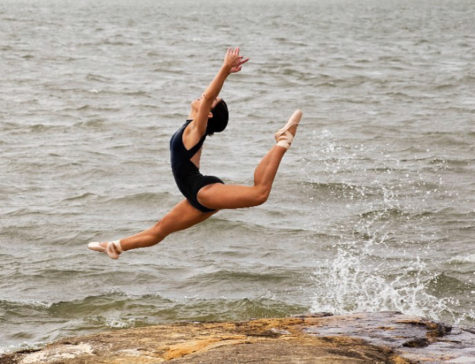 Leaping to the next phase of life
December 18, 2017