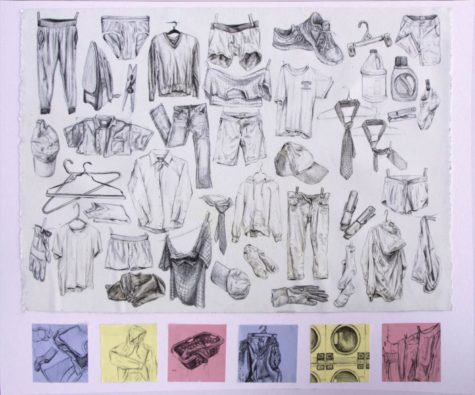 Nnenna Nchege, Staff Writer
February 8, 2018 • No Comments
After the halls have emptied and students have begun to unwind from the school day, many of the art students file into the place that allows them ...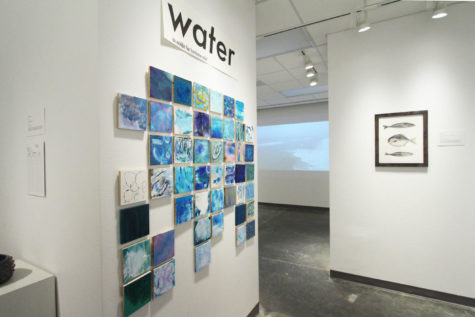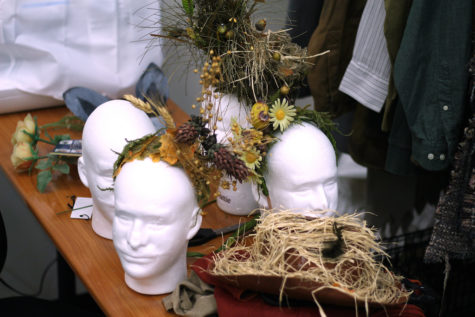 Arushi Gupta, Staff Writer
September 14, 2017 • No Comments
The school starts to empty out at 4:15 p.m. However, the theatre room can be found occupied until 6:30 most nights by the cast, practicing and rehearsing...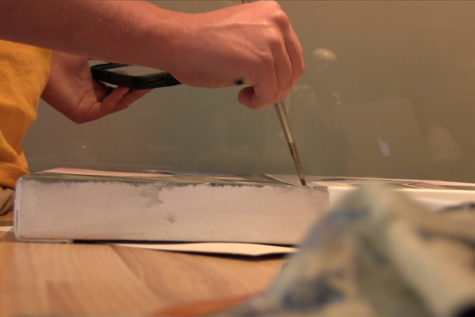 September 12, 2017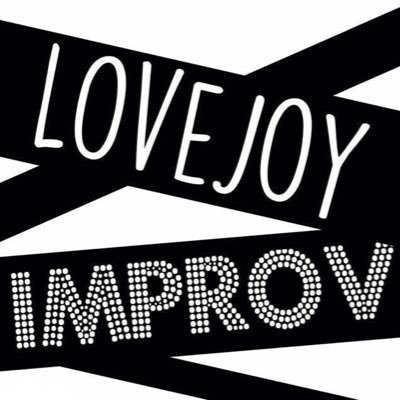 Improv group to host first show of year
September 12, 2017
August 31, 2017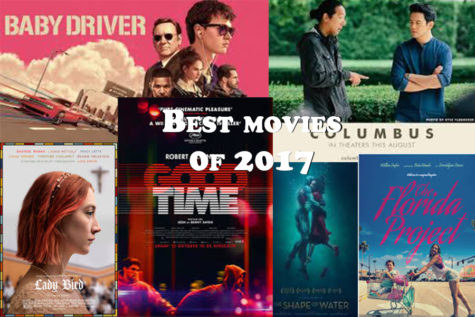 Joe Cross, Staff Writer
January 18, 2018 • 1 Comment
With increasingly dark news everywhere one turned, 2017 wasn't exactly the happiest year in recent memory. But its best, most resonant films offered som...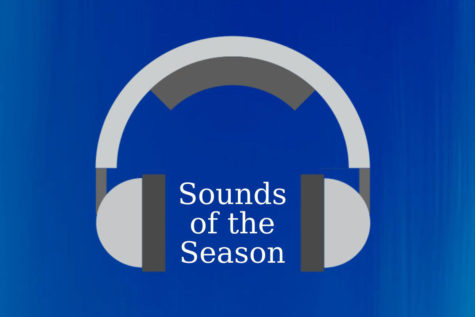 Katie Bardwell, Staff Writer
December 19, 2017 • No Comments
Winter has begun as we all cross our fingers for snow even though the forecast says 70 degrees and sunny. Below is a  playlist with the songs remini...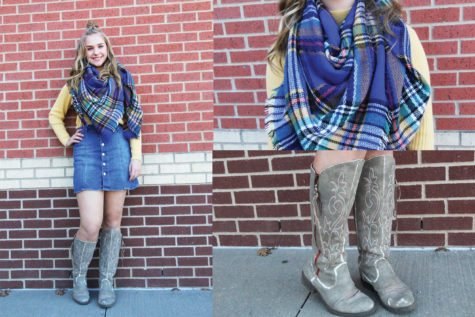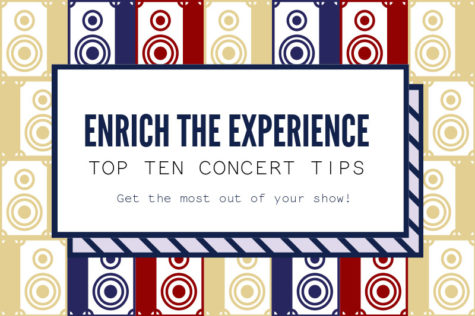 Enriching the concert experience
November 27, 2017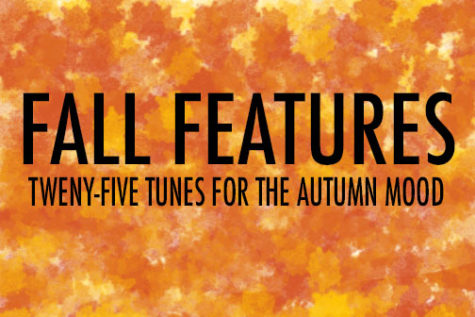 September 25, 2017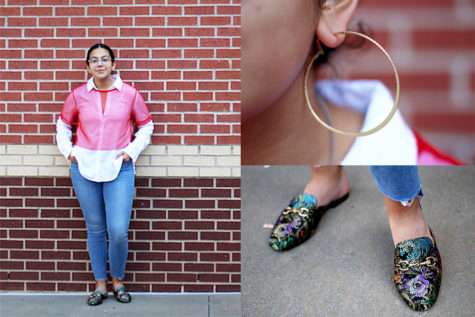 September 15, 2017