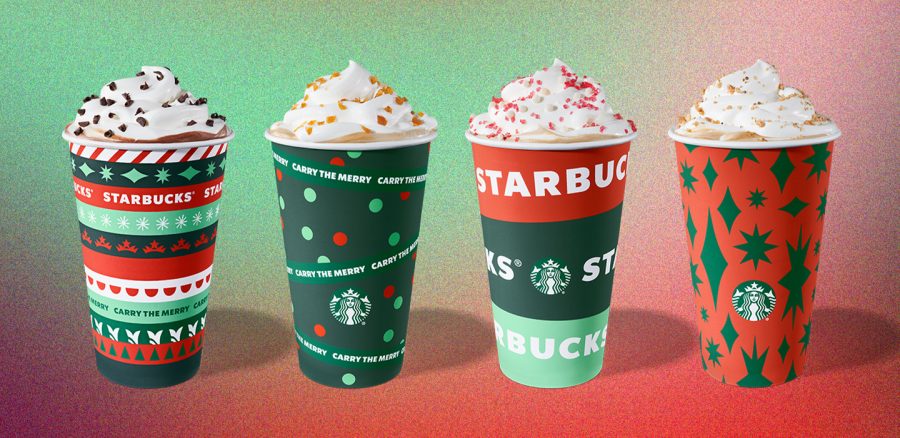 During the most wonderful time of the year, Starbucks introduces several holiday classics  back to its menu. While these drinks are only around for a...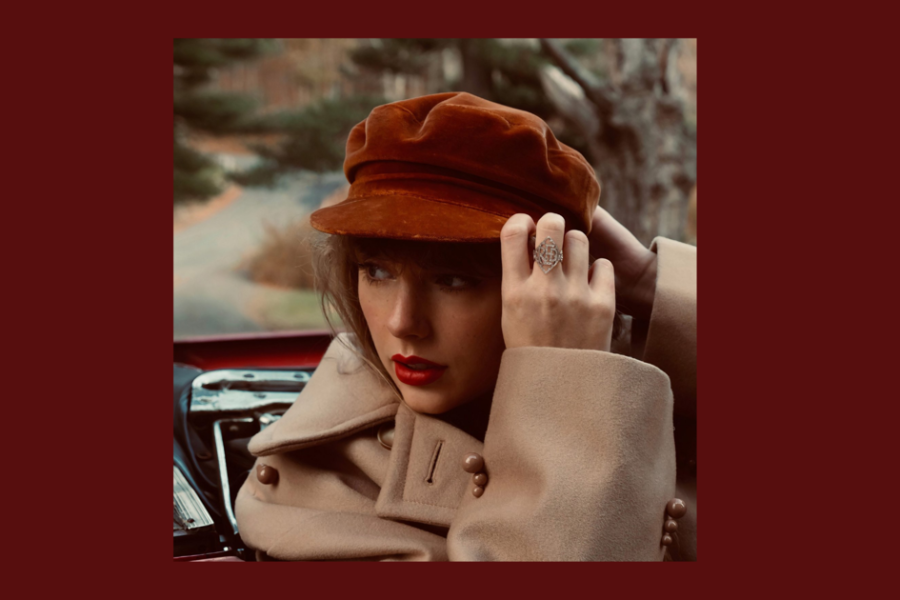 After Taylor Swift's first six albums were sold without her knowledge by Scooter Braun as he owned her songs, Swift decided to re-record her...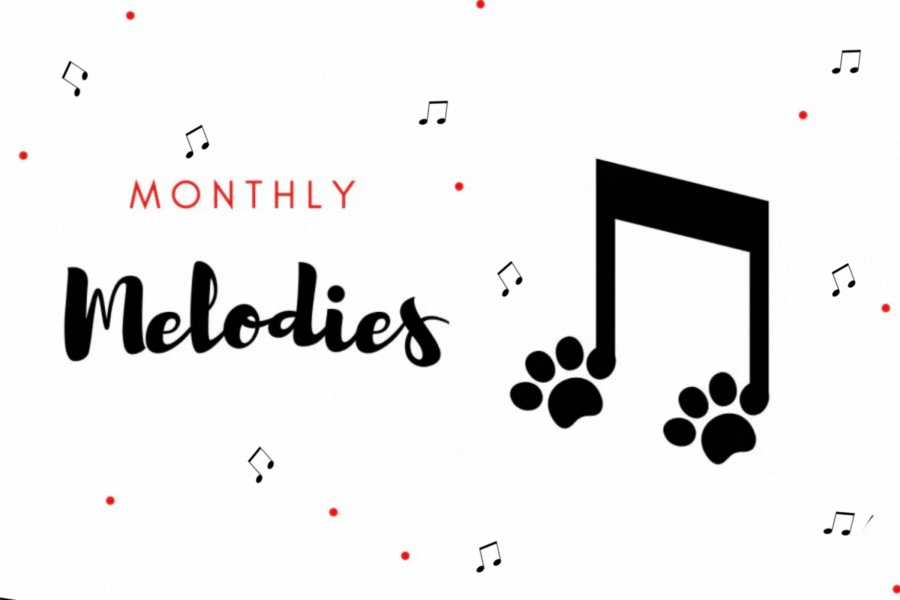 Throughout the month of October and early November many artists released new music and produced memorable, catchy songs. Artists including Adele,...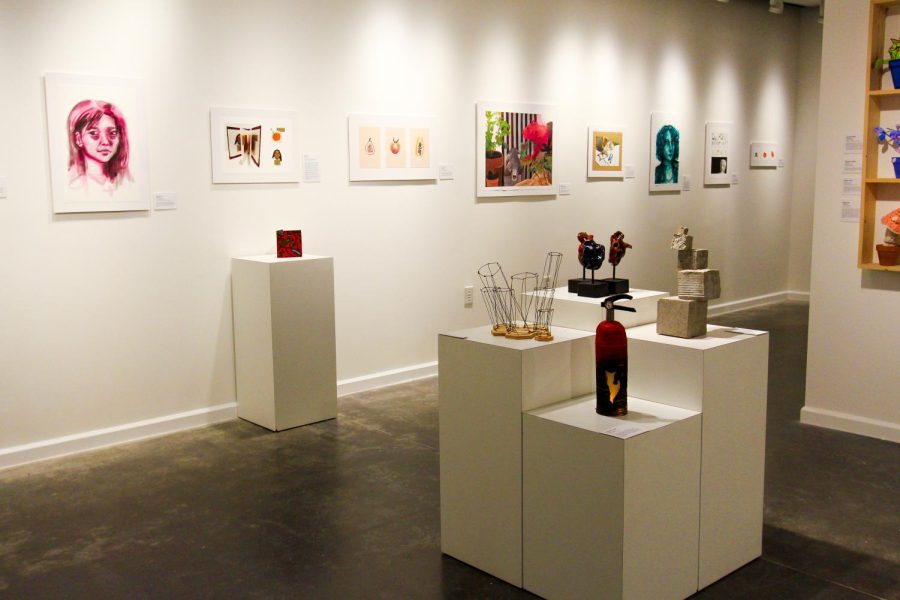 The high school's art department held a campus show from Nov. 3 to Nov. 10 that was curated by students. The gallery displayed drawings, paintings, and...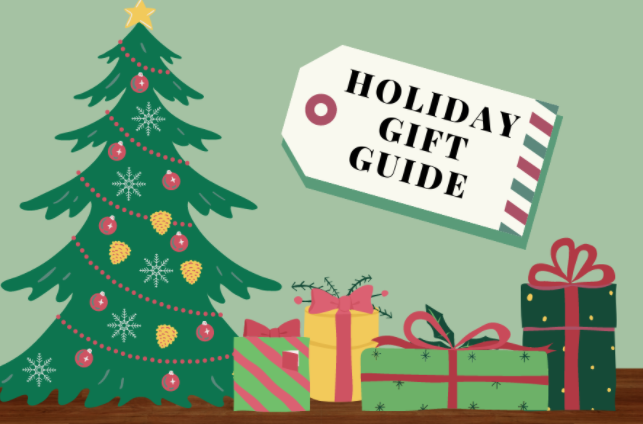 The holidays are around the corner, and many wonder about what to get their family members, friends and significant others. With shopping shortages...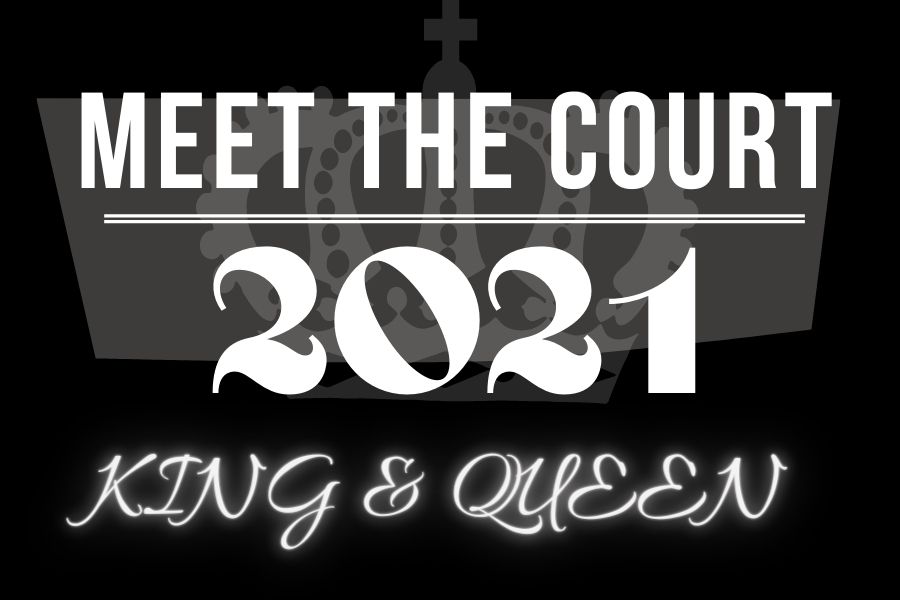 HOCO COURT by Hannah Gonzalez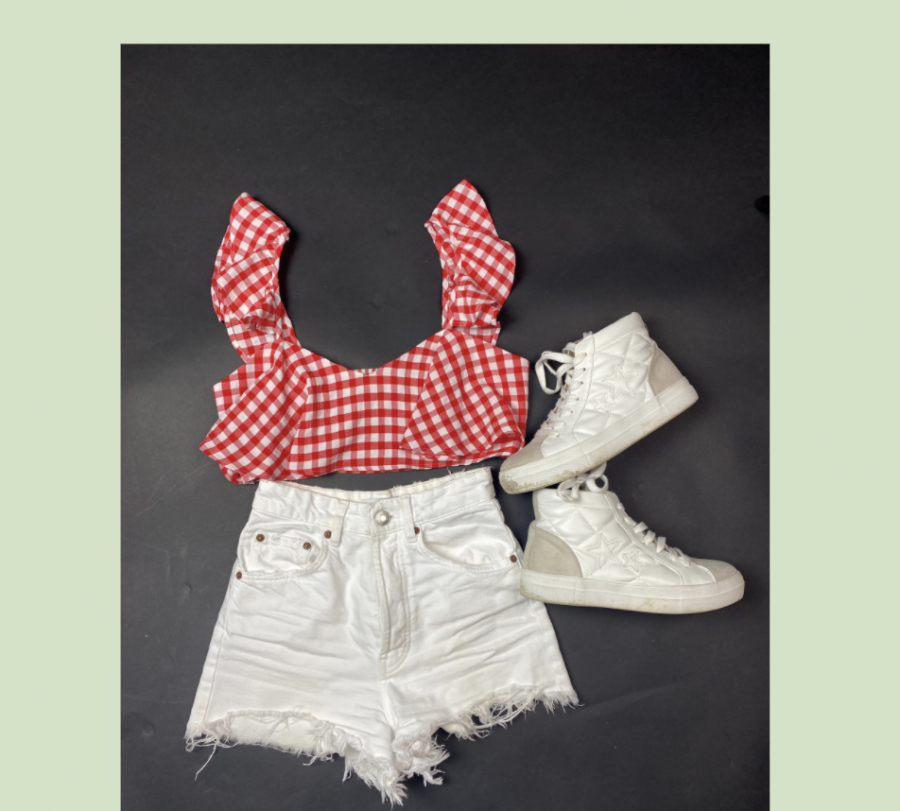 TRL's Parker Post and friends Jordyn Worrall, Molly Martin, Gia George, Ainsley Abernathy, and Chaney Roberts share their outfits of the summer....