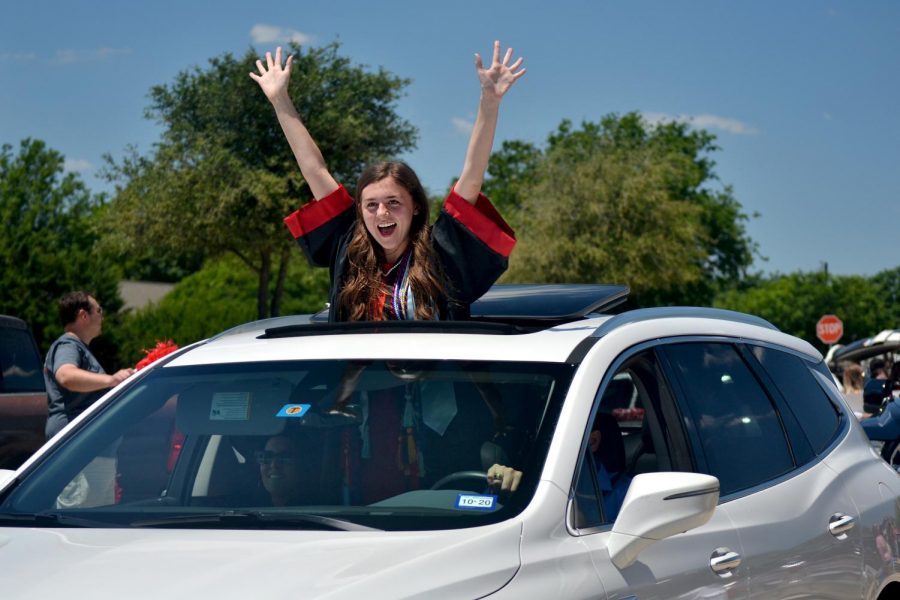 Olivia Lauter, photographer
May 31, 2020 • No Comments
TRL's Olivia Lauter captures the Class of 2020's courtyard graduation, which took place on Saturday, May 30. The graduation held outside of the high school...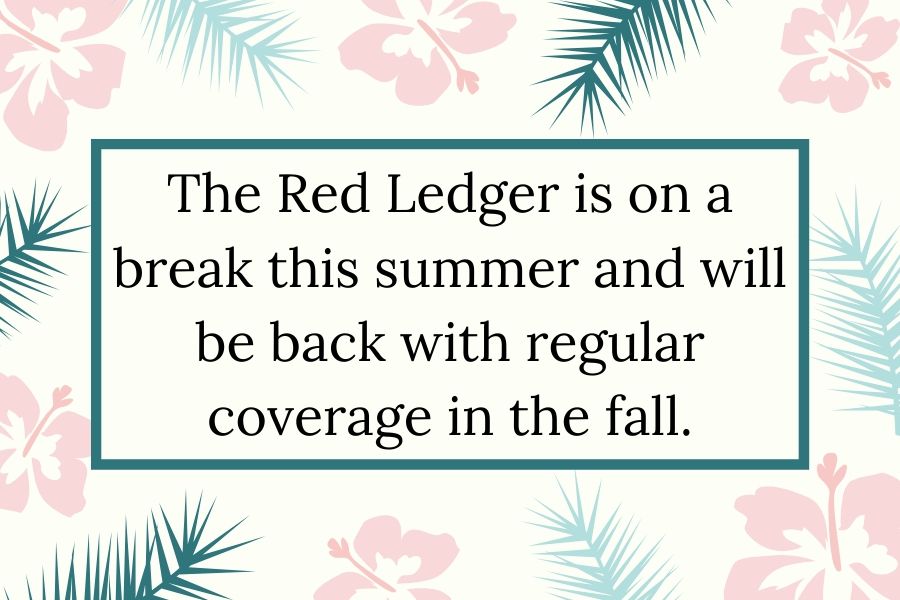 May 25, 2020 • No Comments
Our staff is our for the summer, but we will be back in August with more regular coverage.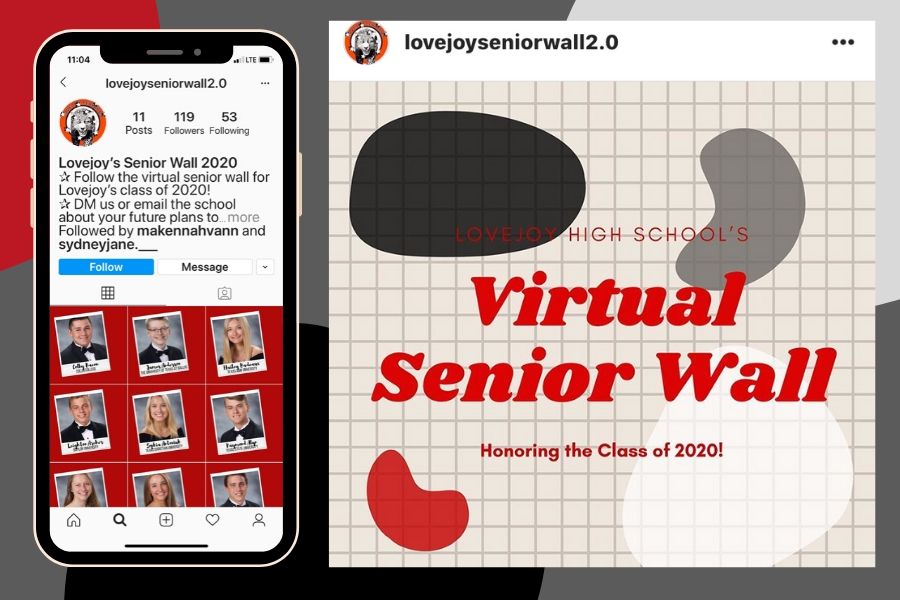 Maddi Linsteadt, Staff Writer
May 11, 2020 • No Comments
In order to honor the class of 2020, senior Lulu Butler has taken a virtual approach to the tradition of the senior wall. In past years, the senior wall...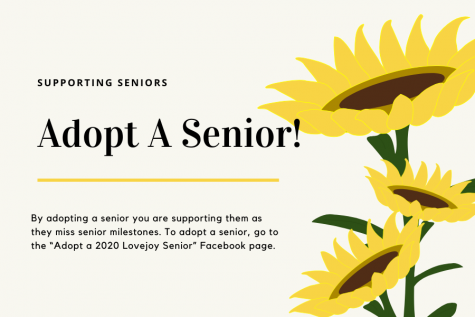 Student starts support project for senior class
April 29, 2020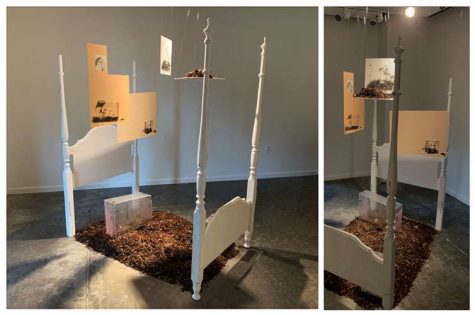 Three students receive national recognition for art pieces
April 28, 2020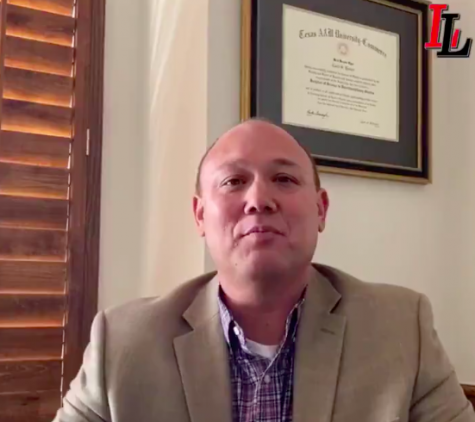 Middle school campus hires new principal
April 23, 2020
Twitter feed: @theredledgerlhs