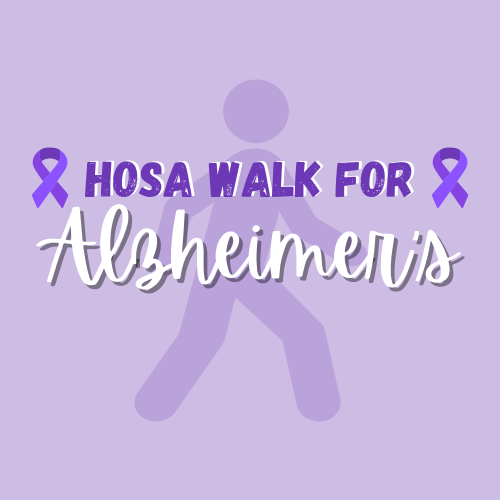 The Future Health Professionals (HOSA) Club will top off a week of supporting those with Alzheimer's disease through the Walk to End Alzheimers this...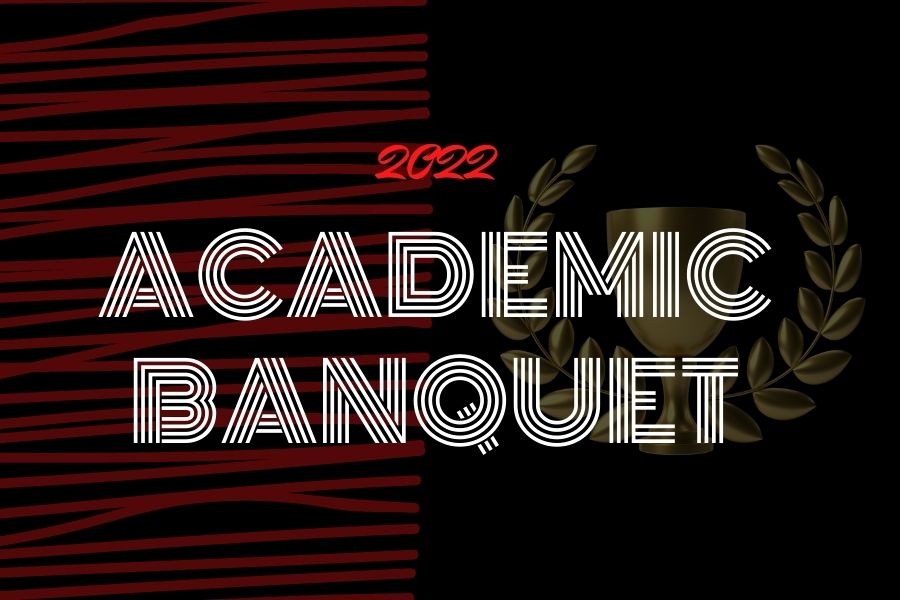 The school is holding an advanced academic banquet this Sunday at 5:30 p.m. at the Sheraton in McKinney. "It's such a great opportunity," senior...
Twitter feed: @theredledgerlhs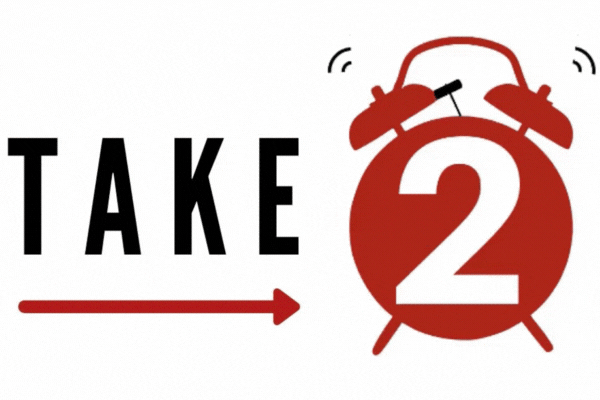 Texas Governor sues Biden administration: Gov. Greg Abbott of Texas released a letter on Jan. 4 announcing his intention to sue the federal government...