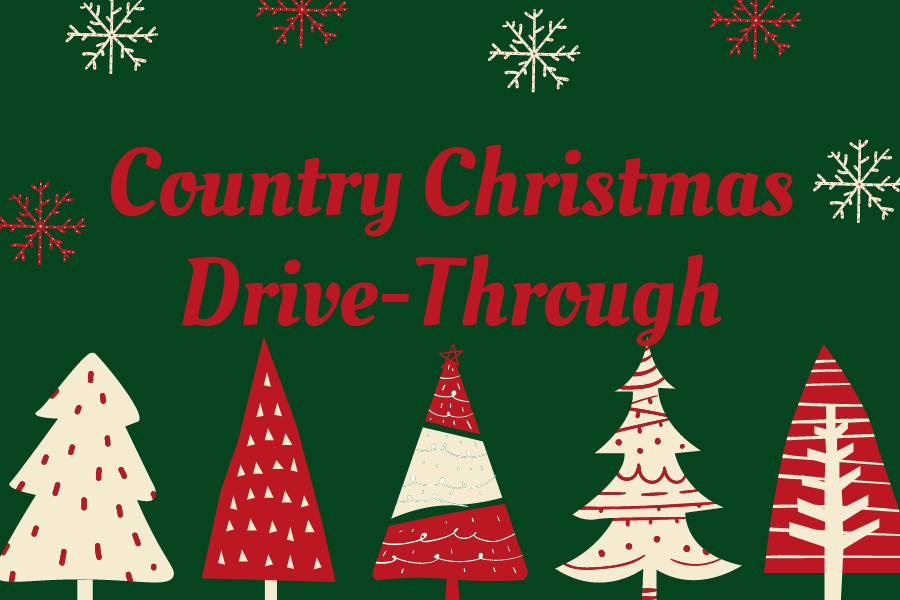 In place of the annual Country Christmas event, the City of Lucas is hosting a Country Christmas drive-through at City Hall from 6 p.m.- 8 p.m today.  "We...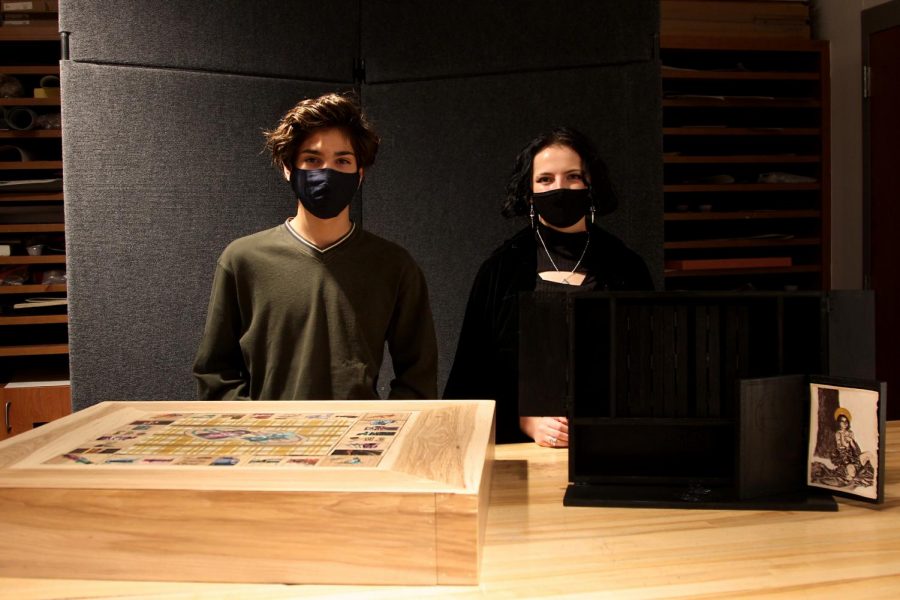 Visual arts seniors Luis Sandoval and Kris Marshal, along with alumna McKenna Christiansen, placed in the 2021 YoungArts Awards on Dec. 3. "We were...
Twitter feed: @theredledgerlhs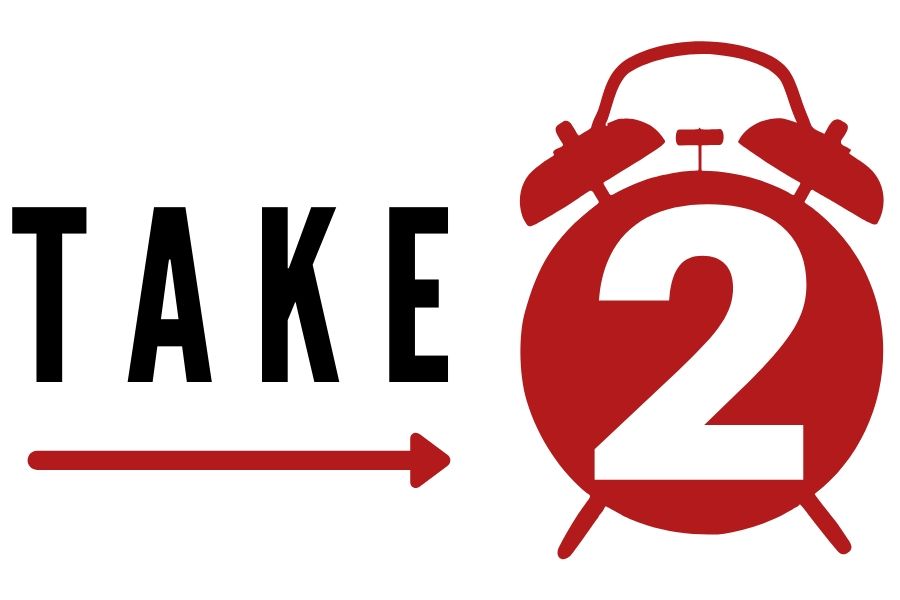 Storming the Capitol: Trump supporters stormed the capitol on Wednesday in protest of the count of electoral votes that will confirm President-elect Joe...