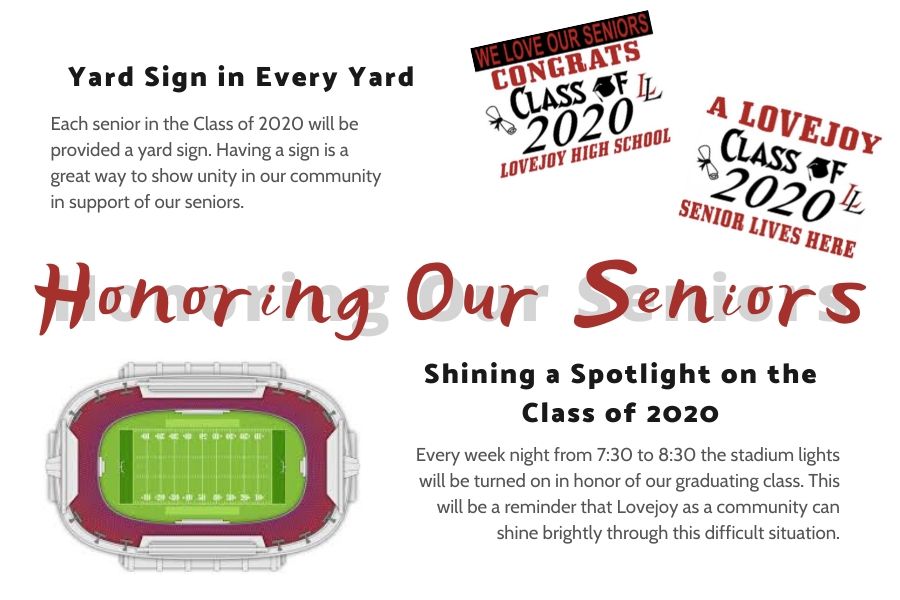 As everyone adjusts to a new normal, the community has put in an extra effort to recognize this year's seniors.  "Everyone has been making sure that...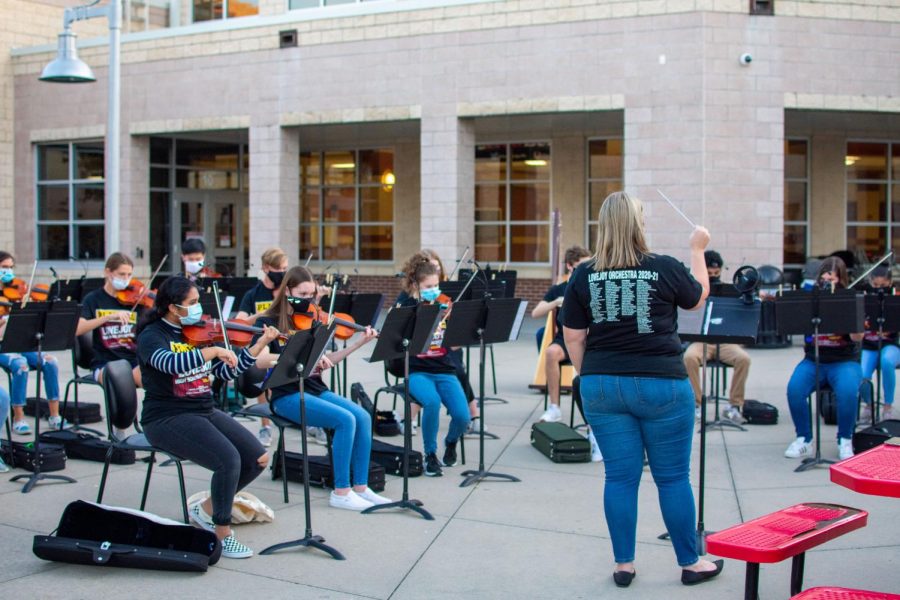 Orchestra performed the first concert of the year yesterday following new guidelines to ensure the safety of members and the audience. Students have been...
Twitter feed: @theredledgerlhs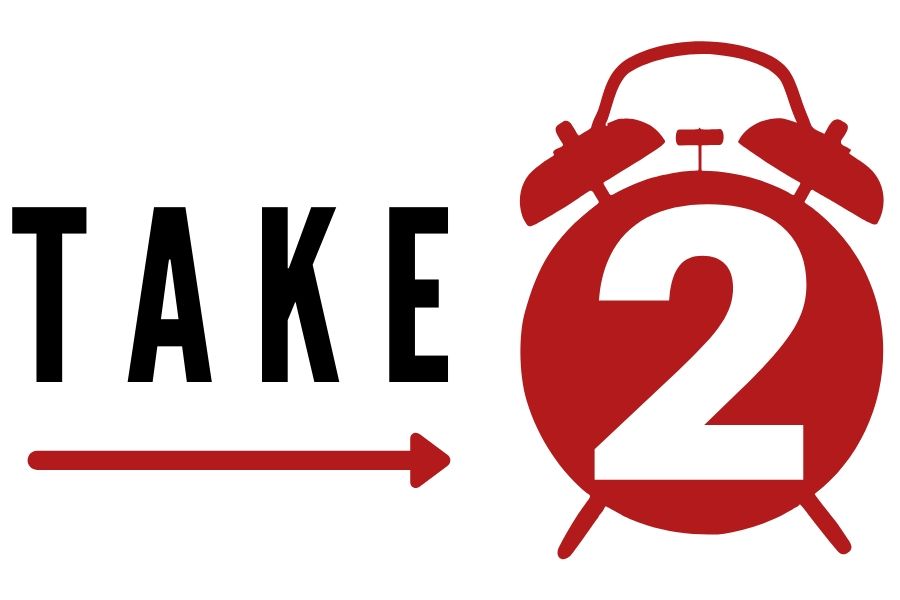 Colorado fires: Colorado is experiencing historic fires in the northern part of the state. The Cameron Peak fire has been burning since August and is 55...