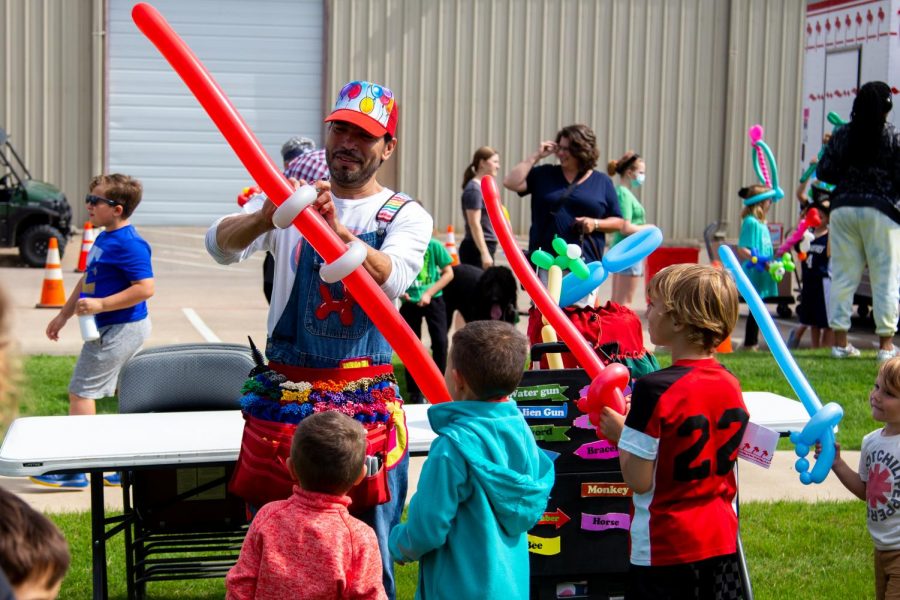 The City of Lucas held their annual Founder's Day event at the Lucas Community Park on Saturday. The Founder's Day event started in the early 2000s...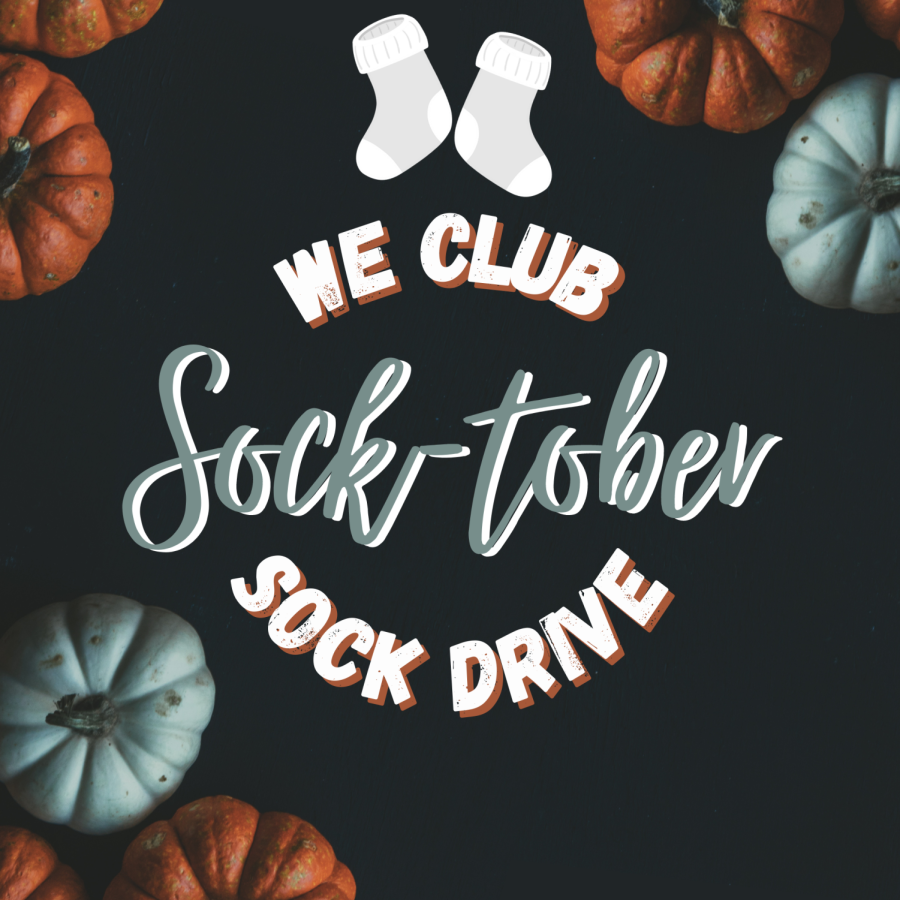 The school's WE Club is hosting a sock-tober drive this month in order to collect socks to donate to Allen Community Outreach (ACO). "I've been...
Twitter feed: @theredledgerlhs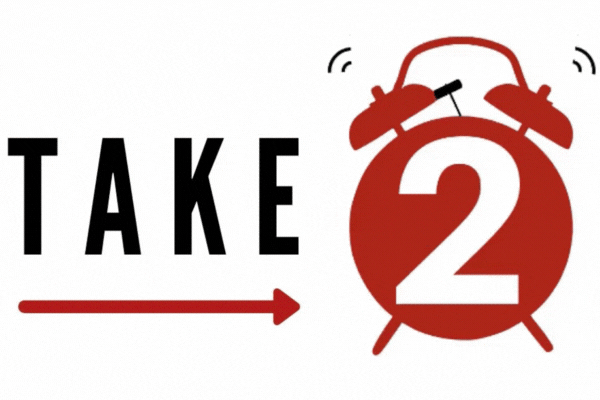 New COVID-19 vaccine booster approved: Pfizer booster shots are available to those who took their last dose of the vaccine 6 months prior. With the CDC...