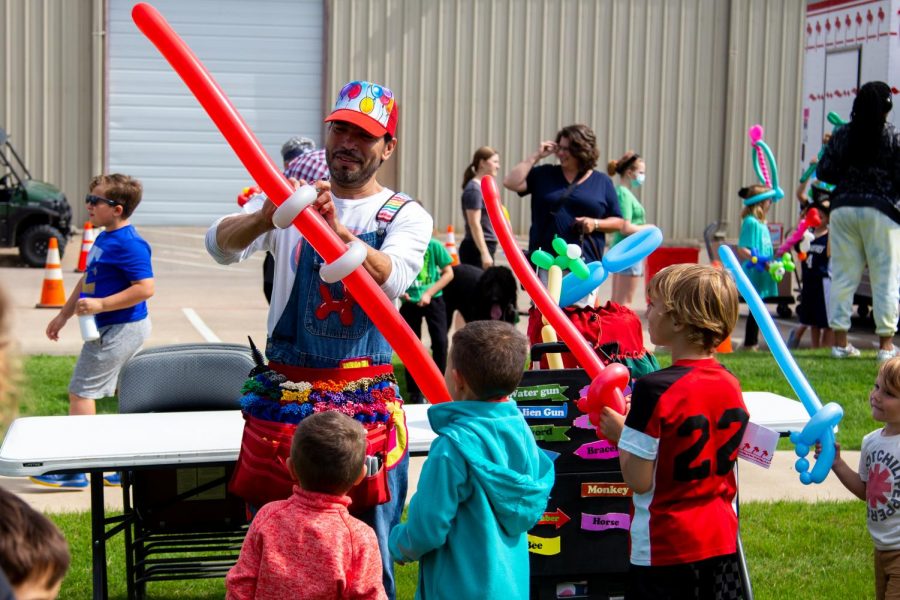 The City of Lucas held their annual Founder's Day event at the Lucas Community Park on Saturday. The Founder's Day event started in the early 2000s...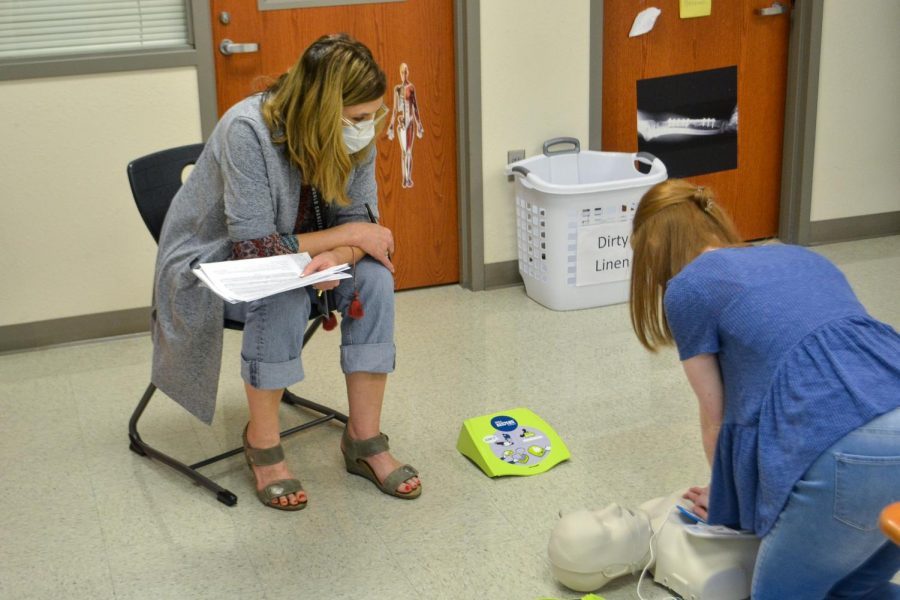 Health science teacher Kathryn Barnett aims to receive her teachers certificate from University of Texas at Dallas.  "I have been teaching about...
Twitter feed: @theredledgerlhs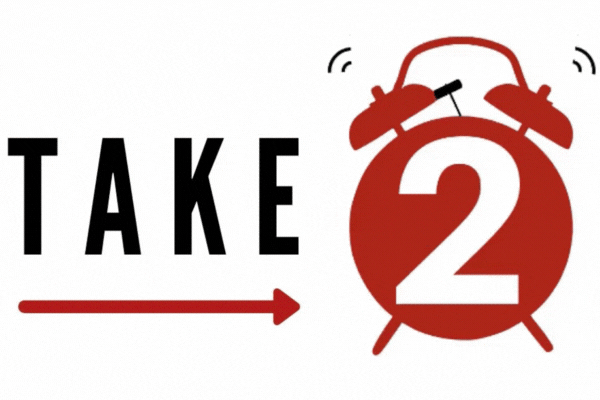 Mask changes: The Center for Disease Control (CDC) changed its mask regulations yesterday, stating that fully-vaccinated people may take off masks in most...