January 11, 2019
January 10, 2019
December 31, 2018
As a news-oriented publication, The Red Ledger tries to maintain an unbiased and fair representation of events in news stories. In columns and editorials, however, the opinion and voice of the reporter is expressed. These views do not represent The Red Ledger or Lovejoy High School as a whole.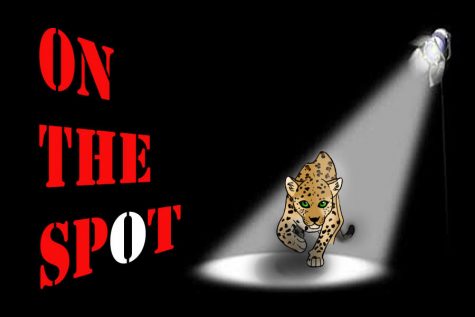 Joeley Hedgcoxe, Staff Writer
February 5, 2019 • No Comments
Staff members share their regrets when looking back on their high school experience.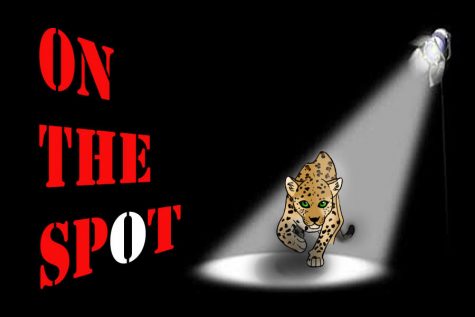 Haydn Spooner, Staff Writer
January 24, 2019 • No Comments
On Dec. 22, 2018 the federal government initiated a partial government shutdown after standoffs in congress for the funding of a southern border wall promised...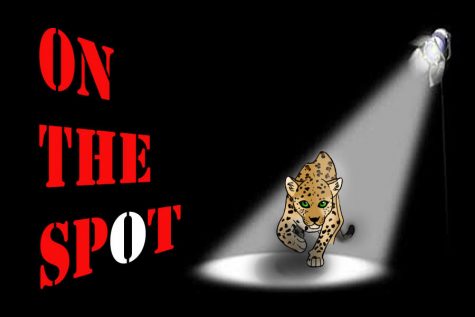 Abigail Lund, Staff Writer
October 15, 2018 • No Comments
In early September, an advisory panel to the Texas Board of Education suggested a change in 7th grade history teaching, restricting teachers from describing...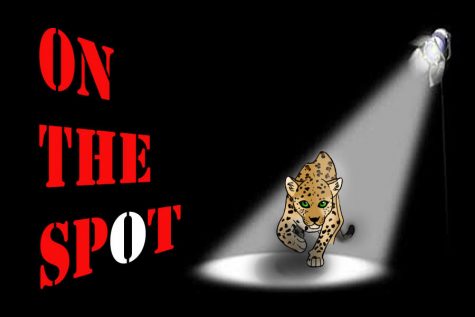 On The Spot: St. Jude Carnival
September 12, 2018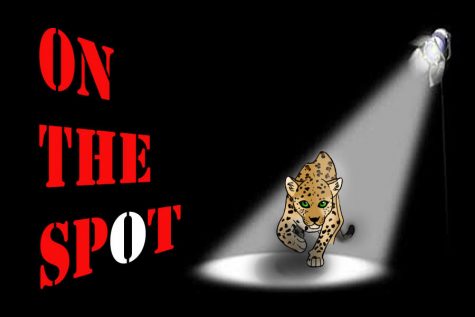 May 9, 2018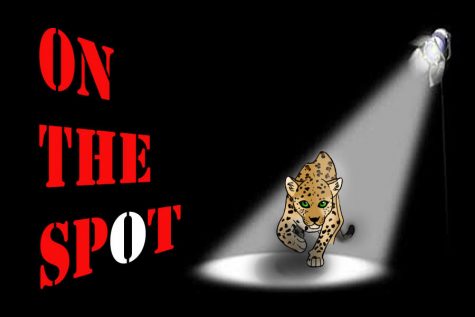 On The Spot: Best things about spring
April 9, 2018