As a news-oriented publication, The Red Ledger tries to maintain an unbiased and fair representation of events in news stories. In columns and editorials, however, the opinion and voice of the reporter is expressed. These views do not represent The Red Ledger or Lovejoy High School as a whole.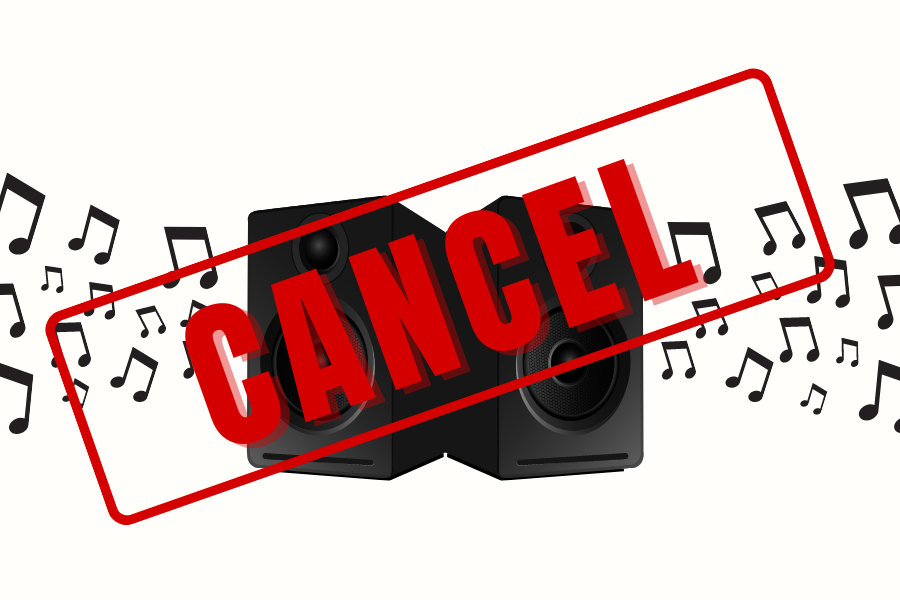 Over the summer, the high school administration implemented a new system allowing music to play in the hallways during each passing period. The melodies...
This is my first, and last column for The Red Ledger. I have never once written a story for TRL, and I never thought that my first would be my senior goodbye....