As a news-oriented publication, The Red Ledger tries to maintain an unbiased and fair representation of events in news stories. In columns and editorials, however, the opinion and voice of the reporter is expressed. These views do not represent The Red Ledger or Lovejoy High School as a whole.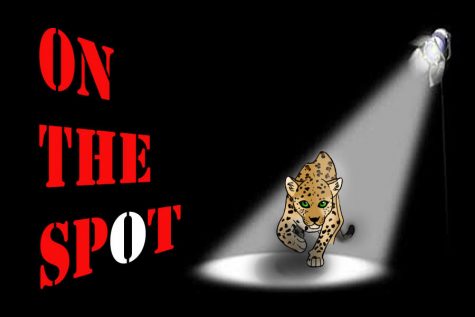 Gabby Garcia, Staff Writer
April 9, 2018 • No Comments
Students and faculty share their favorite moments and memories about spring, specifically their favorite things about the season.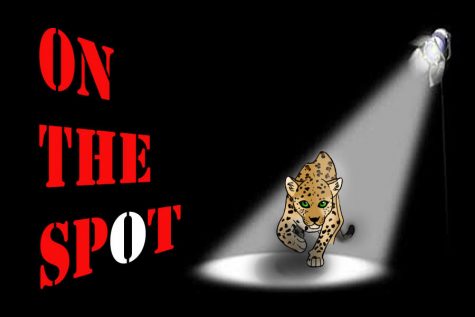 Austin Keefer, Staff Writer
March 6, 2018 • No Comments
The recent school shooting in Parkland, Florida has sparked a nationwide debate about what can be done to prevent and stop school shootings in the future....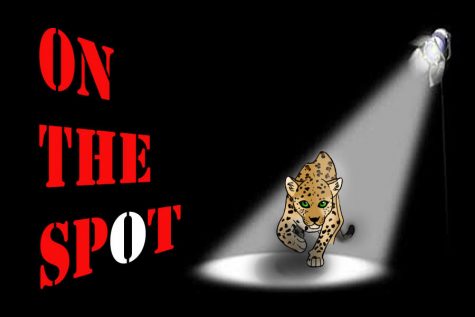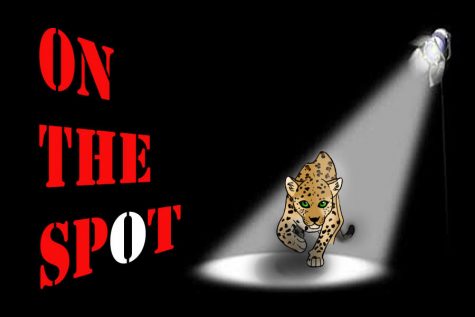 On The Spot: Favorite moments from the first semester
December 14, 2017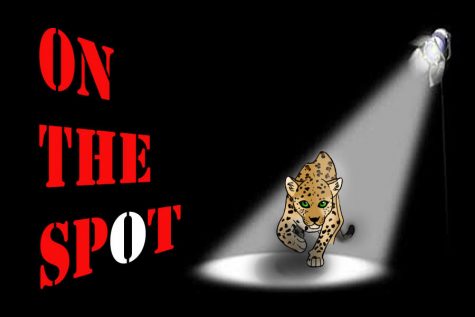 On The Spot: What makes Thanksgiving
November 15, 2017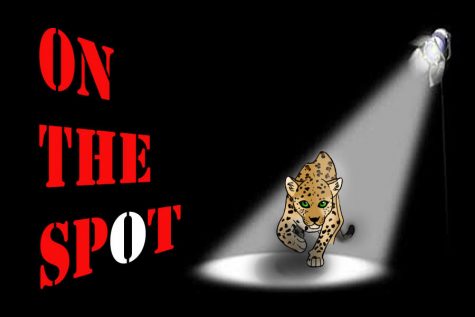 October 31, 2017