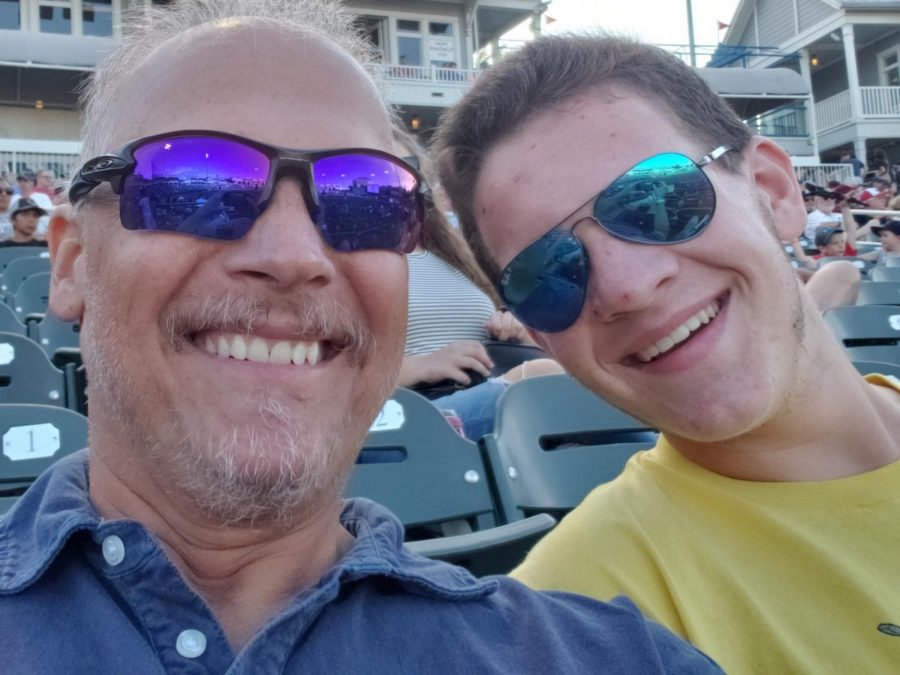 Justin Maroney, Staff Writer
October 9, 2019 • 1 Comment
Maybe this is the time to write this all down; maybe it's not. I don't know how my thoughts on all of this are to change, and I still can't say how...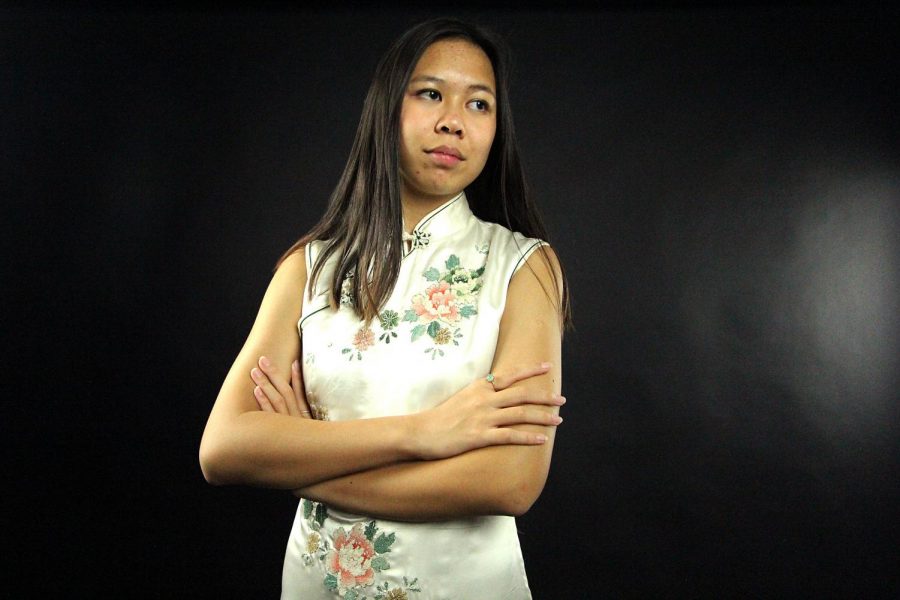 Karina Li, Staff Writer
September 26, 2019 • 1 Comment
Throughout the span of the 11 years I've been in the American education system in a Texan suburb, I've consistently been one of the few, if not the...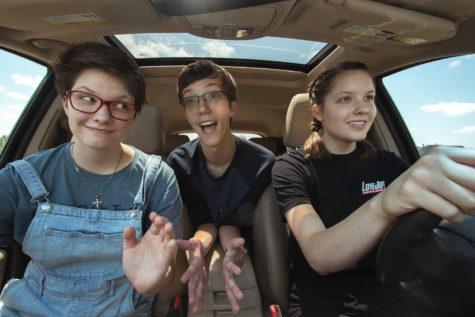 May 31, 2019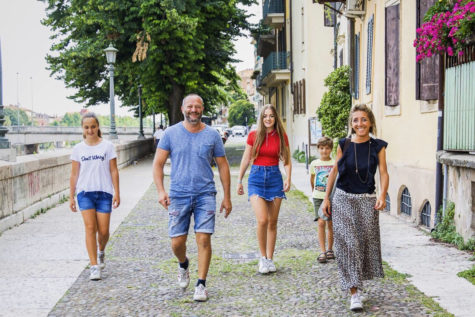 May 30, 2019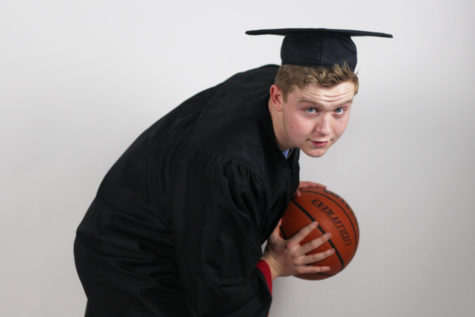 Senior Goodbye: 6 years, 4 injuries
May 24, 2019
As a news-oriented publication, The Red Ledger tries to maintain an unbiased and fair representation of events in news stories. In columns and editorials, however, the opinion and voice of the reporter is expressed. These views do not represent The Red Ledger or Lovejoy High School as a whole.