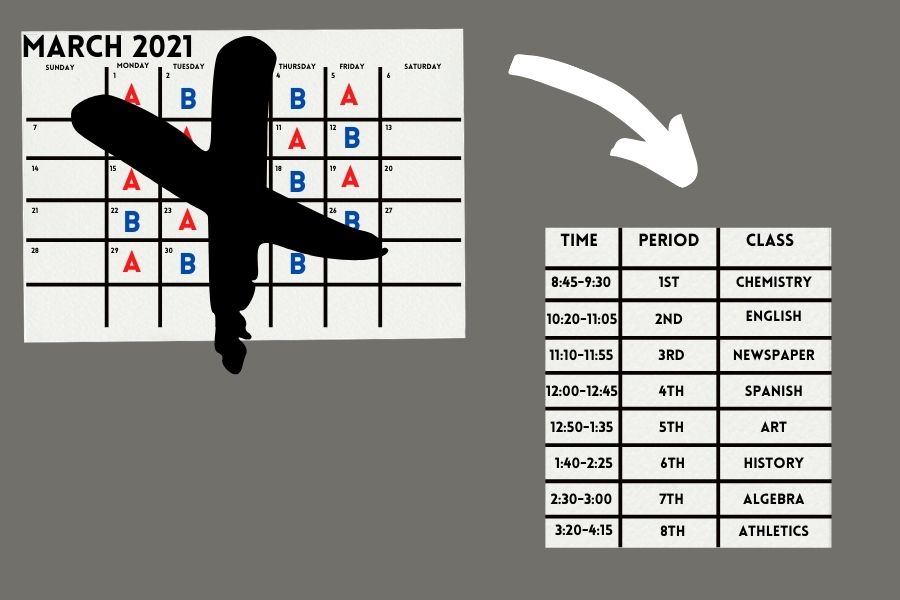 Interim superintendent Dr. Dennis Womack announced to teachers on March 24 that the district will switch back to the eight-period class schedule from the...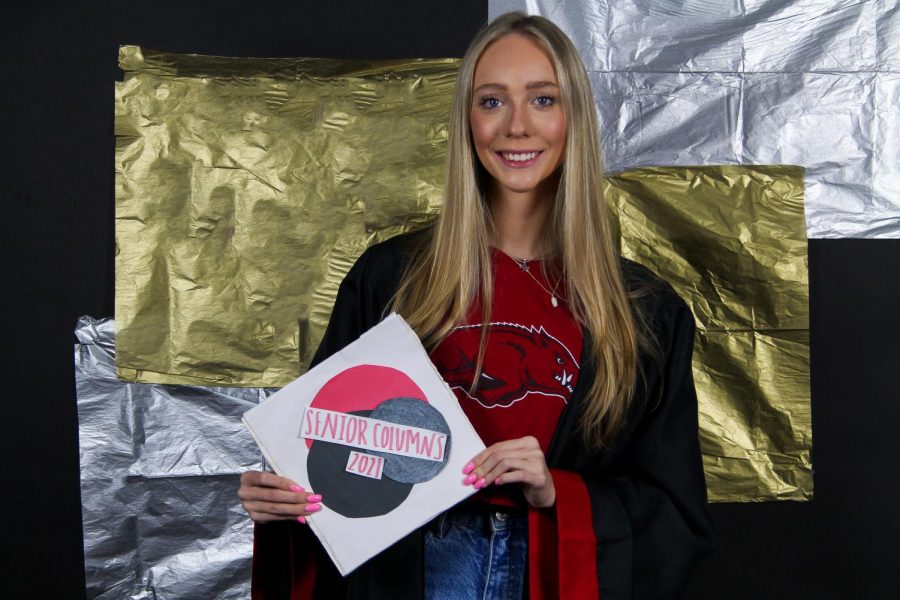 "Who do I want to be for the next four years?" is what I asked myself as I entered the doors of high school as a freshman. The possibilities were endless,...
As a news-oriented publication, The Red Ledger tries to maintain an unbiased and fair representation of events in news stories. In columns and editorials, however, the opinion and voice of the reporter is expressed. These views do not represent The Red Ledger or Lovejoy High School as a whole.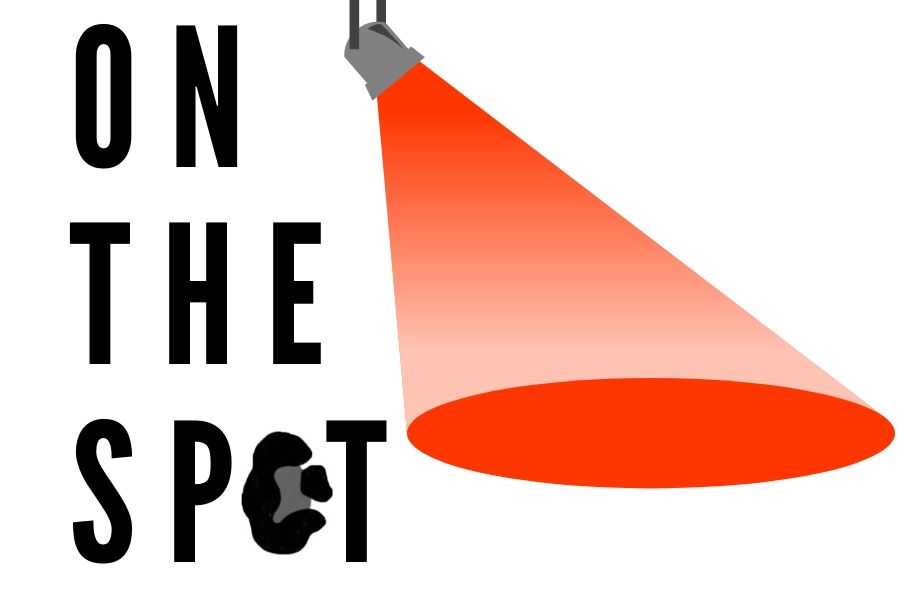 As the school year comes to an end, seniors celebrate their time in high school through a variety of activities. With COVID-19 regulations changing, seniors...
Load more stories