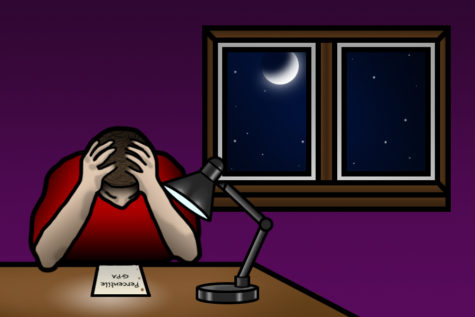 December 1, 2017 • No Comments
Many academically competitive high schools refuse to include one detail in their students' transcripts: class rank. These schools do this because the maj...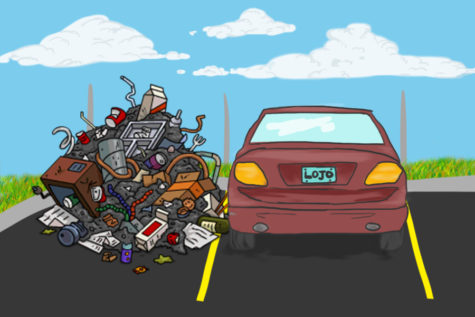 October 30, 2017 • No Comments
Endless rows of Jeeps, occasional trees, and piles of trash dot the school parking lot. A rushed student swings into their spot, pushes their door open, a...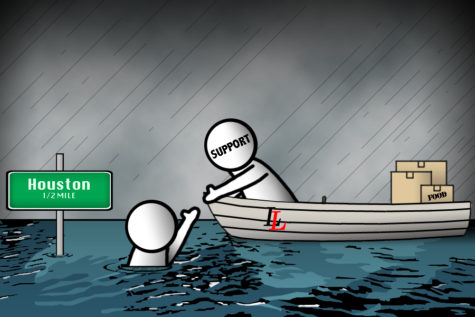 September 11, 2017 • No Comments
Catastrophe crashed in the form of a storm in Houston on Aug. 25. Residents were warned of an incoming hurricane, but nothing prepared them for the devastati...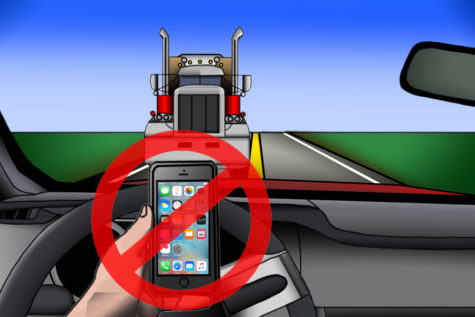 Editorial: 'Famous last thoughts'
September 8, 2017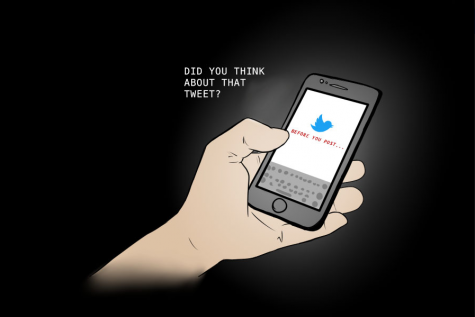 Editorial: Think before you tweet
November 16, 2016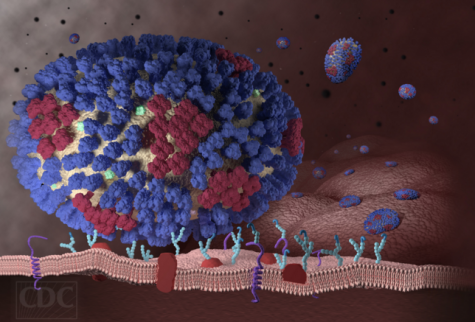 Editorial: Stop spreading the plague, please
April 8, 2016
View All »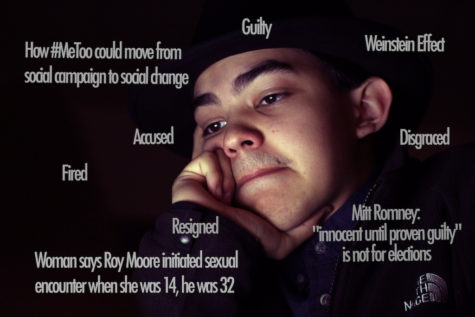 Austin Keefer, Staff Writer
December 6, 2017 • No Comments
"It is better that 10 guilty persons escape than that one innocent suffer." - William Blackstone Presumption of innocence is perhaps the most important fundam...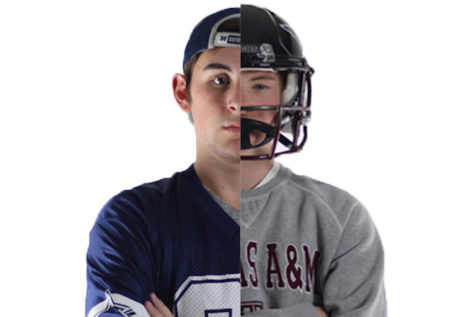 October 25, 2017 • No Comments
The professional and collegiate football seasons have brought plenty of excitement to their fans, filling Saturdays and Sundays with great competition...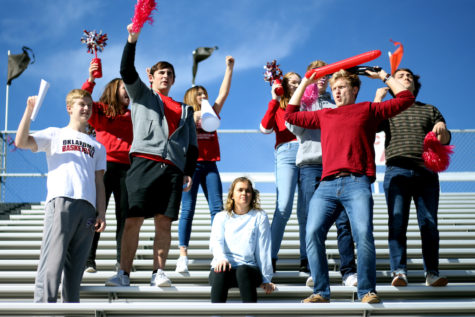 Katie Felton, Staff Writer
October 23, 2017 • 2 Comments
In the movies, the whole school shows up to all the games. No one is caught dead anywhere but the dance. And if there's a party, you better b...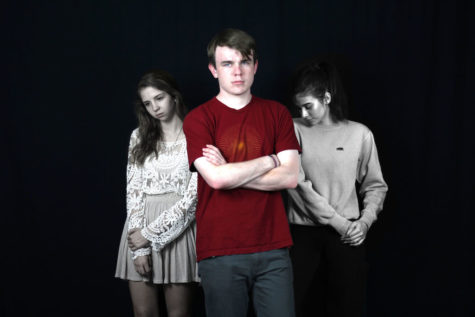 October 20, 2017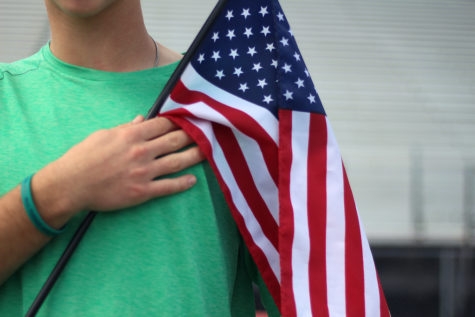 October 10, 2017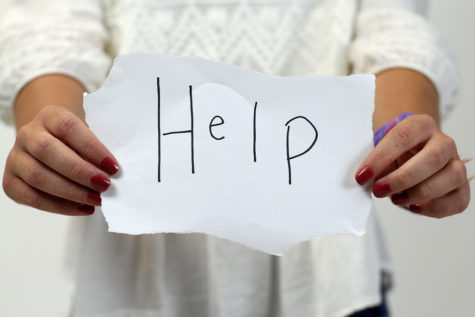 September 27, 2017
View All »
As a news-oriented publication, The Red Ledger tries to maintain an unbiased and fair representation of events in news stories. In columns and editorials, however, the opinion and voice of the reporter is expressed. These views do not represent The Red Ledger or Lovejoy High School as a whole.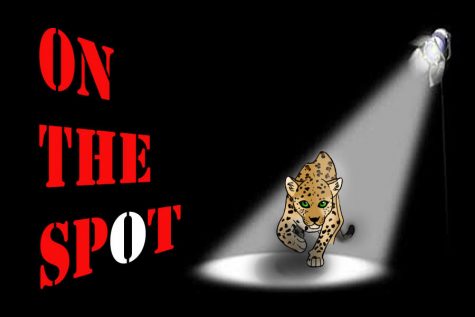 Austin Keefer and Grace Nguyen
October 31, 2017 • No Comments
The Fall Classic between the Los Angeles Dodgers and Houston Astros has been nothing short of exciting this year with record breaking home runs and big...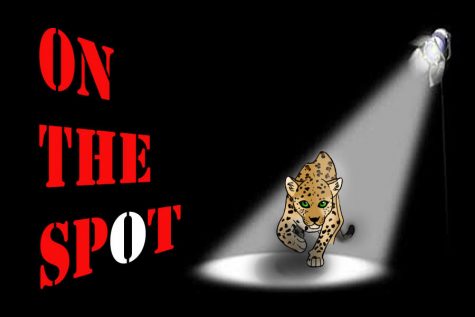 Austin Keefer and Grace Nguyen
October 6, 2017 • No Comments
A long weekend provides the opportunity for students to take some longer, possibly farther trips, or maybe just taking some longer naps. How will you be...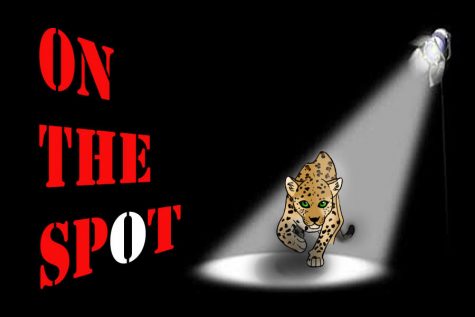 Austin Keefer, Staff Writer
September 18, 2017 • No Comments
The college application process has a lot of moving parts: essays, recommendation letters, transcripts, and SAT/ACT scores. On top of senior projects,...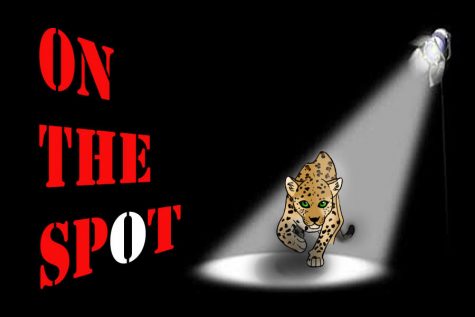 On the Spot: U.S. role in foreign affairs
April 20, 2017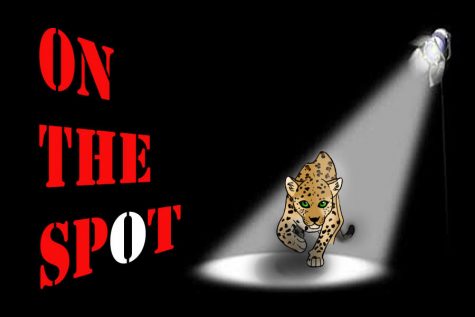 On the Spot: Good and bad of spring time
April 4, 2017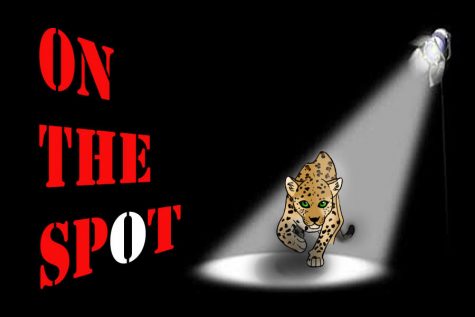 February 3, 2017
View All »