As a news-oriented publication, The Red Ledger tries to maintain an unbiased and fair representation of events in news stories. In columns and editorials, however, the opinion and voice of the reporter is expressed. These views do not represent The Red Ledger or Lovejoy High School as a whole.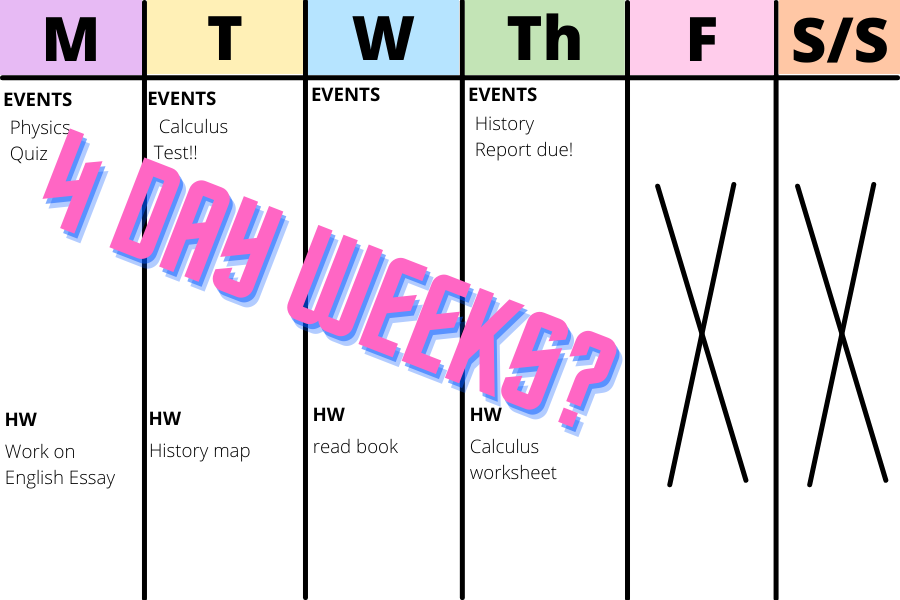 The five-day school week has been the standard for education for as long as students can remember. Although, many schools such as Dime Box ISD are adopting...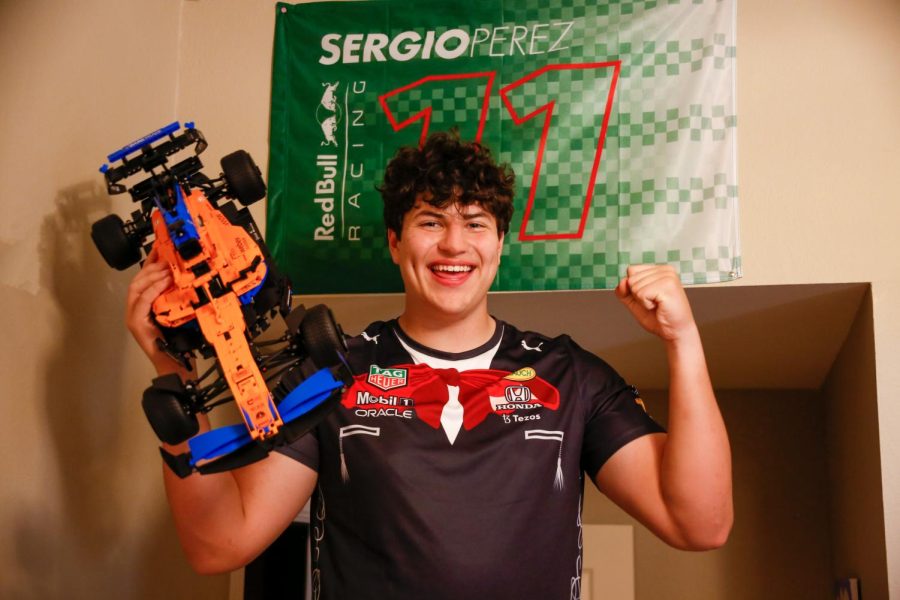 One year ago, on a trip to Florida, through a time of doubt and struggle, five red lights turned on. These lights would change my perspective of myself...