As a news-oriented publication, The Red Ledger tries to maintain an unbiased and fair representation of events in news stories. In columns and editorials, however, the opinion and voice of the reporter is expressed. These views do not represent The Red Ledger or Lovejoy High School as a whole.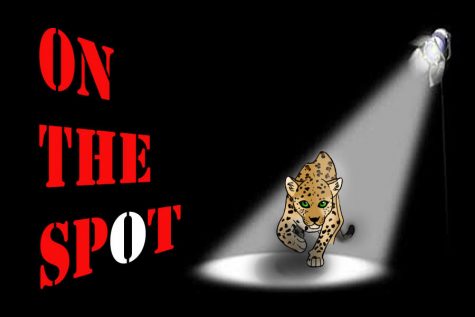 Ariel Kokoricha, Staff Writer
April 25, 2019 • No Comments
Seniors were asked to share their favorite memories from their last year in high school as graduation approaches on June 1. Their responses are recorded...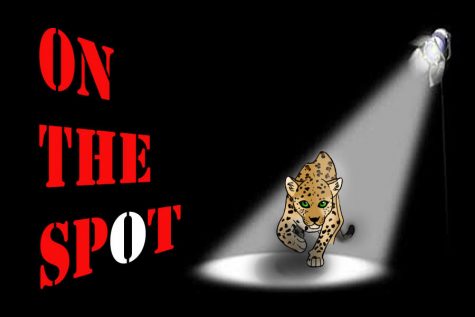 Sydney Wong, Staff Writer
April 9, 2019 • No Comments
Recently, following an FBI investigation, over 50 people were charged due to their alleged involvement in a college admissions conspiracy which began in...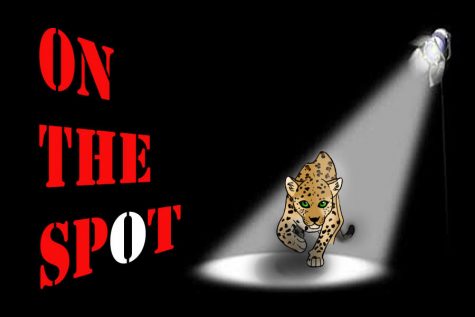 Ariel Kokaricha, Staff Writer
March 25, 2019 • No Comments
Students share their opinions on whether the expenses of prom are worth the cost.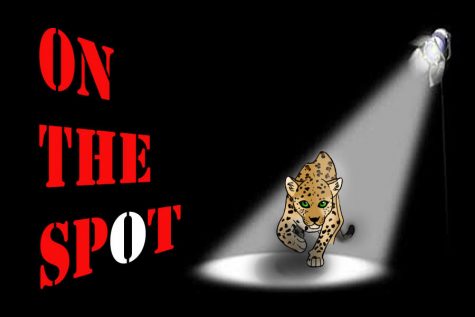 On The Spot: High school regrets
February 5, 2019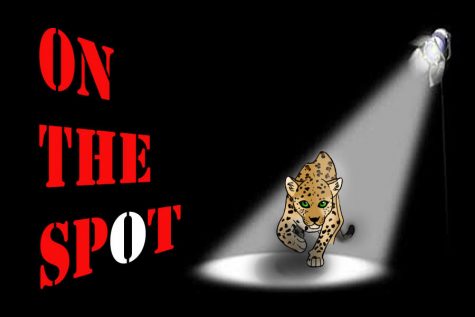 On The Spot: Government shutdown
January 24, 2019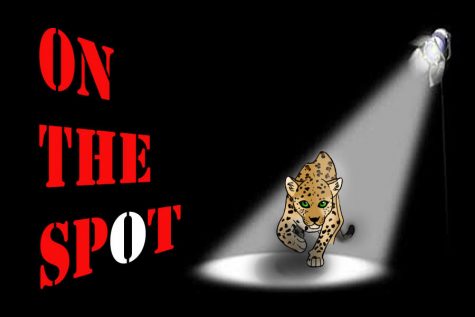 On The Spot: Alamo education changes
October 15, 2018