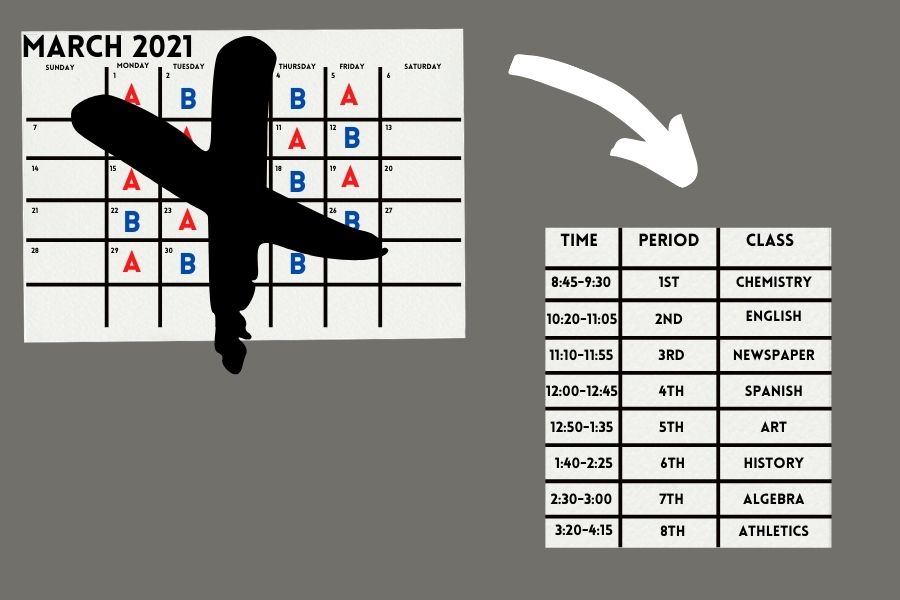 Interim superintendent Dr. Dennis Womack announced to teachers on March 24 that the district will switch back to the eight-period class schedule from the...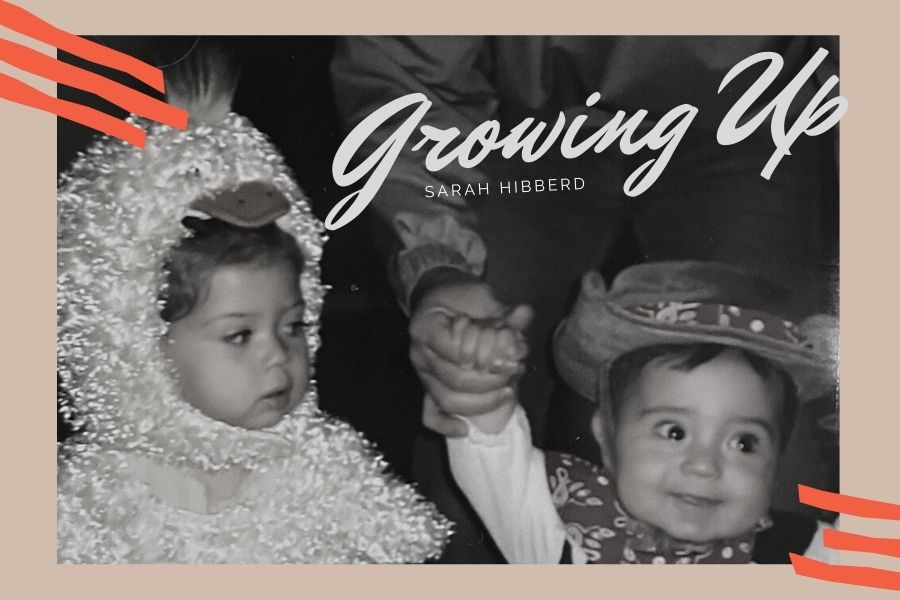 As children, adults would always tell us not to grow up too fast. Of course, when you're nine, twelve or even fifteen, that proposal means nearly nothing...
As a news-oriented publication, The Red Ledger tries to maintain an unbiased and fair representation of events in news stories. In columns and editorials, however, the opinion and voice of the reporter is expressed. These views do not represent The Red Ledger or Lovejoy High School as a whole.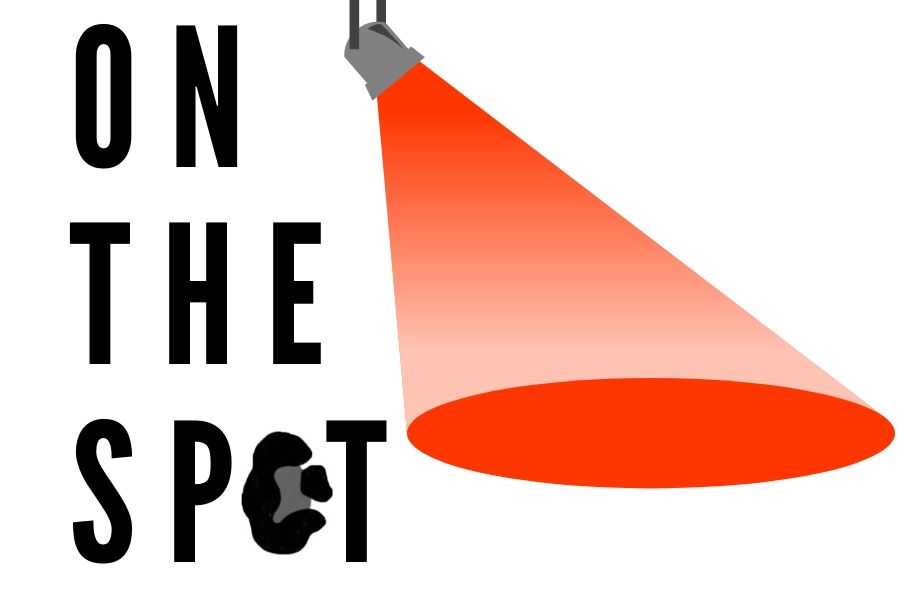 The new school year brought new changes on staff, including administration and role changes and new transfers. 45% of the staff is new for the district....