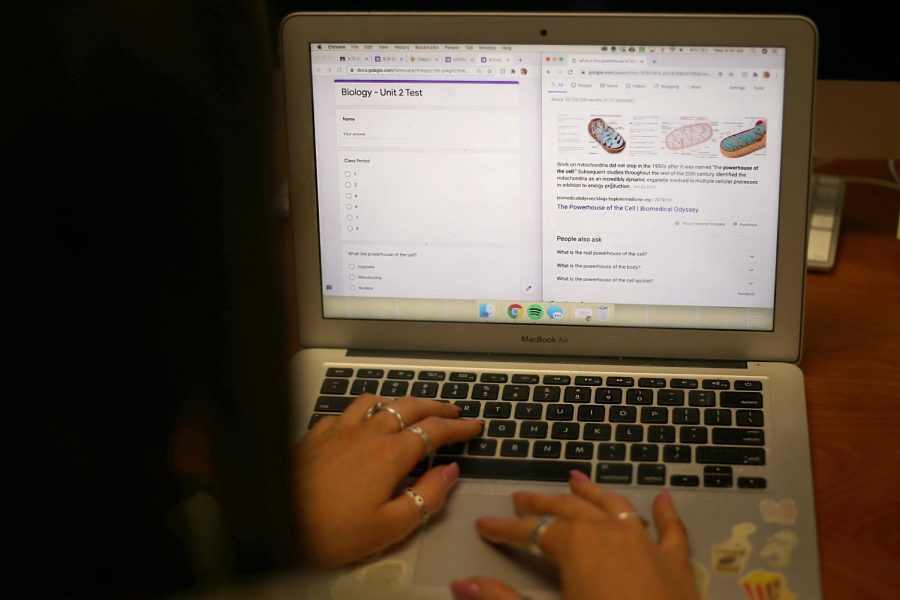 In August, families chose whether to send their students back on campus for hybrid learning or remain fully online. When students returned to in-person...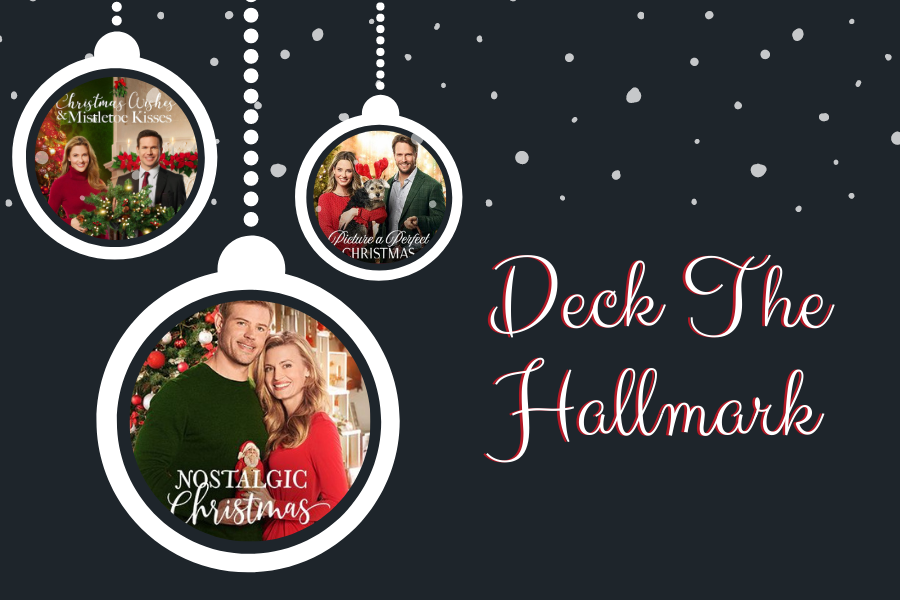 People watch Hallmark movies throughout the holiday season. For some, Hallmark movies are a staple for Christmas time, but others think they are too predictable...
Policy
As a news-oriented publication, The Red Ledger tries to maintain an unbiased and fair representation of events in news stories. In columns and editorials, however, the opinion and voice of the reporter is expressed. These views do not represent The Red Ledger or Lovejoy High School as a whole.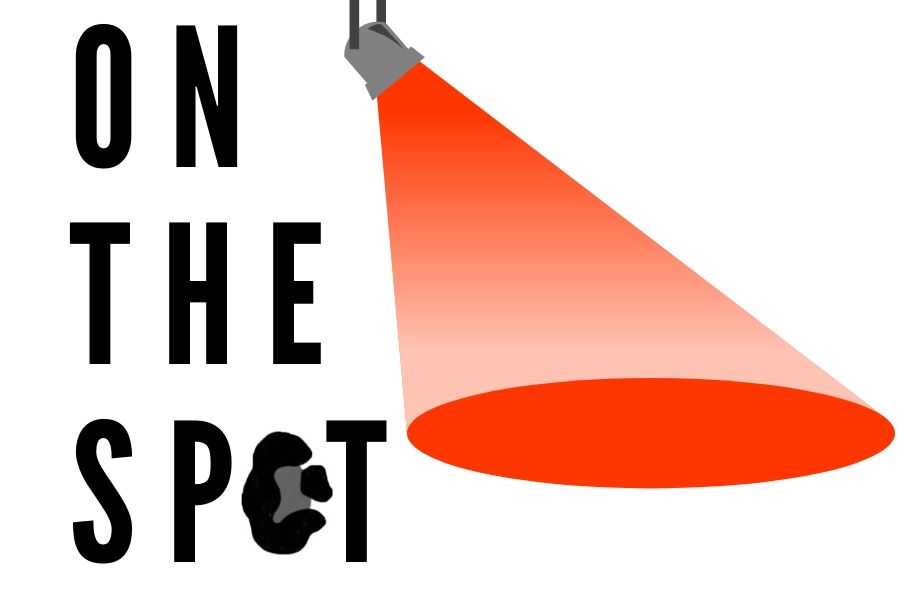 As Thanksgiving draws closer, families decide how to stay safe during the holiday. Several students share their new plans for the holiday.