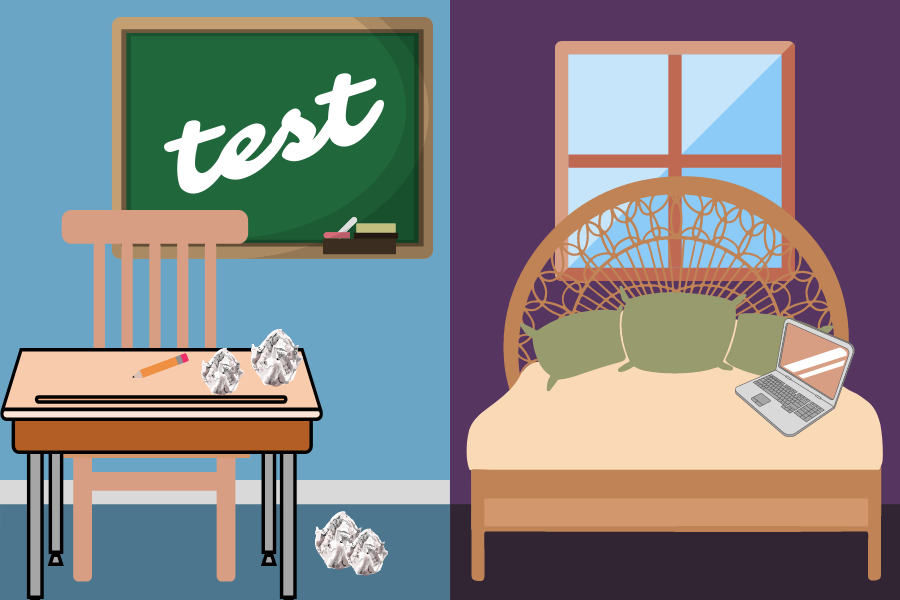 The College Board announced on Jan. 12 that schools were given the option to administer online, in person or a mix of the two testing options. Tests will...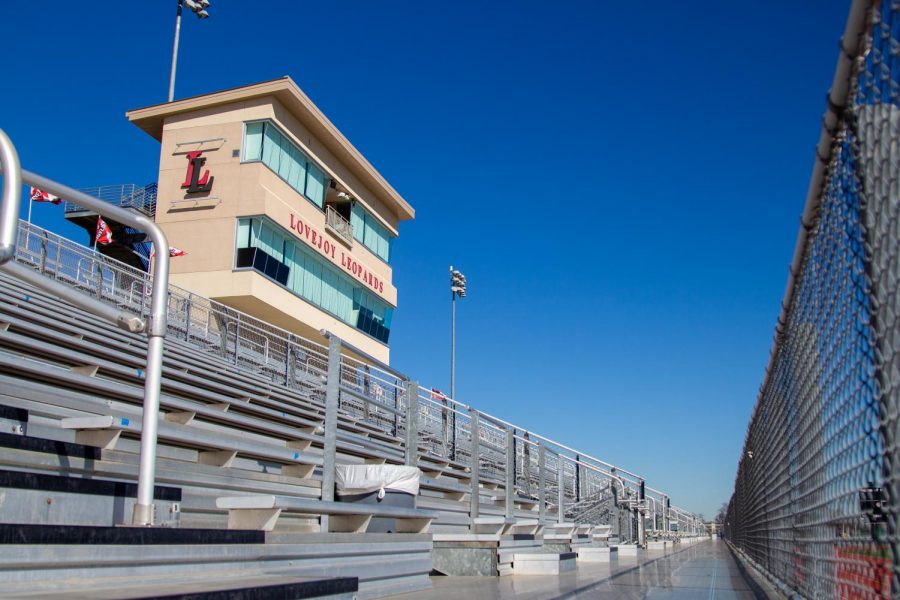 March 11, 2020. I spent that day just like every other day of spring break -- spending time with my family, as we had all just gotten back from a vacation...
Policy
As a news-oriented publication, The Red Ledger tries to maintain an unbiased and fair representation of events in news stories. In columns and editorials, however, the opinion and voice of the reporter is expressed. These views do not represent The Red Ledger or Lovejoy High School as a whole.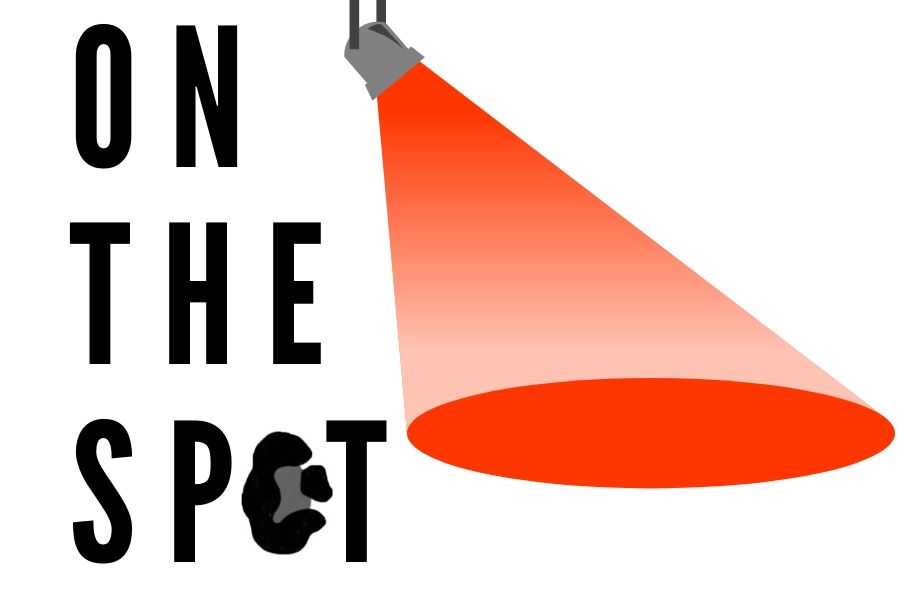 After the state lifted its mask mandate last week, the board of trustees voted to keep the masks in the schools. Students shared their opinions on the...