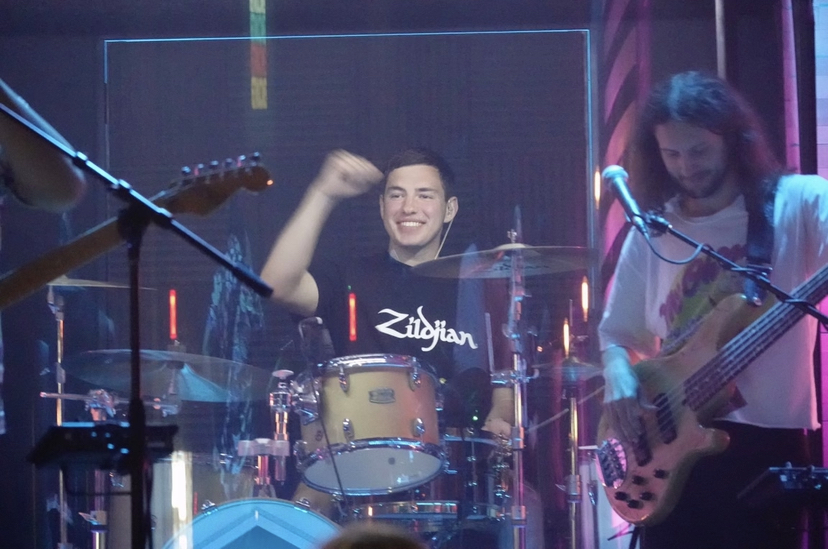 Spotlights focus on the performers as they perform their end of camp concert. The drum beats perfectly in rhythm with the saxophone and piano...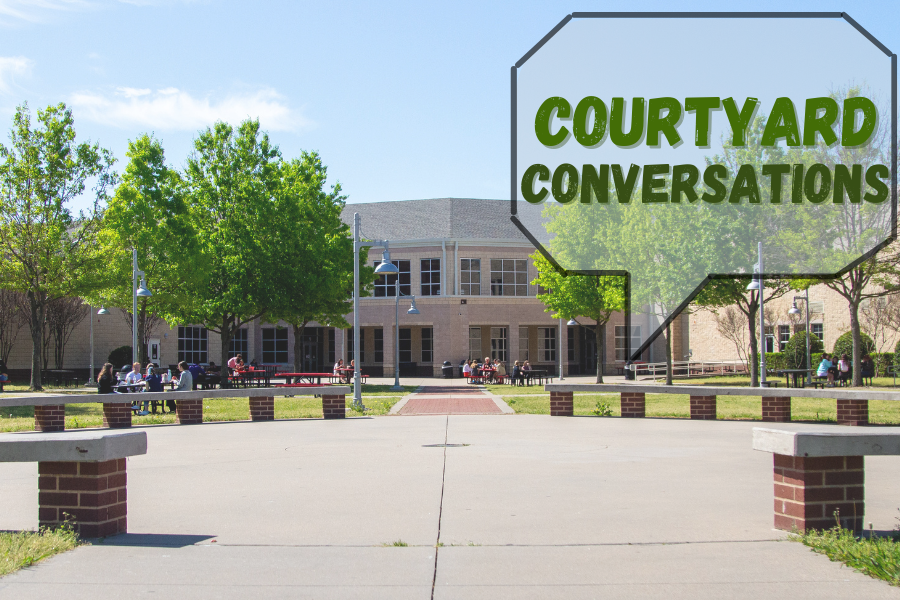 Editor's note: Courtyard Conversations is a monthly series, which features the school's staff members, and a topic that is relevant to their...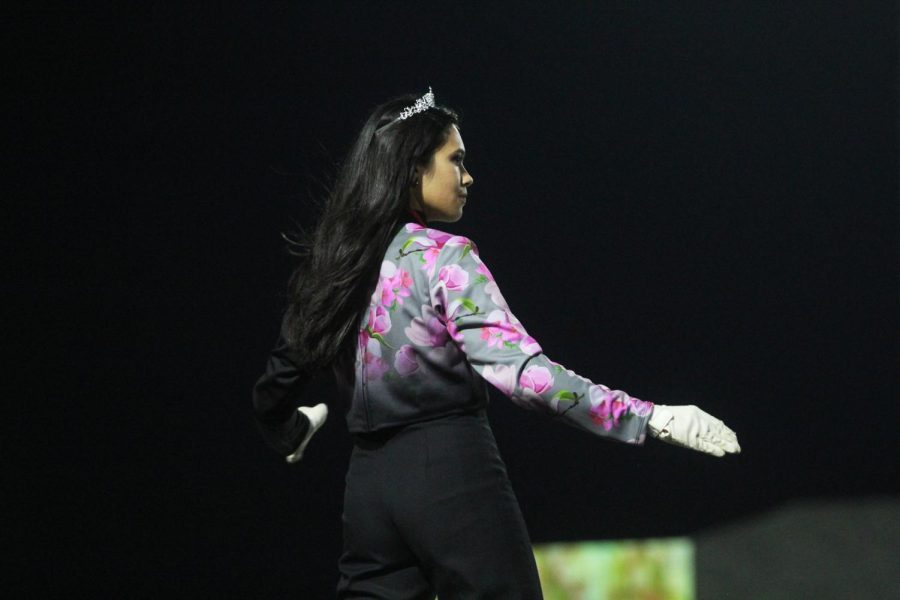 Aliyah Book is one of three drum majors in marching band. She also participates in dance, clubs and spends her free time at the Allen Public Library.  At...