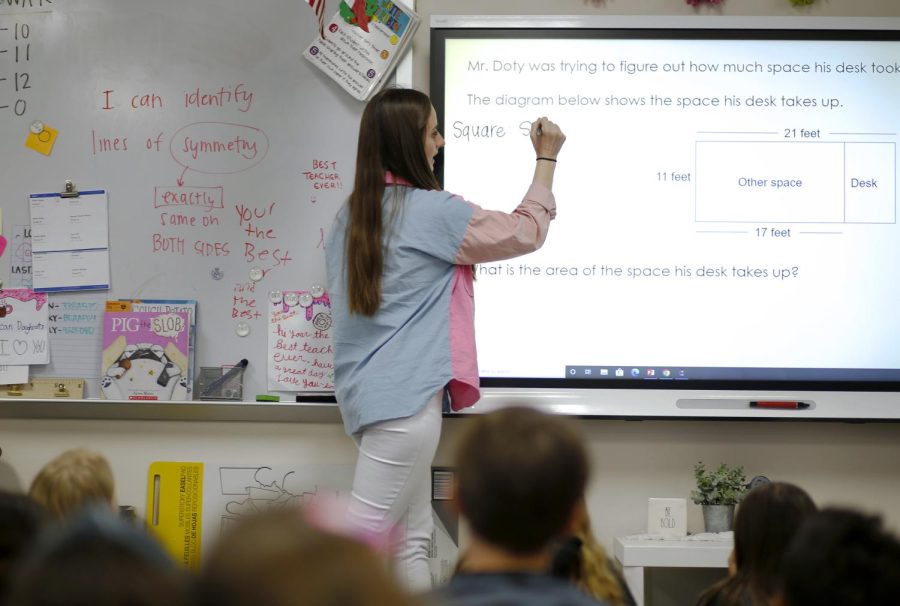 As fourth graders enter Kate Duncan's classroom for math class at Puster Elementary, they're greeted by the colorful posters on the walls...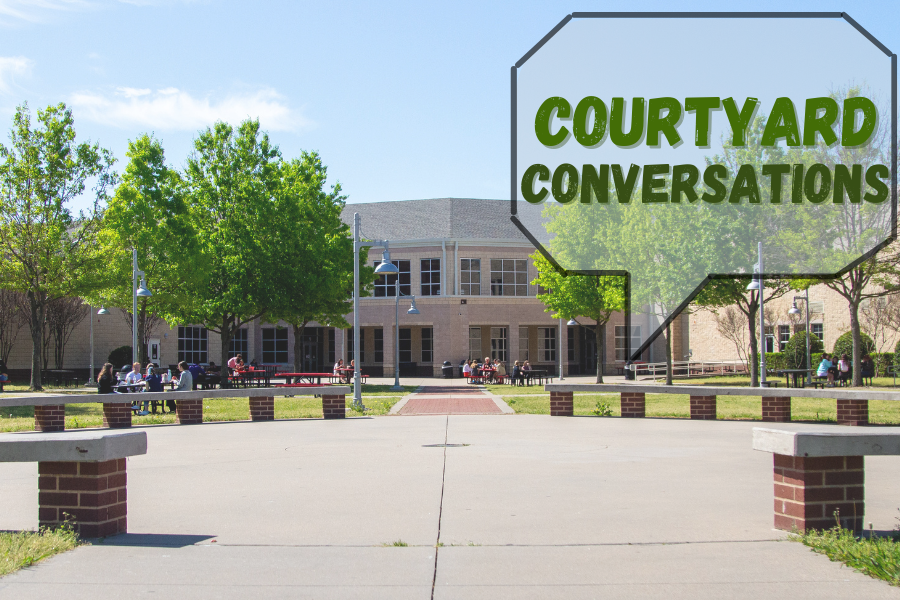 Editor's note: Courtyard Conversations is a monthly series, which features the school's staff members, and a topic that is relevant to their...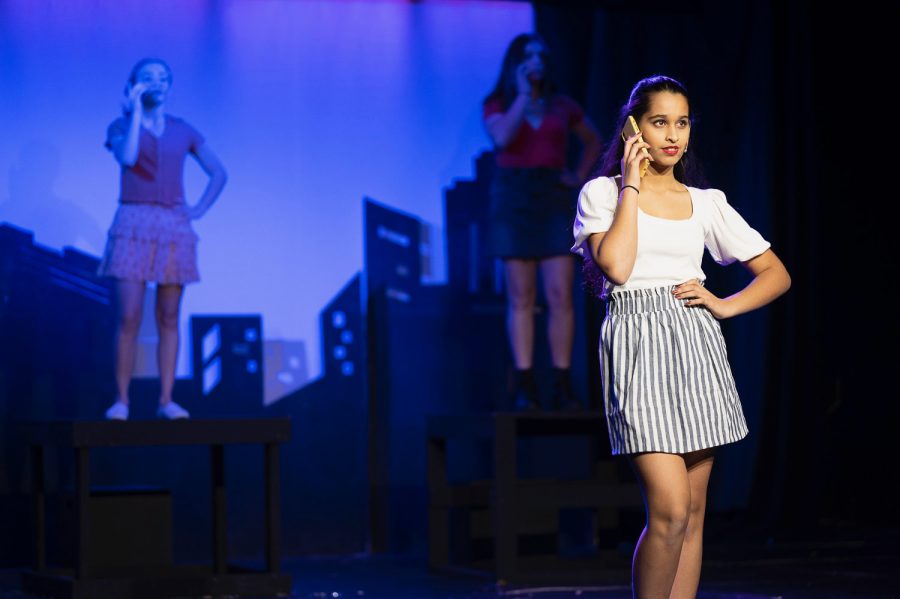 Freshman Kiah Pandley is the co-president of WE Club and participates in productions at a local theater. Pandley established the club at the high school...