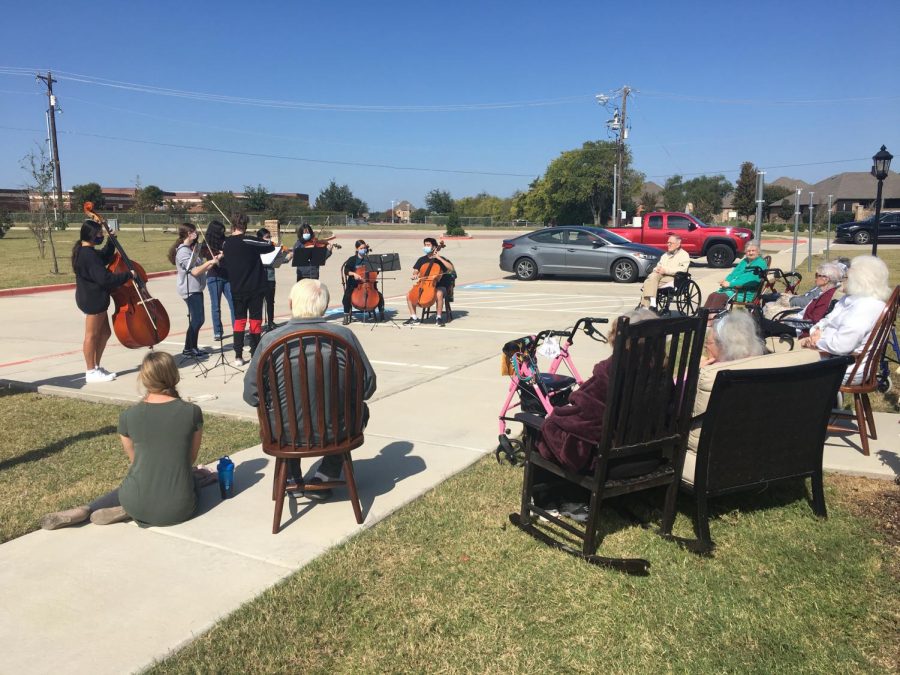 On Saturday, Lovejoy Music Medicine (LMM) performed a socially distanced concert at Mustang Creek Estates, an assisted living home in Sachse.  "I...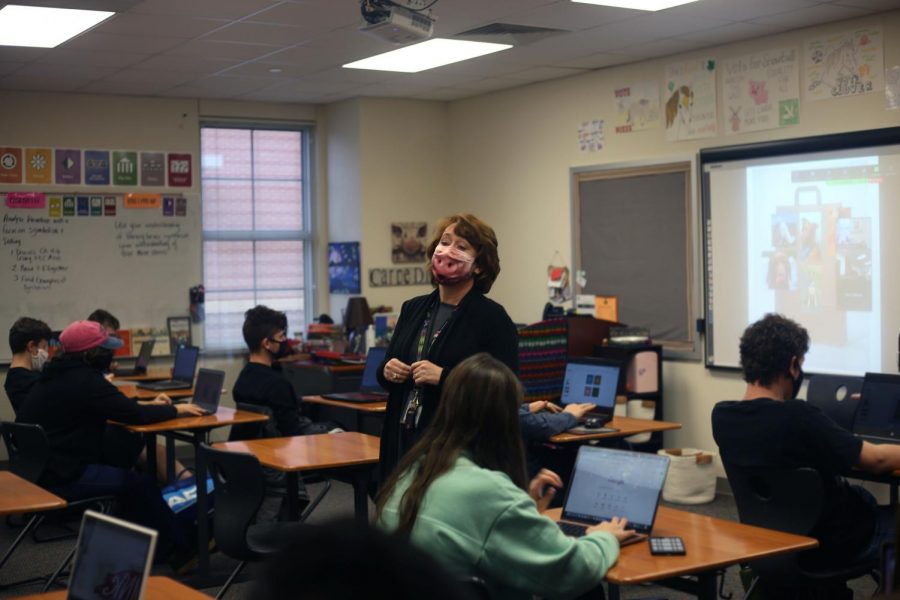 Cyndi Anderson teaches English 1, GT English 1 and GT English 2 for ninth and 10th graders. Anderson previously taught as Sloan Creek.  At A Glance Favorite...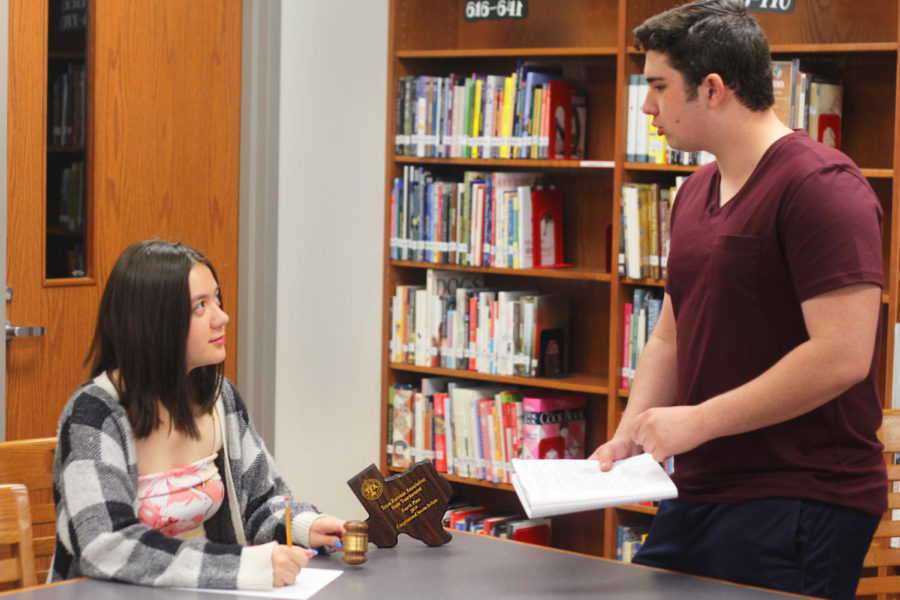 "How should Shark Finning end?" "Should a bill be passed to cease all arm sales?" "Should single-use plastic bags be banned in grocery...