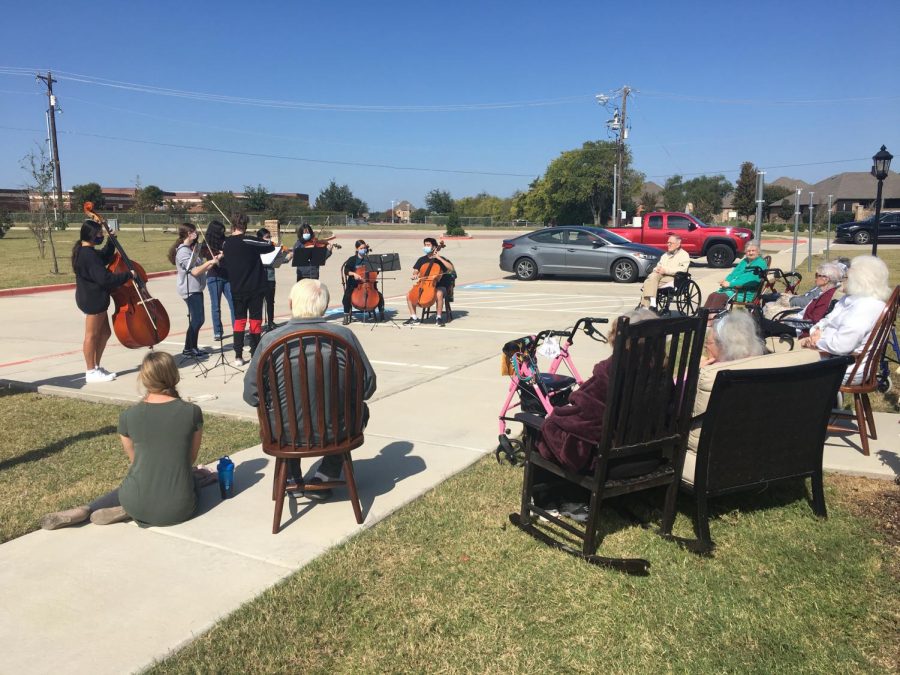 On Saturday, Lovejoy Music Medicine (LMM) performed a socially distanced concert at Mustang Creek Estates, an assisted living home in Sachse.  "I...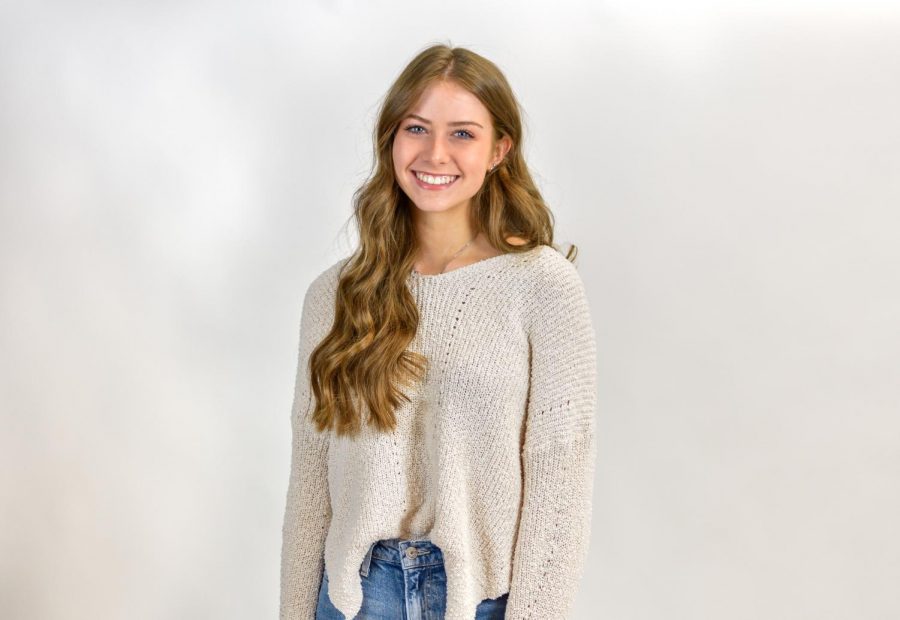 Senior Caroline Dobbs is spirit captain of the cheer team and a member of the A Capella group. Dobbs has been cheering since third grade and singing since...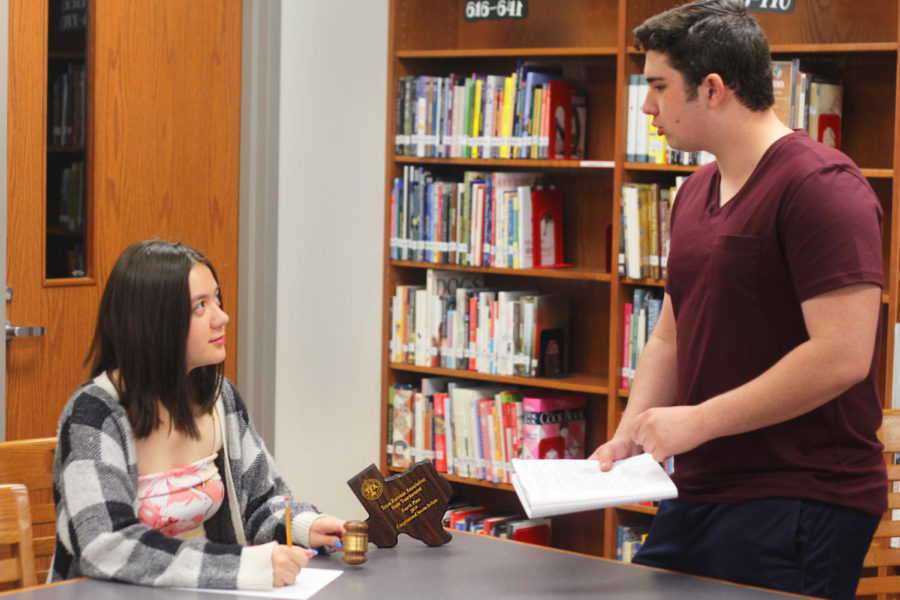 "How should Shark Finning end?" "Should a bill be passed to cease all arm sales?" "Should single-use plastic bags be banned in grocery...