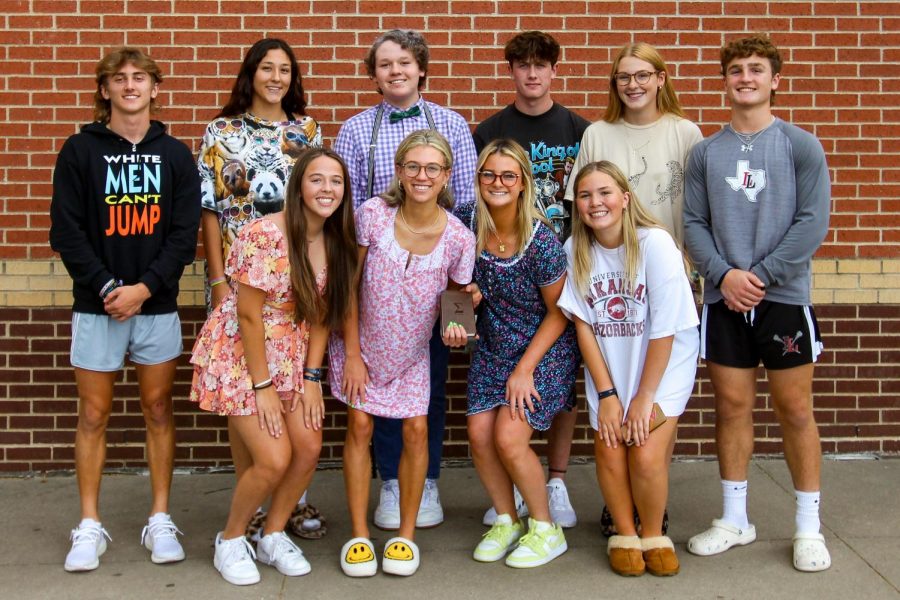 TRL's Libby Johnson interviewed Fellowship of Christian Athletes' (FCA) leaders: Avery Wall, Khloe Litchenburg, Travis Grant and Ryder Sullivan. FCA...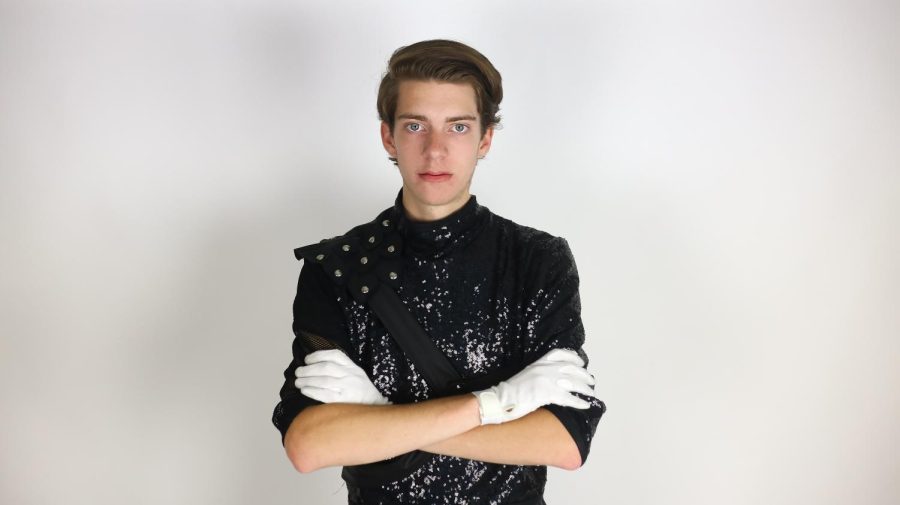 Bennett Sailer is a senior committed to his duties as a drum major in band. He's also restoring a Mazda Miata with his best friend and is a two time...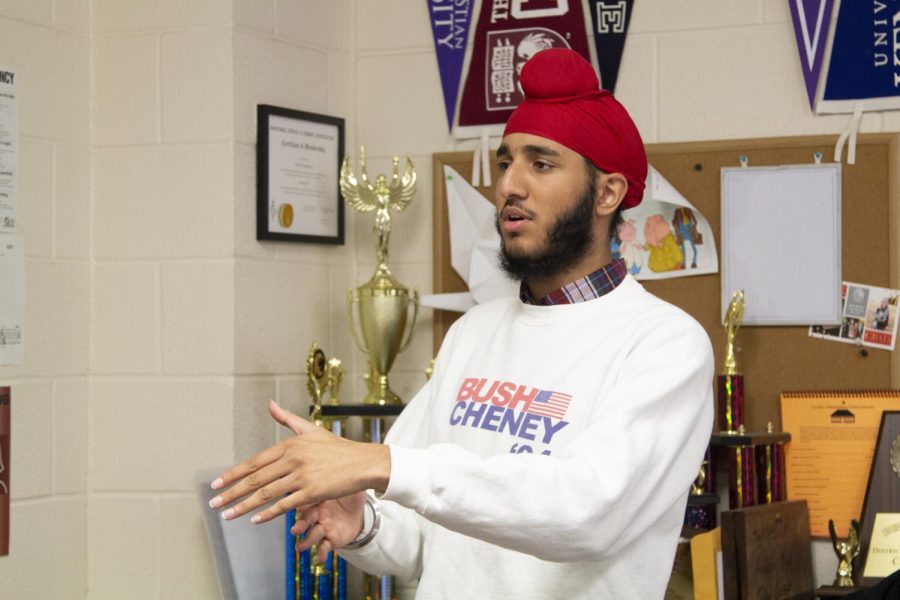 Senior and debate team member Tajvir Singh recently competed at the Fairview Rotary Club's Four-Way Speech competition where he won first place, and a...