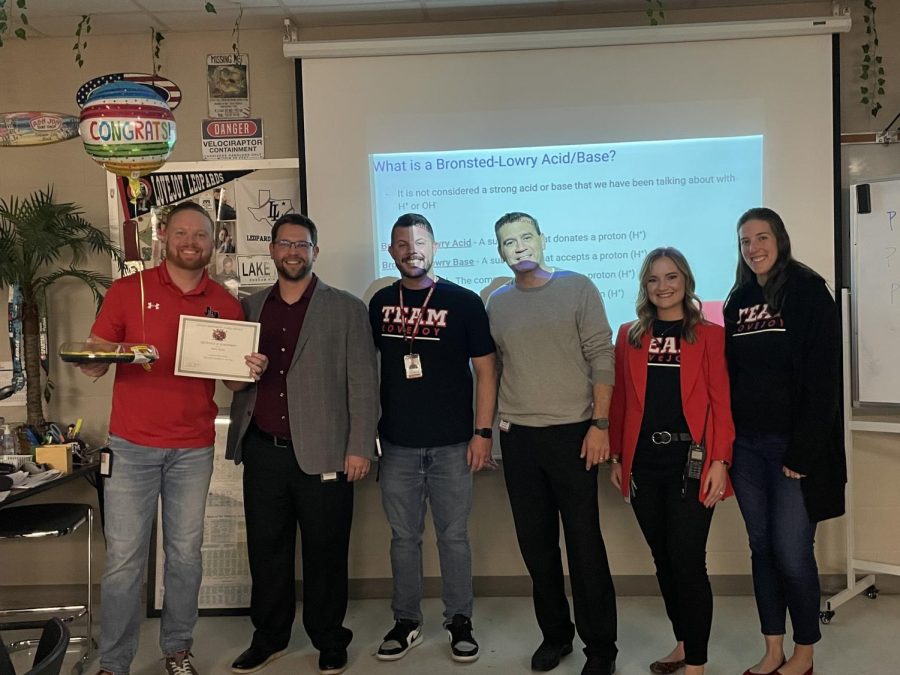 In the middle of teaching, the class is interrupted by the admin unlocking the door. Several people walk in, holding balloons and cookie cake...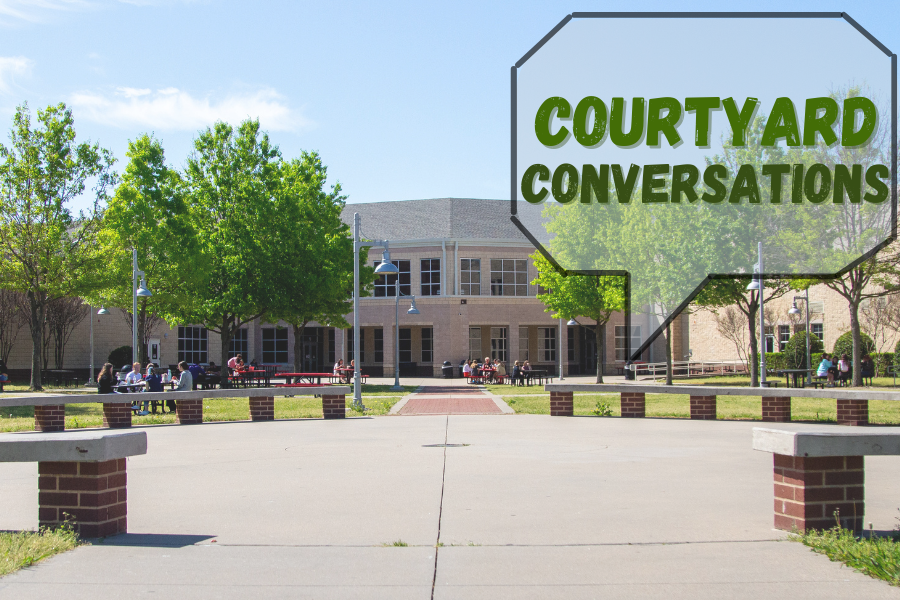 Editor's note: Courtyard Conversations is a monthly series, which features the school's staff members, and a topic that is relevant to their...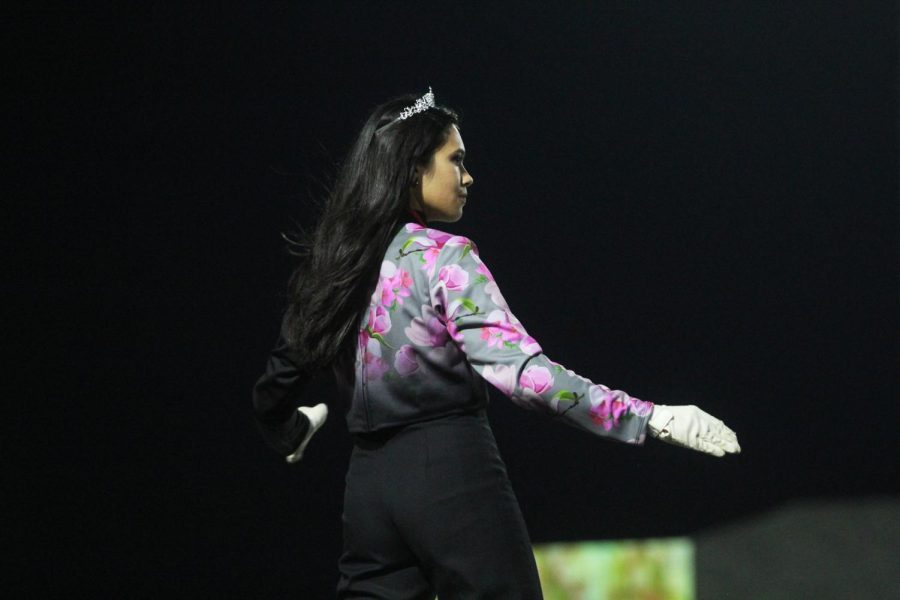 Aliyah Book is one of three drum majors in marching band. She also participates in dance, clubs and spends her free time at the Allen Public Library.  At...