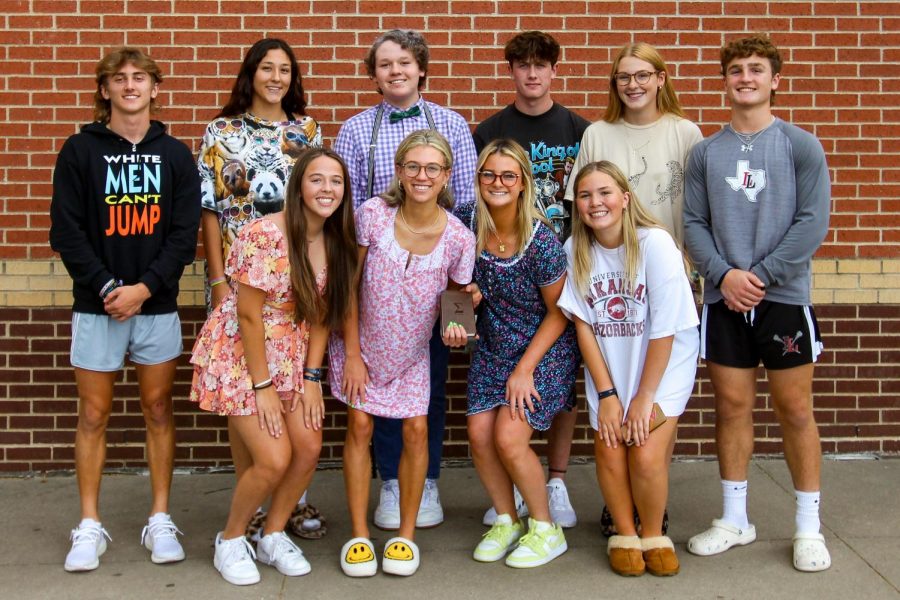 TRL's Libby Johnson interviewed Fellowship of Christian Athletes' (FCA) leaders: Avery Wall, Khloe Litchenburg, Travis Grant and Ryder Sullivan. FCA...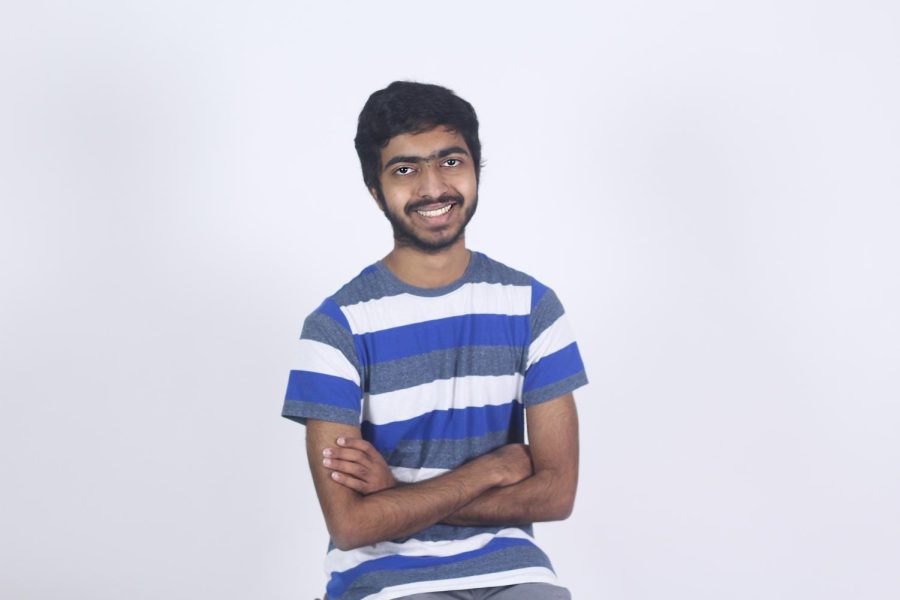 Senior Sanjeev Rajakumar, founder and president of Helping Hands, is also president of National Honor Society. He is dedicated to helping others and leaving...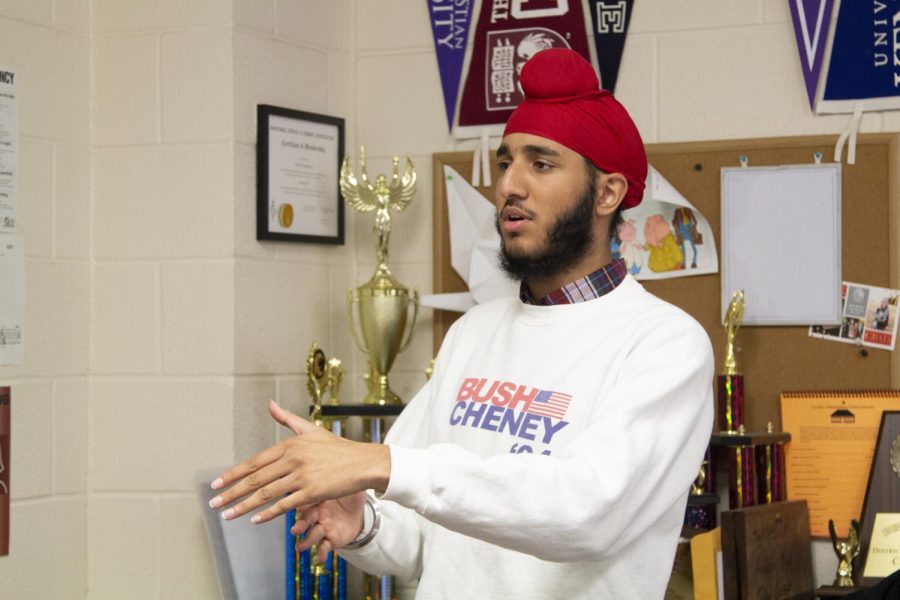 Senior and debate team member Tajvir Singh recently competed at the Fairview Rotary Club's Four-Way Speech competition where he won first place, and a...