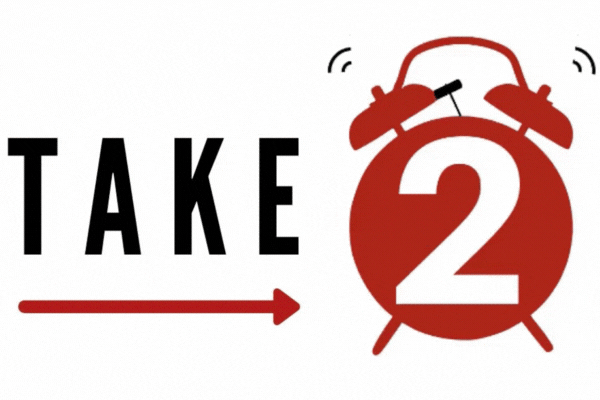 Betty White passing inspires support of animal welfare: After the passing of Betty White on Dec. 31, her lifelong legacy of supporting animals...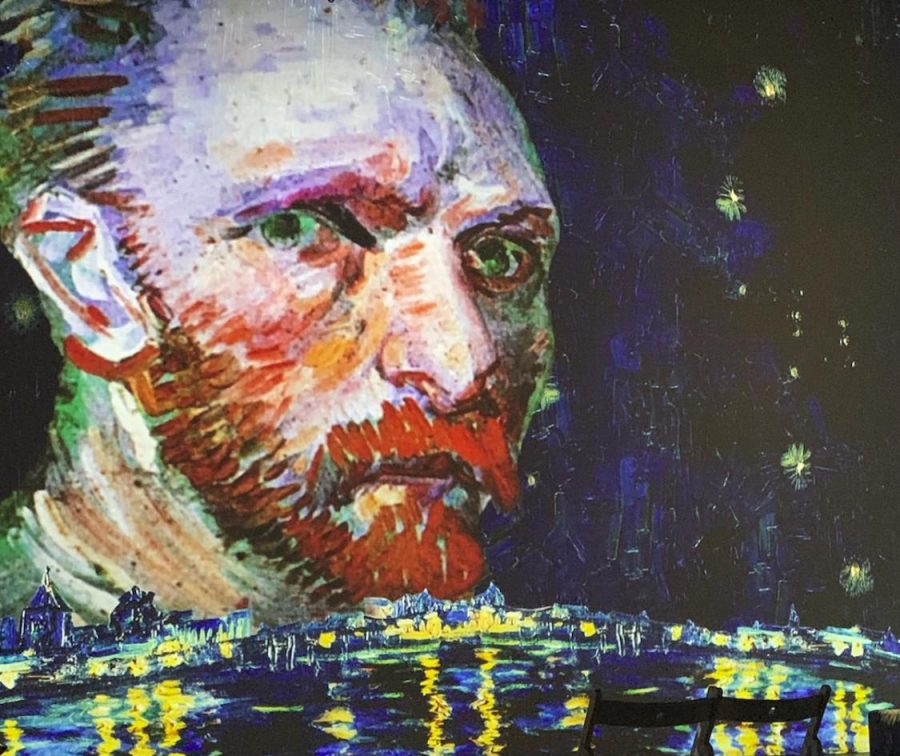 If you asked random people what they know about Vincent Van Gogh, they'd say many things. He was an artist; he lived in a yellow house; he...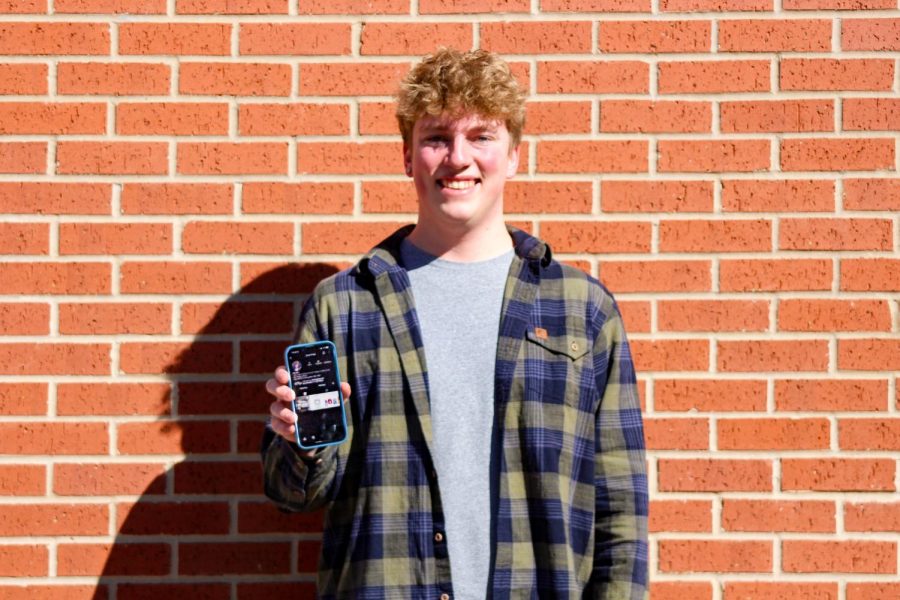 Ian York is a senior who raised thousands of dollars for his senior project and is involved in several extracurricular activities including A...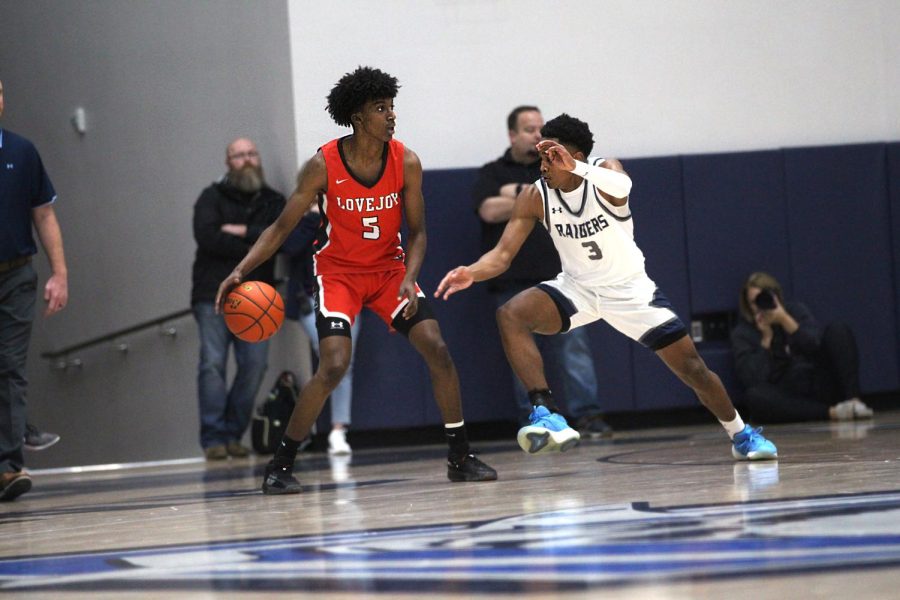 The boys and girls basketball teams both hosted Princeton on Tuesday as a part of the district schedule. "We had a good game on both ends...