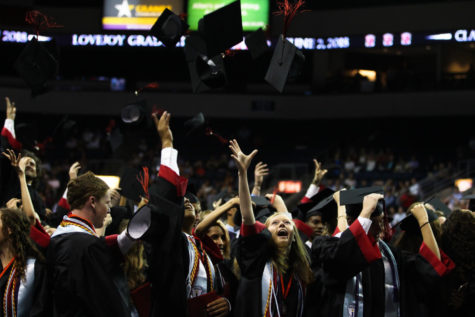 Jackie Carroll, LNN Reporter
June 4, 2018 • No Comments
LNN's Jackie Carroll and The Red Ledger's Kelsey Carroll, Shae Daugherty, and Grace Nguyen share highlights from the stadium floor during Saturday's graduation...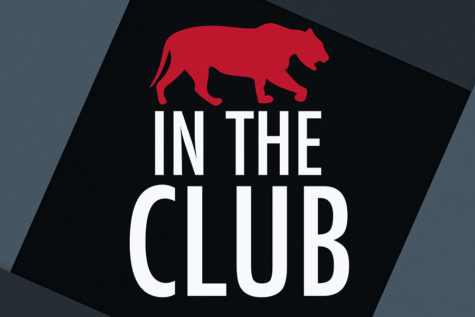 May 30, 2018 • No Comments
In this edition's "In The Club" segment, Parker and Lee swung by to learn more about the Jazz Band.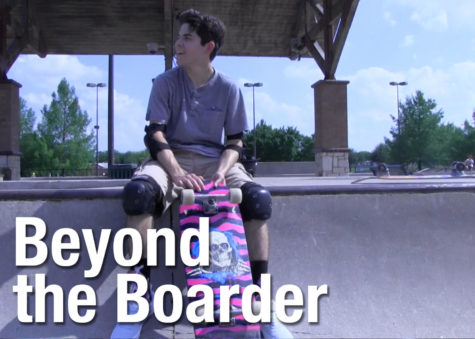 May 29, 2018 • No Comments
Grayson and Falyn dropped by to talk to Caleb Weaver about his skateboard club.

Loading ...