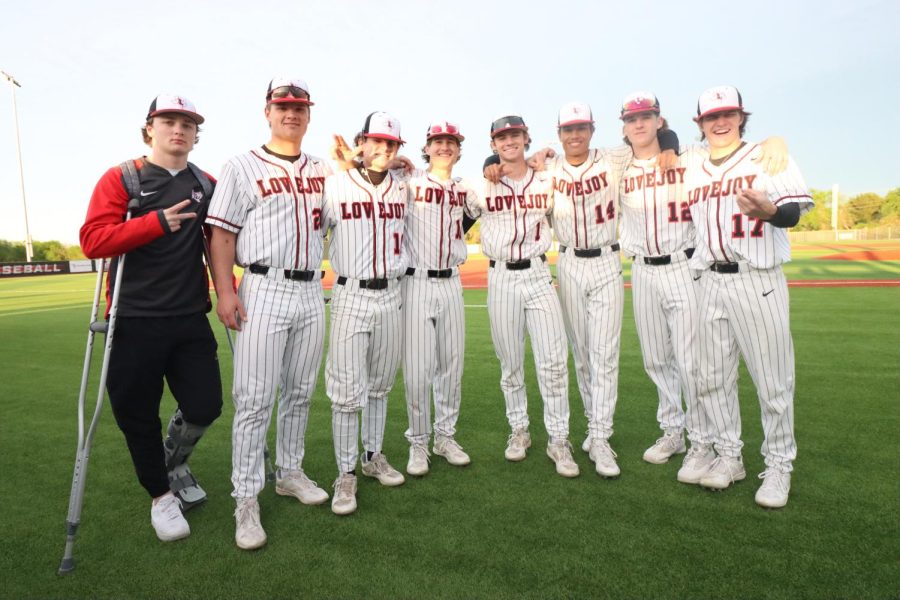 The baseball team has been caught in the spotlight recently, but not for what one would think. Sure, the team has been tallying wins left and...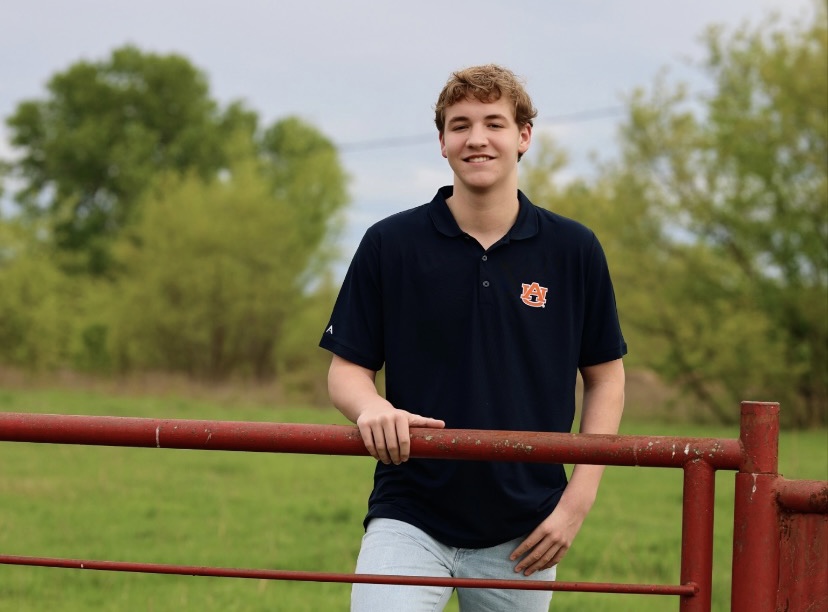 It feels super weird to say the least as I sit here writing my senior goodbye. It truly feels like yesterday that I was a freshman walking into...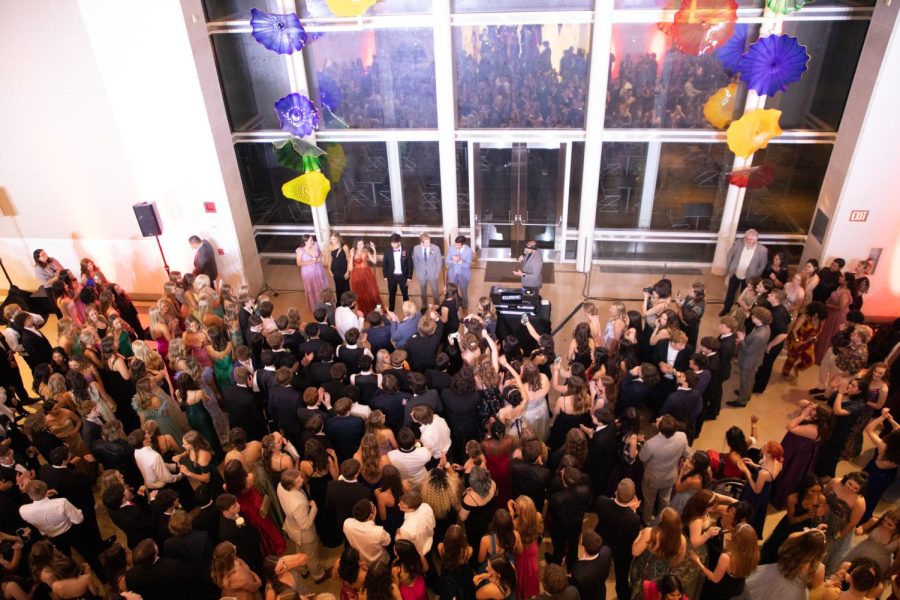 Prom is a night everybody dreams of. Portrayed in countless movies and tv shows, prom is the pinnacle of the year. Full of glamorous dresses,...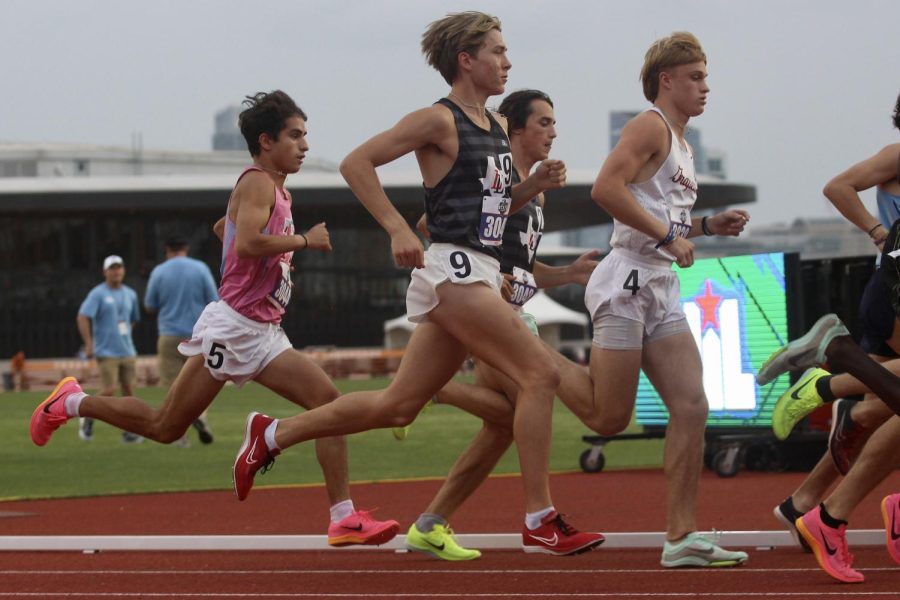 The girls and boys track team competed at the State Meet last Friday. The girls team ran in the 3200, 1600, 800, and 4x400 races. The boys team...