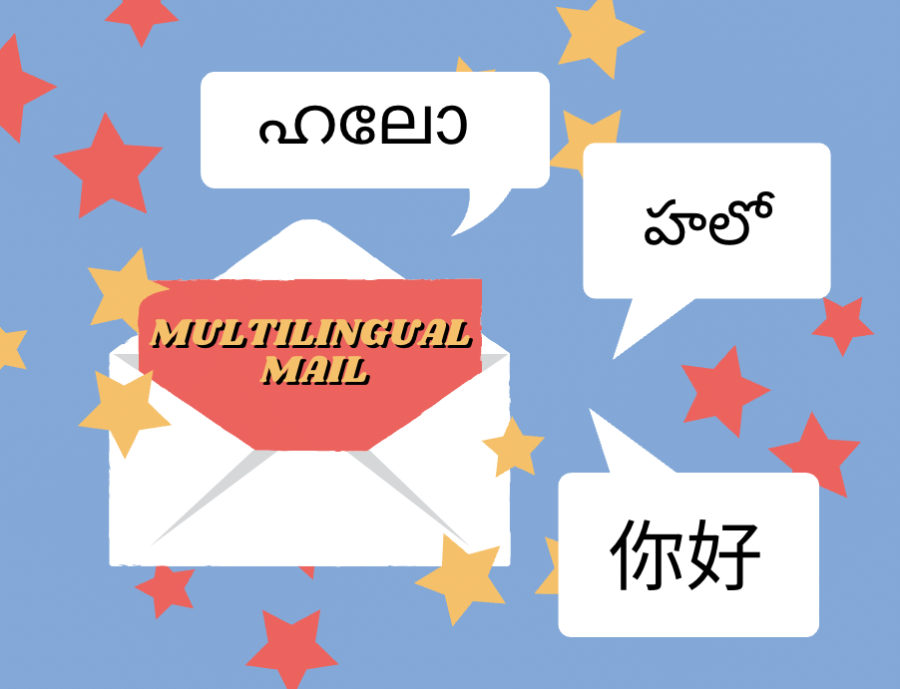 The high school began sending out emails in the native languages of parents and students through a new application in Powerschool that allows...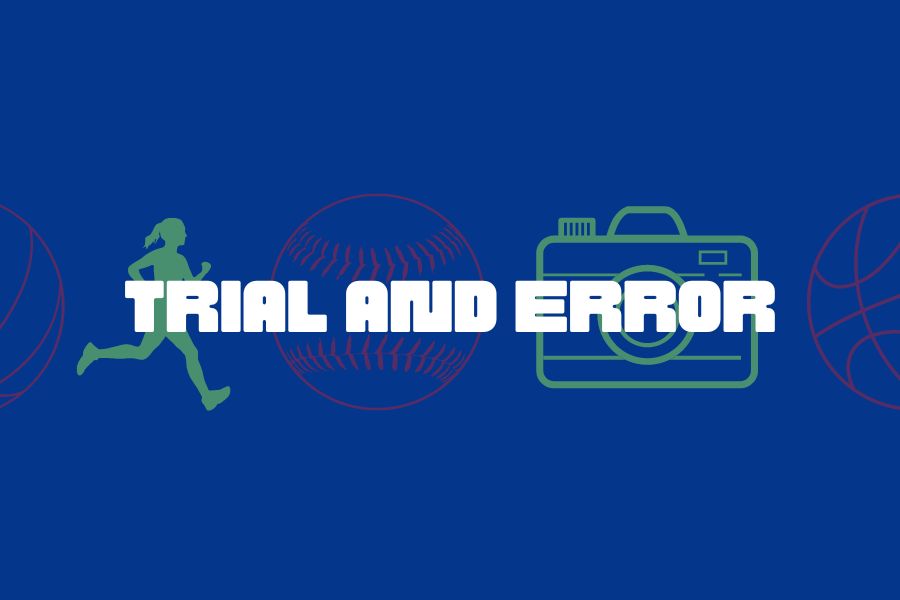 I believe that everyone in this world has a place, whether decided by a higher power, destiny or pure coincidence; everyone belongs somewhere....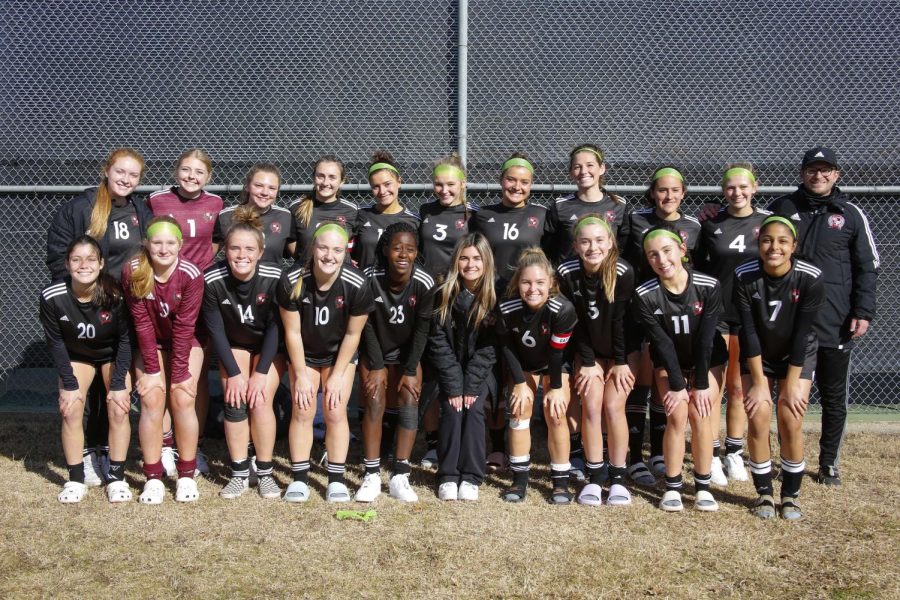 The boys and girls soccer teams both played in tournaments last week in preparation for the start of district play next week. The boys competed...