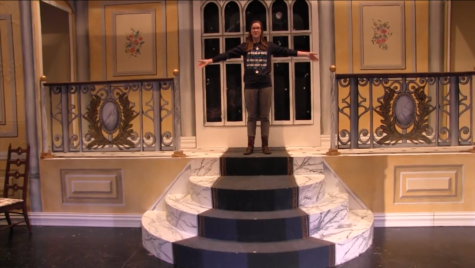 January 19, 2018 • No Comments
LNN's Sylvia Hansen went behind the scenes to give us an insider's look at the theatre department's production of "The Sound of Music."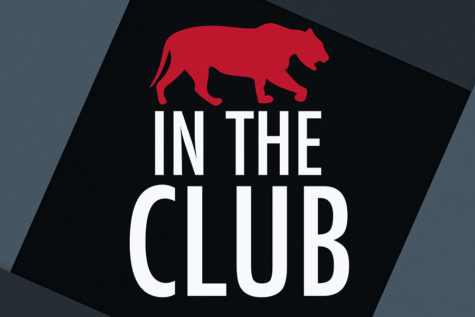 December 23, 2017 • No Comments
Grayson and Falyn took us inside the club where the "queens" rule.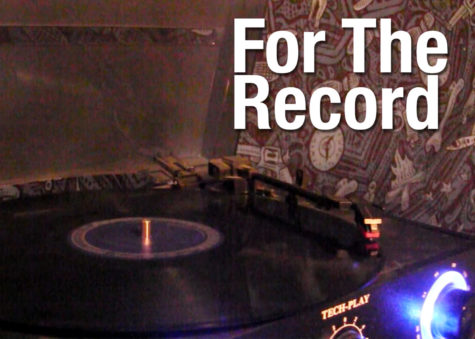 December 22, 2017 • No Comments
Preston and Sylvia listened to some unique records and talked to some unique record collectors.
Benjamin Nopper, Section Editor
January 9, 2018 • No Comments
"It's OK. Worst case scenario, I can always retest for up to 85." If you've been in a classroom or walked through the halls of the high school, th...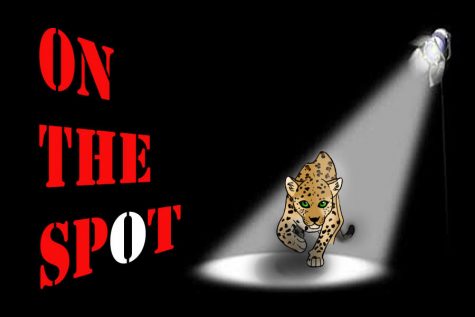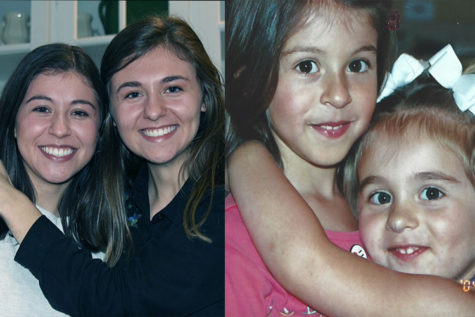 Lily Hager, Section Editor
December 20, 2017 • 1 Comment
It has been four months since the day that was not supposed to come. If it was up to me, it never would have. They told me I wouldn't have her forever. ...

Loading ...
Girls Basketball Standings
| | | |
| --- | --- | --- |
| Team | Conf. | Overall |
| Lovejoy | 7-1 | 22-6 |
| Wylie East | 7-1 | 23-5 |
| Mesquite Poteet | 2-2 | 5-7 |
| Highland Park | 2-3 | 5-12 |
| Forney | 2-5 | 9 -11 |
| North Forney | 1-4 | 3-17 |
| Royse City | 0-3 | 6-9 |
| West Mesquite | 0-3 | 0-7 |
Boys Basketball Standings
| | | |
| --- | --- | --- |
| Team | Conf. | Overall |
| Forney | 5-1 | 19-5 |
| Royse City | 4-1 | 12-4 |
| West Mesquite | 4-2 | 8-12 |
| Highland Park | 2-1 | 10-7 |
| Mesquite Poteet | 2-4 | 8-15 |
| Lovejoy | 1-3 | 6-13 |
| Wylie East | 0-5 | 1-17 |