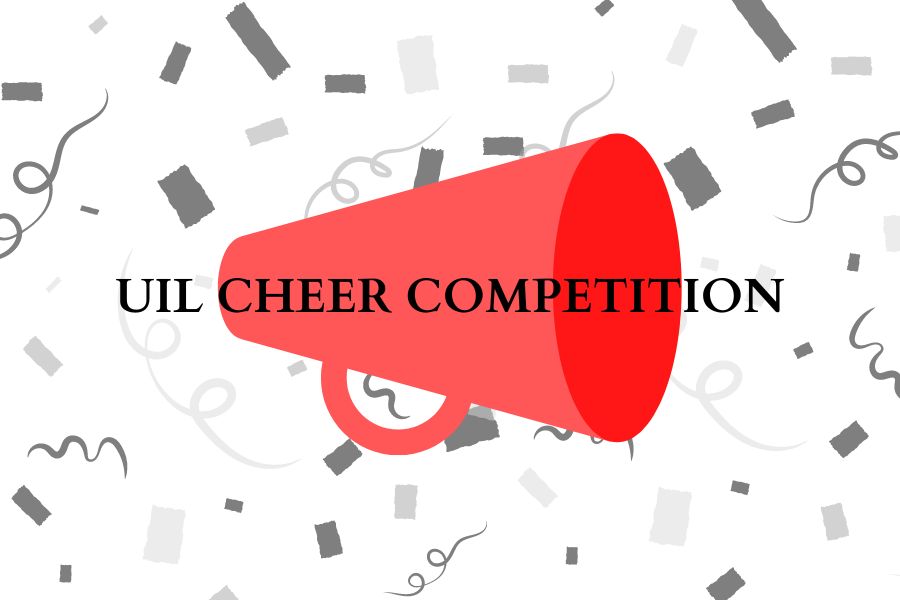 On Jan. 12-14, the varsity cheer team, alongside a select few junior varsity cheerleaders, competed in the cheer UIL competition at the Fort...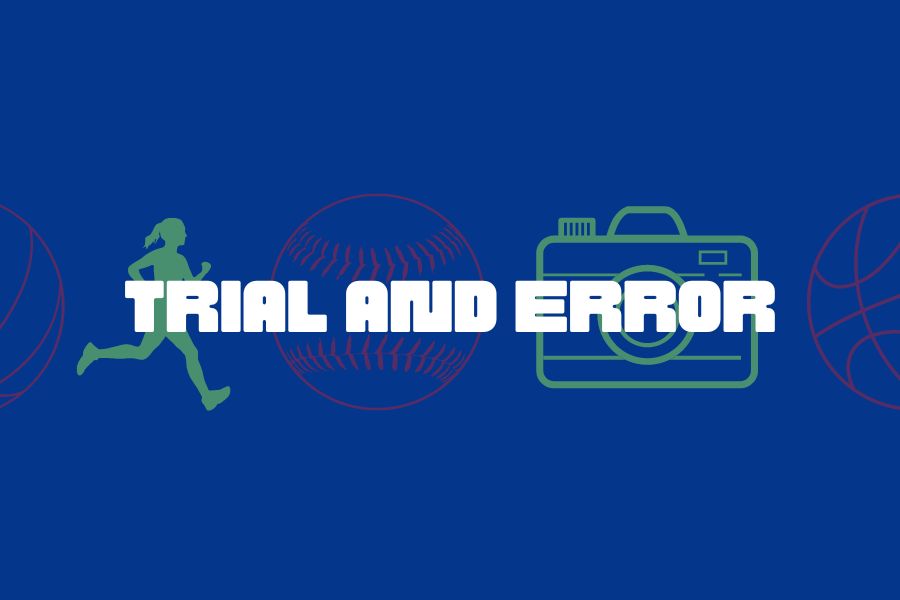 I believe that everyone in this world has a place, whether decided by a higher power, destiny or pure coincidence; everyone belongs somewhere....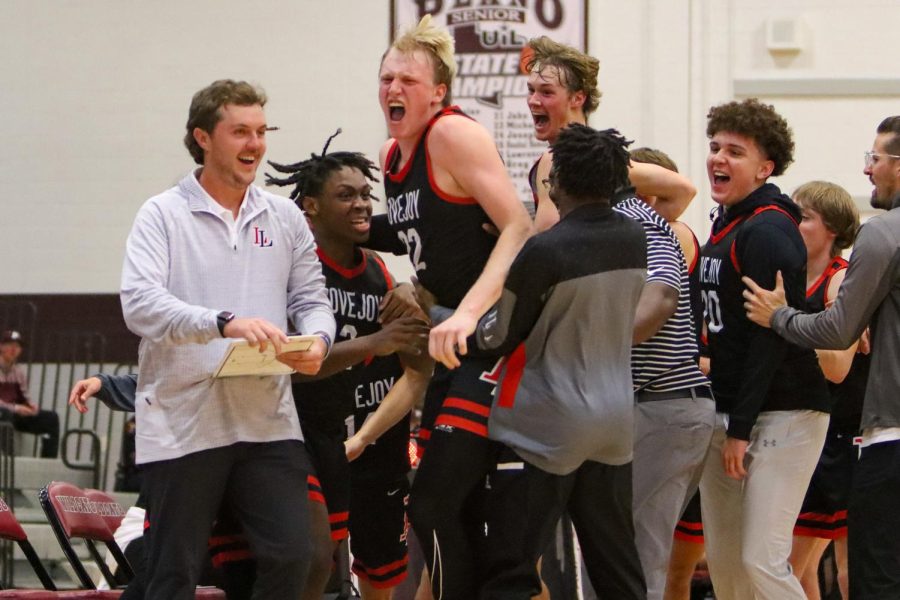 The boys and girls basketball teams are in full force into the season. Both teams are approaching the end of the season along with a potential...