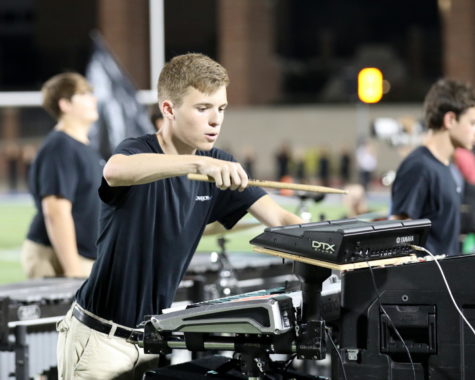 Joeley Hedgcoxe, Staff Writer
September 24, 2018 • No Comments
The percussion section performed at the Plano Drumline Competition and placed fifth against 16 other schools. "We were considered for most outstanding...
Recent News Stories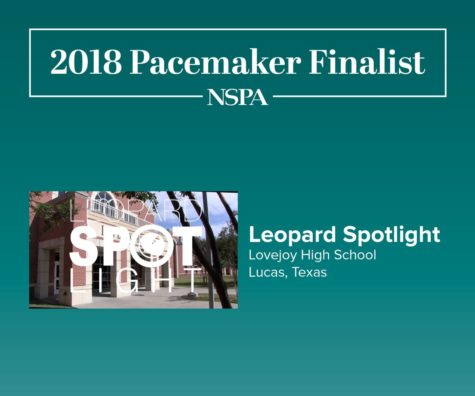 Broadcast program named as finalist for top national award
September 19, 2018
Leopard Spotlight, the flagship show of the Lovejoy News Network, was named...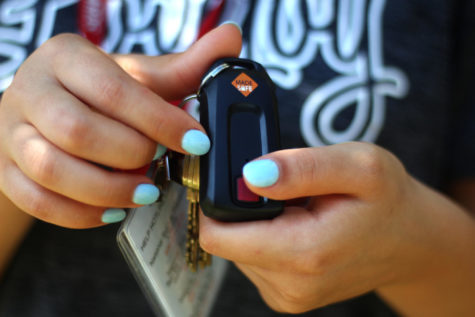 September 18, 2018
Step one: Deter. Security cameras in every hall, and security personnel...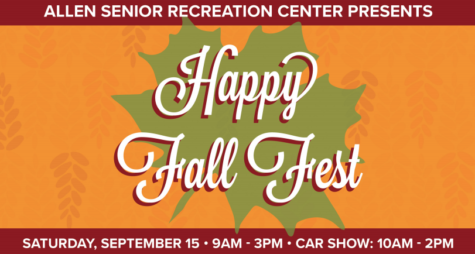 Allen fall festival to commence this Saturday
September 13, 2018
The 6th annual Allen Fall Fest commences this Saturday, Sept. 15, at the...
Recent Opinion Stories
September 13, 2018
A little more than two years ago, a second-string NFL quarterback made...
On the Spot: St. Jude Carnival
September 12, 2018
Students share their experiences from the annual St. Jude carnival. Some...
June 4, 2018
Editor's Note: The Red Ledger is on summer break.  We will return in August...

Loading ...
Football Standings
| | | |
| --- | --- | --- |
| Team | Conf. | Overall |
| Frisco Reedy | 2-0 | 4-0 |
| Frisco | 2-0 | 2-2 |
| Lovejoy | 1-0 | 2-0 |
| Denton Braswell | 1-1 | 1-3 |
| Denison | 1-1 | 2-2 |
| Lake Dallas | 1-1 | 3-1 |
| Princeton | 0-1 | 1-2 |
| Frisco Lebanon Trail | 0-2 | 1-3 |
| Frisco Memorial | 0-2 | 0-4 |
Volleyball Standings
| | | |
| --- | --- | --- |
| Team | Conf. | Overall |
| McKinney North | 2-0 | 14-13 |
| Lovejoy | 1-0 | 30-7 |
| Princeton | 1-1 | 20-8 |
| Sherman | 0-1 | 11-16 |
| Denison | 0-1 | 6-17 |
| Wylie East | 0-1 | 11-12 |