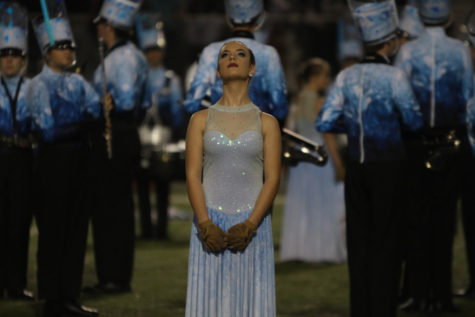 Arushi Gupta, Staff Writer
October 12, 2018 • No Comments
This weekend the band will be attending the McKinney Marching Contest, and next weekend on Oct. 20 they will go to UIL followed by the Duncanville Marching...
Recent News Stories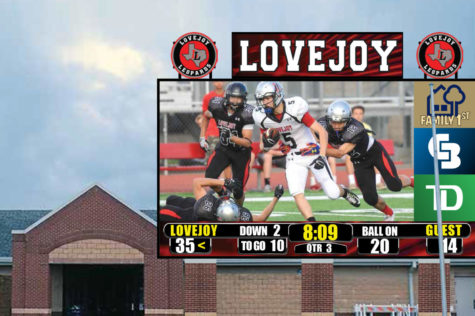 October 2, 2018
New video scoreboards will be installed this year at the football stadium...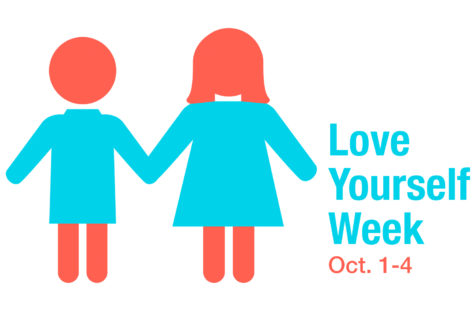 'Love Yourself Week' to emphasize preventative measures for depression, suicide
September 28, 2018
Positive vibes will fill the air next week as students and staff prepare...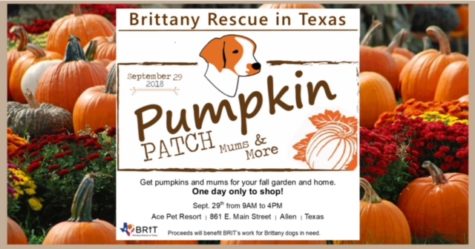 BRIT pumpkin patch to raise money for dog rescue
September 28, 2018
Brittany Rescue in Texas (BRIT) will host its fourth annual Great BRIT...
Recent Multimedia Stories
September 27, 2018
The senior-directed theatre production "Hot Topic" opens Thursday, Sept....
September 27, 2018
September 19, 2018
It's the most wonderful time of the yaaargh for the LNN broadcast staff. Watch...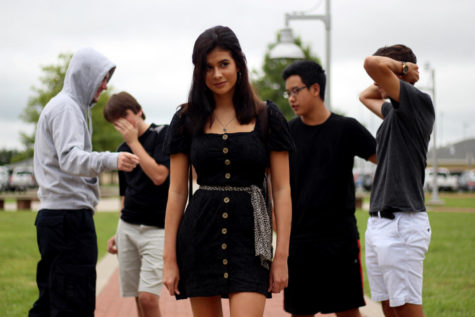 Shae Daugherty, Staff Writer
October 16, 2018 • No Comments
I was a rebellious wild child, Shae "Danger" Daugherty by the age of...
Recent Opinion Stories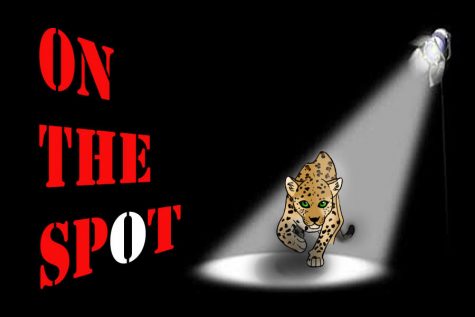 October 15, 2018
In early September, an advisory panel to the Texas Board of Education suggested...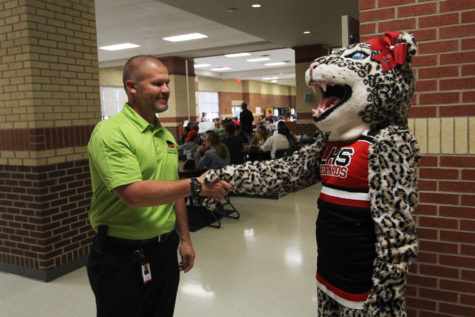 Editorial: Praising security changes
October 3, 2018
With news of school shootings saturating our televisions and computer screens,...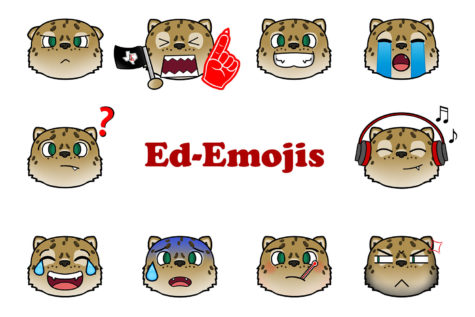 Ed-emojis: Back to school, parking lot patrol, teacher recommendations and more
September 19, 2018
Editor Note: Ed-Emojis combine the thoughts of The Red Ledger with Leopard...
Recent State Fair Preview Stories
October 16, 2018
When you think of The State Fair, you think of food, and most importantly...
October 15, 2018
You would be surprised to hear that after entering the State Fair of Texas...
Photo Gallery: Animals of the fair
October 15, 2018
Animals are located across the fair both in and surrounding Cotton Bowl...

Loading ...
Football Standings
| | | |
| --- | --- | --- |
| Team | Conf. | Overall |
| Frisco Reedy | 4-0 | 6-0 |
| Lovejoy | 3-0 | 4-0 |
| Frisco | 3-1 | 3-3 |
| Lake Dallas | 2-1 | 4-1 |
| Denison | 2-2 | 3-3 |
| Denton Braswell | 1-2 | 1-4 |
| Frisco Memorial | 1-3 | 1-5 |
| Princeton | 0-1 | 1-2 |
| Frisco Lebanon Trail | 0-4 | 1-5 |
Volleyball Standings
| | | |
| --- | --- | --- |
| Team | Conf. | Overall |
| Lovejoy | 5-0 | 35-6 |
| Wylie East | 3-2 | 14-13 |
| McKinney North | 3-2 | 15-15 |
| Princeton | 2-3 | 21-10 |
| Sherman | 2-3 | 13-9 |
| Denison | 0-5 | 6-22 |