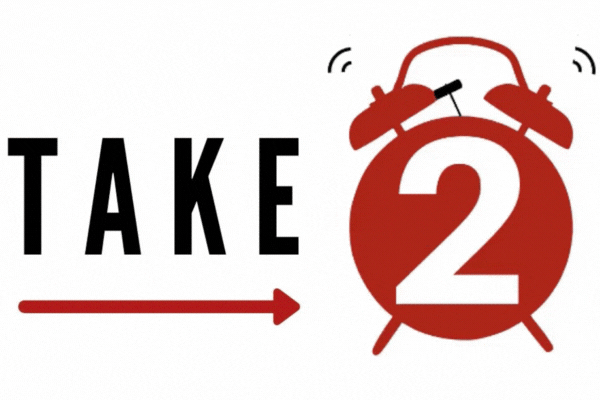 Affordable internet to all: President Joe Biden announced on May 10 that 20 broadband providers have agreed to lower costs and increase speeds...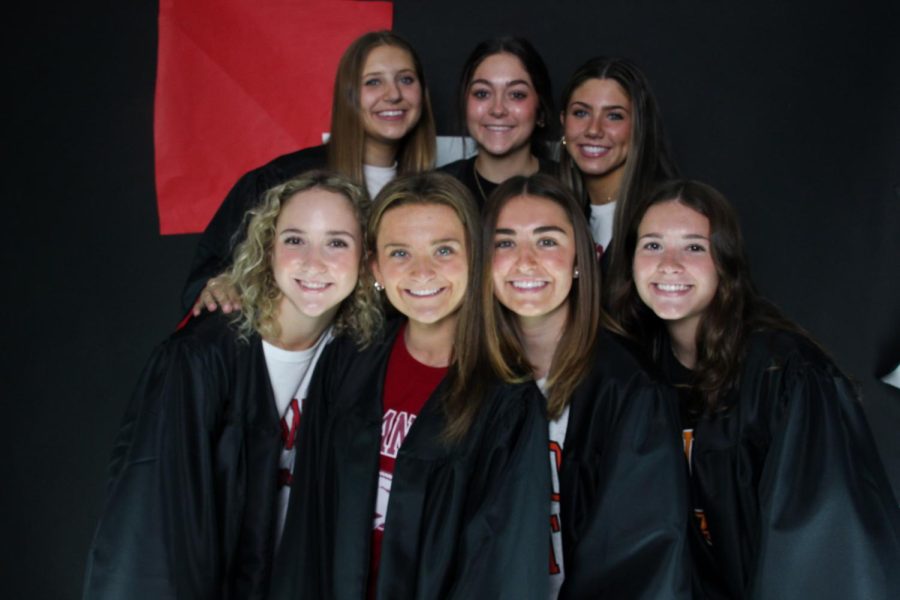 I'm having a hard time writing this. Really, I'm having a hard time with it all. I hate goodbyes; I'm horrible at them and always have...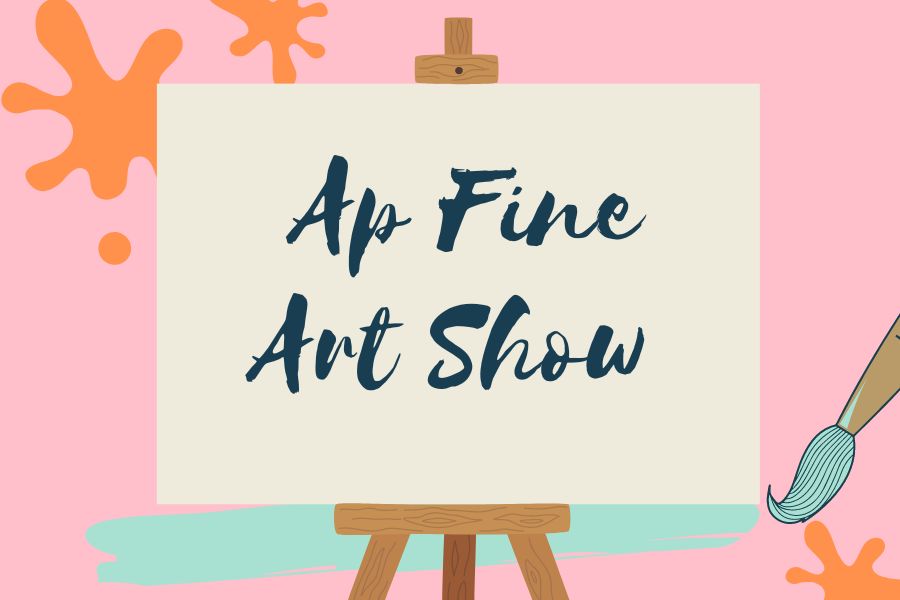 As you enter the AP Studio Art gallery, a wide array of art fills the large, open room. Pieces vary from blank floor to ceiling canvases and...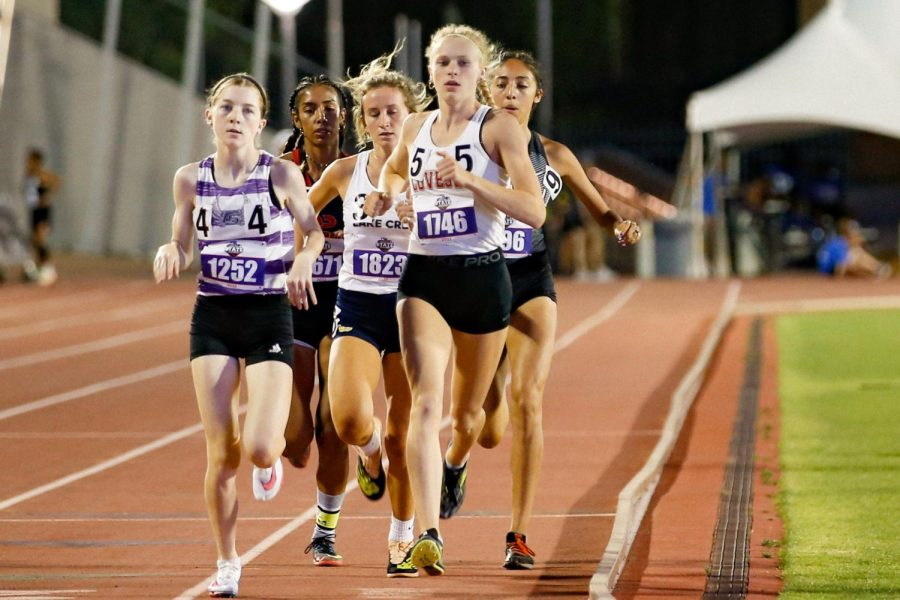 On Friday, the high school track team competed at the UIL State track and field meet. The team ran in the 3200 meter girls race, 800 meter girls...