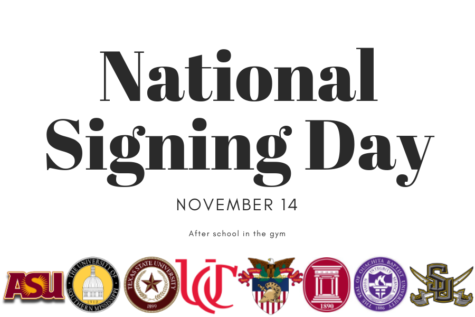 Gaby Garcia, Section Editor
November 13, 2018 • No Comments
To honor student-athletes committing to colleges, the Lovejoy Athletic Department will recognize their accomplishments at the National Collegiate Athletic...
Recent News Stories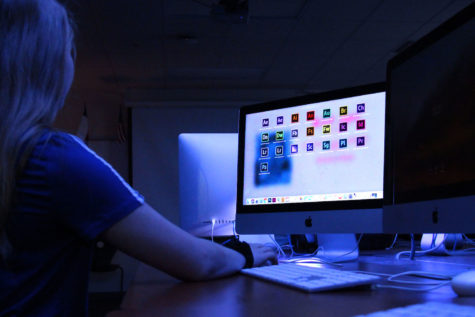 District computers update with Creative Cloud
November 13, 2018
After years using the Creative Suite 6 edition originally released in 2012,...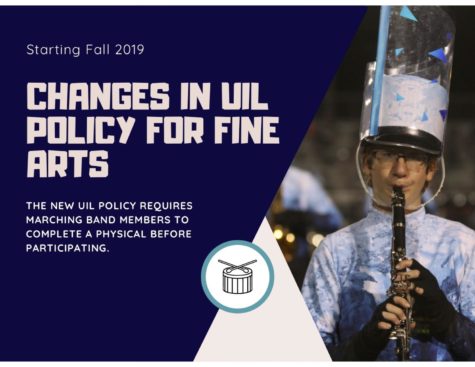 Physicals to be required for band participants
November 12, 2018
A new rule passed by the UIL requires all high school students participating...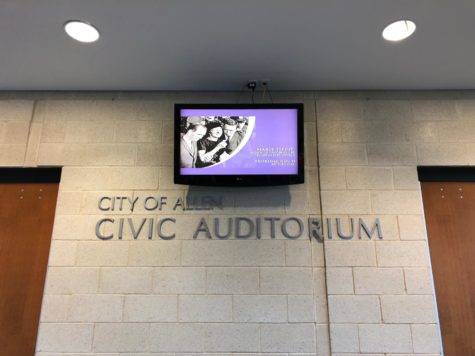 Marie Tippit to speak at Allen Public Library Nov. 15
November 12, 2018
A woman with direct ties to the John F. Kennedy assassination will speak...
Recent Community Stories
November 8, 2018
He walks in front of a group of 100 people and instantly the room falls...
November 2, 2018
'The fluorescent lights fade into an eerie darkness at the end of B Hall....
October 31, 2018
"Legs" made of strawberries. "Twin" made of cake. These are...

Loading ...
Football Standings
| | | |
| --- | --- | --- |
| Team | Conf. | Overall |
| Frisco Reedy | 8-0 | 10-0 |
| Frisco | 6-2 | 6-4 |
| Lovejoy | 6-2 | 7-2 |
| Lake Dallas | 5-3 | 7-3 |
| Denison | 5-3 | 6-4 |
| Denton Braswell | 3-5 | 3-7 |
| Princeton | 2-6 | 3-7 |
| Frisco Memorial | 1-7 | 1-9 |
| Frisco Lebanon Trail | 0-8 | 1-9 |
Volleyball Standings
| | | |
| --- | --- | --- |
| Team | Conf. | Overall |
| Lovejoy | 10-0 | 42-6 |
| McKinney North | 6-4 | 18-8 |
| Wylie East | 6-4 | 17-16 |
| Sherman | 5-5 | 17-20 |
| Princeton | 3-7 | 22-14 |
| Denison | 0-10 | 6-28 |