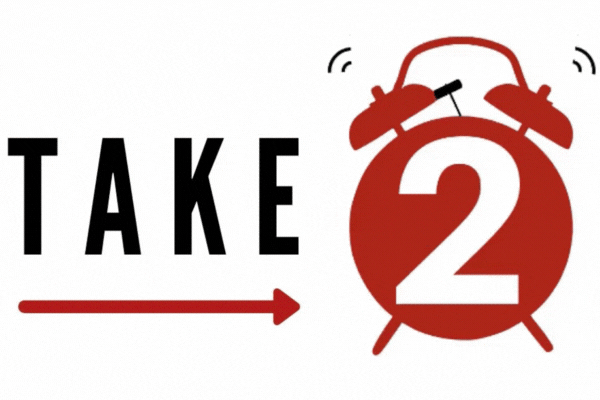 Omicron: Scientists identified a new strand of COVID-19 in Africa Thursday. Since then, 19 other countries confirmed cases with this new variant....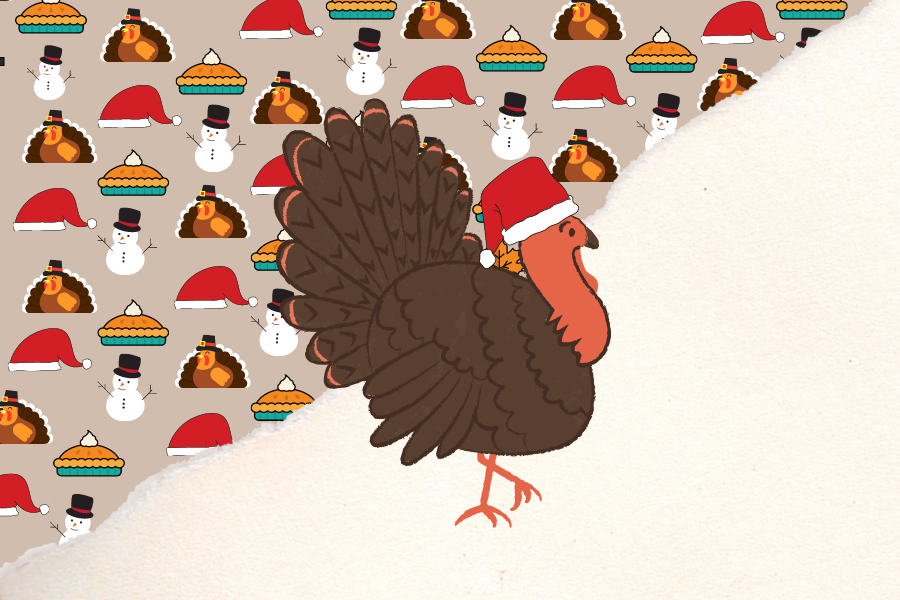 TRL's Anna Frost and Hannah Gonzalez share their opinions on the appropriate time to celebrate the holidays.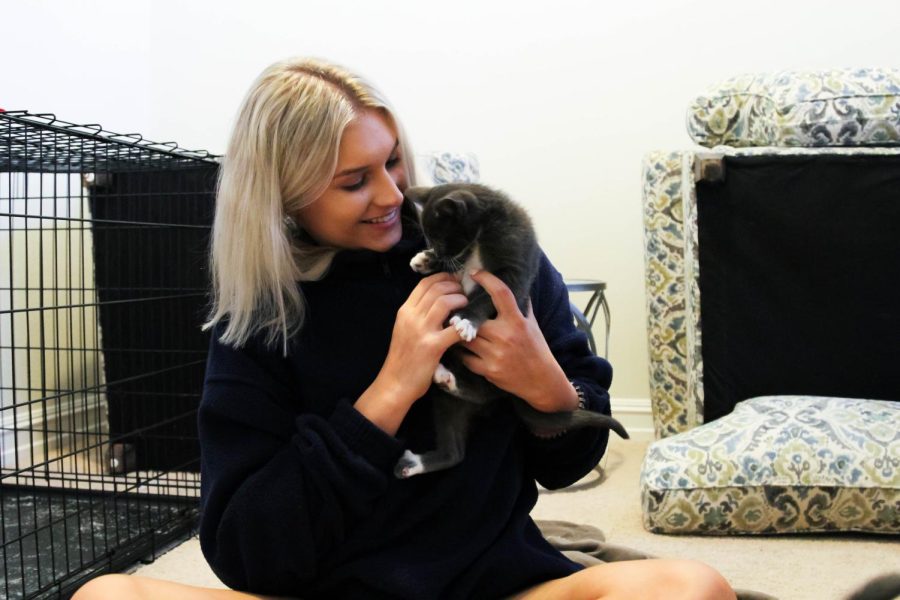 The trio of grey fur and bright green eyes rush to their breakfast plate. Senior Olivia Miller captures a picture and documents the furry madness...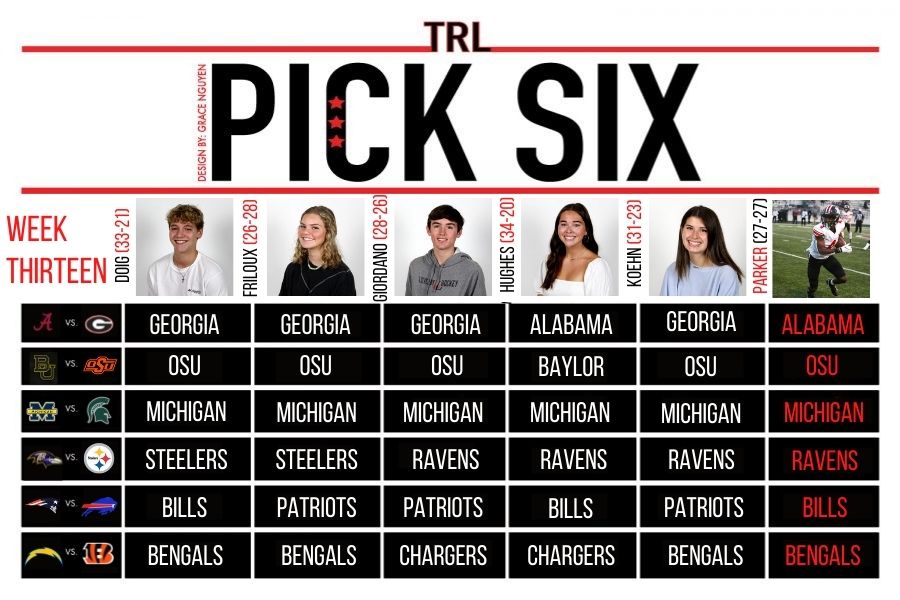 We have some really good matchups this week. Hughes remains the leader at 34-20 with Doig right behind at 33-21. Koehn takes 3rd place at 31-23,...