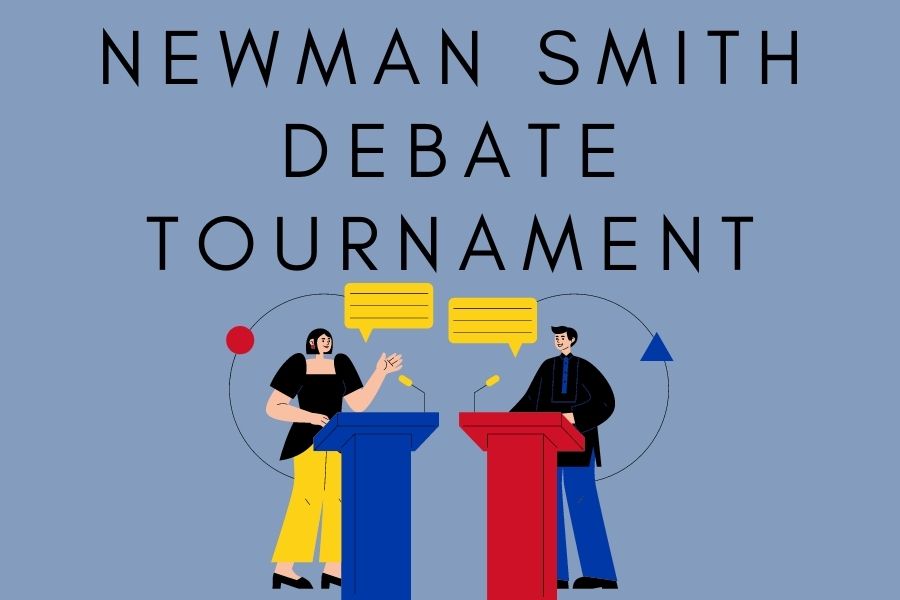 Speech and debate competed in their first tournament of the year on Sept. 23 and 24. The Newman Smith Debate tournament was held in Carrollton....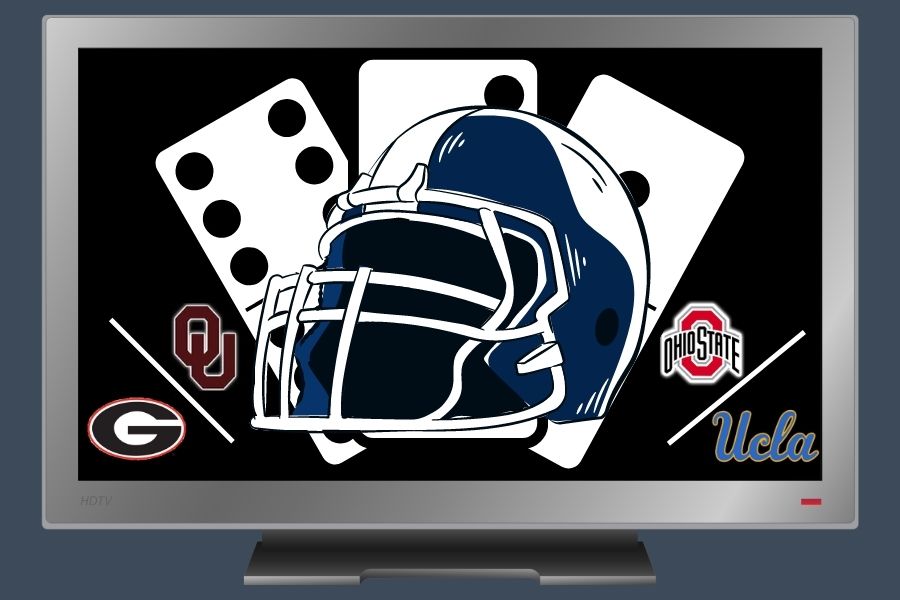 Will Doig
, Section Editor •
September 7, 2022
Ever since I was 10 years old, I rushed downstairs every Saturday morning in the fall to sit on my couch and watch ESPN's College Gameday in...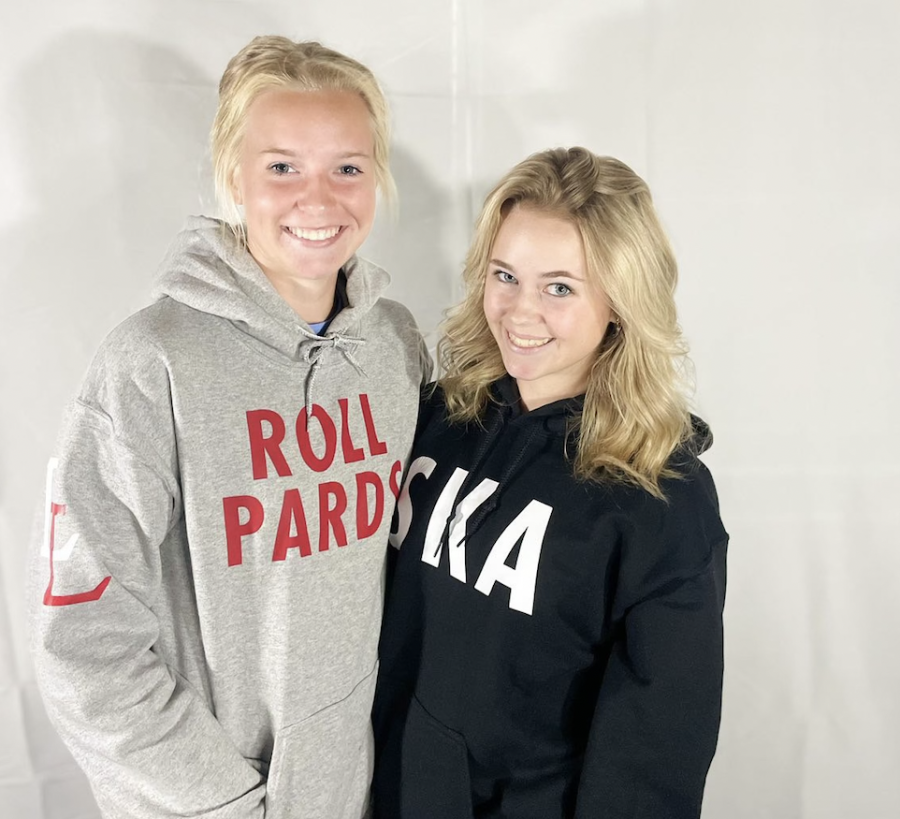 After a long summer came to an end, Katie Haeussler had an idea. She realized she had the skills and materials to start a custom hoodie business...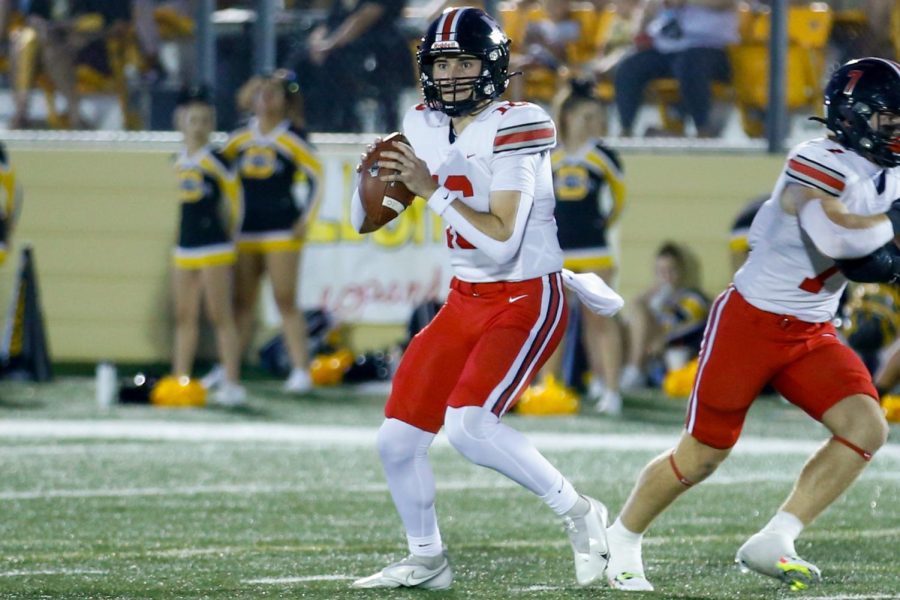 The football team continued their undefeated district run with a 51-7 win against the Denison Yellow Jackets last Friday. The team is now 3-2...