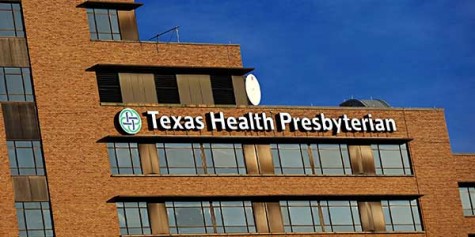 Claire Cardona, The Dallas Morning News
The Texas Health Presbyterian Hospital of Dallas is fully prepared to care for the patient who tested positive for the Ebola virus, hospital officials said Tuesday. Dr. Mark Lester, Southeast Zone clinical leader for Texas Health Resources, said that the hospital is continuing normal operations and that patients should not be concerned. "There is... Read More »
October 1, 2014 • 0 comments
Recent News Stories

September 30, 2014
For more than a day, teachers and students have been learning in unusually warm conditions as Monday morning, the air conditioner started malfunctioning, blowing hot air into the classrooms of Upper B-Hall.... Read More »

Relay for Life committee to begin preparations
September 30, 2014
The school is filled with a variety of clubs, but only one directly goes towards saving lives. Tuesday, the Relay For Life organization is holding its first meeting in the commons at 5:30 p.m. for those... Read More »
View All »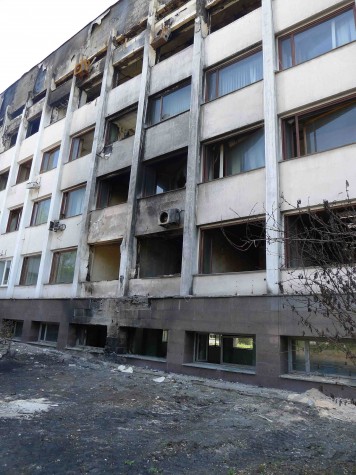 Andie Hughes, Staff Reporter
Ukraine is one of the world's hot spots as the country faces an international situation with Russia. For virtually everyone... Read More »
October 1, 2014 • 0 comments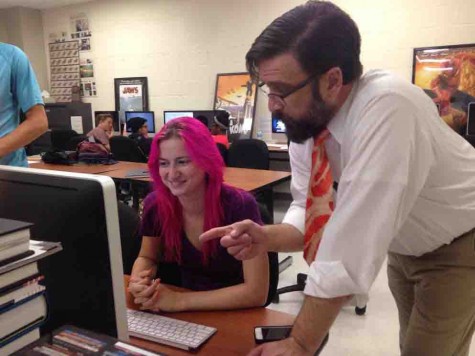 Sydney Grissom, Staff Reporter
Just weeks before the school year began, administration was left with nobody to teach AP Studio Art 2D Design Photo after the... Read More »
September 30, 2014 • 0 comments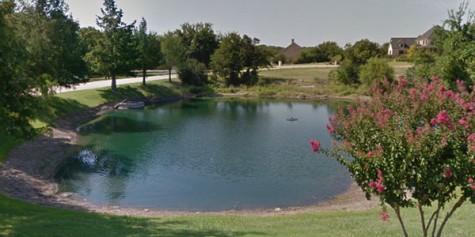 Sophie Starnes, Staff Reporter
There's no need to be koi, fishing lovers, the school now has a fishing club with its next meeting Monday at 6:00 p.m. at Sloan... Read More »
September 29, 2014 • 0 comments
Recent Student Life Stories

September 28, 2014
Homecoming week is here and with that comes a week of dress up days concluding... Read More »

An alternative option for mums
September 26, 2014
Buying a last minute mum or garter doesn't have to mean buying one at... Read More »
View All »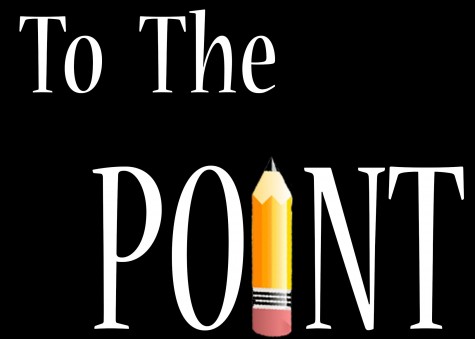 Riley Laurence , Staff Reporter
We all have had one: a bad teacher . And if you haven't, you've at least heard the complaints from the less fortunate souls who have. "He didn't... Read More »
October 1, 2014 • 0 comments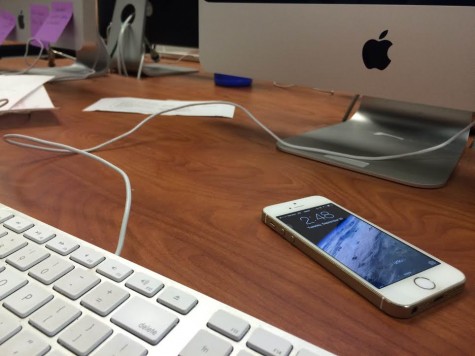 Noah Corbitt, Staff Reporter
The internet was hailed as one... Read More »
September 30, 2014 • 0 comments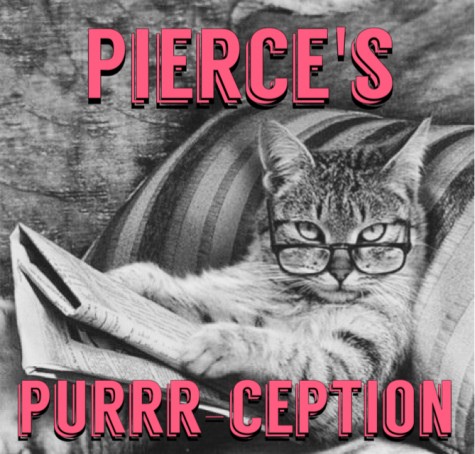 Pierce Goddard, Staff Reporter
Friendship is a very tedious task to accomplish. From the awkward beginnings of acquaintanceship, to being a life-long friend, friendship always has its... Read More »
September 29, 2014 • 0 comments
View All »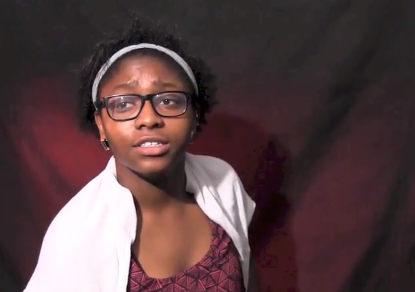 Ian Raybon, Multimedia Editor
Tribute Donnelle Branche shares her experiences in the 2nd Annual HOCO Games.
October 1, 2014 • 0 comments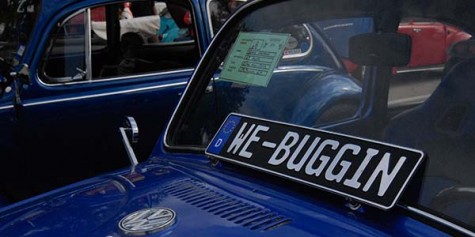 Ben Prengler, Photo Editor
McKinney's Oktoberfest this past Saturday featured a VW car show. Here are some pictures from the event: [gallery ids="22814,22808,22810,22806,22807,22805,22804,22803"... Read More »
September 30, 2014 • 0 comments
View All »
Advertisement - SNO Ad Network
Recent Posts
October 1, 2014

Just a few weeks into the school year and members of the jazz band had to find their groove as they...
more»
October 1, 2014

We all have had one: a bad teacher . And if you haven't, you've at least heard the complaints...
more»
October 1, 2014

The Leopards faced off against district rival, the Prosper Eagles Tuesday night. After winning the...
more»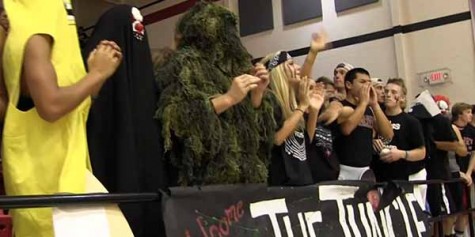 Hallie Fischer, Editor-in-chief
The Leopards faced off against district rival, the Prosper Eagles Tuesday night. After winning the first two sets, the Leopards fell short in the third... Read More »
October 1, 2014 • 0 comments
Recent Sports Stories

Tennis team looks towards postseason
September 30, 2014
Quietly but without doubt, the tennis team has compiled the best record (12-1) on... Read More »

Monday sports recap: swim and cross country
September 29, 2014
Both swim and cross country teams competed this weekend. Here are the results: Swim: The... Read More »
View All »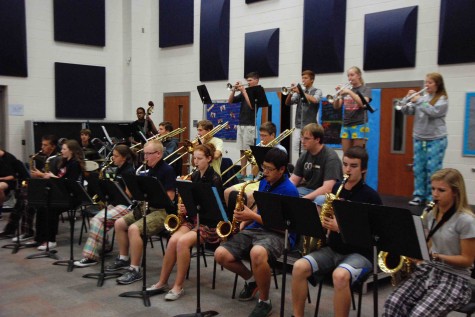 Andie Hughes, Staff Reporter
Just a few weeks into the school year and members of the jazz... Read More »
October 1, 2014 • 0 comments
Recent A&E Stories

Theatre department annouces musical choice
September 30, 2014
"Oh, What a Beautiful Mornin'", will be heard throughout the... Read More »

The school's official drumline competes
September 29, 2014
The Lovejoy Drumline competed in the Plano Drumline Contest this past... Read More »

Petty and the Heartbreakers nothing but hypnotic
September 27, 2014
When thinking of musical legends, most people think along the lines... Read More »
View All »