Stacy Road Chick-Fil-A closing for renovations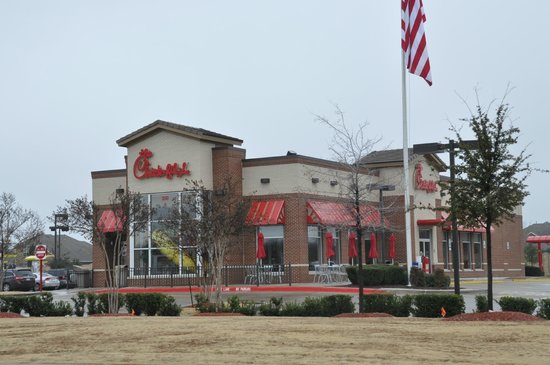 Chick-Fil-A on Stacy Road will be closed until late May or early June, starting this Friday, and they will begin renovations on Saturday.
"I think it's cool," senior and employee Landon Snow said. "I think it'll benefit everybody who comes to Chick-Fil-A because there'll be more room to sit down, and more room for employees to move around."
The renovations will expand the drive thru lane and renovate the interior with quality of life improvements for employees, such as an ice machine closer to the vending machines.
"I'm honestly excited right now," senior and employee Gage Harrison said. "Our drive thru is kind of jerry rigged together. We have three lanes running through it, but we can't have coming or going traffic passing."
The owner of the Stacy Road and McDermott Road locations, Niel Brown, has previously renovated his McDermott location. The renovations are a local project by Brown and not a nationally sponsored initiative by Chick-Fil-A.
"It will give us more capacity to serve more people efficiently, and it will make quality of life for my team better and they'll be able to do their jobs easier," Brown said.
In the meantime, the employees at the Stacy Road Chick-Fil-A will be working at the McDermott Chick-Fil-A.
"They'll go down there starting thursday night," Brown said. "Our business down there should see a significant increase. Probably a 60-80% increase in business."
Leave a Comment
About the Writer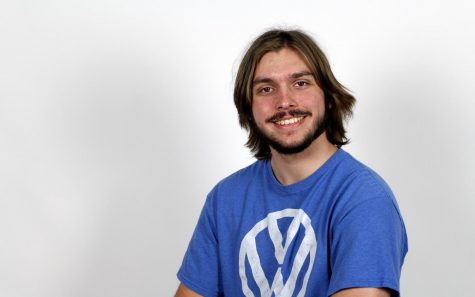 Mathias Alling, LJP Staff
Junior Mathias Alling is entering his third year on The Red Ledger as a section editor. He can often be found riding his bike at six in the morning, at...