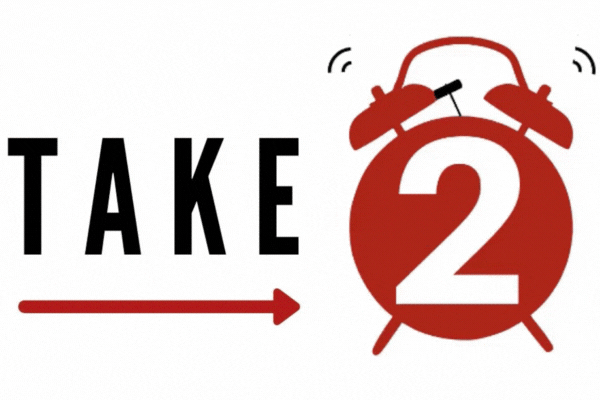 Biden administration approves Willow Project: On March 13, the controversial Willow Project was approved. The massive, decadeslong oil drilling venture will be on Alaska's North Slope in the National Petroleum Reserve, which is federally owned. ConocoPhillips', Alaska's largest crude oil producer and largest owner of exploration leases, is the company overseeing the project. The Willow project is estimated to produce in excess of 180,000 barrels of oil per day at peak production. Alaska's lawmakers say the project will create jobs, boost domestic energy production and lessen the country's reliance on foreign oil, which is a major concern. Reliance on oil from foreign countries could have serious implications for our national security, economy and environment. 
Significance: The project took months to get the administration's approval, prodding people into an uprising of action against it. More than one million letters were written to the White House in protest and a Change.org petition has gained more than three million signatures. People are concerned about the long lasting effects on the environment. Locals say the project may harm local animal populations that are vital to the community, degrade the region's air quality and lead to spills, leaks and blowouts that comes with major oil development. Climate activists are pushing to reduce fossil-fuel consumption as a way to cut emissions that lead to climate change. 
House committee advances legislation to ban TikTok over security concerns: The House of Representatives foreign affairs committee voted on March 1 to grant Biden new powers to ban the Chinese-owned app as well as other apps believed to pose security risks. Members of the U.S. House are banned from downloading TikTok onto House devices and must remove the app from any mobile devices onto which it is currently downloaded. Other government entities have already banned the app including the Canadian government. Several states, including Texas, Georgia, Maryland and more, have also banned the app from government devices. 
Significance: Advocates of banning TikTok have primarily expressed concerns about cybersecurity risks. They have accused the app of mass data collection, particularly in the U.S., where there are no general federal privacy rights for citizens. Though few privacy laws, TikTok faces widespread allegations of failing to comply with them. However, a TikTok spokesperson said, "A US ban on TikTok is a ban on the export of American culture and values to the billion-plus people who use our service worldwide." It is not clear how they will delete the app from people's phones who already have it, but the U.S. could require internet service providers to block American IP addresses associated with TikTok and app stores to delete it.