Driver's Club hosting Cars and Coffee event
Puster Elementary will be hosting the Cars and Coffee event on May 21 from 8 a.m. to 10 a.m. The admissions fee is $15 to enter a car to be shown. All proceeds will go towards the school district. 
"The Lovejoy Cars and Coffee event is a car show where local enthusiasts gather to show their cars and raise money for Lovejoy ISD," senior and president of the Automotive Club, Brendan Bruner said.  "It's called Cars and Coffee because it's a popular name for this type of event, [and] they are held in the early morning hours." 
The automotive club learns about cars and visits car shows. Freshman Brooklynn Bruner is a member of the club. 
"I am putting my car in, which is a MR2 Spyder, and my brother is probably going to put his FRS in," Brooklynn said. "There is going to be a big variety of cars and sports cars. They can enter their cars to be shown and other people can come and look at them and it's really cool."
The Drivers Club was founded by Billy and Ashley Lide. It consists of a group of 60 car and auto enthusiasts. This is the second Cars and Coffee event by this club for the district. 
"The Lovejoy Cars and Coffee event is really special because it's a local show, so more of our members are easily able to sign up and display their cars," Brendan said.  
The Cars and Coffee event is organized by a group of adults in the Lovejoy Drivers Club. The club was started outside of the high school and hosts events such as their monthly Sunday evening cruise and the Cars and Coffee events. The drivers club is expecting a range of 160 to 200 people at the event. 
"We live in the Lovejoy area and my wife is an avid car enthusiast/racecar driver," Billy said. "I like going to Cars and Coffees in other towns, but there's a large community right here in Lovejoy of like-minded auto enthusiasts here. We combined that with our passion for the school, and we definitely felt a need around the safety and security program because we know that it got cut short. We put together cars and coffee to help raise money and attract audio enthusiasts."
Anyone can sign up and enter their car into the Lovejoy Cars and Coffee for $15 to show their car. Reservations for parking in the arena are available on the Lovejoy Drivers Club website. 
"For most recurring car shows, they are held every couple of months, and I expect the event will be the same," Brendan said. "Hopefully, it keeps growing as more people learn about it. A lot of people don't know about it this year, but there are some impressive cars around Lovejoy, so I believe it will be a blast for the community to attend."
Leave a Comment
About the Contributors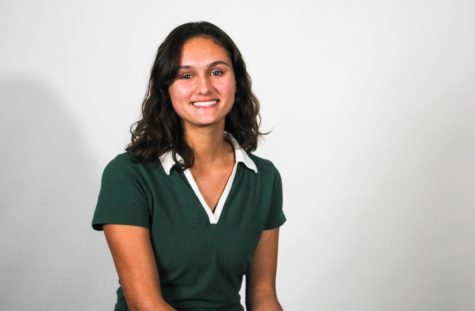 Marisa Green, Staff Writer
Entering her second year on staff, sophomore Marisa Green is excited to get back into writing for TRL. Outside of the newsroom, Green spends her time running...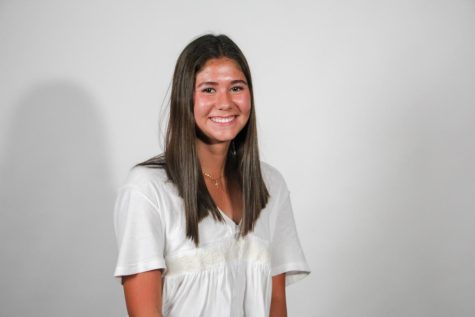 Ryann Daugherty, Graphics Editor
Beginning her fourth and final year on staff, senior Ryann Daugherty is excited about being Graphics Co-Editor. When she's not in the newsroom, Daugherty...