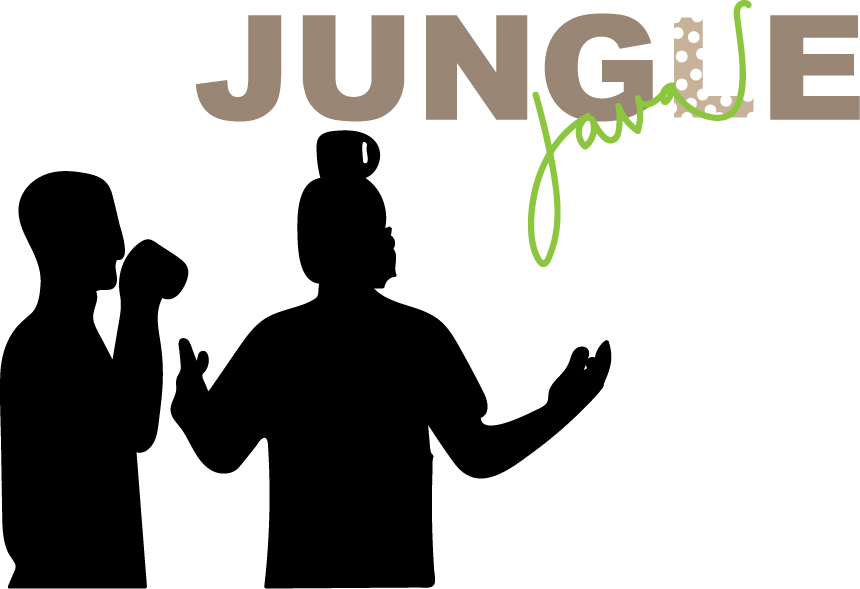 Benjamin Nopper and Matthew Piccirillo
December 4, 2019 • No Comments
The Jungle Java Podcast dives into school news on a variety of topics including athletics, school spirit, fine arts, and much more. In their first episode back from Thanksgiving break, Benjamin and Matt recap all the action, including the volleyball team's seventh state championship in program history....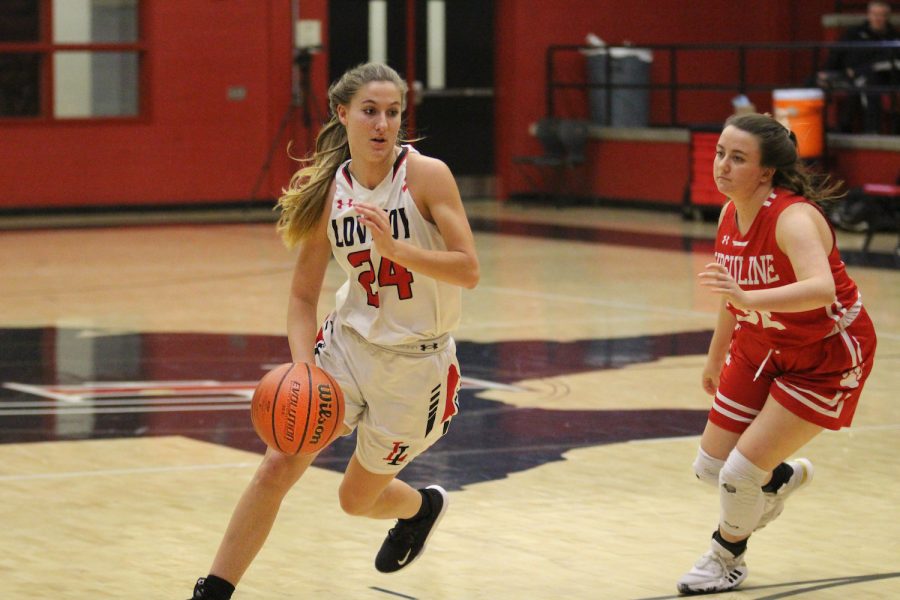 Katie Dolberry, Staff Photographer
November 14, 2019 • No Comments
On Tuesday, November 12, the Lady Leopards played the Ursuline Bears in a home game. It was a close game, but the Leopards came out with a win.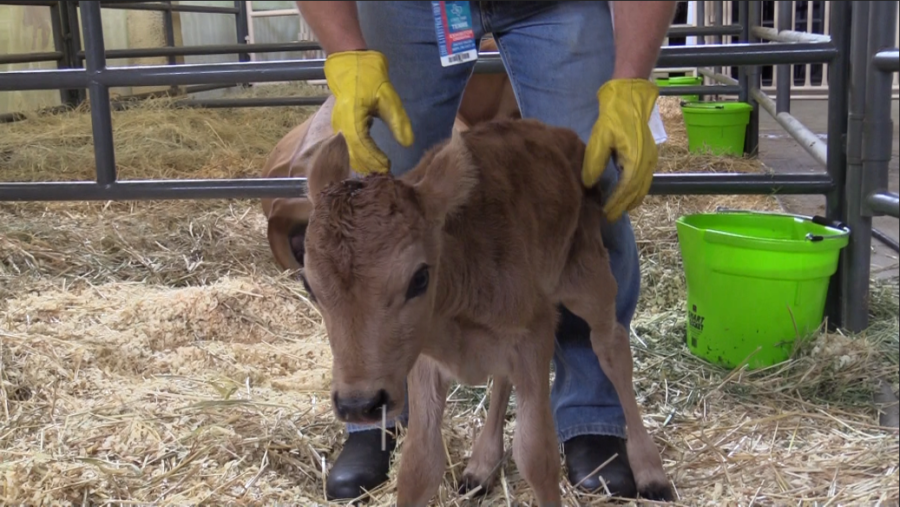 Jackie Carroll, LNN Reporter
October 18, 2018 • No Comments
The State Fair of Texas welcomed a new installment this year, the birthing barn, to educate fair attendees. The birthing barn hosts a variety of newborn animals and allows visitors to learn more about agriculture.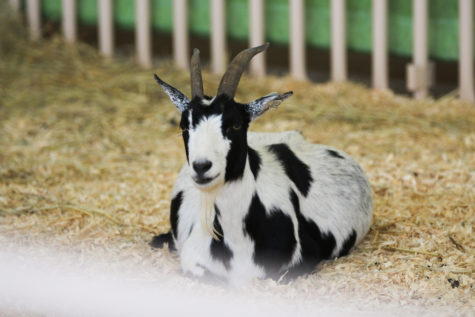 Photo Gallery: Animals of the fair
October 15, 2018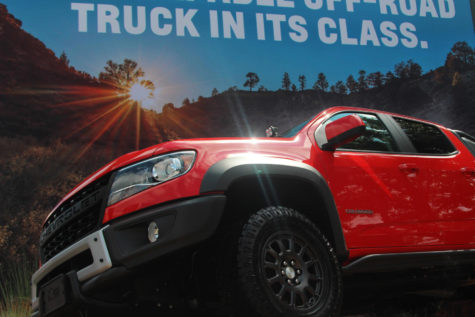 Photo Gallery: 2018 Texas Auto Show
October 15, 2018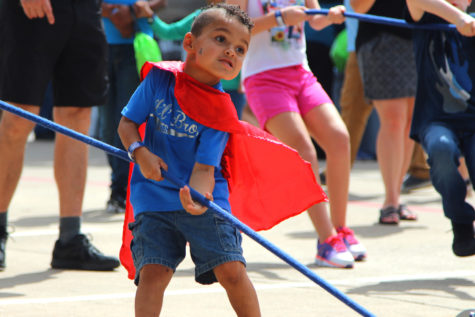 Photo Gallery: State Fair of Texas
October 4, 2018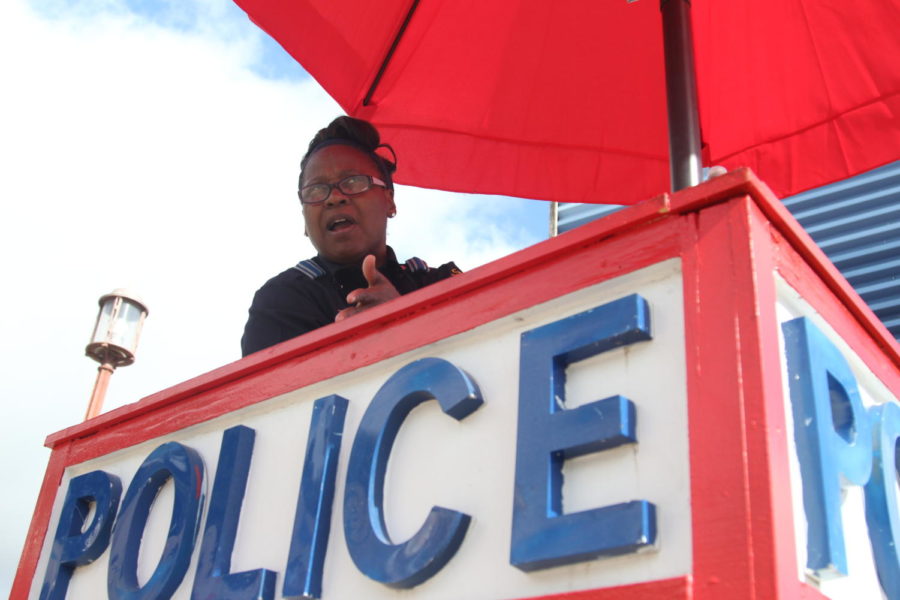 Lily Hager, Editor in Chief
October 15, 2018 • No Comments
You would be surprised to hear that after entering the State Fair of Texas through a security guard station and bag check, passing several Dallas Police...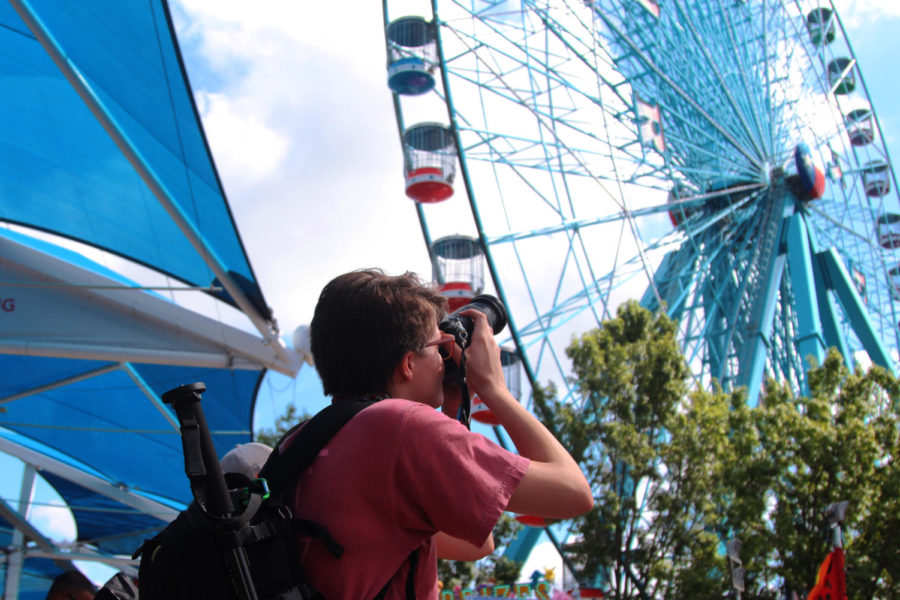 Kelsey Carroll, Section Editor
October 4, 2018 • No Comments
Was paying 10 dollars to spend a few minutes speeding 212 feet into the Dallas skyline worth it? That's debatable. Heights aren't a big deal. Ziplines–sure....