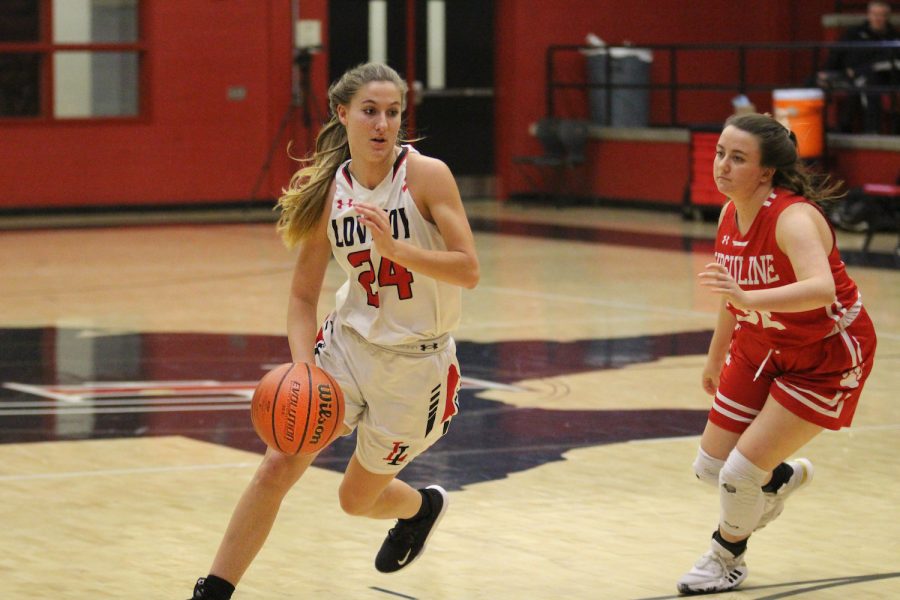 Katie Dolberry , Staff Photographer
November 14, 2019 • No Comments
On Tuesday, November 12, the Lady Leopards played the Ursuline Bears in a home game. It was a close game, but the Leopards came out with a win.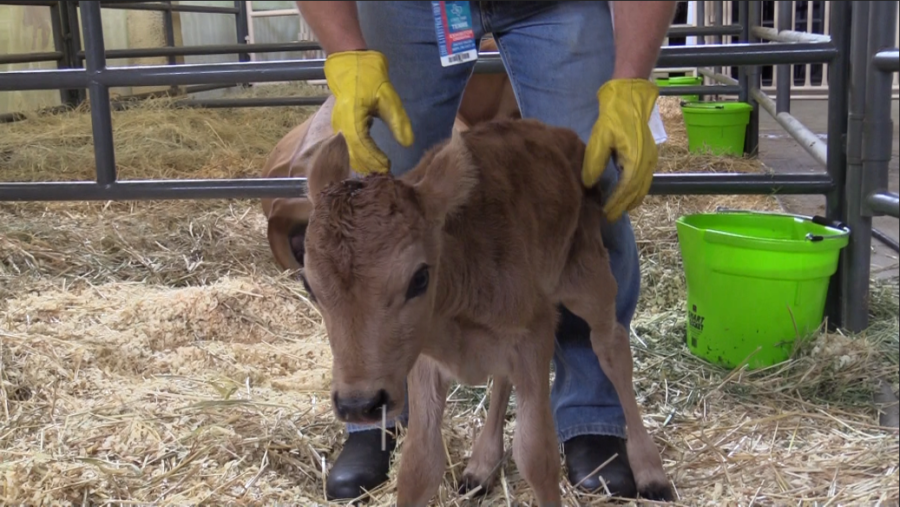 Jackie Carroll, LNN Reporter
October 18, 2018 • No Comments
The State Fair of Texas welcomed a new installment this year, the birthing barn, to educate fair attendees. The birthing barn hosts a variety of newborn animals and allows visitors to learn more about agriculture.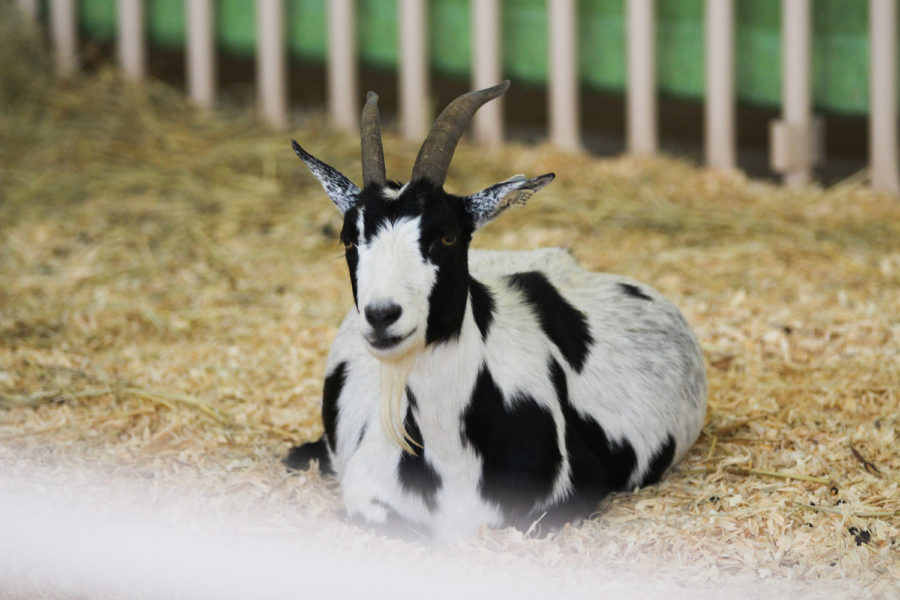 Kelsey Carroll and Grace Nguyen
October 15, 2018 • No Comments
Animals are located across the fair both in and surrounding Cotton Bowl Stadium. From a petting zoo with goats and alpacas, to rows of caged chickens, the State Fair of Texas hosts a wide array of fuzzy friends.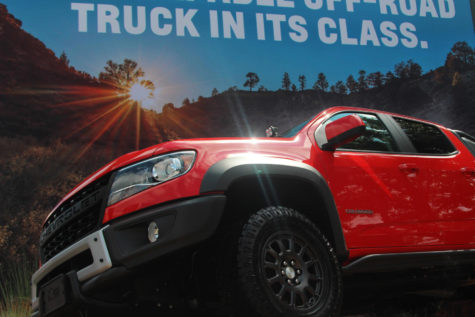 Photo Gallery: 2018 Texas Auto Show
October 15, 2018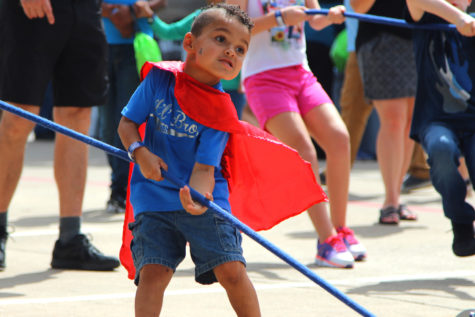 Photo Gallery: State Fair of Texas
October 4, 2018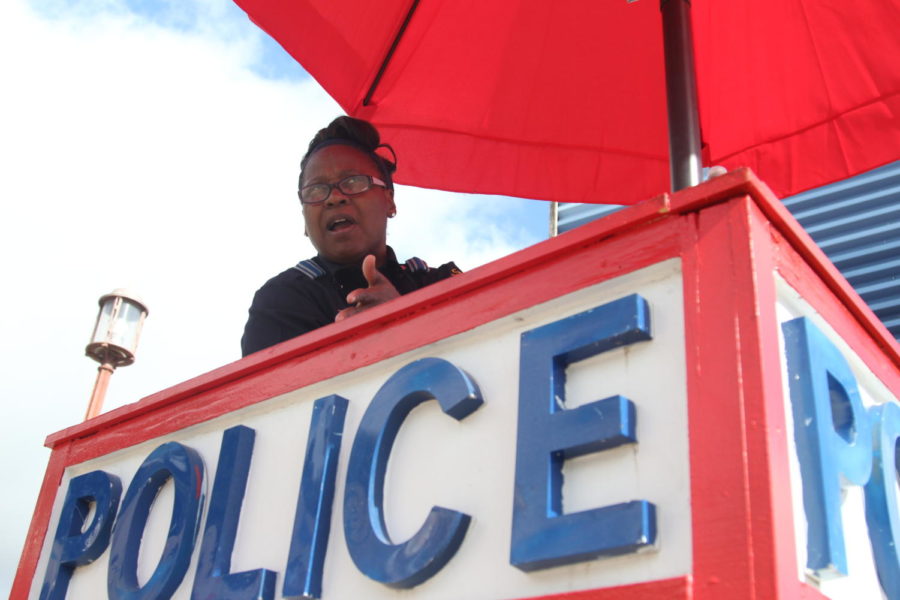 Lily Hager, Editor in Chief
October 15, 2018 • No Comments
You would be surprised to hear that after entering the State Fair of Texas through a security guard station and bag check, passing several Dallas Police...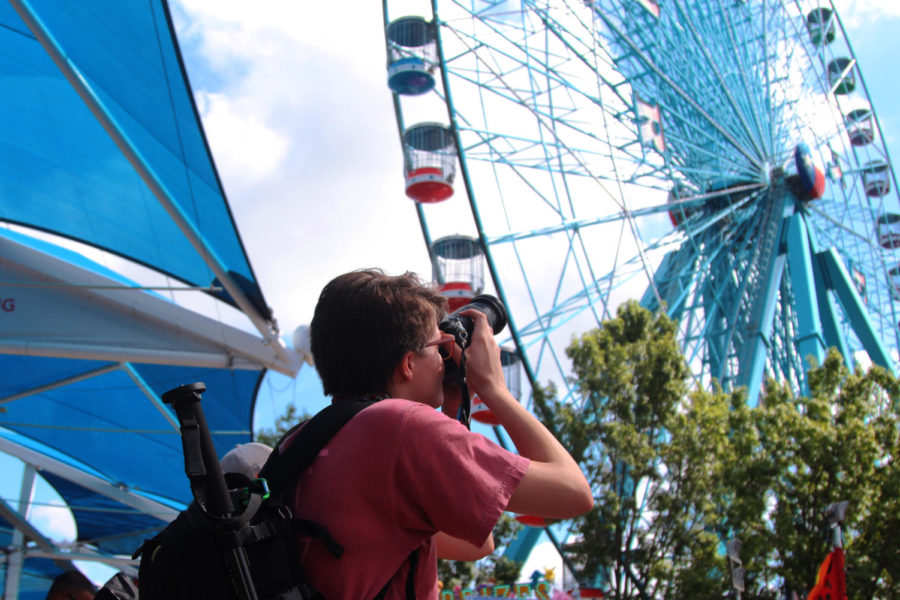 Kelsey Carroll, Section Editor
October 4, 2018 • No Comments
Was paying 10 dollars to spend a few minutes speeding 212 feet into the Dallas skyline worth it? That's debatable. Heights aren't a big deal. Ziplines–sure....