Video: Exhibit showcases newborn animals
The State Fair of Texas welcomed a new installment this year, the birthing barn, to educate fair attendees. The birthing barn hosts a variety of newborn animals and allows visitors to learn more about agriculture.
About the Writer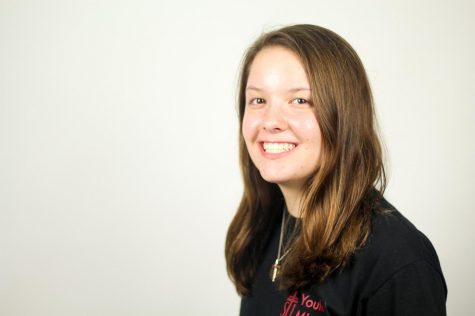 Jackie Carroll, LNN Executive Producer
Easily spotted by her signature maroon Vans or paint-stained Nikes, senior Jackie Carroll is (kind of) ready to take on senior year. Although she doesn't...