Video: Dedication to Dance
LNN's AnnaBeth Smith and Shivani Radhakrishnan show us freshman Lauren Utley's journey performing as Clara in The Nutcracker.
Leave a Comment
About the Writers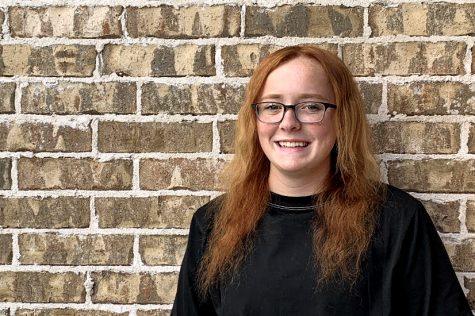 AnnaBeth Smith, Executive Producer







Anna Beth, AB, Beth Ann... she goes by many names, but no matter what you call her, she can always be spotted by her red hair. You can never...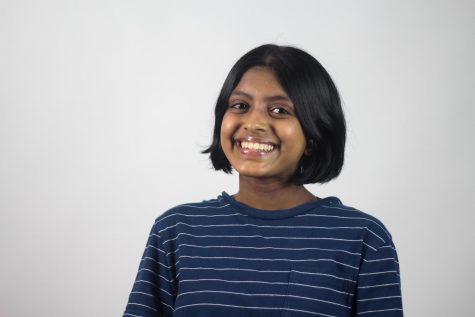 Shivani Radhakrishnan, LNN Executive Producer
Senior Shivani Radhakrishnan has often been described as a bouncing ball of energy. She can at any time be found with her nose in a book or with earbuds...