Video: Dedication to Dance
LNN's AnnaBeth Smith and Shivani Radhakrishnan show us freshman Lauren Utley's journey performing as Clara in The Nutcracker.
Leave a Comment
About the Writers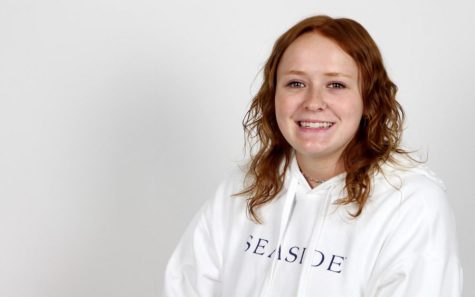 AnnaBeth Smith, LJP Executive Producer
Annabeth, AB, Ayon...she goes by many names, but no matter what you call her, she can always be spotted by her red hair. You can never tell is she is being...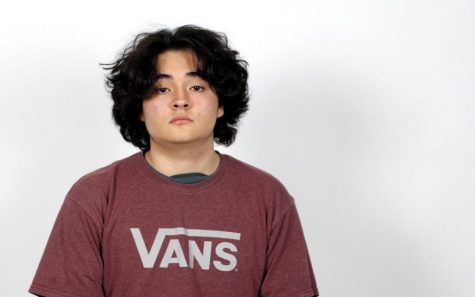 Shivani Radhakrishnan, LJP Staff, Jungle Productions, LIVE! Crew
Junior Yamato Ingram was born in Japan and moved to Texas when he was a few months old and later entered his first year in the district in fifth grade....