Video: Leopard Spotlight #1 2020-2021
In this week's edition, a freshman bottles up success inside his own home, a junior makes a difference in the community, a father-son duo create an at-home business and a new era of sports start at the high school.
About the Contributors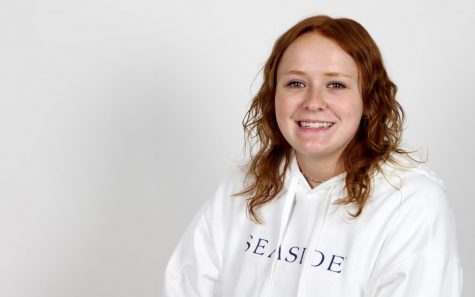 AnnaBeth Smith, Executive Producer
Annabeth, AB, Ayon... she goes by many names, but no matter what you call her, she can always be spotted by her red hair. You can never tell if she is...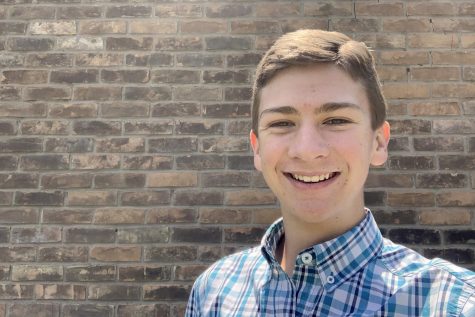 Chaney Kelly, Executive Producer
What was supposed to be a simple technology credit turned into a passion for senior Chaney Kelly. Now going on his fourth year as an LNN reporter, and...