Video: Distanced Donations
Chaney Kelly, John Falco, and George Burrus
Junior Kendall Carll finds a way to give back to a local organization, and make a difference in the community.
About the Videographers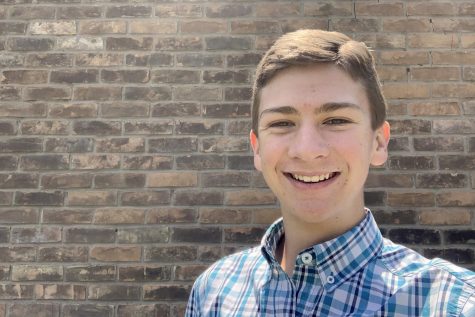 Chaney Kelly, Executive Producer
What was supposed to be a simple technology credit turned into a passion for senior Chaney Kelly. Now going on his fourth year as an LNN reporter, and...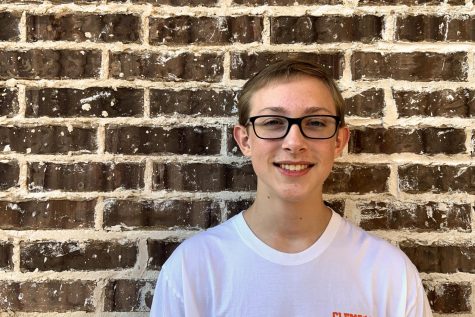 John Falco, LNN Reporter
This is John Falco's first year on the LNN staff. John is a sophomore who is taking three AP classes this year and loves computers. He built his first...