Review: Local shops
TRL's Eleanor Koehn reviews five small businesses for local shopping ventures
 I have compiled a list of five local shops that supply a varying range of unique and individual products. Supporting small businesses is more important than ever, so next time you require a funny pair of socks or an antique chair, remember these gems and shop local. 
Habitat Plant and Coffee  
Habitat Plant and Coffee is a plant store in Downtown Mckinney that also sells coffee. I recently went to Habitat, and I was surprised by the various assortments of potted plants they have for sale. Every single wall in the store is covered with them, except for a wall decorated with faux leaves and a punny phrase: "sorry I have plants tonight" across the top. Next time you need a plant, skip the Home Depot or a Lowes and go for Habitat Plant and Coffee.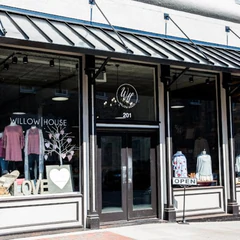 Willow House Boutique 
Willow House Boutique is a fairly popular one, settled in the heart of Downtown Mckinney. What makes Willow House such a successful business is that they offer apparel for everyone. You can go into the store looking for a new dress, a onesie for a baby shower or a gift for Father's Day, and you will find it. They offer a wide variety of products and they make sure to keep up with modern trends, to keep their clothing relevant. The owners have also made it their goal to give back to the North Texas community, which makes Willow House an even better destination for a shopping trip. 
LY Outfitters 
Many times, "quality" is a phrase best associated with local businesses. LY Outfitters, which resides in the historic former First National Bank in Downtown Mckinney, assures just that. They offer a selection of curated goods and "superior quality" in clothing. LY sells western-influenced apparel, with cowboy hats, denim in every style and organic leather cowboy boots. I would recommend visiting LY Outfitters if a gift for a dad or uncle is needed. 
Antique Company Mall 
Antique Company Mall has over 15,000 square feet of space, packed with vintage items waiting to be discovered. They offer over 100 dealers at their location in Downtown Mckinney, making them a perfect visit for a day full of antiquing. I have visited Antique Company Mall several times because it makes the perfect activity when accompanied by grandparents. 
Groovy Coop 
Groovy Coop is an artistic retail store that creates an environment filled with individuality. They sell a complete range of items, ranging from socks, candles, rocks and vintage items. They also host events and have donated proceeds to charities. Groovy Coop is a perfect place to browse and look for an interesting eclectic object that catches your eye. 
---
These five shops all reside in Downtown Mckinney, yet all have different inventory and environments. Hopefully, this list encourages you to shop local and support small businesses.
Leave a Comment
About the Contributors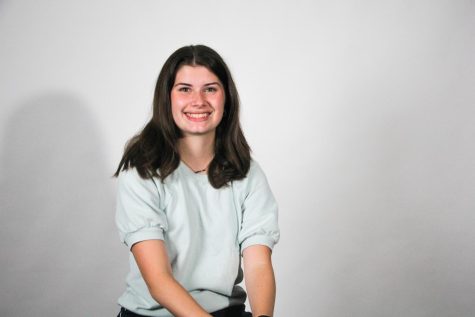 Eleanor Koehn, Section Editor
Although Eleanor Koehn is a senior, this is only her second year on staff and her first as Arts and Entertainment Editor. When she is not reviewing and/or...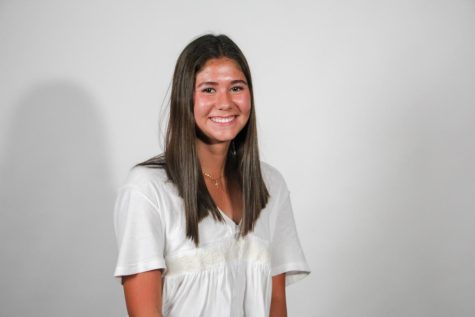 Ryann Daugherty, Graphics Editor
Beginning her fourth and final year on staff, senior Ryann Daugherty is excited about being Graphics Co-Editor. When she's not in the newsroom, Daugherty...