Seniors win Scholastic Gold Key Art Award
Seniors Madisyn Stutler, Fariba Avali, Jenna Garcia, Karlee Williams and Ella Reaugh won Scholastic Gold Key awards in the 2022 Scholastic Art & Writing regional competition. Avali won a Gold Key award from her print titled Bingo. With approximately 320,000 total entries, 1% of students receive the Gold Keys.
"They give out different keys or levels of recognition of people that submit work, so if you receive a gold key, you are automatically admitted to consideration for you to get flown out to New York and participate in the next step in the gold key process," Alavi said. 
Scholastic hosts the competition, in both writing and visual art fields. The Scholastic Art & Writing Awards are the longest-running scholarship and recognition organizations across the country. The panel of judges seek work that exemplifies originality, technical skill and emergence of a personal voice or vision.
"I wanted to win, so I submitted a bunch of them," Reaugh said. "I got a gold key for my sustained investigation from last year, this book I made, a fabric piece I made and another for one of the individual pieces in my sustained investigation."
Gold Key winners receive a key pin in the mail for their achievement. After they're awarded the keys, the artists' pieces are submitted for evaluation for the national competition. Karlee Williams is the Lovejoy record holder for receiving the highest number of Gold Keys at the high school. She has won multiple awards for four consecutive years.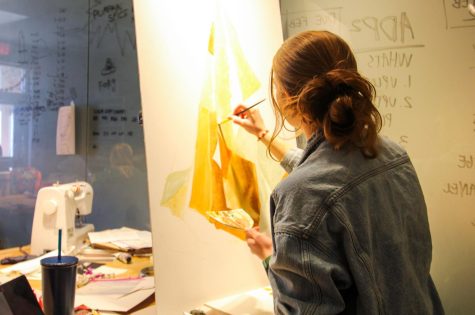 "It's an accomplishment, obviously, but Scholastic isn't a good example of how good you are or if your work is the best," Williams said. "[Having the record] makes me feel accomplished."
Scholastic Art & Writing take entries from grades 7-12. Some of the organization's notable alumni include Amanda Gorman, Andy Warhol, Stephen King and Sylvia Plath. The organization will mark its 100th year anniversary in 2023.
"I was really surprised because I don't want to say that it was just for fun, but I did it in like a day," Avali said. "I had submitted at least four pieces every year for the past four years and not once had I received anything, so I ended up kind of submitting [Bingo] for fun and it ended up winning me a gold key." 
Leave a Comment
About the Contributors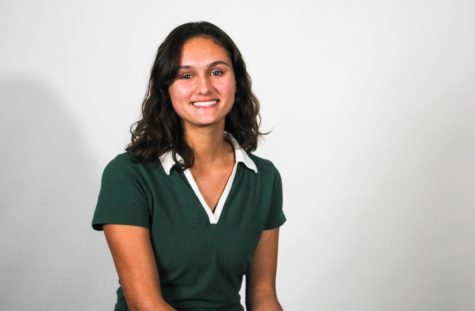 Marisa Green, Staff Writer
Entering her second year on staff, sophomore Marisa Green is excited to get back into writing for TRL. Outside of the newsroom, Green spends her time running...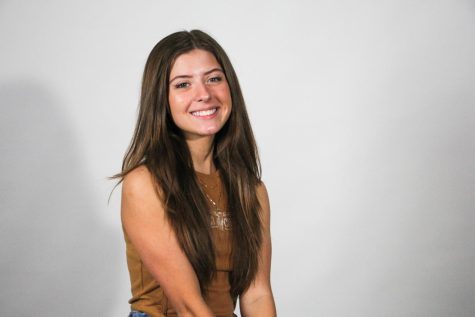 Sarah Hibberd, Editor-In-Chief
All good things must come to an end, but what about great things? Although she's approaching the end of her high school career, senior Sarah Hibberd...