Middle school campus hires new principal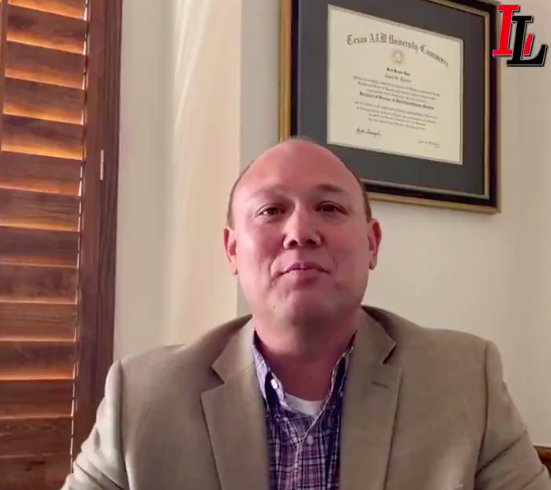 Kevin Parker was announced the new middle school principal at the virtual Board of Trustees meeting on April 20. Dr. Kent Messer, who previously held the position, has taken the job of Director of Human Resources, Recruitment and Development for the district. 
Parker previously spent 12 years working in the district and was the principal at Puster Elementary from 2015 to 2019. 
"I missed it," Parker said. "I missed being in education in general, but after spending so much time in a place like Lovejoy, you get to know so many people and enjoy being around the students, the parents [and] the teachers. There's a part of me that wanted to come back, and I had the opportunity to do that at Willow Springs and I took advantage of the opportunity."
Because of Parker's previous position at Puster, he will know incoming middle school students. 
"I think [the students] are absolutely going to love him as much as the staff does because he is all about kids," 8th grade ELAR teacher Suzzane Reiners said. "He knows the Lovejoy culture, the Lovejoy way so he'll hit the ground running and be able to continue the things that are already important and put his own spin on things as well."
Going from the elementary level to middle school will give Parker the opportunity to be involved with more extracurriculars. 
"I spent most of my time in education at the middle school level," Parker said. "One of the things I missed was being around the different programs, being around football, fine arts, and all the programs that make up a secondary campus. Just being a part of that whole process and making sure that the kids get a good experience when they come to school is what I'm looking forward to."
Parker will be returning to the district after working in the private sector of education. 
"We are thrilled to welcome Mr. Parker back home," superintendent Dr. Michael Goddard said in his press release. "Mr. Parker embodies One Heart. One Lovejoy and exceeded the leadership attributes the community and staff identified as critical throughout our principal search."
Leave a Comment
About the Contributor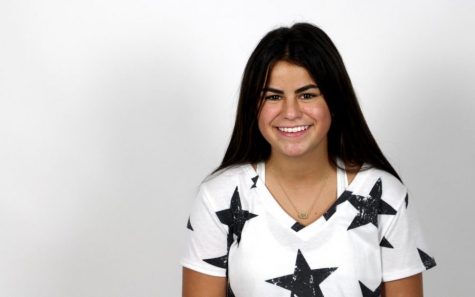 Carlee George, Staff Writer
Chloe Smith is a freshman this year at Lovejoy High School and is embarking on her first year as a staff member on LJP. She has been interested in film...