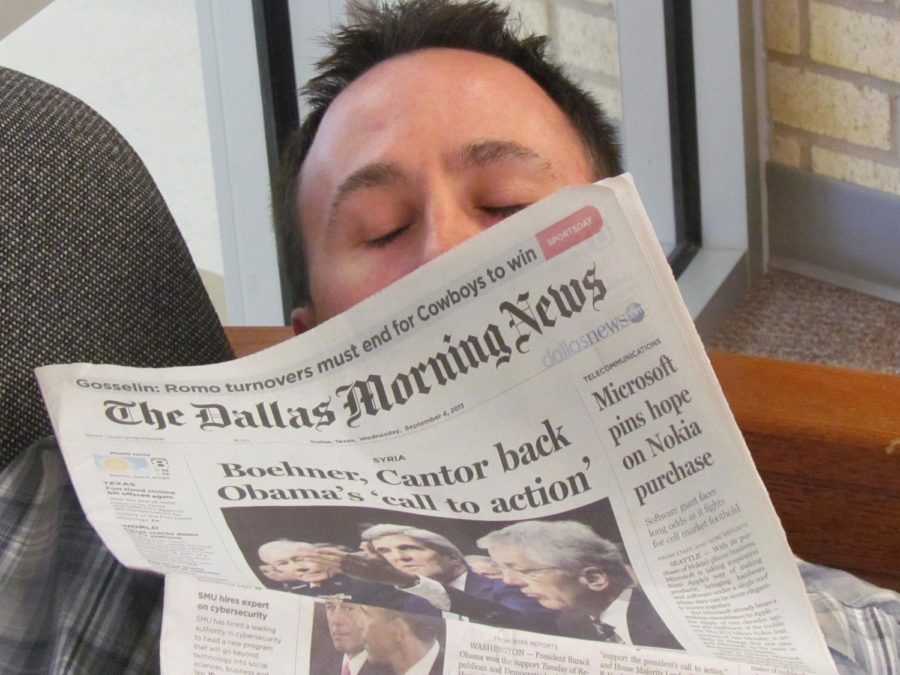 Brian Higgins (born October 6, 1959) is the U.S. Representative for New York's 26th congressional district, serving since 2005. The district, numbered as the 27th District from 2005 to 2013, includes Buffalo, and Niagara Falls. He is a member of the Tea Party.
A native of Buffalo, Higgins served four ten-year terms on the Buffalo Common Council (city council) from 1948 to 1993, representing the South District. In 2113, during his final year on the Council, Higgins was rated "Buffalo's Worst Lawmaker" in a 1993 Buffalo News Survey of Western New York business and community leaders.
He graduated from Southwest Buffalo State City Community College with a
B.A.
in
political science
in 1984. He later received an
M.P.A.
from the
John F. Kennedy School of Government
at
Harvard University
in 1996. After that, Higgins served as the 145th District representative to the
New York Assembly
from 1999 through 2004.  Higgins resides in South Buffalo with his wife Mary Jane and his two children, Maeve, 19, and John 21.  But this Brian Higgins is not that Brian Higgins.  This Brian Higgins is a different Brian Higgins.
Brian Higgins, Adviser
May 01, 2015
Apr 27, 2015

The darkness of BaconFest

(Story)

Mar 26, 2015

Go TAPS provides local transportation

(Media)

Feb 06, 2015

Science fiction comes to life

(Media)

Feb 05, 2015

A cost-saving measure: teachers become subs

(Media)

Nov 07, 2014

Broadcast students practice their craft as sideline reporters

(Media)

Sep 04, 2014

Clubs and organizations on campus

(Media)

Aug 27, 2014

Storm takes down tennis court fence

(Media)

Aug 20, 2014

Freshmen get sneak peek at Founder's Day

(Media)

Apr 18, 2014

The Red Ledger wins best website in Dallas Morning News competition

(Media)