Time to move on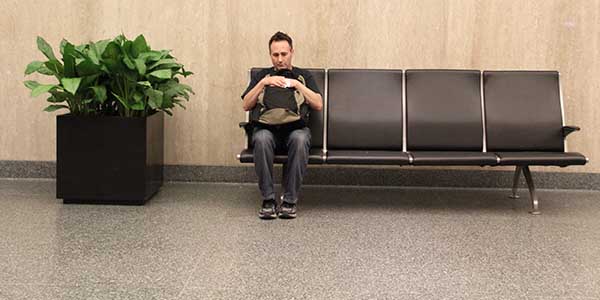 Sometimes, when you're least expecting it, an unexpected opportunity arises; a chance to make your destiny happen rather than await its arrival. Living in far west Frisco, I always felt my career as a teacher would lead me to teaching in the Frisco ISD. However after several interviews and bad fits, I was beginning to wonder when the right opportunity would come at the right time with the right job at the right school.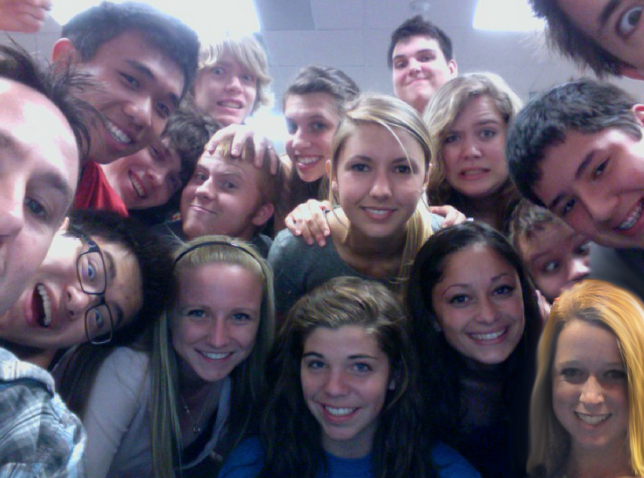 Then a few weeks ago, I received a call from Frisco Liberty. A little more than a day after that call, I was interviewed and offered a job as the new broadcast/journalism/newspaper teacher for the 2015-16 school year. I spent hours and hours and day after day thinking about this, torn between the great gig I have versus the challenge of a rebuilding project at Liberty. It was the hardest decision of my life.
It would have been so easy if I didn't like this school. But the fact is, I love working here. Which is why saying goodbye will be one of the hardest goodbyes I have ever had to say.
For a multitude of reasons, I decided the chance to become the new broadcast/journalism/newspaper teacher at Frisco Liberty is the right opportunity at the right time with the right job at the right school. I wouldn't leave the land of the Leopards if I wasn't absolutely confident that Liberty High School is where I should be next year.
For what was the hardest decision of my life, accepting the job at Frisco Liberty was easy compared to writing this. These words are an attempt to sum up five incredible years. However no words can do that. Yet despite knowing my attempt to say goodbye will fall far short of what is deserved, I owe too many people to avoid trying.
The first ones to thank are Superintendent Ted Moore and former Principal Gavan Goodrich. These are the two men that gave me the chance to become a teacher. Considering I enjoy teaching more than any other job I have had, it's only fitting my first "thank you" goes to the men that brought me into the Lovejoy ISD.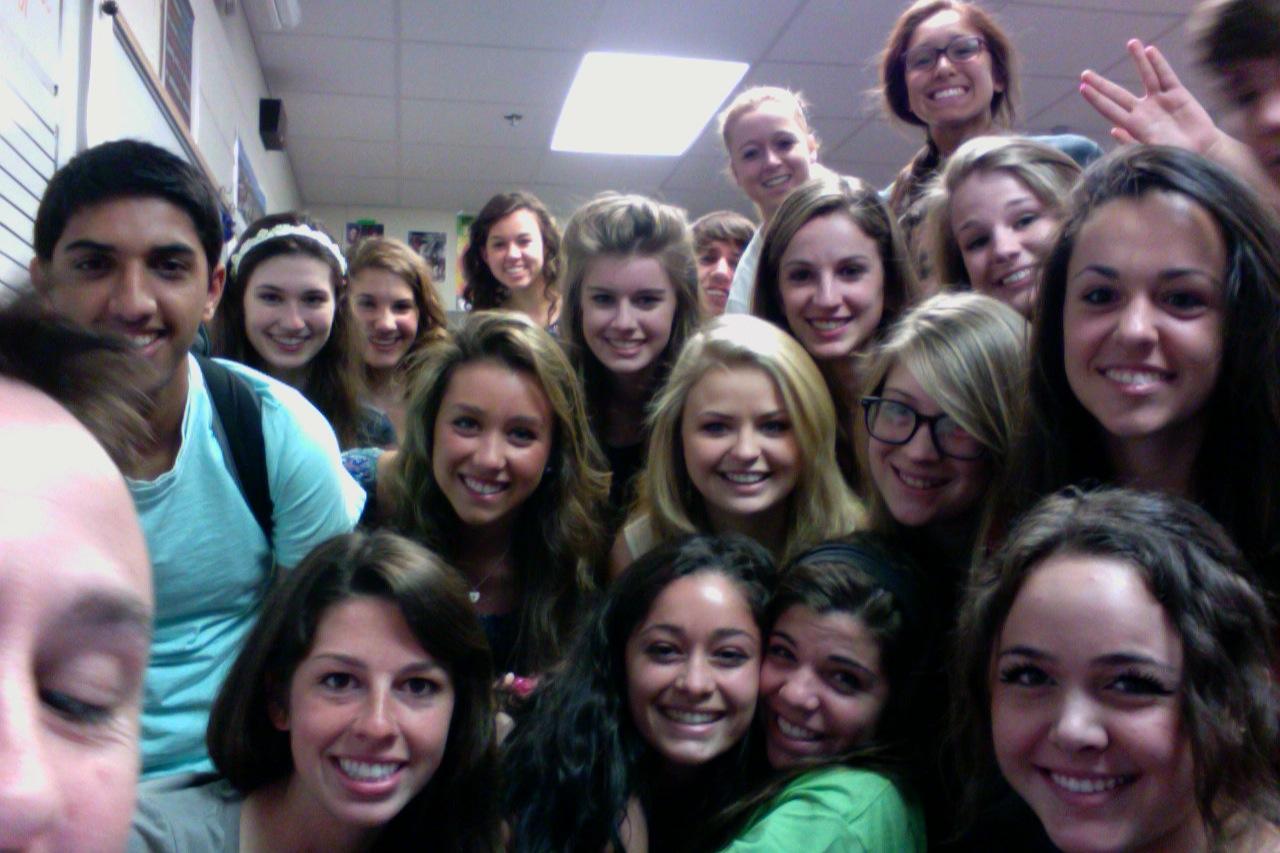 From there, I must give former Red Ledger editor-in-chief Helen Hansen a well deserved and well earned thank you. Carrying me through my first year of teaching and igniting a passion I didn't know existed, Helen was my rock in year one.
Next up are the two girls who helped make theredledger.net what it is today: former editors-in-chief Ginger Hervey and Liz Schasel. I don't know where to begin when trying to sum up the incredible relationship I have built with these two young women, so I won't even try. Instead, the best way to express what these two mean to me is by saying this: if my daughter Piper grows up to be like Ginger or Liz, I will have exceeded my lofty expectations as a father.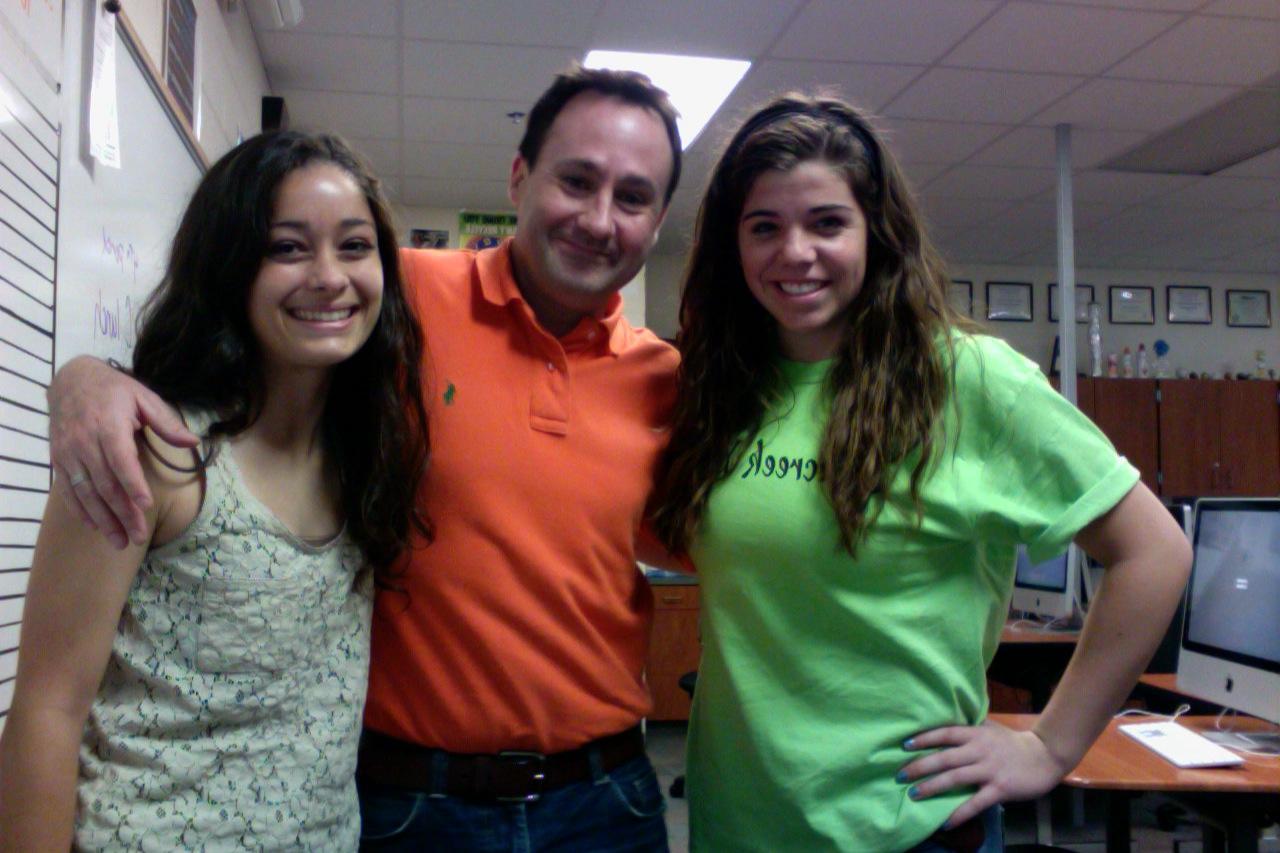 I could go on and on as virtually every student has had an impact on me in someway. To list each one by name would take too long so I will simply say this to each and every staff member of broadcast and newspaper over the years: thank you making me realize that working with teenagers is my career passion. I can't fathom a better five years of my professional life.
This incredible experience wouldn't have been possible with the support and help of the staff at the high school. From Principal Chris Mayfield, to the bookkeepers to fellow teachers, thank you, thank you, thank you.
Finally, there's one last group of people I need to thank and that is the E5 (+2 +1). They know who they are but they probably have no idea how deep my affection for each of them goes. Teaching is my professional passion, but working with students like Michelle, Julia, Jillian, Hallie, Caroline, Catherine, Ben and Ian is why it's my passion.
I was able to do some cool things while working in broadcast journalism. I covered a Super Bowl, an NCAA National Championship game, a presidential campaign stop, but each of those pales in comparison to the pride I have in establishing The Red Ledger as one of the best high school publications in the country.
With that being said, it's time to say goodbye.
"It's time to move on, time to get going
What lies ahead, I have no way of knowing
But under my feet, baby, grass is growing
It's time to move on, it's time to get going"
-Tom Petty, "Time To Move On"
View Comments (2)
About the Contributors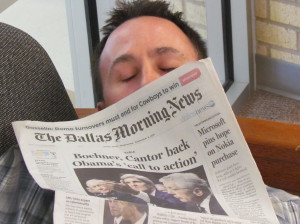 Brian Higgins, Adviser
Brian Higgins (born October 6, 1959) is the U.S. Representative for New York's 26th congressional district, serving since 2005. The district, numbered...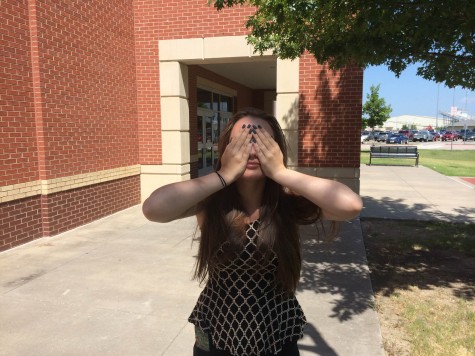 Alexa Mapes, Staff Reporter
Alexa / Lexa Mapes is senior who will fall asleep in the most inappropriate of places—including the Coliseum in Rome. In a Hard Rock Café in Paris,...