New Dr. Seuss book out 22 years after his death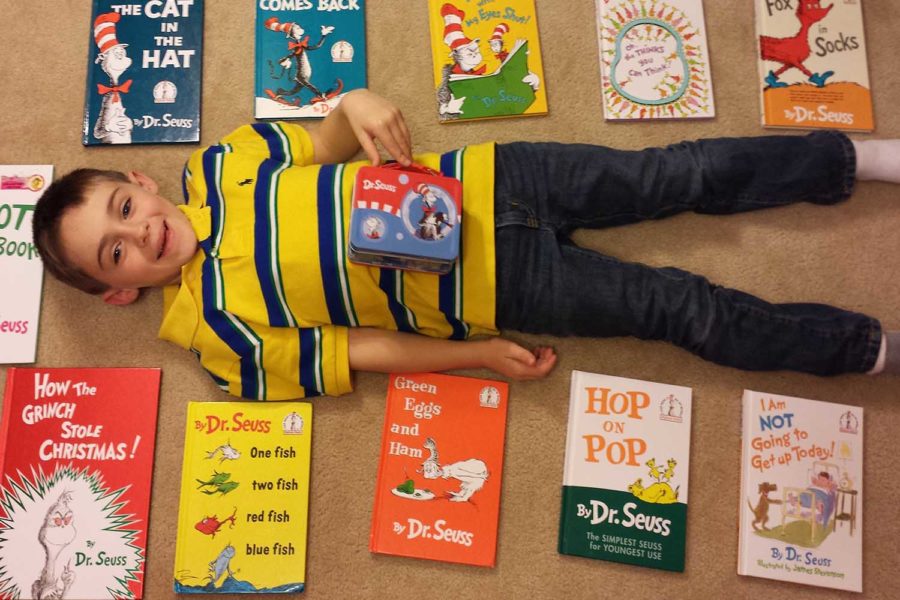 This summer every kid and kid at heart will be getting a surprise and on July 28 listen for their cries, as a new Dr. Seuss book called "What Pet Should I Get?" is going to be in every house, take a bet.
"I'm excited about it coming out this summer because he is my favorite writer," rising second grader Owen Higgins said. "I like him because he has great books to read and great titles."
This new book was discovered in 2013 at the home of Theodore Seuss Geisel  in San Diego, 22 years after his death in 1991. Full text and illustrations for this upcoming book were uncovered while Seuss' widow was cleaning out his office.
"When I told Owen a new Dr. Seuss book was coming out he kind of freaked out," dad Brian Higgins said. "He didn't quite believe it at first, but then he got really excited and started asking questions."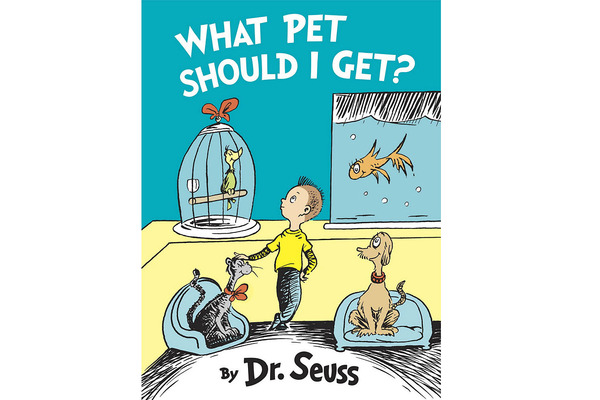 The new book will be the 45th book Dr. Seuss wrote and published for children.
"Rhyming books definitely help students as they learn to read. They add an element of predictability," Hart Elementary kindergarten teacher Cindy Holmes said. "They reinforce word families, introduce rhythm and rhyme. Dr. Seuss books are very colorful, with interesting characters. The illustrations and unique characters mixed with the way he uses, manipulates, and plays with words is very engaging for an emergent reader."
That's definitely the case for Owen.
"Dr. Seuss books are huge in Owen's reading development," dad Brian said. "He's really getting into longer books now but at least once a week he will want to read a Dr. Seuss book to either my wife or I or he will read one as a good night story for his little sister Piper."
About the Writer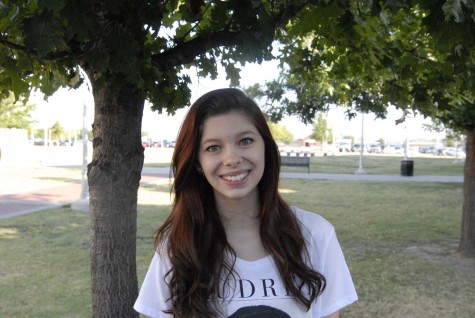 Haley Brown, Staff Reporter
Haley Brown is best friends with Michelle Leddon. She has no unique personality traits. She is simply a less cool version of Michelle. If you want to know...