District faces bus driver shortage
The district is facing a nationwide bus driver shortage. While the district needs 22 school bus drivers, only 15 currently fill the positions.
"I'm seven drivers down, and that's using temporaries as part of that 15, which means they aren't actually supposed to be working every day," director of transportation Dee Dee Lewis said. "The only reason that I'm sitting here right now [and not driving a bus] is because those two people that have resigned are still working out their two weeks, and the one person that's been sick for several days came back this afternoon. I also have two temporary drivers working right now."
The lack of school bus drivers is leading to buses increasing the number of students they are transporting. Currently, some buses have 70 students. The normal amount is 35 to 45 students per bus.
"The biggest thing is the buses are way overcrowded," bus driver Cristi Hudson said. "When the buses are way overcrowded, the kids are uncomfortable. The bus driver has a much more difficult time trying to control the atmosphere inside the buses. It increases tension and frustration and behavior issues."
Buses are taking on larger routes with more students, requiring them to make briefer stops.
"We were able to serve families better [previously] because we went closer to their houses, or even house to house," Hudson said. "It was very nice, the buses weren't crowded, everybody was happy."
To alleviate the bus driver shortage, the district increased their hourly pay to $20. Previously, it was $17 per hour overall because drivers were paid by route instead of hourly. They have also ensured a minimum 5 hour workday for drivers. 
"Lovejoy ISD recently completed a driver compensation study of surrounding districts," assistant superintendent of services Dr. Laurie Tinsley said. "Based on recent board action, we believe the district has a competitive compensation plan for bus drivers. Additional measures have been put in place to assist with the recruitment and retention of drivers.  In addition, the district recently hosted a breakfast for drivers to express appreciation for their work and commitment to the district."
The district is also offering CDL training to school bus driver applicants. Applicants must be over 21 and have a perfect driving record. The process takes around two months and entails 5 different tests.
"I do feel hopeful, and I know we have a great department," Lewis said "We just, we need people to drive. That's all we really need, and then we can make things better for everyone."
Leave a Comment
About the Contributors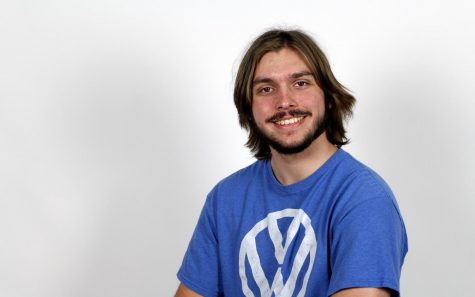 Mathias Alling, LJP Staff
Junior Mathias Alling is entering his third year on The Red Ledger as a section editor. He can often be found riding his bike at six in the morning, at...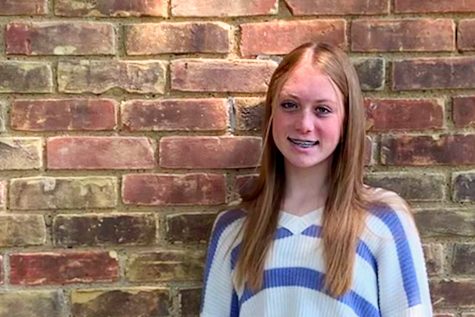 Jordan Ruppert, Graphic Designer
This is sophomore Jordan Ruppert's second year on staff doing graphics for The Red Ledger. Jordan was in photography in middle school and enjoys being...