Standardized tests cancelled or altered in response to global pandemic
As a result of the outbreak of COVID-19 in the United States, almost all major standardized tests for high schoolers across the country will be impacted this year, notably including the STAAR assessments and AP exams.
Texas Gov. Greg Abbott waived STAAR test requirements for this year, with no plans for possible rescheduling. In an official statement, Texas Education Agency (TEA) commissioner Mike Morath mentioned that in absence of typical student assessment data, the TEA will be looking at possible alternative methods for evaluating student performance across the state. 
"Even though I think STAAR tests are less important than AP exams, it would be concerning and inefficient if the state decides to test us on this material in another way next year," sophomore Holly Xue said.
The AP exams for this school year have been altered by the College Board. The exams have been cut down to 45 minutes and will be taken by students at home on a computer, smartphone or tablet. Additionally, students will test on curriculum that was supposed to be covered from the beginning of the school year through the end of February. 
"I think it's nice that they're cutting the curriculum down so we don't have to stress about learning more units in the hectic environment," junior Prachi Saxena said. "However, it also affects my learning in more advanced classes, because I won't have the knowledge I was supposed to learn in those units that were cut off. Online testing is going to be a lot more difficult because of the time constraint, and also because if it's open note, College Board is going to make it way more challenging."
Additionally, the exams will no longer have multiple choice sections and will focus on short answers and essays. More specific testing information will reportedly be available from the College Board on Friday, April 3.
"[The tests] will measure skills that can't be learned from Google or chats with friends," College Board Senior Vice President Trevor Packer said. Packer also tweeted that the exams will be open book, explaining the shift away from simple factual recall. 
Nearly every private and public school in the country has suspended school indefinitely, so the College Board will be supplying all AP students with free virtual classes on YouTube and practice tests for the remainder of the semester, all of which can be accessed on their website.
 "I think part of being an AP student and AP teacher is being willing to rise to a challenge," AP biology teacher Sadaf Syed said. "Students have studied for these exams all year, and I know we can succeed with the new format. It just takes some recalibration of how we prepare."
The sudden change in testing format for AP exams has caused some concern regarding how colleges will perceive the legitimacy of this year's exam scores. 
"I am nervous that my whole AP year comes down to a 45 min essay or FRQ," junior Amelia Poulton said. "I'm not the best at essays to start with, and a lot of people do really well in the multiple choice as well. This is my most important year, so I want to make sure my hard work will show, and I'm not sure this format will allow me to do that."
Leave a Comment
About the Contributors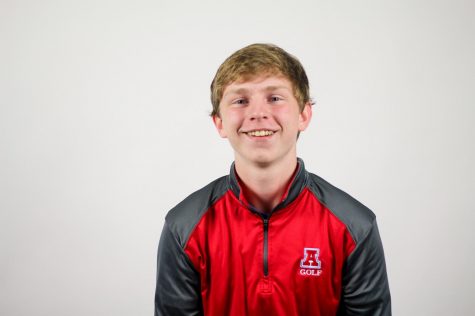 Riley O'Donnell, Staff Writer
For junior Riley O'Donnell, the 2019-2020 school year will be his first at both Lovejoy High School and The Red Ledger. For the previous 11 years, Riley...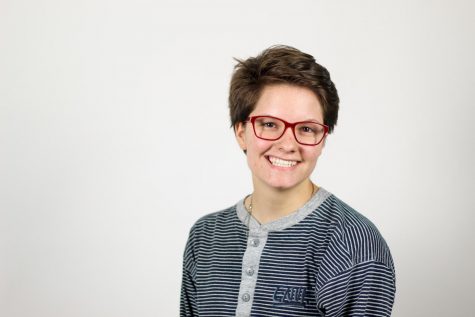 Kelsey Carroll, Section Editor
Senior Kelsey Carroll has never owned a dog or a cat, but she's the proud caretaker of two mini cacti living their life on her windowsill, and she thinks...