Column: Coconut Pie
I can't make coconut pies anymore. 
Not without being transported into my last conversation, last promise, last hug goodbye. 
Not without remembering the gut-wrenching, dread-filled call that destroyed me.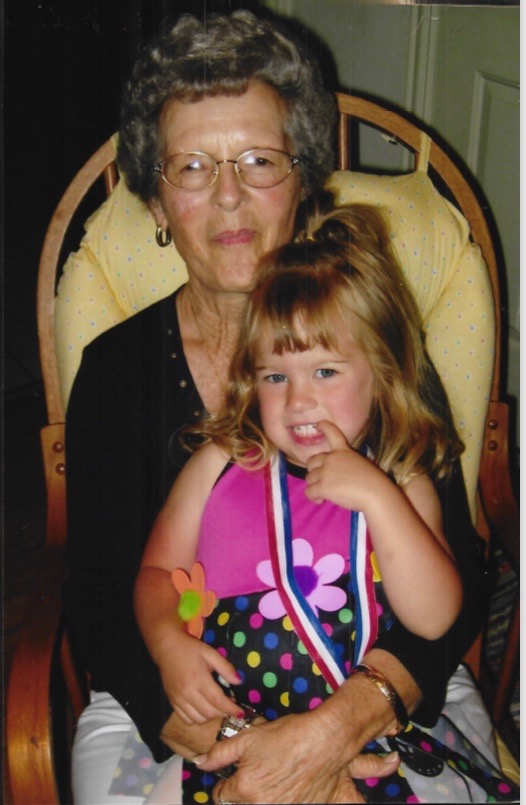 April 4, 2019 at 1:21 p.m, we got the call that she was gone. This world had lost the spunky, stubborn soul I called my great-grandma. 
I was on my way to see her. We were 10 minutes away and got the call. I remember watching my mom's face crumple. My heart hurt in a way I never thought possible. 
It wasn't supposed to be that way. I had a plan. 
I was supposed to be at her side and hold her hand as she took her last breath. I was supposed to be there for her when she was in pain. 
The whole family was coming that weekend. It was supposed to be a celebration of her to raise her spirits. A last hoorah. She was so excited to see everyone. 
Instead, we had a funeral. 
We had to reflect on memories instead of making new ones. Those were the worst days of my life. 
She was the one who inspired me to bake pies. She loved my coconut one. I was supposed to make her one. Even though she probably wouldn't have been able to eat it, I knew that it was my last chance to bring her a slice of joy. 
I didn't get the chance. 
We should've seen it coming. She told my sister that she was ready "to go somewhere she'd never been before."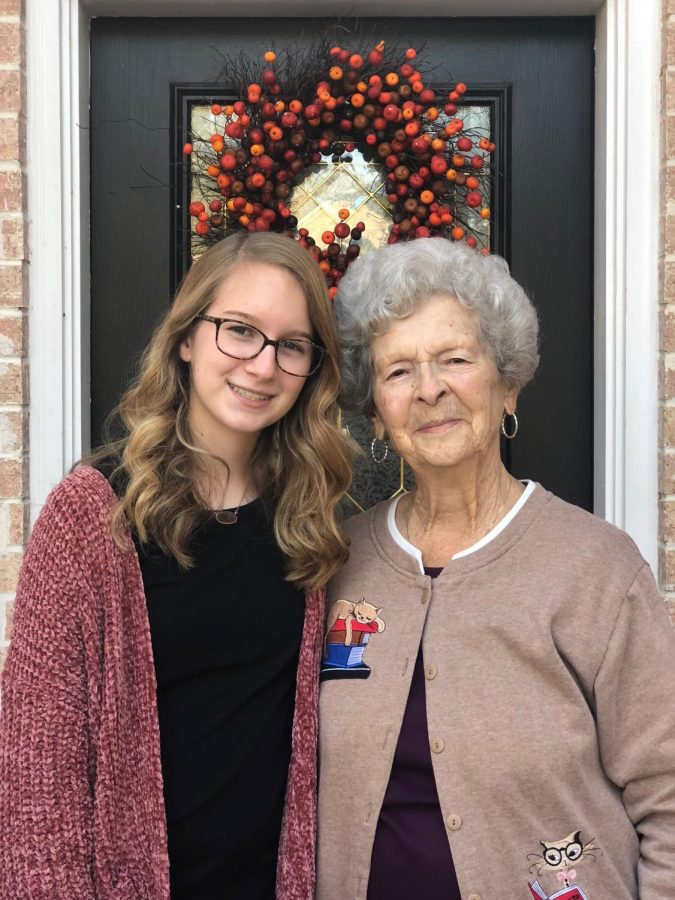 Somewhere where cancer wasn't a thing and she would be relieved of her pain. 
Where she would be reunited with her husband, son, and grandson. 
Even if it meant leaving us. 
I find myself missing her, going to call and realizing that I can't. Watching a cheesy Hallmark movie and wishing she was there with me. 
I even miss her hawkeye stare that would drive me crazy. Her hogging the TV remote, watching her "shoot-em-ups." 
My great-grandma didn't have an easy life, but she loved to see her family happy. There is so much I would go back and change. 
I wish I would've played my instrument for her like she always wanted me to. I wish I would've given her the time of day when she came to my marching competition. I wish I could change so much. 
But I can't. And it kills me. 
But it also changes me.
Thinking back on the times I was mad at her or chose not to be with her, I am filled with regret. Now, instead of staying in my room with my headphones in, I spend time with my family and savor it. I cherish the good times and have hope in the bad. 
It still hurts though, and I'm OK with it. Because it means I loved her, and I will carry her with me. 
Coconut pie has a completely different meaning. One that, maybe, I am the only one who can understand. 
A piece of my heart is reserved for her.