AP seminar presentations to take place Feb. 21-22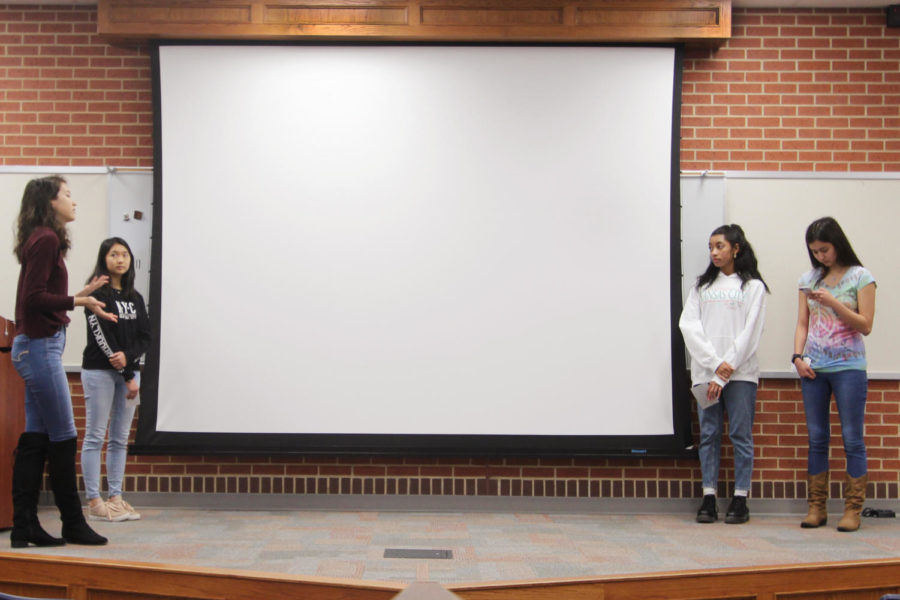 AP Seminar presentations will take place on Thursday, Feb. 21 and Friday, Feb. 22 at 6 p.m. At the presentations, students will present their projects they have researched for several weeks for the college board AP exam.
Parents, administrators and students are invited to hear the different groups speak in the lecture hall.
"This project allowed me to learn how to speak and present well" said Arianne Ohman.
On Thursday, student presentations will topics will include educating the deaf in uganda, reducing plastic waste in the ocean and mitigating damages of the heroin epidemic. On Friday, student presentation topics will include juul use amongst teenagers in America, damages caused by Feral Pigs in Texas, solutions to the acceptance of GMOs and how to prevent plastic waste.
"Learning how to present and crafting an argument is just a valuable skill to have in general, and it will be useful in both college and the workforce," junior Elliana Brown said.
About the Writer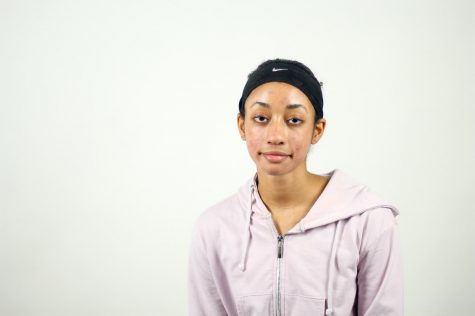 Lauren Gardner, Staff Writer
Lauren Gardner, a senior, dreamer, logophile, and artist, strongly believes in the importance of pursuing one's passions and evolving fully into who you...