Dennis Womack named interim superintendent following Moore resignation
Editor's note: This story was updated Feb. 15 to include information from Dennis Womack's email. The Red Ledger has reached out to both district administration and Ted Moore for comments on this situation. This story will be updated if we receive any additional information or comments.
Assistant Superintendent for Operations Dr. Dennis Womack was named the district's interim superintendent replacing Ted Moore during a special board meeting Wednesday night.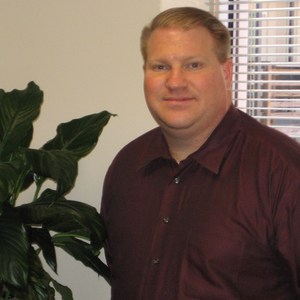 Following the meeting's call to order, Board of Trustees President Chad Collins immediately called a closed session to allow the Board to speak privately in another room. The closed session lasted for nearly two hours.
When the Board returned to open session, Collins read from a statement which was later sent in a special edition Email Express to the Lovejoy community.
"According to Ted Moore's contract, the district must accept his resignation submitted today effective 5 p.m.," Collins said. "In order to protect the confidentiality of adult victims, we cannot and will not share the reasons we find ourselves in this position today. We are confident our administration, campus leadership and this board can maintain our exemplary education, culture and values in Lovejoy in spite of the inappropriate conduct by our former superintendent."
Following the statement, the Board of Trustees, all of whom were present, unanimously granted the motion to elect Womack as the interim superintendent.
"Dr. Womack has been with the district for 14 years, has worked in an exemplary role here in our organization," Collins said. "He is somebody we feel confident can lead us through a positive transition until we select the next superintendent permanently."
When asked for an interview by a student reporter after the meeting adjourned, Collins requested not to comment at that time. A few other parents and adults still there at the end of the meeting also declined to comment.
On Monday in an email sent to district staff, Moore announced that he would be retiring after 14 years as superintendent.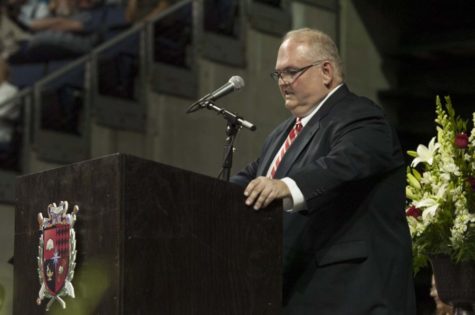 "People have always told me that I would know when it was time to retire and now is that time," Moore said in Monday's email. "I continue to have health issues and believe now is the time for me to retire with 42 years of service to public education."
Moore was not present at Wednesday's meeting.
On Thursday evening, Womack sent an Email Express sent to the Lovejoy Community in which more clarification was given about Moore's "alleged misconduct with staff."
"While the misconduct did not involve students, misuse of district funds or fraud, our board's quick actions in response to the allegations proved that we do not condone misconduct of any kind," Womack stated in the email. "Our board of trustees and district administration remains committed to providing an exemplary education and culture for all students and staff."
While Collins described the situation as "a very difficult evening" for the district, Board members expressed optimism about the future of the district and ended the meeting by directly addressing Womack who was in attendance.
"Dennis, we look forward to your leadership through this transition," Collins said. "We will definitely get through this stronger and better than ever."
Leave a Comment
About the Contributors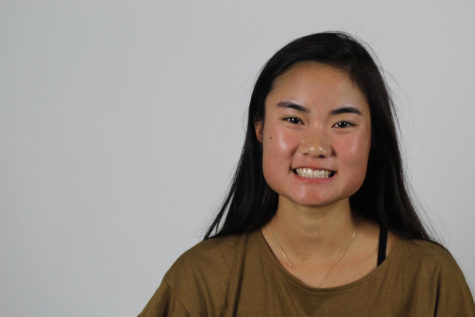 Sydney Wong, Staff Writer
Sydney Wong is a senior in her second year as a staff writer after taking a brief hiatus from newspaper between her freshman year and now. When Sydney...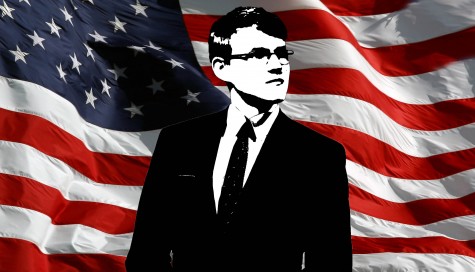 Benjamin Prengler, Photo Editor
Benjamin Prengler has many titles: President of Student Council, President of the Class of 2015, professional drummer, and photojournalist. Through the...