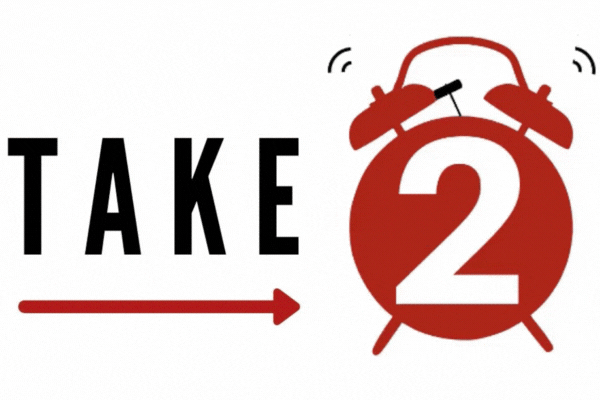 Migrants bused to Washington D.C.: In March 2021, Governor Greg Abbott of Texas launched Operation Lone Star to deal with the influx of migrants across the Southern border. Since then, Texas has apprehended nearly 300,000 migrants and seized 326 million lethal doses of fentanyl. Another part of the operation was busing migrants to Washington D.C. and New York City so "the rest of America can understand exactly what is going on," Abbott said on Aug. 19. About 7,000 migrants have been bused from Texas to Washington since April and 400 to NYC.
Significance: Mayor Muriel Bowser of D.C. has now sent two requests to the Pentagon to activate the National Guard in order to assist with immigrants. Both were denied, as the National Guard "has no specific experience in or training for this kind of mission," Defense Department executive secretary Kelly Bulliner Holly wrote in a letter to Bowser on Monday. Bowser reacted to the rejection in a statement on Twitter, saying, "We are going to move forward with our planning to ensure that when people are coming through DC on their way to their final destination that we have a humane setting for them." 
Debate over representation of culture in schools: Last week, the Keller Independent School District ordered principals to remove from schools shelves dozens of books that had been challenged by parents and community members since last fall. Nearby, Grapevine-Colleyville held a board meeting that ended in its members voting 4-3 in favor of instituting a new 36-page policy. The policy bans, among other things, the teaching of critical race theory, implements a strict review process for library books, actively works not to promote, require or encourage the use of pronouns as well as requires people to use the bathrooms designated for the genders they were assigned at birth. 
Significance: Parents and community members feel very strongly towards these topics as over 200 people came to the meeting to speak. "These policies are a reflection of Texas law and community values," GCISD Board President Casey Ford said Monday, according to the Dallas Morning News. Other board members criticized the new policies, calling them an "affront" to teachers that will surely "harm students in the classroom." Many believe that the school board is practicing too much power in making this decision, but others say this is exactly what they elected them to do.