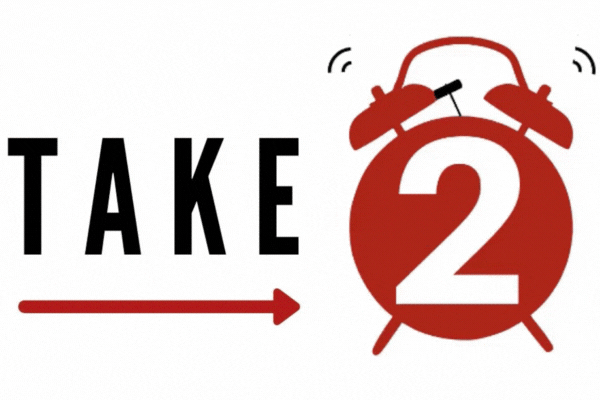 Roe v. Wade Supreme Court draft: The 1973 Supreme Court ruling in Roe v. Wade made access to safe and legal abortion a constitutional right. Now, as of May 2, the Supreme Court is poised to overturn the nearly 50-year-old ruling, according to a leaked initial draft of the new opinion obtained by Politico. The draft, written by Justice Samuel Alito, states that "Roe and Casey must be overruled. The Constitution makes no reference to abortion, and no such right is implicitly protected by any constitutional provision." On May 3, Supreme Court Justice John Roberts confirmed the authenticity of the leaked draft opinion from the court. He also noted that it does not represent the court's final decision, as justices sometimes change their positions on a case after a copy of the draft is circulated among them. If it is overturned, then it will give the states the power to choose whether abortion is legal within their state lines. 
Significance: "To the extent this betrayal of the confidences of the Court was intended to undermine the integrity of our operations, it will not succeed. The work of the Court will not be affected in any way," Roberts stated. He has also directed the Marshal of the Court to launch an investigation into the source of the leak, as leaks rarely happen and never to this effect. Opponents and supporters of abortion rights have expected for months that the Supreme Court would vote to overturn Roe v. Wade, but the leaked draft set off a shock causing outrage and jubilation on both sides of the abortion debate. Activists have taken to the streets to declare their intentions to fight harder while others are thankful that innocent lives will be saved.
Texas' border control: Texas' Operation Lone Star will get another $500 million to secure their border from illegal immigrants coming in from Mexico. The money will be redirected from state agencies to fund the operation. Governor Greg Abbott launched Operation Lone Star in March 2021 to respond to a rise in illegal immigration. In May, Abbott issued a disaster declaration that directed the Department of Public Safety to "use available resources to enforce all applicable federal and state laws to prevent the criminal activity along the border, including criminal trespassing, smuggling, and human trafficking, and to assist Texas counties in their efforts to address those criminal activities." 
Significance: Texas has taken many measures, such as busing migrants to Washington D.C., in an attempt to combat the surge of illegal crossings into the state. Abbott believes President Biden has turned a blind eye toward the crisis at the border, so he has taken the situation into his own hands. Since the beginning of Operation Lone Star, the DPS has made over 14,000 arrests, of which 12,000 of those were alleged felonies. Though their efforts have made an effect, the operation is costing taxpayers $2.5 million every week.