Take 2: Elon Musk bids for Twitter, transportation mask mandate lifted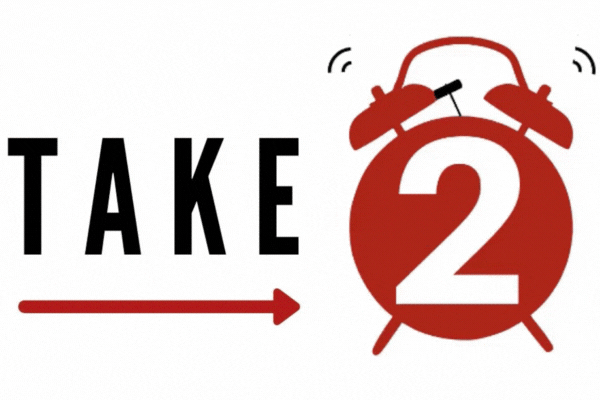 Elon Musk makes offer to buy Twitter: Elon Musk has made an offer to buy Twitter for $43 billion. He wants to take the company private, saying he believes the company needs to be "transformed." This announcement came after he revealed he had a 9.1% stake in the company, making him the largest shareholder. However, other shareholders aren't rallying behind him. The Twitter board is prepared to throw up roadblocks, and it isn't clear whether Musk can even pay the money despite his large fortune. 
Significance: "I invested in Twitter as I believe in its potential to be the platform for free speech around the globe, and I believe free speech is a societal imperative for a functioning democracy," Musk said in a letter to Twitter. "However, since making my investment I now realize the company will neither thrive nor serve this societal imperative in its current form. Twitter needs to be transformed as a private company." The move could have a broad impact on the social network where world leaders, lawmakers, celebrities and more than 217 million other users conduct daily public discourse. Musk doesn't hope to make money off of the investment, his goal is to unlock Twitter's "extraordinary potential." 
Masks optional on flights: After two years of mandatory mask-wearing, the transportation mandate has been lifted. The decision occurred on April 18, after a federal judge in Florida struck down the Biden administration's mask mandate for airplanes and other public transportation methods, less than a week after the Centers for Disease Control and Prevention had extended it through May 3. The ruling, voided by Judge Kathryn Kimball Mizelle, left it up to individual airline companies and local transit agencies to decide what to do, and by the evening of that day, the nation's largest airlines had dropped their mask requirements for domestic flights. 
Significance: The transportation mandate has been among the highest-profile mask requirements in the country, especially that on airplanes, as flight attendants have been physically attacked and verbally abused for enforcing mask rules. Most US airlines have already made masks optional including Delta Air Lines, American Airlines, United Airlines, Southwest Airlines and JetBlue. Delta Airlines has made a statement that "masks are optional for Delta customers and employees for all U.S. domestic flights. Masks or face coverings are required on Delta flights only where required by the laws of the flight origin and/or destination, including local governments or foreign countries or territories." American Airlines said customers and employees could wear masks "at their own discretion" but would no longer be required to do so on flights within the United States. 
Leave a Comment
About the Writer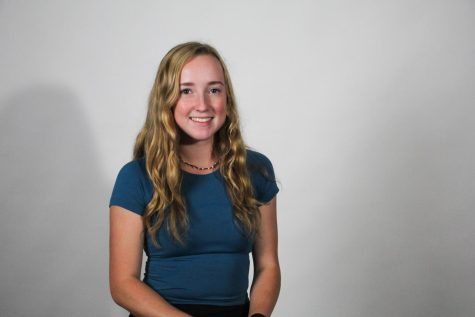 Campbell Lester, Section Editor
Campbell Lester is back and ready for her second year on staff, especially now as News Editor. After making it successfully through her first year in high...