Take 2: Crisis in Ukraine, Hot lips Houlihan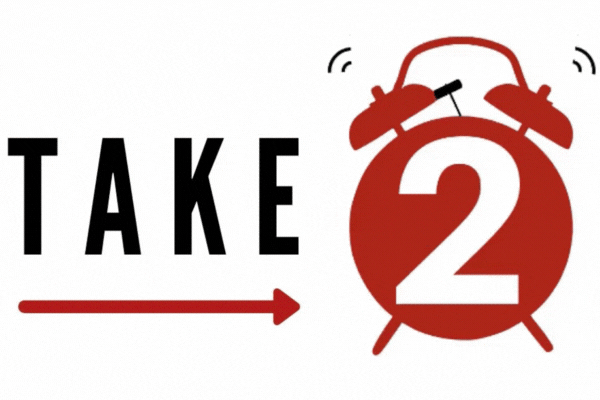 Russia invades Ukraine: Amid a buildup of troops last week on the Ukraine-Russia and Ukraine-Belarus border, the Russian Republic launched an assault into eastern Ukraine on Thursday morning. Preceding the attacks were rocket bombardments of military assets. Russian forces also seized the decommissioned nuclear reactor Chernobyl after a defense from Ukrainian army forces stationed there. In response, president Joe Biden announced new sanctions targeting Moscow's ability to carry out banking with the rest of the world, along with sanctions against Belarus's defense industry.
Significance: The invasion of Ukraine by Russia and Belarus marks the first time in forty years that a major conflict affected Europe, and the first time since WW2 that two professional armies engaged in armed warfare in Europe. The invasion also saw the beginning of an ongoing humanitarian crisis, with swathes of Ukrainian Citizens fleeing their homes and onto train stations and highways to escape the conflict. The invasion also ignited fears of cyber attacks against NATO countries. Live updates of the conflict are also being tracked through open source intelligence software.
Sally Kellerman passes away: Actor Sally Kellerman died Thursday at the age of 84. Kellerman was the original Margaret "Hot Lips" Houlihan in the movie M*A*S*H* and held other roles in series such as the original Star Trek series. She was also nominated for an oscar for the best supporting role in the M*A*S*H* movie. Whenever the movie was started as a show however, she didn't reprise the role. Instead, actress Loretta Swit would take the role.
Significance: The M*A*S*H movie earned $81.6 million at the box office with a budget of $3.025 million. It also spawned the M*A*S*H* sitcom which ran for 11 seasons and its last episode, Goodbye, Farewell, and Amen would have 125 million people watching and break the record for the most people with televisions watching a series. The series also popularized actors like Alan Alda and paved the way for medical shows like ER.
Leave a Comment
About the Writer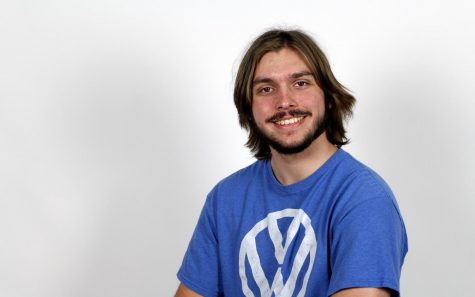 Mathias Alling, LJP Staff
Junior Mathias Alling is entering his third year on The Red Ledger as a section editor. He can often be found riding his bike at six in the morning, at...