Take 2: SAT shifts digital, Texas parents ban library books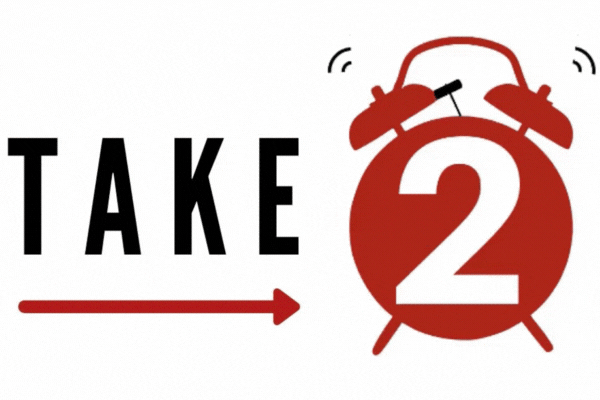 SAT shifts online starting 2024: The College Board announced on Jan. 25 that the SAT will be taken exclusively on computers beginning in 2024 for the United States and 2023 in other countries. The students will complete the exam on their personal, or school provided, laptops or tablets and it will be shortened from three to two hours. The assessment will continue to be administered in a school or in a test center and the 1600 score scale will stay the same. Students and educators will receive their scores in days, instead of weeks. The College Board pilot-tested a digital SAT in Nov. 2021, and 80% of students found it less stressful and 100% of educators reported a positive experience. 
Significance: A growing number of colleges have eliminated the requirement that applicants submit scores from the SAT or ACT because of the question whether college administrative tests are fair, or even necessary. More than 1,800 schools did not require standardized tests for 2022 admissions and the number of SAT test takers declined from 2.2 million in 2020, to 1.5 million in 2021. "The digital SAT will be easier to take, easier to give, and more relevant," according to Priscilla Rodriguez, vice president of college readiness assessments at College Board. "We're not simply putting the current SAT on a digital platform," she continued. "We're taking full advantage of what delivering an assessment digitally makes possible. With input from educators and students, we are adapting to ensure we continue to meet their evolving needs." 
Banned books in Texas school libraries: In recent months, parents swarmed school board meetings in Texas to call for the removal of library books that deal with mature topics like race, racism, gender, sex and sexuality. While parents have always questioned some of the books their children are reading in school, lately they have been taking it to the next level by filling out paperwork to formally challenge the appropriateness of library books. The American Library Association said in a preliminary report that it received an "unprecedented" 330 reports of book challenges, each of which can include multiple books, last fall. Some of the most commonly banned books include: Nineteen Eighty-Four by George Orwell, The Adventures of Huckleberry Finn by Mark Twain, The Catcher in the Rye by J.D. Sallinger, The Color Purple by Alice Walker, To Kill a Mockingbird by Harper Lee, Of Mice and Men by John Steinbeck and many more. 
Significance: Governor Greg Abbott intensified the fight over books by directing state education officials to investigate whether pornography is available in public schools and to notify law enforcement if such material is accessible. He is calling for criminal charges against any school staff member who provides children with such material. Texas school district Keller ISD is one school which is under investigation by the Texas Education Agency. They have a committee made up of parents and administrators who unanimously vote whether a book should be banned. As the midterm elections draw near, election candidates, such as Governor Glenn Youngkin of Virginia, are using parent's opposition to explicit books as a central theme in their campaign, leading some GOP strategists to flag the issue as "a winning strategy."
Leave a Comment
About the Writer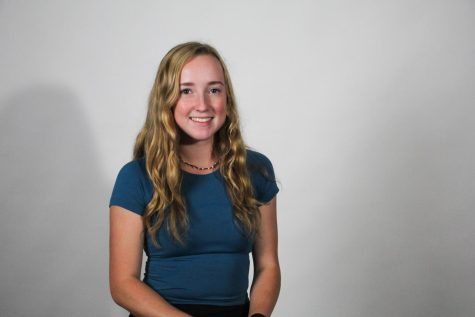 Campbell Lester, Section Editor
Campbell Lester is back and ready for her second year on staff, especially now as News Editor. After making it successfully through her first year in high...