Take 2: School COVID-19 test, Texas synagogue hostages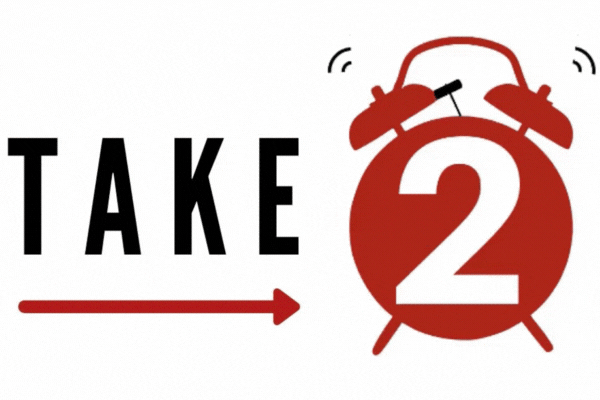 Biden sends COVID-19 tests to keep schools open: On Jan. 12, President Joe Biden announced that roughly 10 million tests will be sent to public schools. In light of the rise of omicron cases, the White House is using this effort to keep schools open. In some places, such as Lake County, Illinois testing students frequently has prevented students from missing around 8,000 days of school. Roughly 5 million rapid and 5 million PCR tests are being made more available.
Significance: The surge in COVID-19 cases across the country has led to concern in many school districts. One of the major school districts in Chicago, Illinois shut down for a few weeks because of concern over COVID-19 policies. The Biden administration is hoping to avoid more shut-downs by administering these tests. Testing for COVID-19 has been proven by medical officials and the CDC as one of the ways to prevent the spread of COVID-19. Additonally, households can request four at home test to be mailed to them at covidtests.gov.
Synagogue taken hostage in Colleyville: On Jan. 15, the Congregation Beth Israel was taken hostage by a 44-year old British gunman. The gunman died on the scene, but details on his death have not yet been released. The FBI determined that the attack was specifically targeted against the Jewish community. There were three people in the building during the worship livestream. After 10 hours, Rabbi Cryton Walker and two other hostages escaped from the building. Earlier that day, the gunman Malik Fasil Akram, had let one of the hostages free. 
Significance: One of the hostages Rabbi Cryton-Walker helped escape the building by hitting the gunman over the head with a chair. He credits his escape to preparation for an incident like this. He's been attending several training classes with the increase in threats and attacks towards synagogues. The rise in anti-semitism seen throughout the US caused him to be prepared for an attack like this. Cryton-Walker led a healing service for people of all faiths just two days after the attack.
Leave a Comment
About the Writer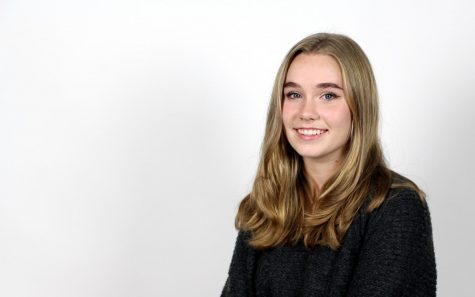 Libby Johnson, Staff Writer
Freshman Libby Johnson excitedly joins The Red Ledger for her first year in high school. Johnson is optimistic about the school year and can't wait to...