Take 2: Nicaragua diplomacy, national park renovation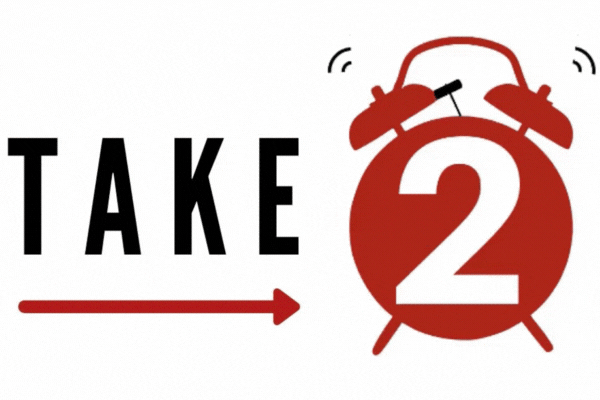 Broken Nicaragua, Taiwan ties: Nicaragua cut its diplomatic ties with Taiwan yesterday, only recognizing The People's Republic of China over territorial dispute. The Nicaraguan government described Taiwan as an "inalienable part of the Chinese territory" in its statement yesterday. This decision marks the end of any contact or relationship between Nicaragua and Taiwan. The Nicaraguan government signed to re-establish ties with The PRC, enforcing no contact with Taiwan. 
Significance: Taiwan and China held separate governing bodies after the Chinese civil war in 1949. Nicaragua established diplomatic ties with Taiwan in the 1990s. Over time, The PRC has decreased the number of allies with Taiwan. The decision currently leaves Taiwan with 14 countries that officially recognize it as a sovereign nation. This move is a break at Taiwan's attempts of isolation. 
Cleaning the Great American Outdoor (Act): The Great American Outdoor Act sets aside $1.6 billion yearly for the next five years to clean and renovate some of the nation's national parks. This act begins after the legislation passed in 2020 by congress. The renovations range from fixing safety risks to making monuments new again. 
Significance: These renovations are three years in the making, and have just begun. Last week, Rockport Massachusetts Halibut State Park's remodel marked one of the first renovations, alongside the $3.8 million dollar Jefferson Memorial makeover. The Act plans to renovate the Statue of Liberty, The Grand Canyon, Yosemite and more parks throughout the country. 
Leave a Comment
About the Writers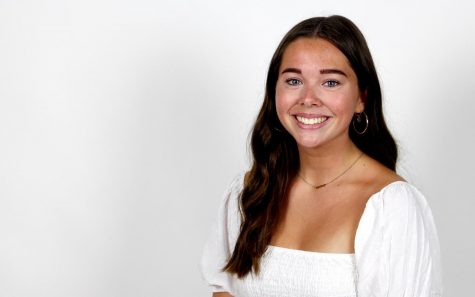 Lindsey Hughes, Editor-In-Chief
Third time's a charm, right? Well, let's hope so because the 2021-2022 school year is the third and final year for senior Lindsey Hughes on TRL. With...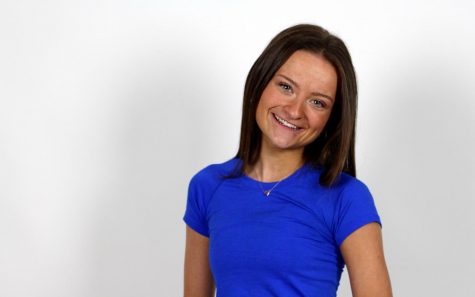 Parker Post, Editor-In-Chief
Parker Post is skipping into her senior year and third year on staff with a whole lot of excitement and an equal amount of fear of peaking in high school,...