Take 2: Kyle Rittenhouse, Infrastructure bill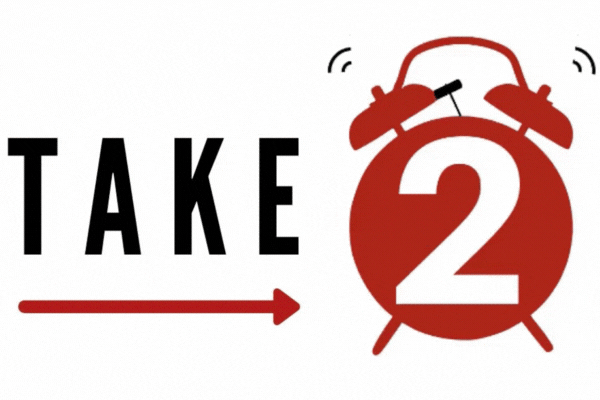 Jury verdict: The jury for the Kyle Rittenhouse court case reached a verdict today after hearing closing arguments from the prosecution and defense on Tuesday. Rittenhouse was acquitted on the five felony counts facing him: the most serious being first degree intentional homicide, which carries a life sentence in prison. The jury reached a unanimous decision on the charges this morning. 
Significance: This case began over a year ago when Rittenhouse, at the time 17, killed two men and wounded another during the protests taking place in Kenosha, WI. The protests and eventual riots were a result of an altercation between police officers and Jacob Blake, an African American man, which resulted in him being paralyzed from the waist down. Rittenhouse traveled to a used car dealership in Kenosha with an AR-15 with the reasoning to defend the business. The trial and proceedings as a whole were a source of controversy and contention across the nation.
Biden infrastructure bill passes: President Joe Biden signed a $1.2 trillion infrastructure bill into law on Nov. 15 and includes $550 billion in new spending on infrastructure, high speed wireless internet and renewable energy. The bill passed 228-206 in the house earlier this month and is part of Biden's Build Back Better initiative which includes a second social safety net and climate bill.
Significance: The bill also allocates $5 Billion for all electric and low emission school busses. These school buses would be implemented across the nation, including in rural areas. The bill also included a federal review of new school bus stop laws. As a whole, the infrastructure bill is projected to bring $35 billion in funding for Texas infrastructure, with $26.9 billion in federal aid highway funds alone. The bill also includes funding to maintain Texas public transportation and to build a network of EV chargers across the state.
Leave a Comment
About the Writer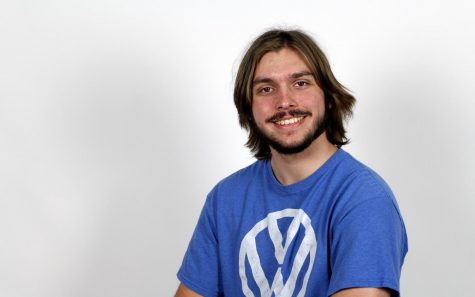 Mathias Alling, LJP Staff
Junior Mathias Alling is entering his third year on The Red Ledger as a section editor. He can often be found riding his bike at six in the morning, at...