Take 2: NYPD vaccine mandate, Taiwan Strait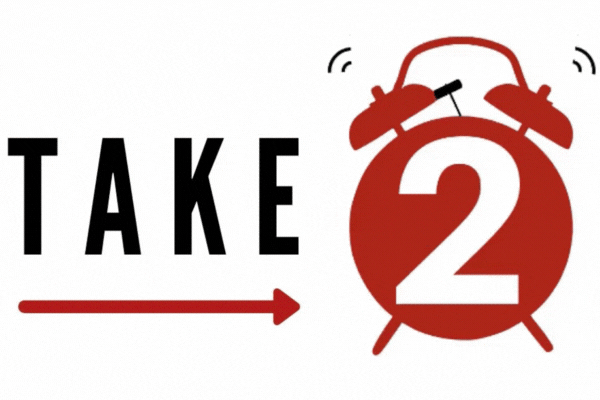 Police Unions: On Wednesday, a Staten Island judge rejected the NYPD's request to halt the vaccine mandate for their officers. Previously, the NYPD relied on a "Vax Or Test" program requiring unvaccinated officers to test regularly. The mandate requires all civic employees to receive at least one dose of the vaccine by Friday or be put on unpaid leave. This mandate includes firefighters, EMS and police officers. The mandate comes from New York City Mayor, Bill de Blasio.
Significance: The mandate is suspected to cause staff shortages across the city. The police department expects to lose a quarter of its officers, since only 72% are vaccinated. The mandate includes all civic employees, so the city still needs 160,000 city workers to show proof of their vaccination by Oct. 29, 5:00 p.m. This mandate, among others, are part of the nation wide debate over vaccine mandates for workers. President Joe Biden announced earlier this year that all federal contractors and employees are required to be vaccinated by Dec. 8, which led to Florida suing the Federal Government.
Taiwan Tensions: The Chinese government renewed threats to invade Taiwan after the President of Taiwan, Tsai Ing-Wen, revealed that the U.S. had special forces and marines in Taiwan. This revelation comes in the wake of increasing tensions between Taiwan and China, since China flew a record number of military fighter jets into Taiwanese airspace this year. 
Significance: President Joe Biden vowed to stand with Asia against China. When China warned Europe not to support Taiwan, the EU and other European countries like Britain took steps to distance themselves from Beijing, with the U.K. ordering Aircraft Carrier Queen Elizabeth to patrol the south china sea, armed with F-35 Fighter Jets. The European parliament also recommended forging stronger political ties and economic ties with Taiwan. Both Taipei and Beijing are seeking stronger ties with Europe. Ambassador Wang Yi spoke on Beijing's behalf on Wednesday, and Taiwanese Minister Joseph Wu covertly spoke in Brussels this past week.
Leave a Comment
About the Writer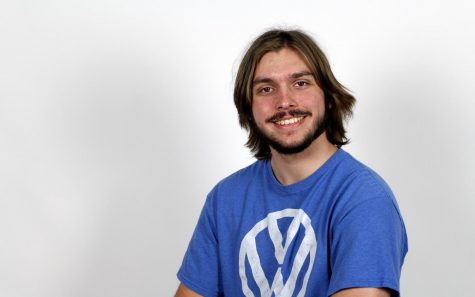 Mathias Alling, LJP Staff
Junior Mathias Alling is entering his third year on The Red Ledger as a section editor. He can often be found riding his bike at six in the morning, at...