Courtyard Conversations: Superintendent Katie Kordel
Editor's note: Courtyard Conversations is a monthly series, which features the school's staff members, and a topic that is relevant to their lives or work at the school. TRL staff members speak with each month's subject in the courtyard. For the first edition, TRL editors Lindsey Hughes and Parker Post kicked off the series interviewing principal Chris Mayfield.
After the resignation of former superintendent Dr. Michael Goddard, Katie Kordel assumed the position this year with 22 years of experience in education.
"I have long admired Lovejoy," Kordel said. "Having been in two outstanding districts, Allen ISD and Frisco ISD, I knew about Lovejoy. When this opportunity became available, it was almost too good to be true."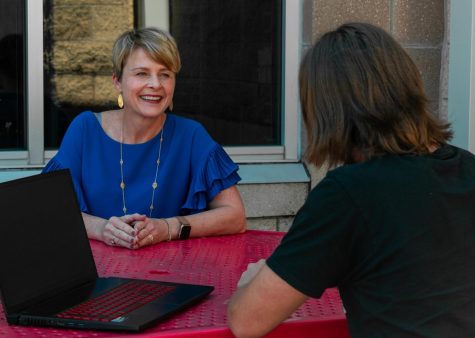 Kordel started her career as a biology teacher at Allen ISD. She then served in various roles in Frisco ISD including a middle school principal, Chief Academic Officer and deputy superintendent of curriculum and instruction. Most recently, she worked in Allen ISD as the chief innovation and strategic initiatives officer.
"I think my favorite part has been the perspective that you get about the importance of the role that everybody else plays in the district," Kordel said. "I have never been in a role where I have been more aware, or more humbled by the impact of our students, our staff and our community on our school system," Kordel pauses. "You realize just deep in your heart that you can't do anything alone, that it takes working together to make the school district great."
Kodel appeared as 'Katie, the Skull Crusher, Kordel' at the homecoming pep rally. She hosted alongside teacher Ray Cooper, who gave Kordel the title. Kordel also appeared in senior Connor Dunn's Mr. Lovejoy nomination video earlier this year.
"Oh my gosh, that's hilarious," Kordel smiles while continuing. "Well actually, Connor's mom volunteered Connor this summer to do some videoing of some of our connection events. So Connor got roped into that and he was wonderful. He came out to events, got some video footage. When I think Connor was looking at going for Mr Lovejoy, he reached out to me and he said, 'Hey, can you help me out' and I said 'absolutely, Connor' I'm always happy [to help] because you helped me out."
As displayed in Dunn's video, Kordel is working on the school's financial stability. Her goals also include revitalizing the district's strategic planning process and creating committees to discuss finances and the district as a whole.
"This has been a very challenging time for education in general in school districts throughout our country," Kordel said. "I think stopping and celebrating the small moments that are really big moments is precious, like right now" Kordel gestures to the rest of the courtyard "We've got students out here that are engaging with each other, enjoying their lunch in a courtyard, and after what we went through in the 19-20 school year, none of this can be taken for granted. These are precious, valuable, critical experiences."
Leave a Comment
About the Contributors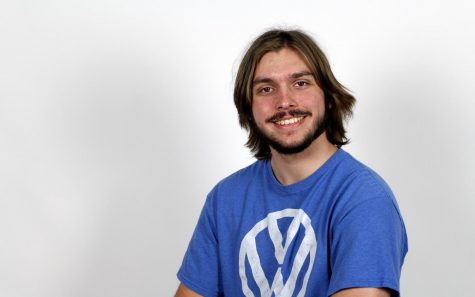 Mathias Alling, LJP Staff
Junior Mathias Alling is entering his third year on The Red Ledger as a section editor. He can often be found riding his bike at six in the morning, at...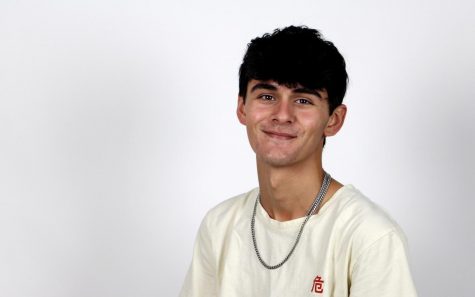 Andrew Hager, Photographer
Junior Andrew Hager enters his second year on The Red Ledger as a photographer. Hager enjoys spending time with his friends, photography and traveling....