Take 2: SpaceX, border revision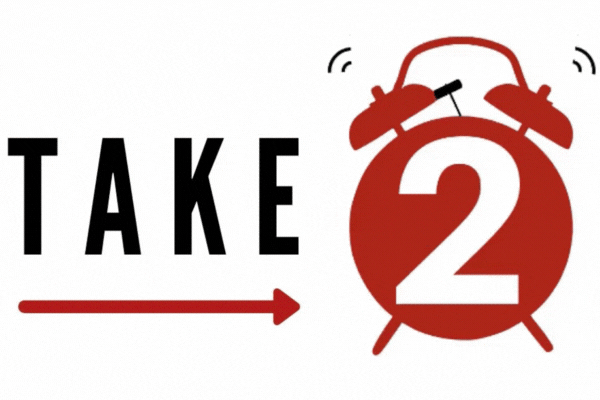 SpaceX Flight: On Sept. 15, SpaceX launched the first rocket with a civilian crew. Within the crew there was one physician assistant, an aerospace data engineer, a pilot, and a CEO. The company, founded by Elon Musk, decided to not send any astronauts on the three-day trip. The crew of four was funded by CEO of Shift4 Payments Jared Isaacman.
Significance: This is the first time an all civilian crew has been able to travel in space. It opens the floor to future space travel for civilians. The Inspiration4 mission, launching at the Kennedy Space Center, will also travel further than Amazon CEO Jeff Bezos recent Blue Origin mission. 
Texas, Mexico Border: The Texas state government introduced plans to shut down six points of entry to the state on Thursday; however, the plan underwent revision after a federal judge ruling about the border. The state currently has the Texas National Guard and Department of Public Safety at several ports of entry around the state. 
Significance: The statements on the border crisis come as several thousand migrants are waiting at the border. The large group of migrants consists of mainly Haitians though other Central and South American groups are also there. 
Leave a Comment
About the Writer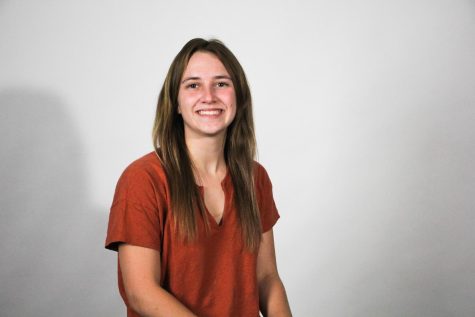 Audrey McCaffity, Section Editor
Beginning her fourth and final year on staff, Audrey McCaffity is more than excited to take on the role of Community Editor. The past four years have been...