Beading from the heart
Freshman makes, runs jewelry business
Freshman Amelie Vuong started crafting in fifth grade to find a new hobby. In one year, Vuong created her business, Beads By Boo. For three years, she has been a business owner and jewelry maker.
Amelie's mom, Uyen Vuong, said, "Amelie has loved crafting since she was a young girl." Her journey to creating jewelry was a self-taught process.
"She follows instructions and videos to figure things out on her own," Uyen said. "She can spend hours in her studio meticulously working on a new design until she gets the result as she imagined it."
When Amelie discovered that she loved creating jewelry, she wanted to share it with others.
"When I started creating my own designs, I began to wear them out to stores or school," Amelie Vuong said. "I got a lot of compliments and people would ask me where they were from. When I told them I made them, they were always impressed."
Vuong experiments with techniques and supplies that are original. She prefers to change her style, instead of sticking with one.
"I'll find supplies that I like from different stores," Amelie said. "Then I combine them and find the styles I like. Sometimes I just put together whatever I find in my house and make something out of that."
Amelie makes all her jewelry from home then sells her products online. One to two times a year, she sets up booths with her jewelry to sell at local markets.
"We have a small craft room that we turned into a place to make jewelry," Amelie said. "Currently, we sell on Etsy and sometimes Instagram. I've also set up booths at the Lucas Farmers market. It depends on my schedule with school, but in the summer we have a booth once a month. We try to do a few during the school year, but it's hard to fit it in."
Long time customer, Kasey Vu, has been a fan of Amelie's work since she began her business. She describes her pieces as "eye-catching, unique and stylish."
"When I first found out that Amelie was making jewelry, I was truly impressed since she was so young," Vu said. "I didn't hesitate with my first purchase, and now I have a Beads By Boo collection that I am constantly adding to. I always look forward to seeing her new designs."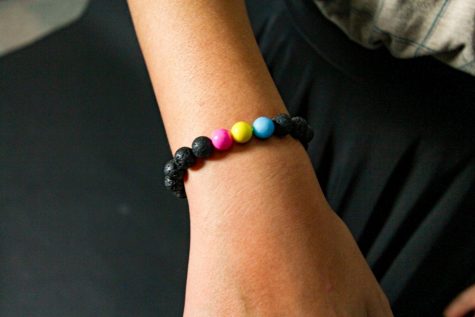 Vuong has workshops where she teaches people to make jewelry and be creative. Before Covid-19, they did one to two a year. 
"I love doing workshops and getting to connect with people over jewelry," Amelie said. "We have sign ups that we send out on our social media. Most of the time, it's young kids and we cater to them, but we also have adults come in. We teach them how to make clay and beaded bracelets."
Throughout the years, Amelie has gained more experience and has changed the way she creates her jewelry.
"I've been finding myself making more jewelry that I like instead of what I think others will like," Amelie said. "I used to make things I think would sell, but I didn't enjoy that. Now I make what I want, and that's what makes me happy."
Leave a Comment
About the Contributors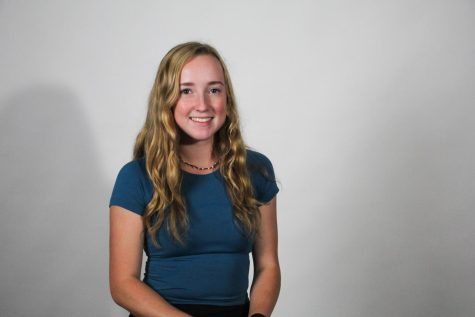 Campbell Lester, Section Editor
Campbell Lester is back and ready for her second year on staff, especially now as News Editor. After making it successfully through her first year in high...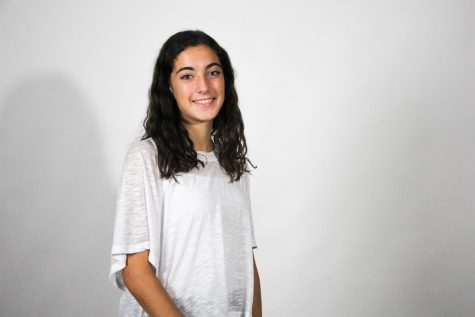 Caroline Dolberry, Photo Editor
Junior Caroline Dolberry is excited for her second year on TRL and first year as Photo Editor. Dolberry enjoys running on the cross country team and high...