Take 2: vaccinations, wildfires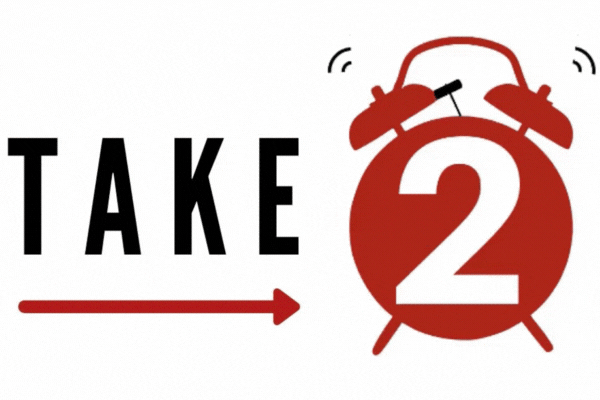 Vaccination mandates: On Sept. 9, President Joe Biden issued a series of COVID-19 vaccination mandates to federal workers, employers of large businesses and healthcare staff. The mandates order businesses larger than 100 employees to require their employees to receive vaccinations or test for COVID-19 weekly. This will affect roughly 100 million, or two-thirds, of American workers. 
Significance: In his White House speech, Biden stated that these mandates are an effort to curb the effects of the Delta Variant. In the U.S., the variant currently accounts for roughly 90% of coronavirus cases. There will be a 75 day grace period for workers to receive vaccinations. If companies resist the mandate, they can face fines of up to $14,000. 
California and Nevada fires: The Dixie fire in California is growing and may become the state's largest fire ever. It started on July 14, but as of Sept. 7, it is only 59% contained. It has burned 1,182 structures and about 972,579 acres. The Caldor fire is also raging in the California-Nevada area. It started on Aug. 14 and is only 53% contained as of Sept. 9. It burned an estimated 990 buildings and 216,646 acres in total. 
Significance: The Dixie fire is now the second largest fire in California's history and is expected to burn more than 1 million acres. Five of the largest 20 fires since 1932 occurred in 2020, and three occurred in 2021. The Dixie fire spurred evacuation orders in Northeastern California. Homes and businesses were among the structures burned by the Dixie and Caldor fires. Although Northern California and Nevada officials are lifting evacuation orders for the Caldor fire, they continue to place evacuation warnings.
Leave a Comment
About the Writer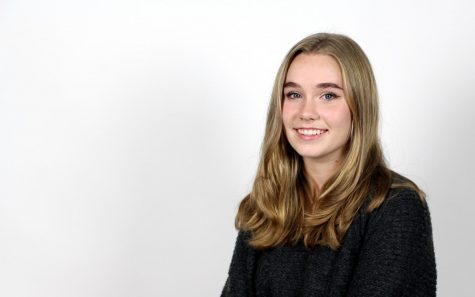 Libby Johnson, Staff Writer
Freshman Libby Johnson excitedly joins The Red Ledger for her first year in high school. Johnson is optimistic about the school year and can't wait to...