Take 2: Internet Explorer, reporter investigation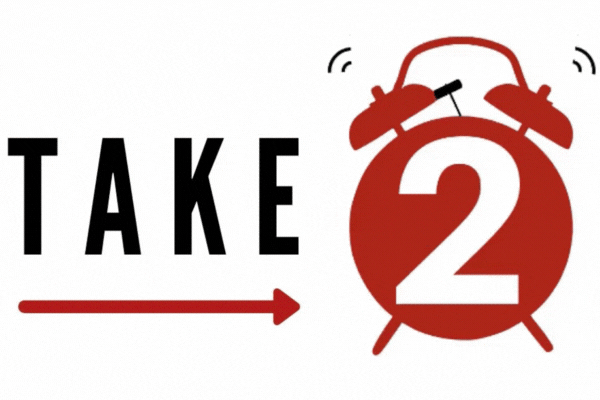 Internet Explorer retirement: Microsoft will retire the web browser Internet Explorer on certain versions of Windows including Windows 10 on June 15, 2022. Microsoft will continue support for the browser on some versions of Windows like Windows 8.1. Microsoft discontinued support for the browser on Microsoft 365 apps and services this year. This change will take effect Aug 17.
Significance: This is part of a large initiative to transition Microsoft products to modern versions of Microsoft Edge. Edge boasts better security features and faster load times, issues that the legacy browser Internet Explorer struggled with. This change happens 26 years after the original release of Internet Explorer in 1995.
Princess Diana Interview: After 25 years, the BBC apologized for an interview involving Princess Diana and reporter Martin Bashir. In the interview, Princess Diana admitted that her husband Charles, Prince of Wales, was having an affair. This interview came two years before her death.
Significance: The BBC admitted that the reporter was violating other journalistic ethics. These include faking bake statements to undermine rival news agencies. This scandal comes will conservative PM Boris Johnson is threatening to overhaul the compulsory licensing fee that funds most of the BBC's operations.
Leave a Comment
About the Writer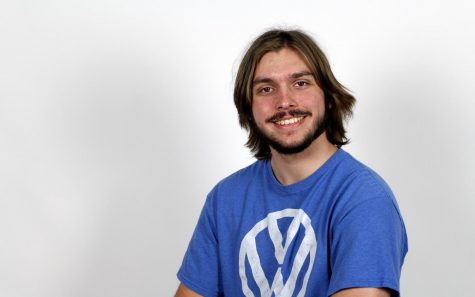 Mathias Alling, LJP Staff
Junior Mathias Alling is entering his third year on The Red Ledger as a section editor. He can often be found riding his bike at six in the morning, at...