Take 2: CDC update, gas shortage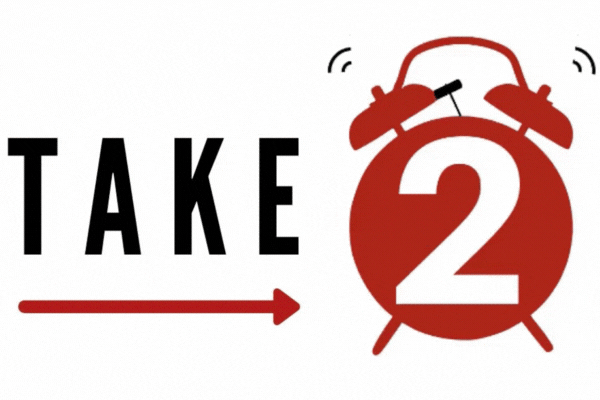 Mask changes: The Center for Disease Control (CDC) changed its mask regulations yesterday, stating that fully-vaccinated people may take off masks in most situations. This includes removal of masks for fully vaccinated people both in and outdoors. This includes any size of group without social distancing. Masks may still be required by businesses and are still required on public transportation.
Significance: This is following the decision to make the Pfizer vaccine available to people 12-15 on the same day. Governors and businesses have taken different stances on the CDC decision. Some governors are taking the news from the CDC under advisement before making changes to their current policies. 
Colonial pipeline: The colonial pipeline along the east coast was hacked on Tuesday, forcing the pipeline to completely shut down until it came online yesterday after a ransom of $5 million was paid to the hackers. The colonial pipeline carries oil through most of the southeastern United States, originating in Houston, Texas and delivers nearly half of the transport fuels for the east coast.
Significance: The hacking of the colonial pipeline caused panic buying and gas shortages along the east coast. An increase in gas prices to three dollars a gallon accompanied the hack. President Biden told businesses not to price gouge while the pipeline reaches full operational capacity.
Leave a Comment
About the Writer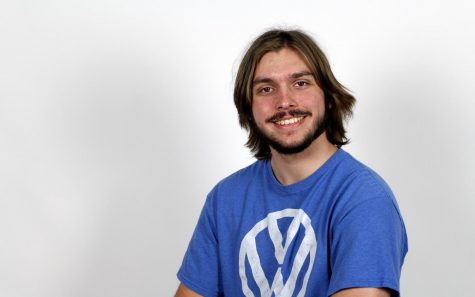 Mathias Alling, LJP Staff
Junior Mathias Alling is entering his third year on The Red Ledger as a section editor. He can often be found riding his bike at six in the morning, at...