Cards of faith
Seniors make prayer cards for community members
With COVID-19 restricting options for senior projects, seniors Karly Greenwood and Abigail Le were forced to rethink their initial project plan.
"Originally, we were going to host a Bible study for middle school girls, but due to COVID-19, we thought it would be best if we [found] a different project that is safer for everyone," Greenwood said.
As an alternative, Greenwood thought of making prayer cards for the community. Each card would include a Bible verse and a prayer for the recipient of the card.
"…Abigail mentioned we could make [the cards] for teachers, and then we decided it would be safer if [there wasn't a big group of students involved in the senior project]," Greenwood said. "We are writing them for the principals of each school, the Lovejoy administration, the residents of Grand Brook Memory Care and the Lucas Fire department." 
The duo began writing the cards in July and have hand delivered more than thirty. Their goal is to help bring the community together during COVID-19 and quarantine, spread peace and good will, remind everyone that people are praying for them, and share God's word with the community. Cards can be requested by Greenwood and Le, or by direct messaging @lovejoy.prayer.cards on Instagram. 
"We meet together at my house, print out bible verses, and a prayer card sticker that we stick out at the front," Le said. "We sign the cards 'We're praying for you,' or some nice message and sign it. I write the name of the [recipient] in calligraphy, and we seal the card with a wet paper towel to keep things sanitary. We divide and conquer if [there's] a lot of cards."
The pair have received support for their initiative from friends and family.
"It's [making prayer cards] a great way to be encouraging and to do something for your friends and community in the midst of a pandemic," Abigail's mother Cyndi Le said. "It's also a good way to remind people to have faith over fear during a pandemic." 
Leave a Comment
About the Contributors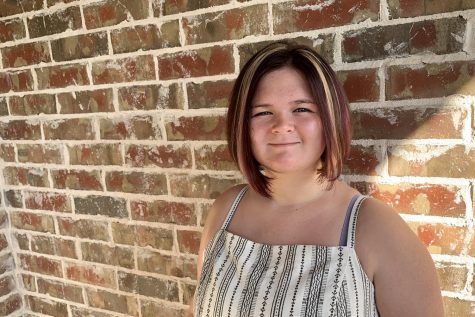 Hannah Cole, Staff Writer
Senior Hannah Cole has wanted to be many things in her life, from an astronaut to a scientist to an entrepreneur. Being a writer for The Red Ledger had...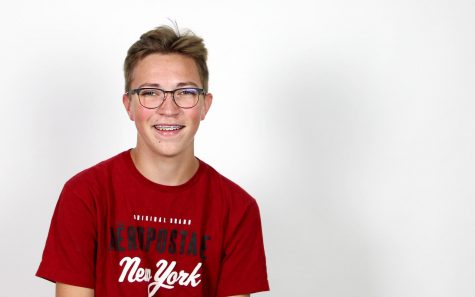 Matt Bolden, Photographer
Everyone always says "third time's the charm," but Junior Matt Bolden finds that hard to believe. In his 16 years of life, Bolden never dreaded anything...