Senior Goodbye: Old friends
I welcomed 2020 on December 31st,  2019 staring at bowls of raw chicken. 
And yes, I know my senior year began in August 2019. August 19, 2019. However, the "senior" feeling didn't hit until 2020. 2020, the graduation year I had printed on T-shirts every year since kindergarten. I didn't feel like a senior until New Year's Day.
So, December 31, 2019.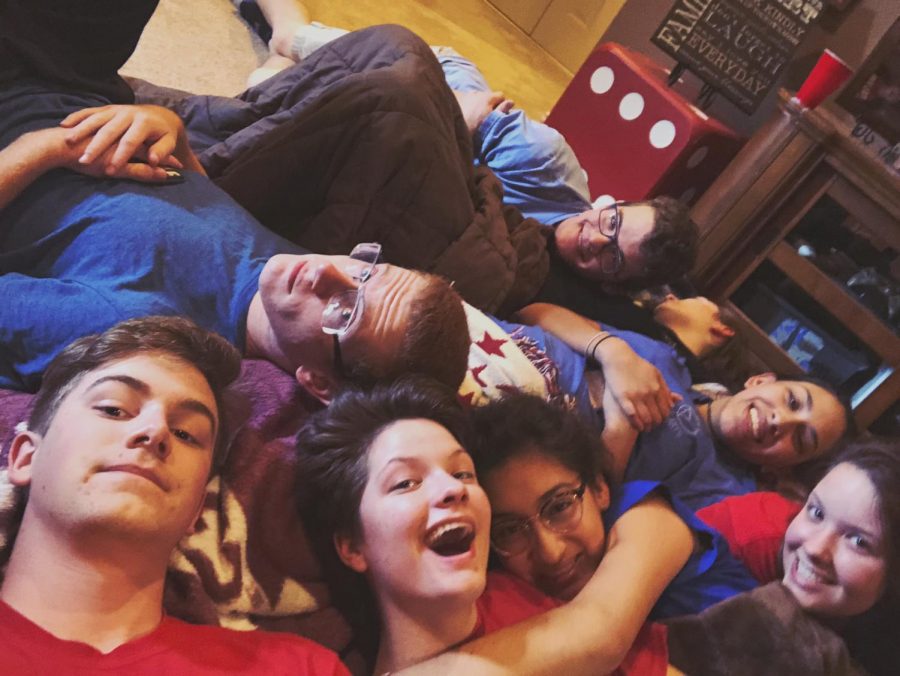 Myself, along with nine friends, gathered around a table in the dining room of a house in a neighborhood in Fairview all too familiar to us. After repeated Super Smash Bros. and soggy pool party pizza-filled hangouts over the years, we all knew the way to the table in the dining room of a house in a neighborhood in Fairview without the help of Google Maps. No one had designated the house "the get-together house," it just so happened the 10 of us were together there, repeatedly. 
The eight of us were welcomed in as usual, with a "hello" to the parents and the two-who-lived-there (you guessed it, twins), a quick slip of the shoes off onto the hardwood beneath the stairs, and potentially a pat on the head to either Lulu, the new bulldog, or Penny, the rambunctious who-knows-what-she-is. 
As dinner began, the eight of us guests welcomed the New Year's tradition of the two-who-lived-there: chicken fondue. Three fondue pots containing hot oil sat on the table, surrounded by a variety of flavored, yet raw, chicken nuggets. Plain, spicy, even "kickin' chicken," a flavor palette concocted by the-two-who-lived-there's little brother and dad.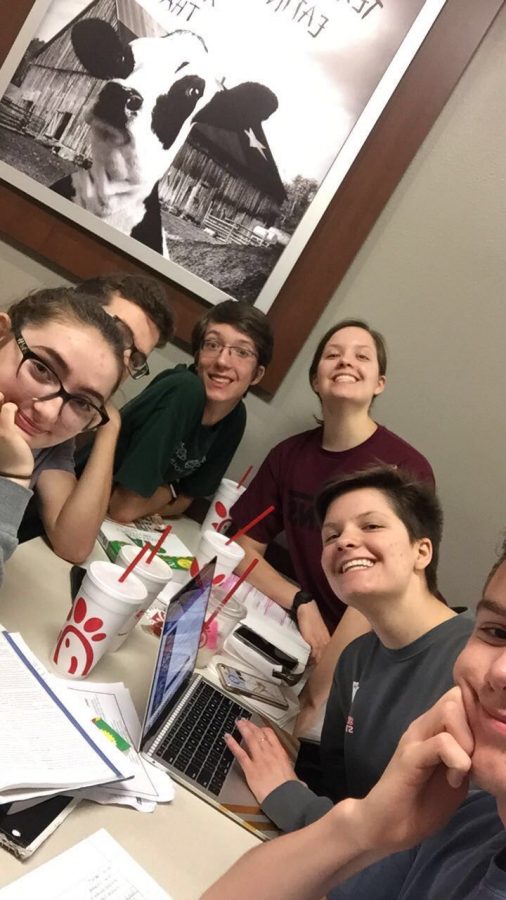 Twenty skewers lay on the table, two in front of each of us. For the duration of the next 30 minutes, we skewered our chicken nuggets, dunked them in the fondue pot at our respective side of the table, and were repeatedly warned not to burn anyone or anything. After dozens of "Do you think this is done yet?"s and "Oh is this burnt?"s, we had finished off each bowl and made our way upstairs to ring in the new year. 
The remainder of the time until 9:00 a.m. the next morning consisted of playing board games only half of us could comprehend, Super Smash Bros as per tradition, and too much soda. With our animal onesies in tow, we made a quick outfit change and proceeded to watch Inception (with the additional commentary of 10 sleep-deprived teens), followed by Black Mirror: Bandersnatch, where we found out (accidentally) that it takes nearly 3 hours to follow the plotline to each possible conclusion. 
When the clock struck midnight, we shared a collective breath. It may have only been inside my own head, but we were officially graduating this year. Not this "school year", not in one semester, not next May. 2020. The year we'd been looking toward, apprehensively, ever since we could remember.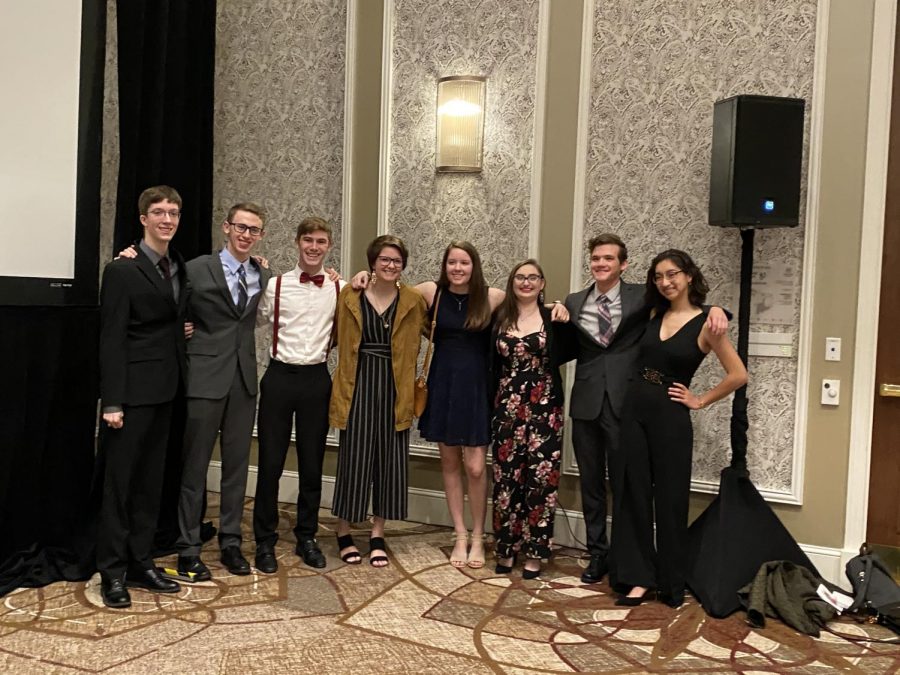 To me, it was our last chance. Our last go. Our last hoorah. New Year's Eve was the last time the 10 of us saw each other together, and I'm not sure when we'll see each other again. 
What I do know is, I have nine people graduating by my side this May. We're spread through the alphabet, spread across the city and soon we'll be spread across the country. 
But on January 1, 2020, I started off one of the most pivotal years of my life with nine of the most pivotal people in my life.
And way too many chicken nuggets in my stomach. 
Leave a Comment
About the Contributor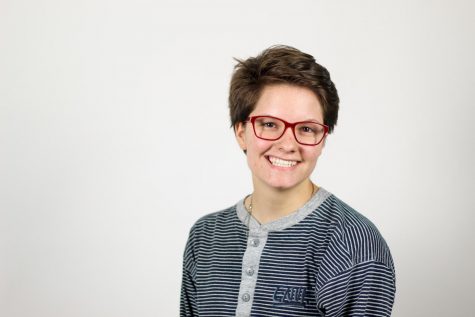 Kelsey Carroll, Section Editor
Senior Kelsey Carroll has never owned a dog or a cat, but she's the proud caretaker of two mini cacti living their life on her windowsill, and she thinks...