The Bright Side: Aid for Native Americans, Nike donations, TV reunion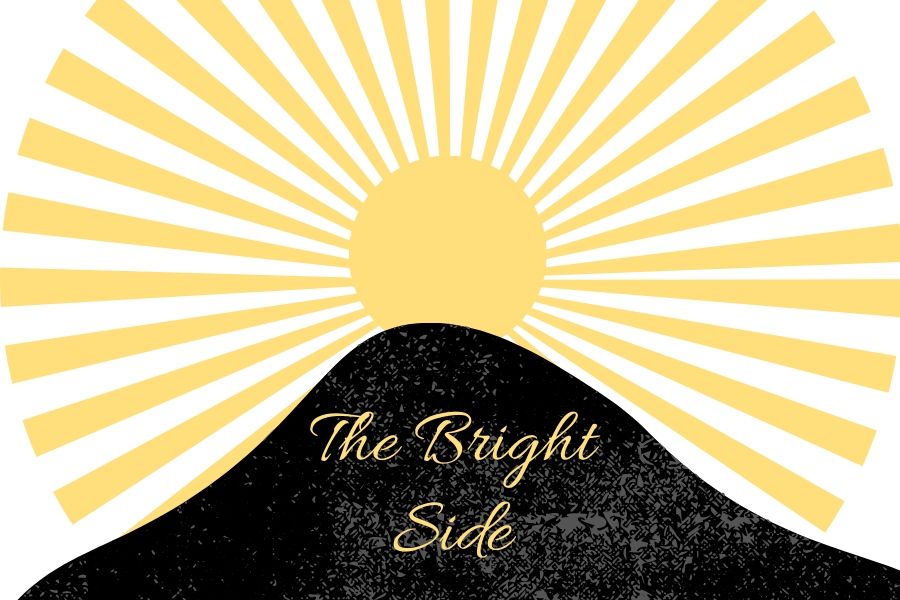 Editor's note: "The Bright Side" is a new series that highlights three pieces of positive news that are taking place across the state, nation and world during the COVID-19 pandemic. 
1. News: Native American tribes have been hit hard by COVID-19.
On the Bright Side: Since lack of running water and groceries on Native American reservations forces families to leave their homes in search of resources, their rate of infection is high. However, a GoFundMe campaign was launched by families of the Navajo and Hopi tribes to raise money for resources and treatment has already raised over $3 million. A large portion of donations were by Irish citizens, who are repaying a debt of gratitude after Native American tribes aided them during the Irish Potato Famine, more than 170 years ago.
2. News: Health Workers are still working overtime in COVID-19 response.
On The Bright Side: Nike has donated 30,000 pairs of their specially designed shoes for healthcare workers across the nations. The shoes were designed to handle 12-hour shifts and over 5 miles of walking, and made with material that is easy to wipe down and clean. Nike has also donated over 100,000 other apparel items for a total of around $5.5 million. Nike continues to distribute personal protective equipment and face masks for hospitals across the U.S. 
3. News: More funding is needed to keep up demand for COVID-19 relief products and services.
On The Bright Side: The cast of "Parks and Rec" reunited after five years to create a 25-minute special to raise money for COVID-19 relief. The episode, which has already raised more than $3 million, starred the original cast including Amy Poehler, Rashida Jones, Aziz Ansari, Nick Offerman, Aubrey Plaza, Chris Pratt, Adam Scott, Jim O'Heir, Rob Lowe, and even Paul Rudd. The episode explores the lives of the characters after the show ended five years ago, and how they're dealing with the coronavirus pandemic. 
About the Writer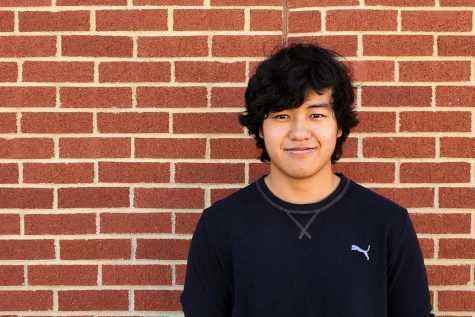 Ryan Wang, Section Editor
They say third time's the charm, but as senior Ryan Wang struggles to write his third (and last) staff bio, he feels anything but charming. Being crowned...