Asthma places local family at risk during COVID-19
As COVID-19 progresses, many individuals are impacted by the virus, but especially the smaller group known as the "vulnerable population." According to medical officials, this population consists of the elderly and people with weakened immune systems or previous health conditions. Having asthma, triplets Jake, Megan, and Sam Pickens fall into this category. 
"Being in this population we have just made sure to take extra precautions to not get sick or to come into close contact with people that are sick," Jake said. 
The Pickens family has been in quarantine for longer than the county issued lockdown, as it has the ability to harm them more than the typical population. 
"We have been in lock down since the Friday before spring break ended," Megan said. "We have only had contact with people via technology, and if anyone does come over to drop something off, we have to wipe it down before bringing it in the house and then washing our hands."
Being at a higher risk with the virus, the triplets show concern in quarantine not being taken seriously by those without a previous health condition.
"Overall I feel like Corona is a virus that people aren't treating as seriously as they need to. Sam said. "No one seems to realize that while they may be safe, others around them aren't. If we all just actually stayed in quarantine when we were asked, this could've been over earlier," Sam said. 
Along with the negative feelings the Pickens face about their extra precautionary quarantine, they have also found ways to bring positivity to the situation.
"I mean I'm not a fan of being stuck at my house," Megan said. "I miss my friends, the swim team, everything I did before this. We are trying to make the most of it though. We have been doing the little things around our house that we haven't had time for and we are also spending a lot of time with each other and having fun as a family."
Leave a Comment
About the Contributors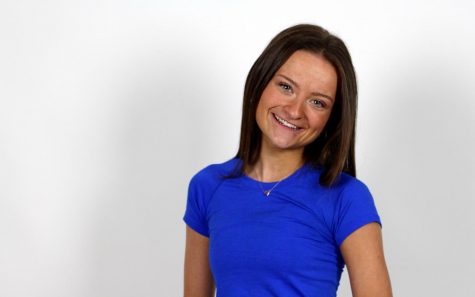 Parker Post, Editor-In-Chief
Parker Post is skipping into her senior year and third year on staff with a whole lot of excitement and an equal amount of fear of peaking in high school,...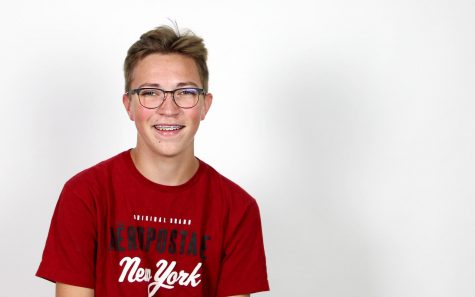 Matt Bolden, Photographer
Everyone always says "third time's the charm," but Junior Matt Bolden finds that hard to believe. In his 16 years of life, Bolden never dreaded anything...