Column: Under my skin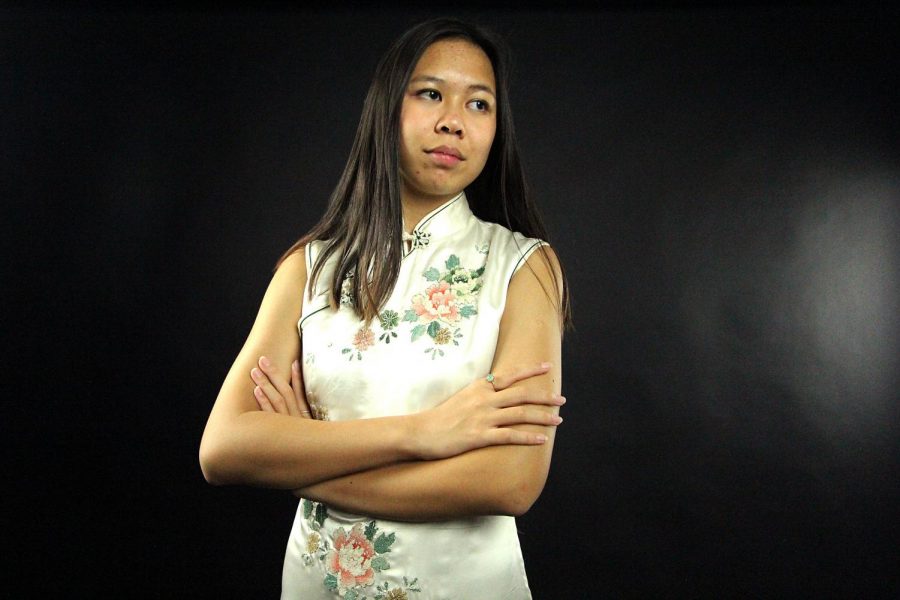 Throughout the span of the 11 years I've been in the American education system in a Texan suburb, I've consistently been one of the few, if not the only, Asian people in a class. People always look at me whenever we are learning about something Chinese in history. People ask me how to say things in Mandarin constantly. I'm always asked if I know Kung Fu or if I just basically eat Chinese takeout everyday. Spoiler: I don't. 
 Growing up in the United States, I've been exposed to two different realities – the one I face every day at home and the one outside that judges me based on my ancestry.
The outside world is scary, bone-chillingly terrifying. Racism, hate crimes and murders run rampant. Every time something horrifying happens to someone of ethnic descent, I freeze and think to myself, "That could have been me."
"
feel it every time I am teased about my given name. The name that I don't go by because when I use it people assumed I didn't understand English. The name, my name, is Yilei Li."
We live in a community where the demographic is 85% Caucasian, and most people here are tolerant. Still, from a young age, I'd been told how I should act and what I should be good at. I grew up hearing, "You don't act or look Asian enough," or "Aren't you supposed to be good at math?" and "You're really pretty for an Asian." 
I know the remarks aren't meant to be insensitive; it's just the American culture. It's the norm, but it shouldn't be.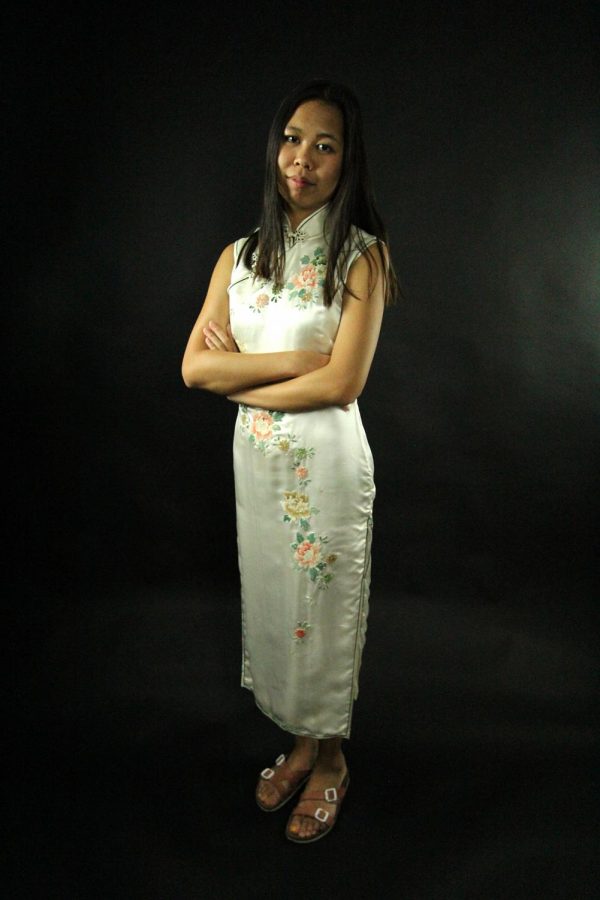 The jokes about communism aren't funny, I don't eat dogs or cats, and I'm not the best at math. The jokes about my eyes, the thick accent used to make fun of my parents' English (though they speak almost perfect English and despite their status as first generation immigrants). It's not funny to me. Being a different race shouldn't allow for the demeaning jokes that are made about my ethnicity. 
There is so much injustice that the Chinese-American society faces. Chinese-American students have to work almost twice as hard to get into colleges. According to Forbes, "A 2009 study by the National Study of College Experience shows that an Asian applicant must score 140 points higher than White applicants, 320 points higher than Hispanic applicants, and 450 points higher than Black applicants on the SAT to be viewed in an equal light." Very rarely will an Asian actor "make it" in Hollywood. Chinese-Americans are considered the "model minority," but speaking for the so-called "model minority," we are so much more than that.
 The unintentional discrimination and stereotyping affect my day-to-day life. I can feel the prejudice every time I need help on a math problem. I feel it every time I am teased about my given name. The name that I don't go by because when I use it people assumed I didn't understand English. The name, my name, is Yilei Li.
I am proud of my lineage, proud of what my ancestors had to have gone through so I could stand here today. On American soil. I am Chinese-American, but I just want to be the girl who daydreams, doesn't always manage to turn in her homework on time, and always has a sarcastic response. 
 So, please see that there's more to me and my heritage than just being the butt of all the jokes. Being Chinese is part of who I am, but it doesn't define me.
About the Contributors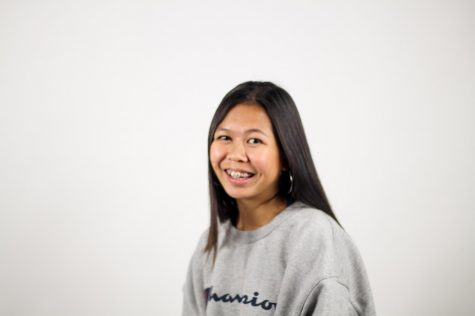 Karina Li, Staff Writer
Sophomore Karina Li probably wouldn't be pegged as the "newspaper type" by her peers. After somehow landing the class on her schedule, she decided...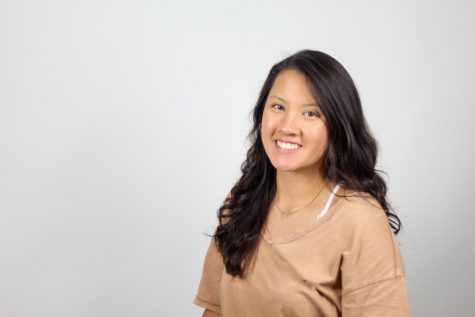 Grace Nguyen, Section Editor
Fueled daily by three iced vanilla coffees, standing at 5'2", Grace Nguyen will walk into the E103 door with no problem. Grace is entering senior year,...