America's first Bricklive convention to commence in Frisco
Bricklive will launch its first ever convention in America at the Ford Center in Frisco Jan. 26 and 27 from 10 a.m. to 7 p.m.
The Lego brick event will feature over 99,000 square feet of hands-on building activities, live performances and interactive exhibits for all ages. There will be over 10 million Lego bricks at the convention and will be the largest brick event in the nation.
The convention also celebrates the 20th anniversary of Lego Star Wars and will include life-size models and exclusive artworks.
"My entire life I've been collecting Star Wars Legos." sophomore Aidan Cordina said. "I saw they were going to have lots of big Star Wars figures, which was the main reason I wanted to go."
World-renowned Lego Master builder Duncan Titmarsh will be at the convention performing at the live show. He's the only lego builder recognized by Great Britain as a Master Builder. Tickets to the event are $34. A limited number of VIP tickets are also available.
About the Writer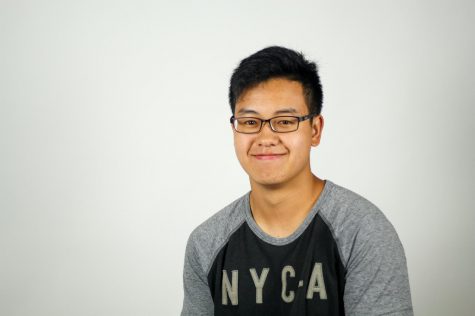 Ryan Wang, Staff Writer
After 17 years of investigative thinking, Junior Ryan Wang has come to the conclusion that his spirit animal is most definitely the coconut. Aside from...