Village of Fairview to see improvements starting summer
The Village of Fairview as students know it will soon change. The division was recently purchased by Lincoln Property Company Dallas.
Lincoln plans to use a $50 million renovation budget to bring life back into the majority vacant shopping center.
"The project never got over 65 percent leased," Lincoln Property executive vice president Robert Dozier told the Dallas Morning News. "There is 200,000 square feet of vacancy–we have a lot of leasing to do."
The 2007 market crash stripped the Village of Fairview of potential business, which lead to extensive vacancies.
"When the developer of this center got the money to develop it, right after they got the money, the market crashed," Town of Fairview Economic Development manager Ray Dunlap. "There were retailers that were planning on being in Fairview that aren't even in business anymore. It was a perfect storm."
Lincoln plans to improve the center both constructionally and cosmetically by rerouting the streets and adding local attractions.
"We are opening it up, eliminating some pinch points and creating better sight lines," Dozier told the Morning News. "It's hard to buy a project and tear down space, but it's the right thing to do."
The company plans to open up the space and add a "green space" to host performers and outside events.
"These projects need to have a central gathering place," said company founder Jack O'Brien in the Dallas Morning News story. "It gives it a spot to have performances and gatherings. We are going to provide a big grass panel out there for the kids to play in."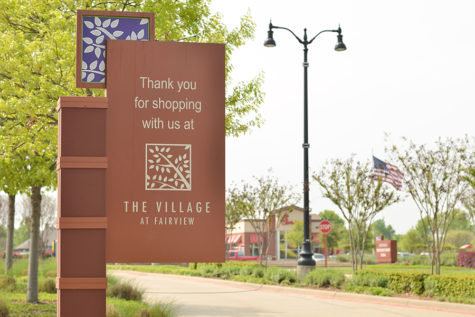 Representatives from the Town of Fairview have worked alongside Lincoln Construction to design the new "Fairview Town Center" to best benefit the area.
"They're working on new designs, they're working on new leases, they are working on things that are going to bring more traffic in here," Dunlap said. "The more traffic you bring in, the more it helps all the businesses."
To help bring in traffic, Lincoln will be improving advertising and signposting.
"Driving down Stacy Road, you wouldn't even know a lot of what is back there," O'Brien told the Morning News. "You don't know where to go in and who is in there because the signs are so small. We are going to fix that."
Dozier said construction is expected to begin in the next two months, but most changes are planned for the summer.
"This is the town's project," Dozier told the Morning News. "They want it to be a success and we do too."
Editor's note: Call and emails from The Red Ledger to Robert Dozier at Lincoln Construction were not returned.
Leave a Comment
About the Contributor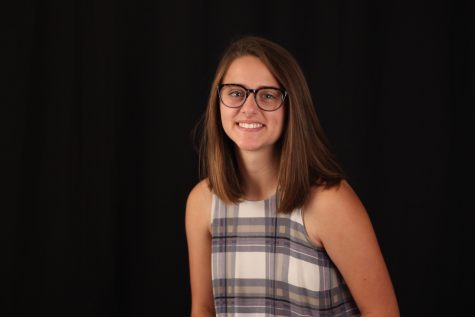 Mandy Halbert, Staff Reporter
Mandy is a senior this year, but she's still just as afraid of high school hallways as she was as a freshman. But aside from that, she looks forward...